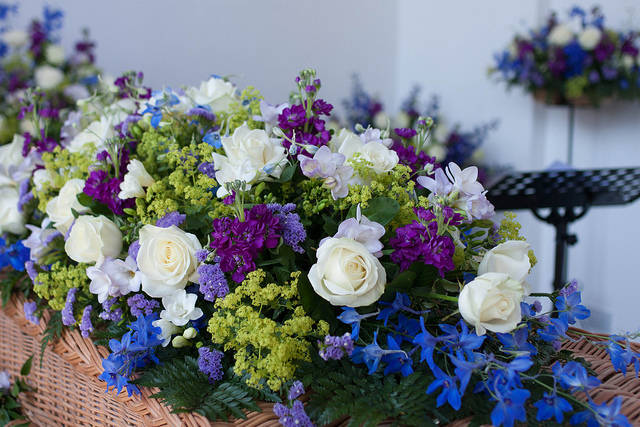 A guide to choosing the perfect funeral flower arrangement
Posted by AK Lander | On February 10, 2017 16:38
Planning a funeral is a situation we will never truly be prepared for, with the worry of getting everything right made significantly harder for those still going through the grieving process.
Among the most important aspects, such as choosing the right type of memorial headstone, flower arrangements are something that should be considered, as these can serve as a means of highlighting the beliefs, values and happiness of the recently deceased. With this in mind, here is an in-depth guide to choosing flowers for a funeral service.
An introduction to funeral flowers
Flowers have been a common feature of funerals for many years, previously used as a way of controlling the odour of natural body decomposition. One of the most famous funerals in which flowers were used for this reason was that of the American President Andrew Johnson in 1874. As his body was not embalmed, the undertaker had to close the casket and heap plentiful flowers on top, masking the smell long enough for the funeral to take place.
Funeral flowers are important as they not only symbolise the life cycle from birth to death, but also celebrate the fragility of life and its many forms of beauty.
The different types of funeral flowers
Today, a wide range of flower varieties are used in funeral sprays and other bouquets, all of which can be arranged in different ways to reflect the type of service you are planning.
Tolly Considine, owner of Tolly's Flowers in Suffolk says: "I find these days that families just want one main tribute for the top of the coffin from all of the family, then donations to a charity of their choice."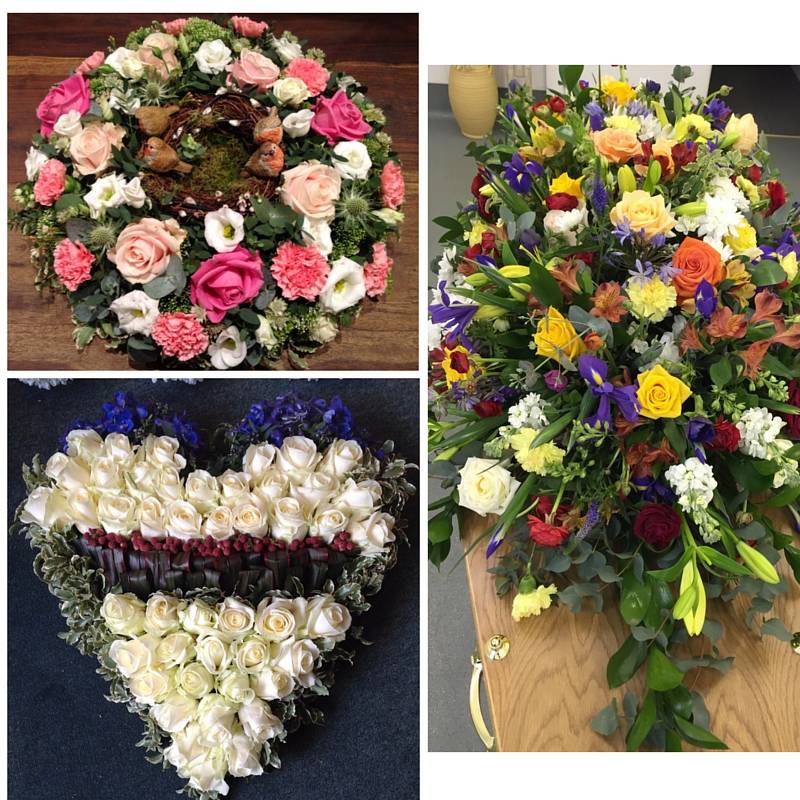 Cushion & Pillow Tributes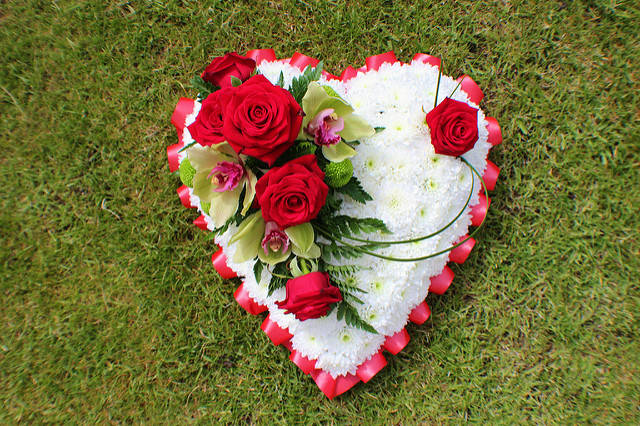 One of the most popular options is the traditional funeral cushion or pillow, symbolising a comfortable resting place for the deceased. The best thing about a cushion is that they are available in a range of different colours and sizes, and in rectangular, square and heart-shaped designs, meaning you can easily find one to suit your budget.
Tied Sheaf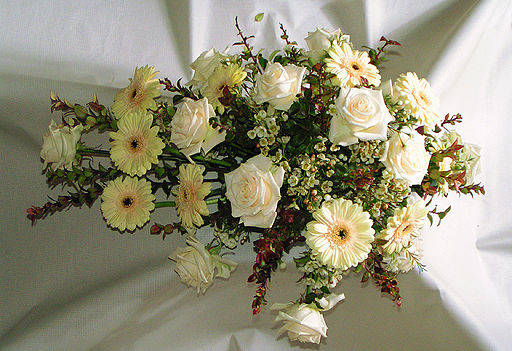 If you are looking to plan a natural, alternative funeral service, a tied sheaf could be your bouquet of choice. Although it looks very similar to a normal flower bouquet, the flowers, surrounded by green foliage, are arranged flat in a teardrop shape and tied with a bow for a simple yet beautiful design.
The Posy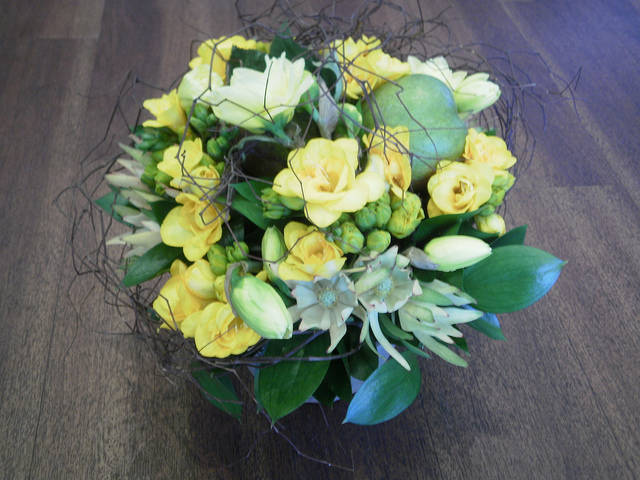 Another is the posy, a simple yet effective bouquet which is appropriate for funerals of all kinds. The circular design makes for a clean cut shape and means that all flowers can easily be seen from any angle.
Wreath
Traditional designs such as the wreath are undoubtedly the most sympathetic tribute people know, and while its shape has been seen as a universal mark of respect for many years, it can be altered to perfectly fit in with your service.
All of the previously mentioned styles of funeral flowers can also be used to decorate the area around the gravestone following the burial.
Funeral Cross
Another flower arrangement is the funeral cross, which will be highly emotive and always carefully crafted. Available in different sizes and colours to suit the theme and style of the coffin and the service itself, the funeral cross flower arrangement is a touching tribute to every individual.
Messages commonly written on funeral flowers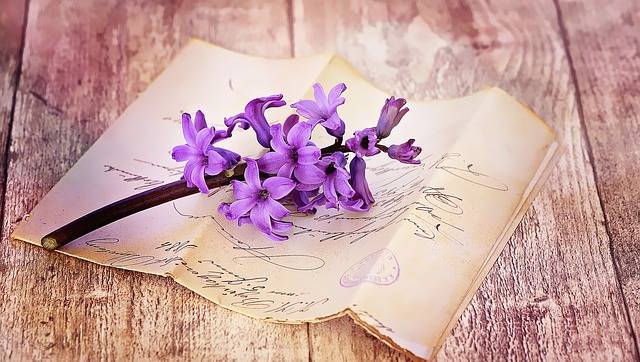 Alongside choosing the type of flowers, another important aspect to consider is the type of messages which accompany them, just like when choosing a gravestone inscription . Whether it is an auntie or uncle, mum or dad, or brother or sister you are saying goodbye to, the messages sent should always be thoughtful and respectful.
In many cases a simple message works best, and messages like: 'in loving memory of a dear friend', 'with deepest sympathy from …' or 'miss you already – will always be thinking of you' never fail to evoke kindness and are sure to be greatly appreciated.
Image Credit: garryknight (Flickr.com), Adrian Scottow, Sam Foles, Mogens Engelund, Jenny Burt, floristluton, Pezibear