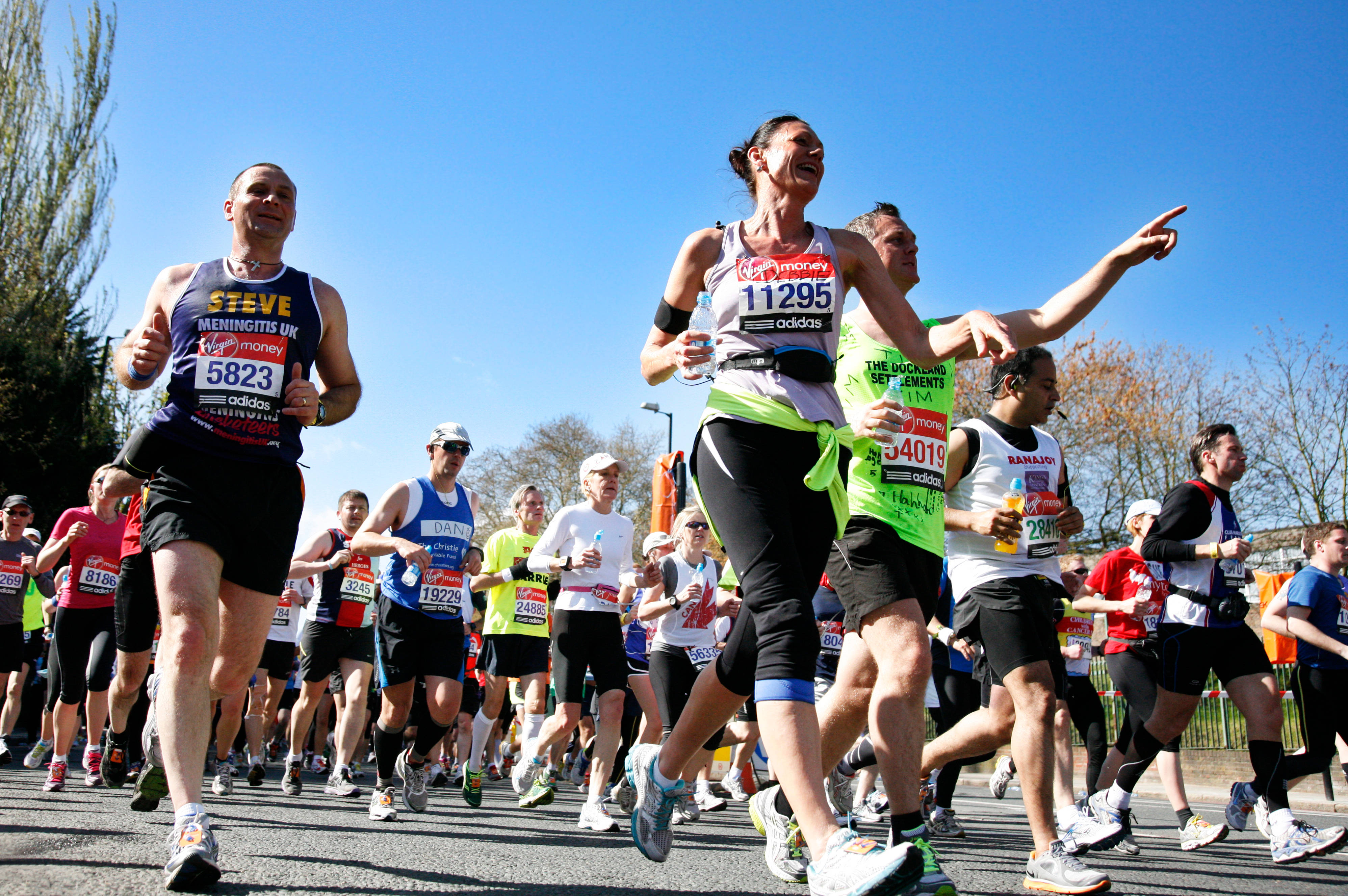 2020 fundraising events for those coping with loss
Posted by AK Lander | On January 23, 2020 16:30
Fundraising for a late loved one can bring comfort, so if you want to attend a fundraising event happening in 2020, take a look at some of your options.
After losing a loved one, many people wish to fundraise in their memory. It may be months or years since they passed away that they feel ready to do so but raising money for a good cause can bring comfort as well as being extremely rewarding.
If you're thinking of raising money this year in memory of a loved one, you can find inspiration in this guide for some of the amazing events and activities charities are hosting this year.
Lullaby Trust's Miles in Memory walk
Around four babies a week die from Sudden Infant Death Syndrome (SIDS). The cause is still unexplained, but one charity that works tirelessly to decrease the number of families affected by SIDs is the Lullaby Trust. The charity raises awareness for SIDs and informs people of the simple steps that parents can take to reduce the risk of it happening.
We spoke to the Lullaby Trust to learn more about what they do and the fundraising events they host: "Through educating parents on how they can reduce the risk of SIDS and investing over £12 million in research, we have played a key role in reducing the number of babies who die from SIDS by 82%. We have saved the lives of more than 20,000 babies. We also support bereaved families through our helpline, befriending scheme and Care of Next Infant Programme (CONI).
"Each year, families across the country take part in their own Miles in Memory walk, to remember someone special. The Lullaby Trust encourages supporters to hold a Miles in Memory walk during Spring, but these walks can be held at any other time of year too. Getting involved with Miles in Memory is simple and rewarding. They are a wonderful opportunity to get family, friends and colleagues together to remember a loved one and raise money for The Lullaby Trust to help us continue our vital and lifesaving work.
"From walks that get the whole community involved in awareness and fundraising activities, to walks that focus on the memories of a loved one, all are of equal significance to The Lullaby Trust, and we are here to support you every step of the way!"
If you would like to become part of the Miles in Memory fundraising event, you can register your interest on their website.
Macmillan's The World's Biggest Coffee Morning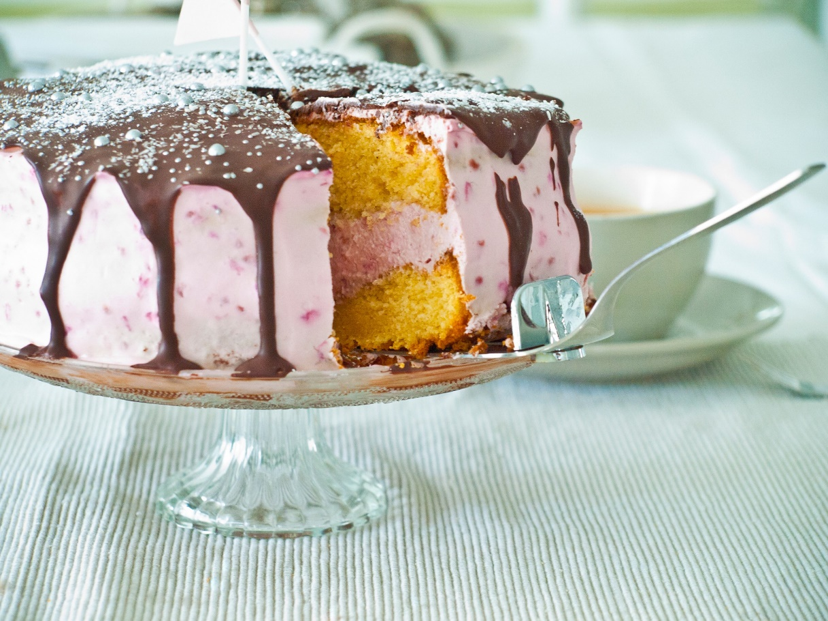 A charity that supports those diagnosed with cancer, Macmillan understands everyone's journey is different and provides the tools and inspiration for people to find the best way through the process. Macmillan's research involves analysing public health data, evaluating services, conducting surveys and working with those who have been affected by cancer. In order to raise money for their research and programs, the charity hosts an array of fundraising events each year.
We spoke to the team at Macmillan to find out more: "One of our most popular events is the World's Biggest Coffee Morning which takes place every year at the end of September, however, Coffee Mornings can be held year-round. You can read more about our dedicated Coffee Morning website. For fundraisers who want to take on a more active challenge, our series of Mighty Hikes are proving very successful!"
The World's Biggest Coffee Morning is a great fundraising event to be involved with, especially for those who have been affected by cancer. In 2018 the event raised an incredible £26,914,382 for the cause, and the charity hopes this figure will increase year on year. The coffee morning started all the way back in 1990 when a small group gathered to donate some money and enjoy a spot of tea and cake in the meantime. Once you sign up for this event, you'll be sent a free kit with everything you need in order to be a host.
As Macmillan mentioned, The Mighty Hike may be better suited to you. There are various hikes to choose from, each spanning a marathon across some of the most beautiful areas in the UK.
If you're interested in raising money for Macmillan, then you can learn more and see their full list of fundraising events here.
The Mind Walk
Providing advice and support to those suffering from mental health, Mind offers an Infoline for people who want confidential help and a Legal Line for information on mental health-related law to the public and mental health professionals. Plus, Mind's publications and the website is certified by the Information Standard and is a resource for those struggling with mental health or family and friends of those suffering.
Mind host various fundraising events to raise money for their charity. A new event for 2020 is The Mind Walk, a 10k route happening across London. This event is about showing up rather than racing to the finish line, as the charity wants people to stop and notice the community of walkers showing their support for mental health.
If you want to find out your other fundraising options, browse Mind's charity events here.
British Heart Foundation's swimming events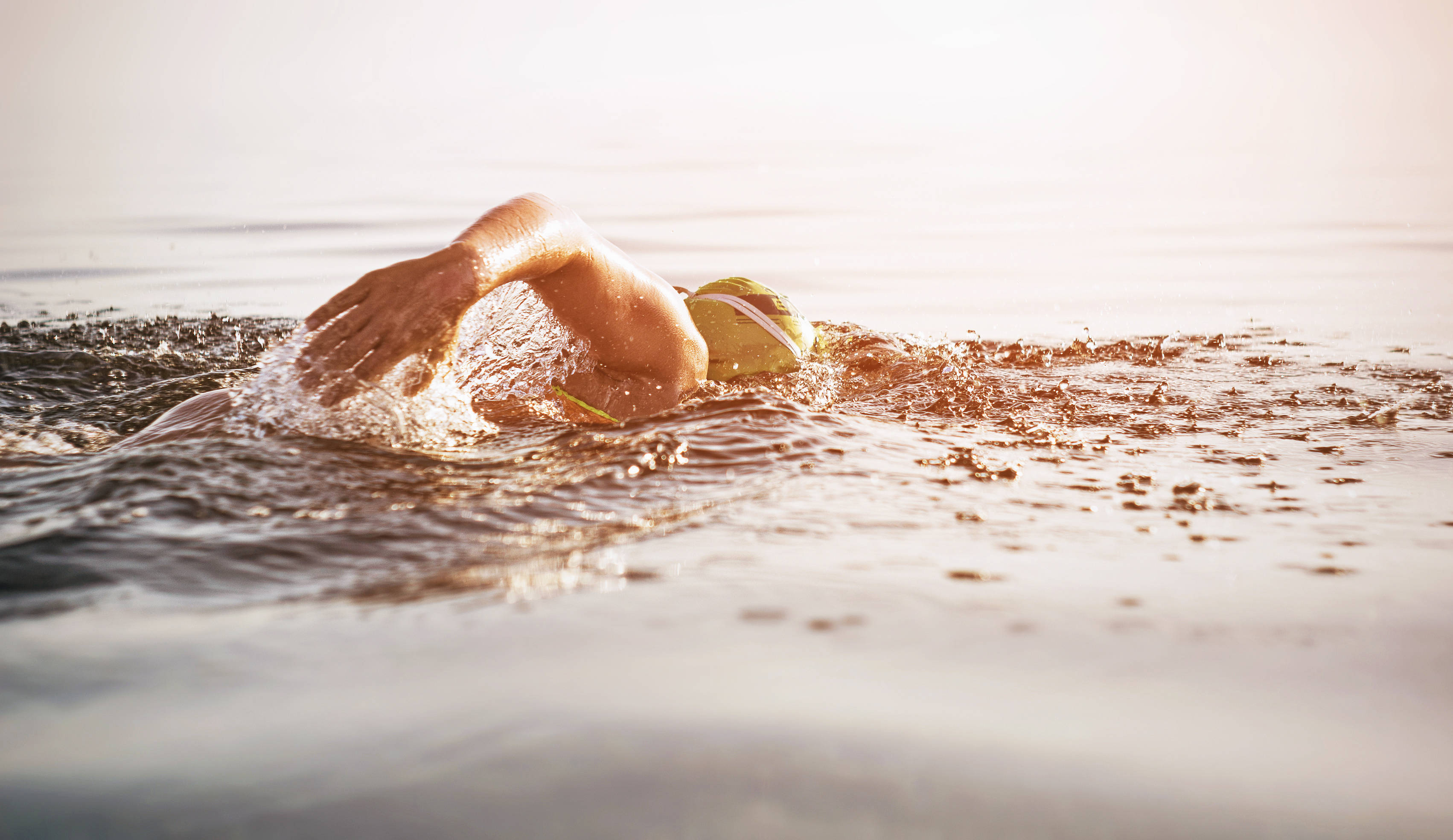 The British Heart Foundation is a charity that researches cures and treatments for heart and circulatory diseases, including strokes, vascular dementia and dementia. These diseases kill 1 in 4 in the UK, which is why the charity works continually towards future preventions, treatments and cures. In 2018-19 supporters of the foundation raised £138 million, and the charity is hosting plenty more events in 2020 to continue raising money to help 'end heartbreak forever'.
From biking to skydiving, the British Heart Foundation has a wide variety of events, with some of the most popular being the swim events. The Bournemouth Pier to Pier Swim has happened annually for the last 30 years and involves thousands of people taking to the sea to swim the 1.4 miles between Bournemouth and Boscombe Piers. The £30 entry will include your full water safety cover, branded swim hat and training guide.
If you want to fundraise for the British Heart Foundation, browse their full list of events happening this year here.
We understand that losing someone is difficult, so if you're arranging a funeral and need help looking at prices for gravestones in London, don't hesitate to get in touch with us today.