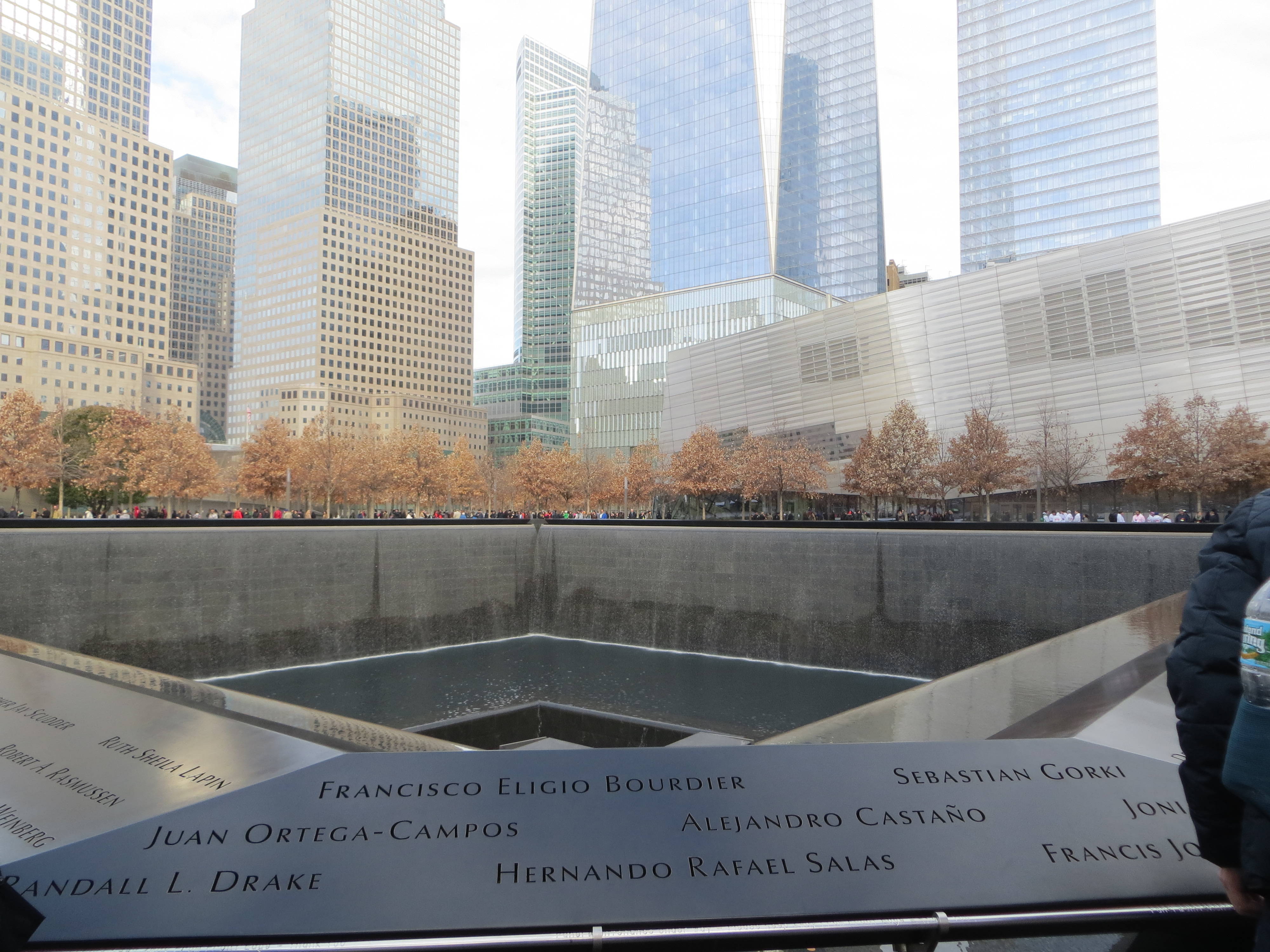 9/11 Memorial Museum has one year anniversary
Posted by AK Lander | On May 27, 2015 13:18
The 9/11 Memorial Museum has now been open for one year, with more than 2.7 million visitors passing through its doors during this time.
Friday marked the first anniversary of the 9/11 Memorial Museum in New York, which opened on May 15th in 2014.
The museum was inaugurated with a special ceremony a week later, but could be visited by members of the 9/11 family a week prior to the public opening. Built in eight of the 16 acres of the World Trade Center site, the museum stands as a sacred marker of the past, and a place to remember those who died, as well as honour acts of courage.
Museum has welcomed visitors from more than 150 countries
In the first year of opening, the museum has attracted more than 2.7 million visitors, reaching the 1 million milestone just four months after doors opened. Visitors have included the former president George Bush, Duke and Duchess of Cambridge, and Australian Prime Minister Tony Abbot. Barack Obama was also present at the inauguration ceremony and described the museum as a 'sacred place of healing and hope'.
To recognise the first anniversary of the museum, the National 9/11 flag will be exhibited from Thursday onwards. This is a tattered flag recovered from Ground Zero, which has since been restored during 'stitching ceremonies' held across the country. There will also be a new exhibit called Beyond Ground Zero: 9/11 and the American Landscape, which includes photographs by Jonathan C. Hyman. This is set to take place in the Museum's South Tower Gallery and is made up of images which show the various ways the public paid tribute following the terrorist attacks.
Visitors to the museum will also find the memorial stone on the same site, which has all the names of the victims of both the February 26th 1993 and September 11th 2001 terrorist attacks inscribed in bronze. The museum also shows the photos of all the people who lost their lives in order to give visitors an opportunity to learn about the men, women and children who died.