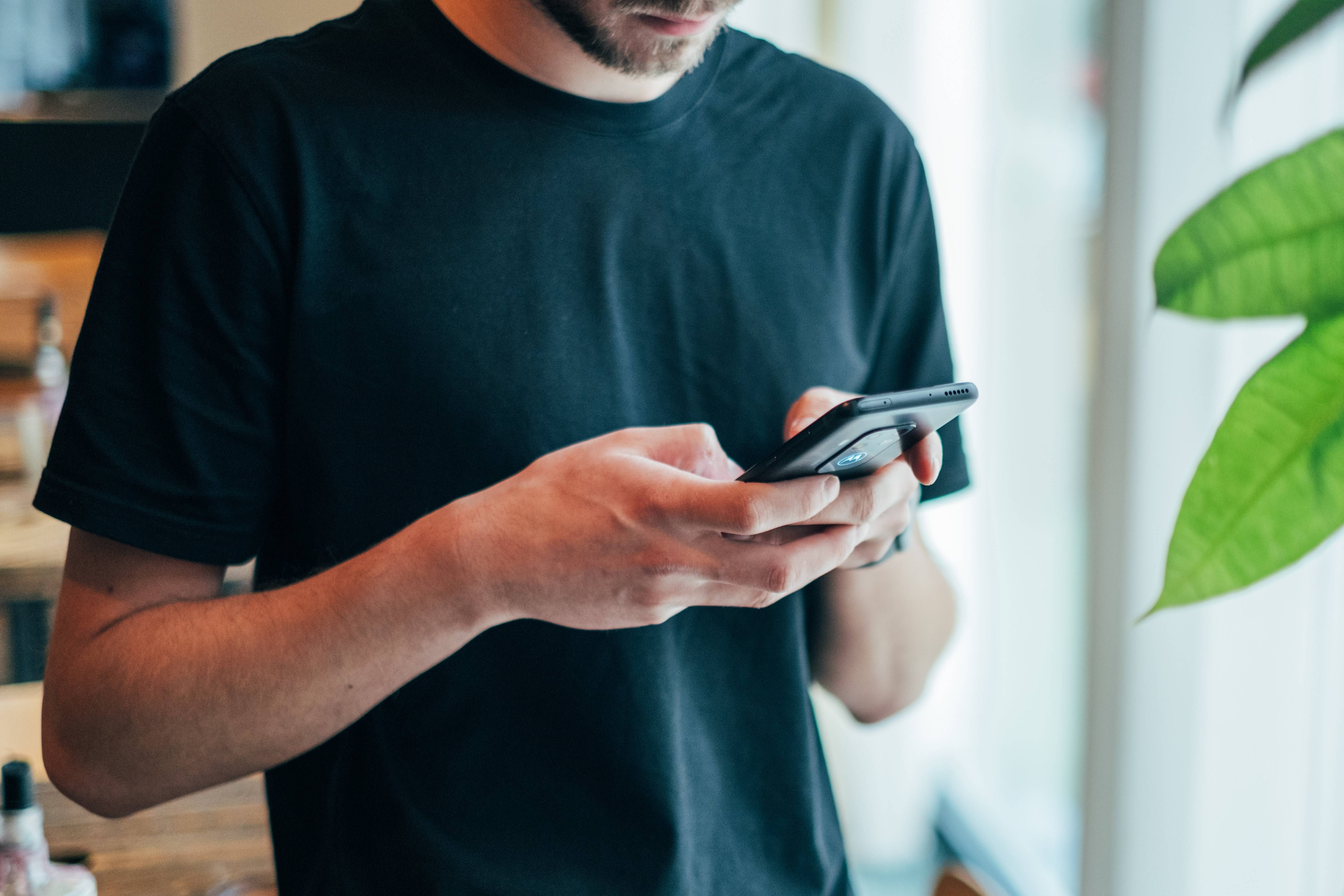 5 Apps that help with grief
Posted by AK Lander | On December 12, 2019 00:00
Grief apps are designed to help those suffering from the loss of a loved one. We reveal some of the best apps that can help with bereavement.
Talking about to your friends and family about your grief can bring the most comfort. However, sometimes having a little extra support can help, which is when grief apps can offer you guidance whenever and wherever you need it. In this guide, we talk through some of the best grief apps available for you to download, and how they can help you.
MoodMission
This app is designed to help those experiencing stress, low moods and anxiety, all of which are commonly experienced as a part of the grief process. We spoke to David from the team at MoodMission to learn more about the app: "You use MoodMission when you're feeling down, anxious, or stressed and want to feel better again. Go to the app, rate how you feel, and MoodMission suggests some evidence-based ways you can feel better again. These Missions range from exercise to ways of thinking, to achievement-oriented activities, to ways of connecting with friends, and everything else in between.
"Grieving can be a tough time when people withdraw and stop doing things they usually enjoy. While it's important to process grief in whatever way we need to, it's also important to stay connected to the people around us who can help and to stay engaged in the activities that make us feel good. MoodMission can help encourage people to keep doing these good things, and process grief in a healthy, active way."
MoodMission is available on the App Store and Google Play.
Smiles and Tears by Nelson's Journey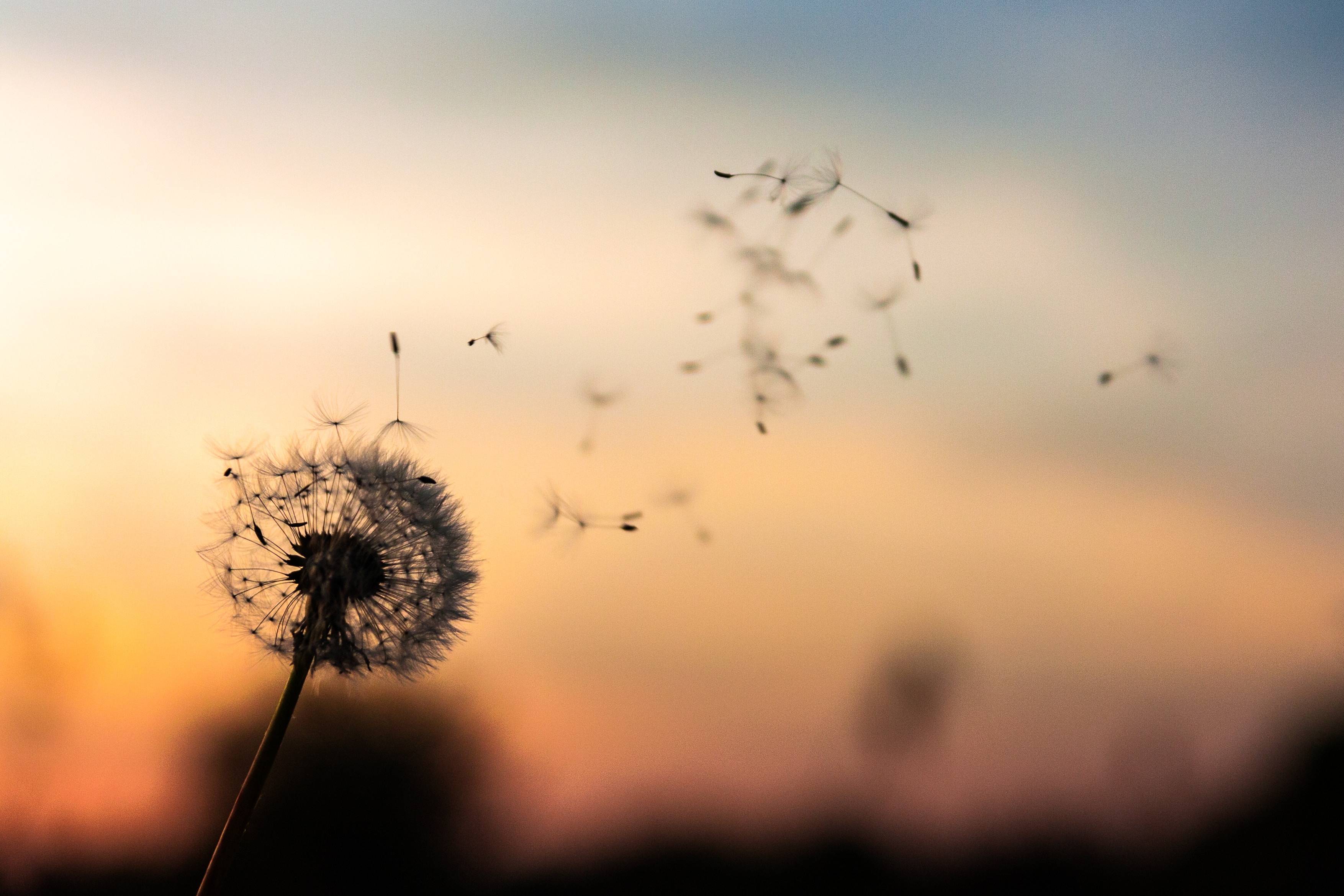 Norfolk charity, Nelson's Journey, works to support children and young people who have experienced the loss of a loved one. The charity has launched the Smiles and Tears app as part of their mission. We spoke to Sophie from the team to learn more: "Our app has been created specifically for use by bereaved children and young people. It was created by young volunteers; the majority of the charity's young volunteers have received support from Nelson's Journey following a significant grief experience.
"The app is free to use and provides a way for children and young people to remember the person that has died and take part in virtual memory activities such as a balloon release and memory jar. A virtual diary provides a place for the user to write about their day and upon submission, it responds with a tip to help manage or encourage the emotion tagged alongside the post e.g. angry or happy.
"By using the app, children and young people are able to express feelings and emotions that they may not feel able to share with others in their family. It provides a safe and secure space for them to remember their special person in a very personal way. All activity is recorded within the user's virtual diary which means they can look back on how they have moved forward since the person's death.
"The app was created because when our young volunteers were going through their grief experience they identified that night was one of the most challenging times of the day as this was when everyone else in the house was asleep. They wanted to provide a means for bereaved children and young people to express their feelings, emotions and memories whilst also being able to access supportive tips 24/7."
Smiles and Tears is available on the App Store and Google Play.
Headspace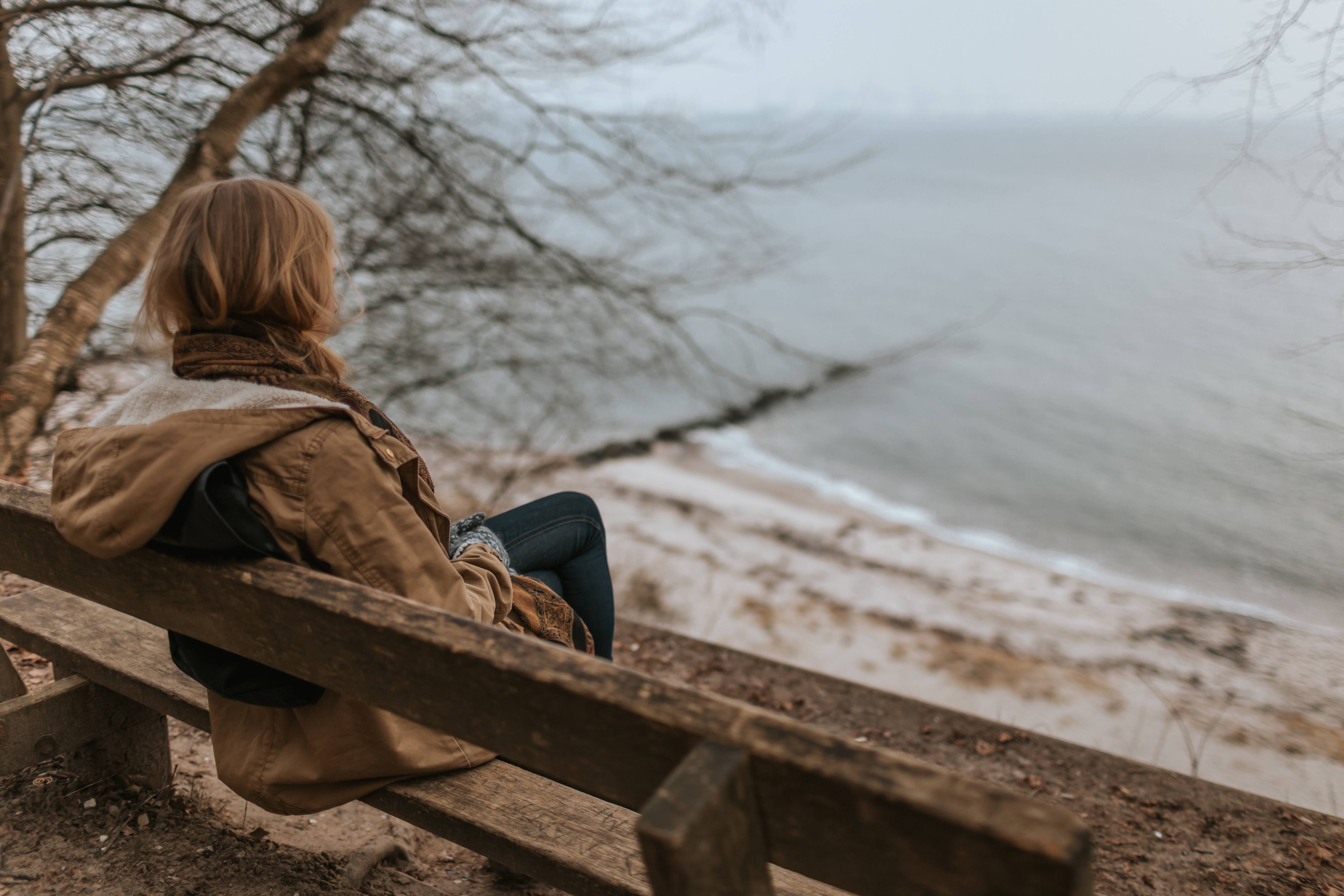 Meditation and mindfulness can be used to help cope with the emotions of grief, as it focuses on gaining a sense of perspective, the ability to be present and a greater understanding of your feelings. The Headspace app includes guides to help you meditate and learn more about the benefits it brings. There are hundreds of sessions and guides to choose from, including how you can sleep better and how you can grow compassion for others. On their website, Headspace explains that their mission is to "to improve the health and happiness of the world."
Headspace is available on the App Store and Google Play
Apart of Me
Aimed at young people, the Apart of Me app helps with a life-limiting illness, death and loss. It was designed by Bounce Works, a company that creates digital products to improve the emotional wellbeing of children and parents. The app presents itself as a game, where it will take the player on a quest around a digital island, encountering stories of others who have lost a loved one as well as questions on how you are feeling.
We spoke to Louis from the team at Bounce Works to learn more: "The app is a game set on a beautiful, peaceful island. You will meet characters who will help you on your journey through grief. You can find meditations by the rockpool specifically designed to help people in grief, you can catch fireflies which will teach you about the different emotions you may be feeling, and strategies to help you manage these feelings. You will hear beautiful stories in the Cave from people who have lost someone close to them who wanted to reach out and help you. There are other things to discover on the island too, like the Quests.
"We recently had an independent evaluation, and it seems our app really helps people to: a) navigate, understand and manage their emotions; b) to feel less alone in their grief; c) provides an immediately accessible source of support that actively helps them if they feel anxious or need to calm down."
You can download the app completely free on the App Store or Google Play. An Apart of Me supportive community is also in development, whereby grieving young people can seek help beyond the game. Discover how to get involved.
Grief: Support for Young People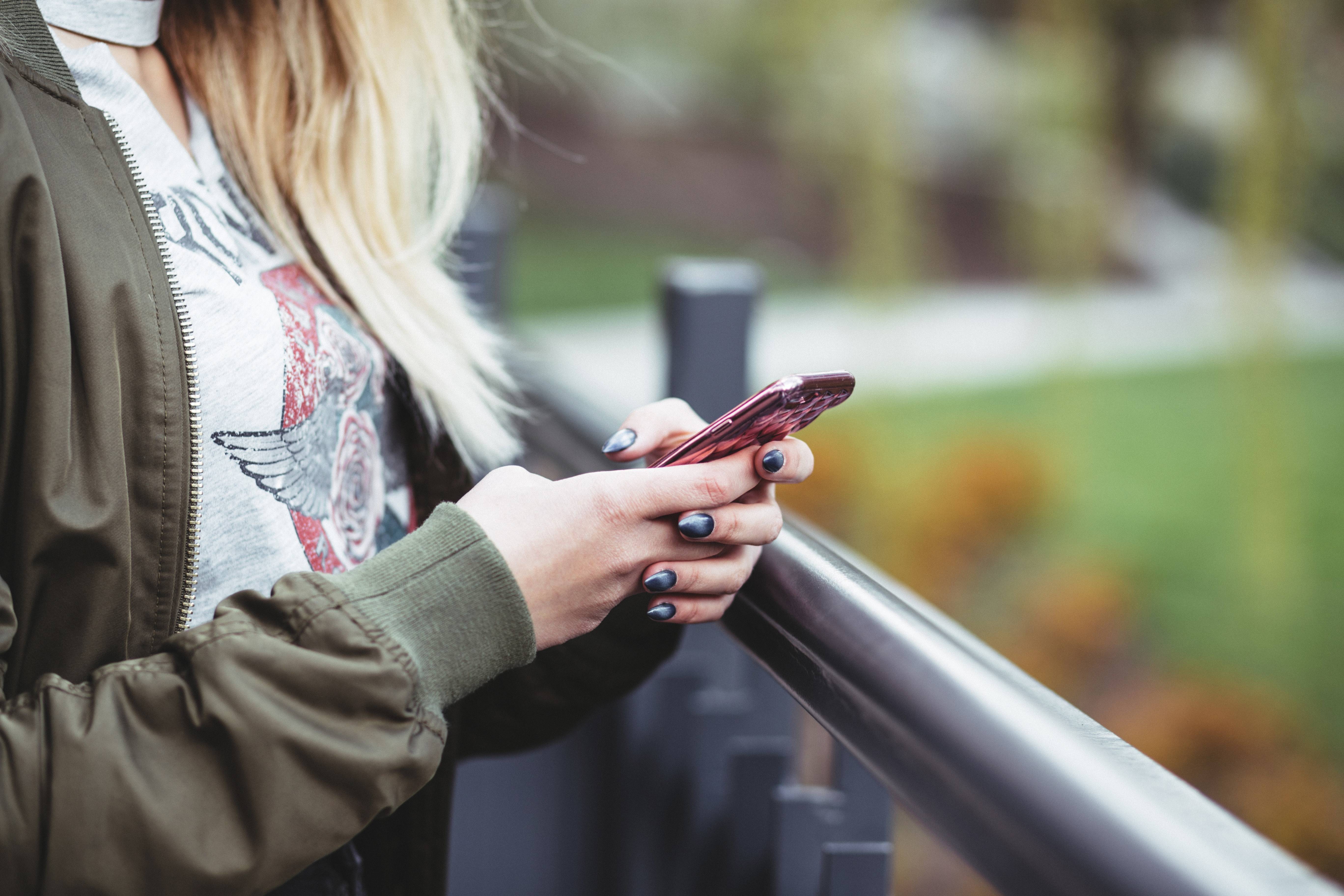 Created by the bereavement charity Child Bereavement UK, this app is designed to help those aged between 11 and 25 years old who have lost a loved one.
The team at Child Bereavement UK spoke to us to tell us more about their app: "Our 'Grief: Support for Young People' app was created by a group of bereaved young people supported by Child Bereavement UK. The young people wanted to create something that provided access to information on bereavement, grief, feelings and how others can help, wherever and whenever needed.
"The app is primarily aimed at 11-25-year-olds who have been bereaved of someone important to them but is also helpful to friends, teachers and parents who want to know how to support bereaved young people. Available from the App Store and Google Play, the app includes a built-in notepad to enable the user to write down how they are feeling. There are also case studies of others' experiences and films made by bereaved young people, aimed at helping others feel less alone. The app also links to Child Bereavement UK's website where helpful resources and a directory of local support organisations can be found. Among those who reviewed the app was Charlie, aged 15, who said: 'The app enables you to get the support that you want in your own space and your own time.'"
If you or someone you know is struggling to cope with grief, these apps may help. At AK Lander we understand that losing someone you love is a devasting experience, so we also want to help by making the process of choosing between quality headstones as easy as possible. Get in touch with us to see how we can help.