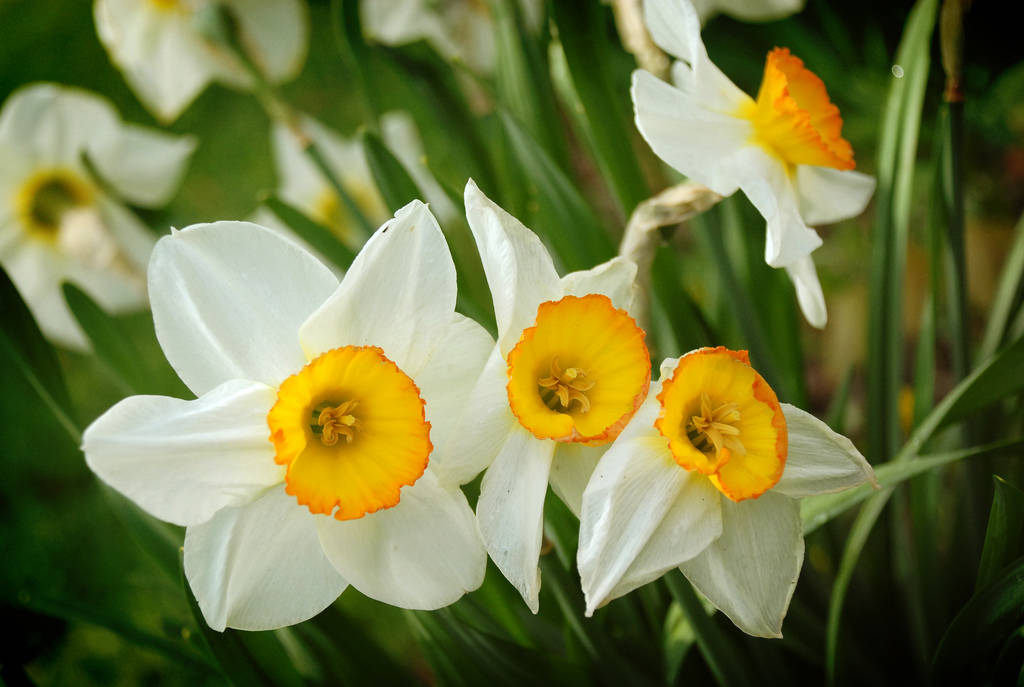 April Jones' gravestone features verses written by poet
Posted by AK Lander | On December 23, 2015 00:00
A long-awaited gravestone featuring verses of poetry has been put in place in memory of the murdered school girl April Jones.
A poet from the village of Bow Street in Mid Wales has written two verses of poem, which now feature on the headstone of April Jones.
The personalised memorial headstone for the murdered school girl was put in place last week, after two years of waiting, due to the investigation surrounding her disappearance and the ground around the grave needing to settle. April Jones' funeral had been held in September 2013, but due to the above reasons her gravestone was only recently installed more than two years after her tragic abduction.
Poet Vernon Jones wrote two verses for the gravestone, after being unable to find an existing one fitting for the five-year-old school girl's memorial. One is written about a butterfly, and the other is written about a shooting star, with both featuring on the headstone alongside a carving of a teddy bear and an etching of a pink bow. The poetry is inscribed in Welsh, and when translated into English reads: 'In our garden you remain beautiful, a butterfly, the light of our lives, pink little star, winking (down) on you'.
A personalised tribute for April Jones
The grave in Machynlleth now provides her family, including mother Coral and father Paul, a place to visit that is personalised to April. When interviewed by the BBC, she explained how the gravestone reflected her daughter perfectly as she loved teddy bears, was fascinated by butterflies and shooting stars, and was performing well in the Welsh side of her school before her death.
Her mother also expressed her relief that the gravestone had been put in place near their family home in Mid Wales in time for Christmas Day, replacing the small tag with her name on it that they had visited previously to the new gravestone.
Image Credit: Vince Alongi (Flickr.com)