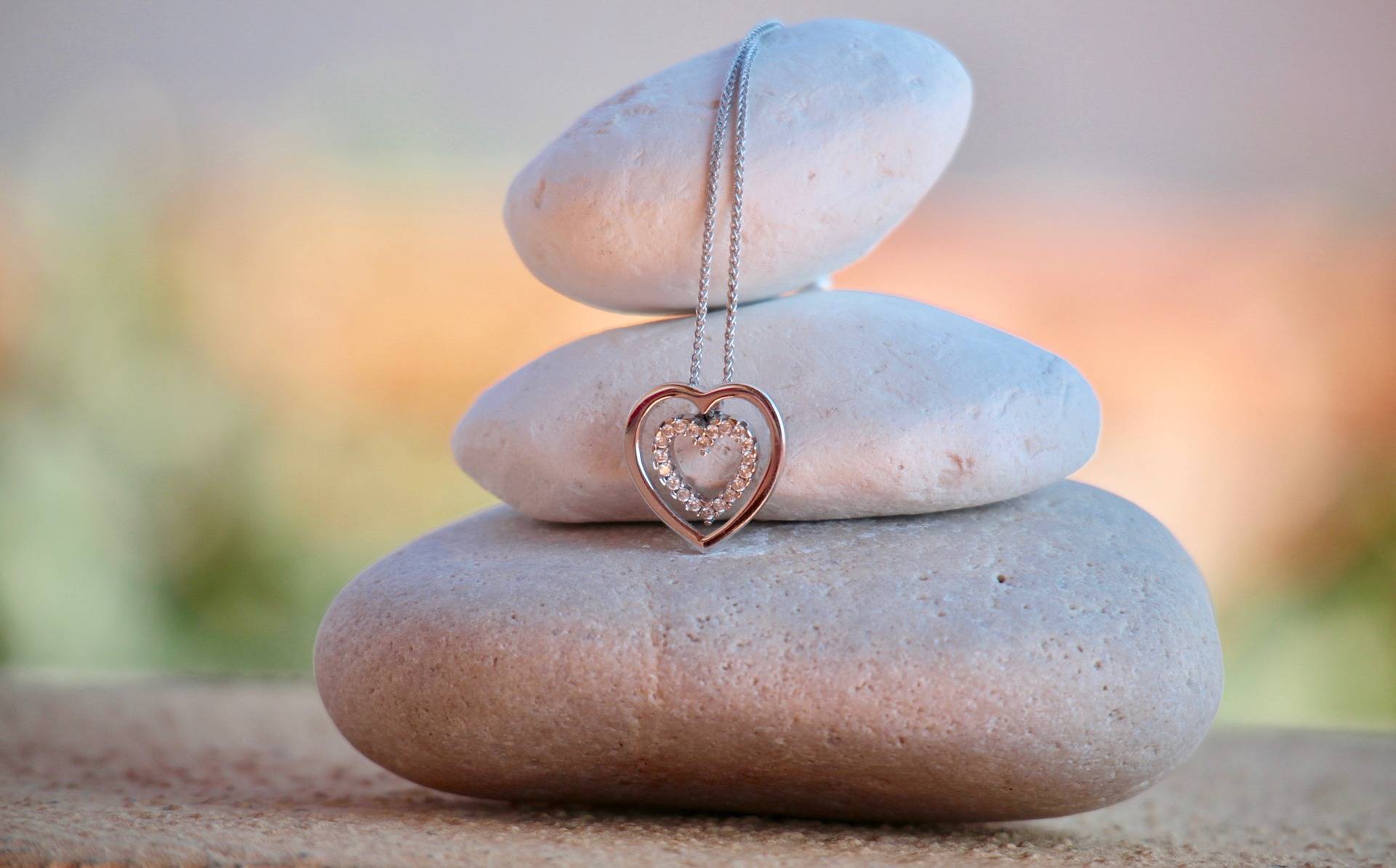 Best gifts to express sympathy
Posted by AK Lander | On September 13, 2019 16:29
Gifts can show your support to a loved one who's grieving. However, it can be tricky to find something appropriate. Discover some of the best options.
Despite flowers being the most common sympathy gift in the UK, you may want to give something more personal or the bereaved family may have requested no plants. However, in moments like these, it can be difficult to think of an alternative gift and one that is appropriate for the sombre occasion.
As the family will likely be grieving and having to organise the funeral and memorial headstones, they're unlikely to have time to see many people. By sending a small gift of condolence, you're able to show that the family are in your thoughts.
We spoke to Faye from BearHugs Gifts, a gifting company that aims to send a 'hug in a box' with hampers filled with comforting and uplifting treats. Faye shares with us: "Moments of loss can feel unbelievably isolating. Reaching out in those hardest of times is an important but difficult thing to do. People aren't always ready for company, and they need to take things in their own time on their own schedule. Sending a sympathy gift can be a considerate way to say, 'I'm thinking of you, I'm here if you need me.'"
Read on to discover some of the best ideas for sympathy gifts.
A charitable donation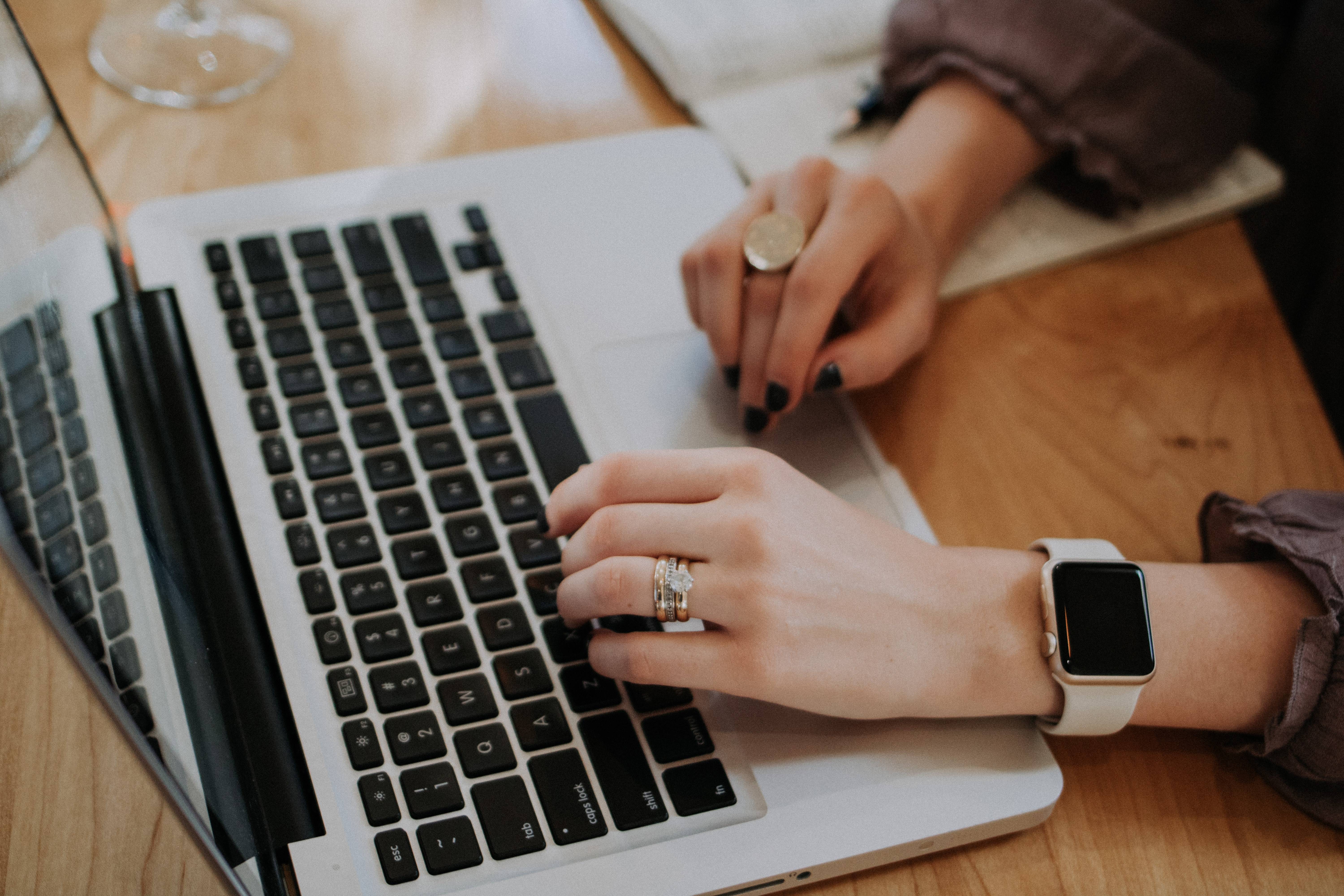 Many families and friends who have lost someone decide to launch a charity fundraiser in their loved one's honour so that something good can come out of a tragic situation. The charity will likely be related to the cause of death or it may be one their loved one supported. As a gift, you could donate, even if it's something small. Alternatively, you could make a charitable donation on your own accord and let the family know in a handwritten condolence card.
Create a photo album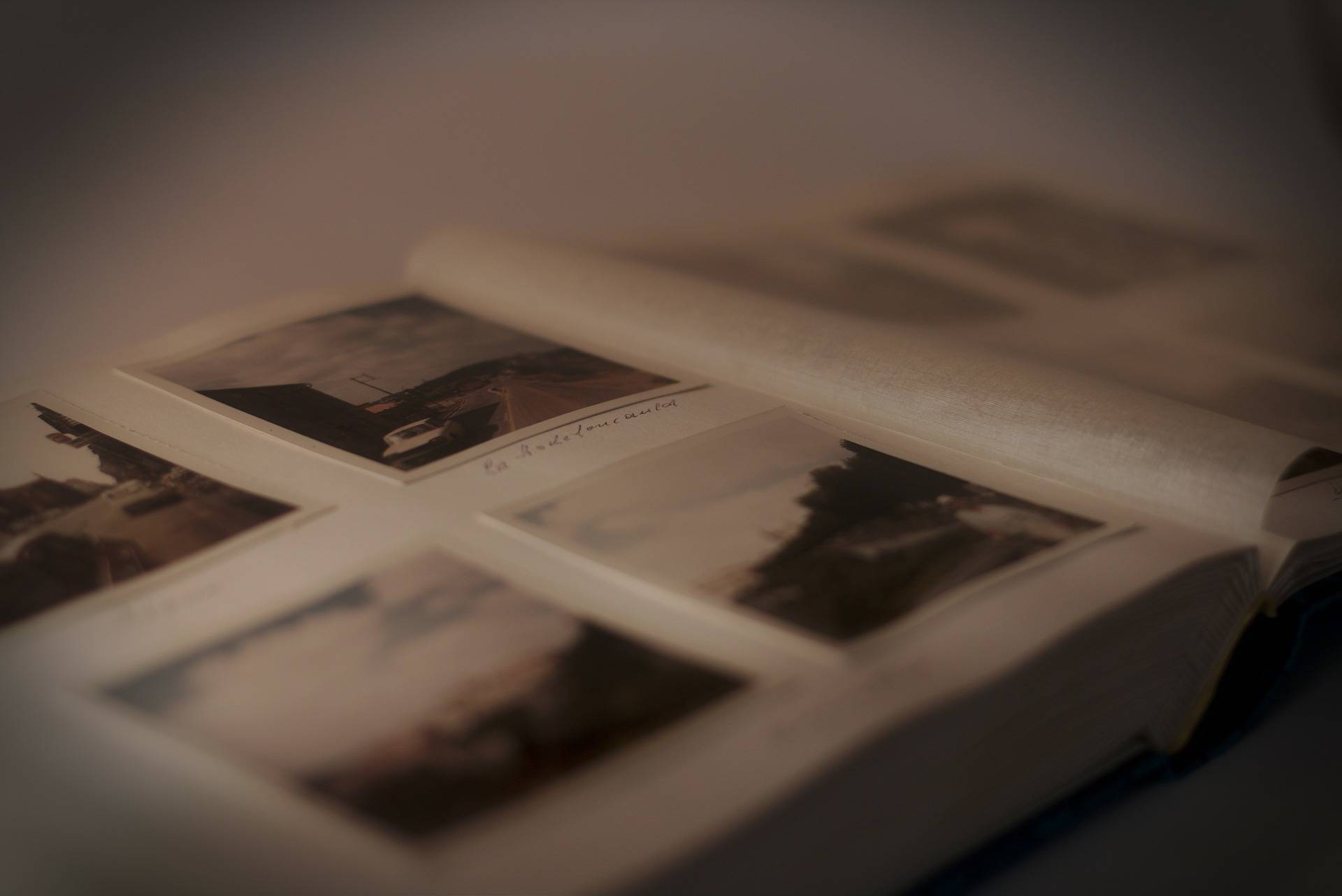 If you have many cherished memories with the deceased, then a kind-hearted gift to the family would be to create a photo album of these moments. Add some of your favourite photos as well as little notes that tell the family more about their loved one and what made them happy each day. This can not only be comforting to the family, as they can learn more about their loved one, but you can also revisit some of the fondest memories you shared.
Candles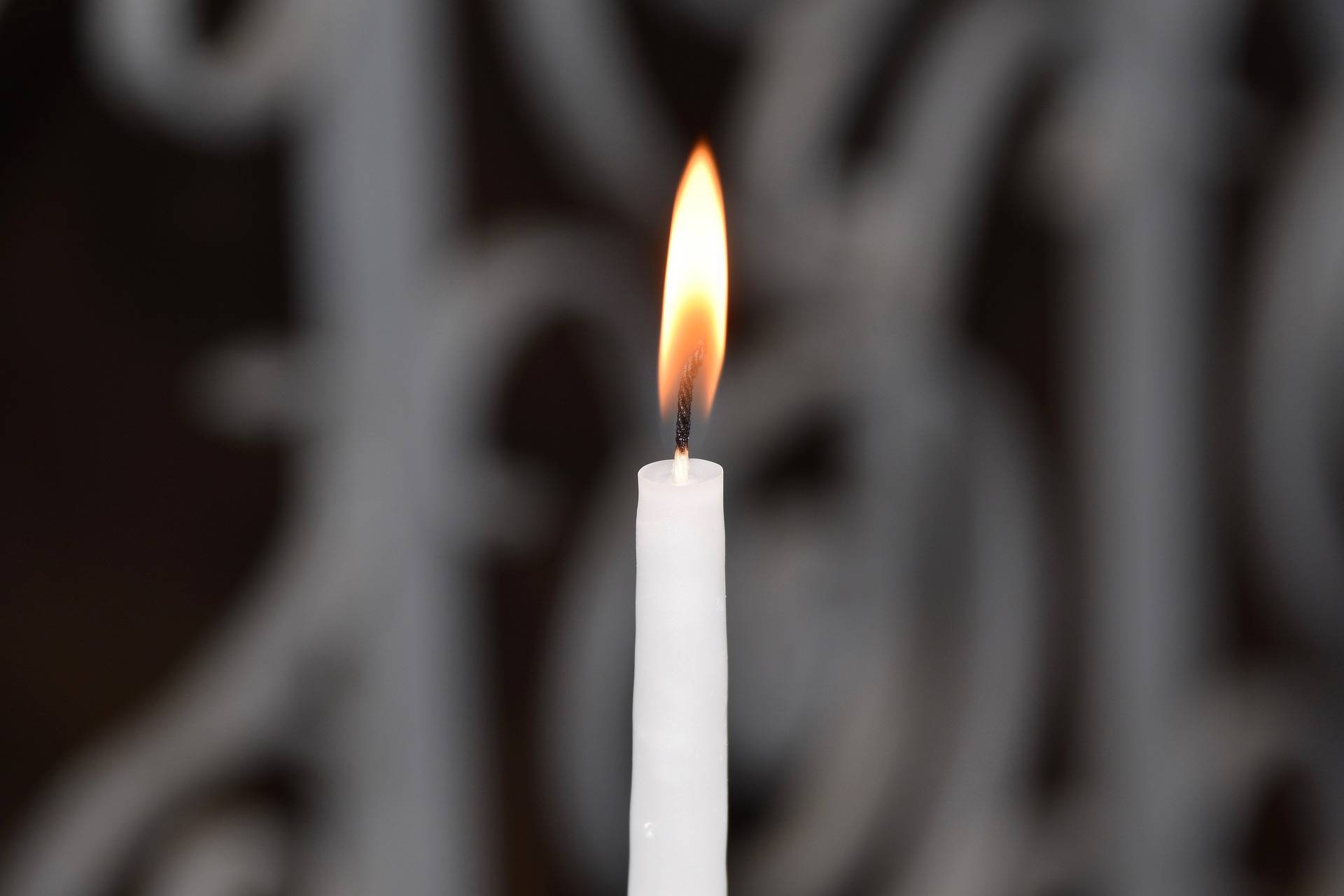 With strong connections to remembrance, comfort and warmth, candles can make a thoughtful sympathy gift. In most scenarios, it's best to go for simple scents such as vanilla or cotton. Candles are recommended by Joanne and Chloe from Souled in Love, an online shop that offers a beautiful range of personalised and handmade sympathy gifts.
Both Joanne and Chloe have experienced devasting loss. Joanne shares her experience of receiving sympathy flowers after a death in her family: "We were searching for vases over the days as more and more arrived. Flowers need to have the water changed, giving the person who is grieving a task that they are often not up to. Plus, they serve as another reminder of death as they wilt."
After their friend's son passed away, Joanne and Chloe looked for a thoughtful gift but couldn't find one that conveyed the right message, which is why they launched Souled in Love: "In times of loss, it is difficult to find the right words to express your sympathy to family and friends, but we feel our gifts create a little comfort in the darkest days of grief, making it the perfect gift of remembrance. Lighting a candle is a classic practice for honouring a loved one's memory. It is a simple, subtle and unique way to remember and commemorate the life of a loved one."
Garden stones
Most things associated with nature can make a great sympathy gift, but if you don't want to buy flowers or plants, you could opt for a garden stone. You can find them online on places such as Amazon or in most garden centres, many of which will have a heartfelt quote engraved into them.
Along with the garden stone, you could also arrange a tree to be planted in memory of a loved one, which could be a place of comfort for those grieving for many years to come. Similarly, you could talk to your local council and arrange a bench or tree to be placed in dedication to the person who passed. Remember to check with the family before arranging a dedication in a public space.
Memorial jewellery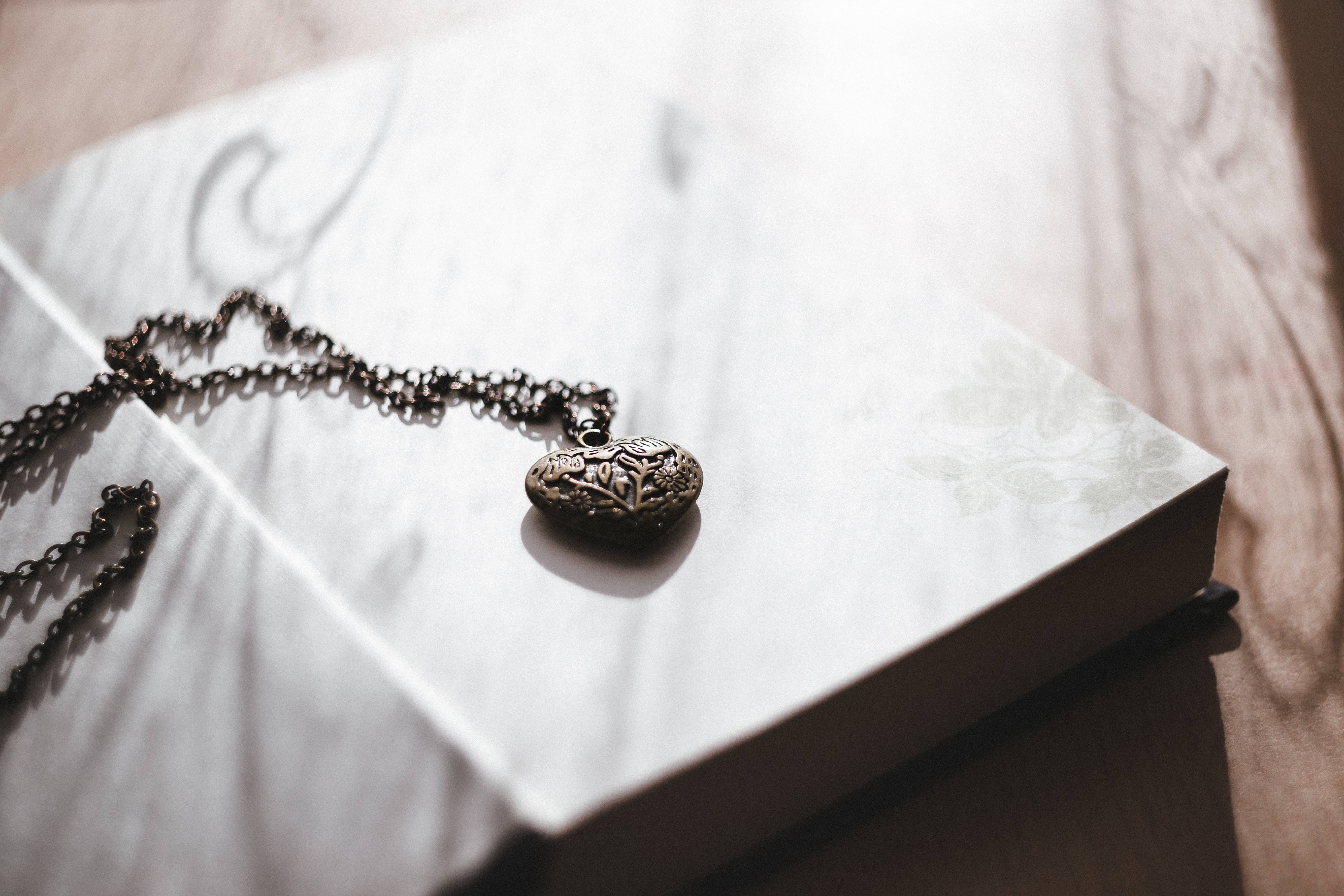 Whether it's a necklace, bracelet or ring, jewellery can become a cherished gift for those who are grieving that'll last a lifetime. With plenty of different ways to personalise them, from adding photos into locket necklaces or engraving heartfelt words into a silver or gold bracelet, jewellery becomes a way for many people to feel their loved ones are with them.
Annie from Mumma Love, a blog about family life and grief, explains: "Many of the bereaved mothers I have spoken to have found comfort in keepsake jewellery that keeps their little one close to their heart, and I am no exception. I have been given some beautiful necklaces, handmade earrings and a locket, as well as Pandora charms, in memory of Nicholas, my son. All the men in my family wear a ring that has a letter of Nicholas' name on it, which I think is pretty special."
Sympathy baskets
A gift idea perfectly suited to send to a grieving family is a sympathy basket. You could fill the basket with essential things they might need at home but are unlikely to have had the time to go to the shops to get the items. You could include tea bags, biscuits, fruit, tissues, toiletries and more.
Similarly, to a basket, you could send a pre-packaged gift box such as the ones created by BearHugs. Faye tells us: "We always consider it an honour that our customers turn to BearHugs to express sympathy.
"Our customers often send our Comforting Cuppa gift box. It contains tea, biscuits and a BearHug in a Mug. A warming cuppa can be a calming and reassuring thing, and our customers like the idea of being able to provide that for someone, even from far away. Some customers turn to our Pamper BearHug too. With things like a candle and bath salts, it's just a nice way of saying take a moment for yourself. We also have a Forget Me Not hug in a box, which can be a nice and understated way to say what's so difficult to say."
Pre-prepared meals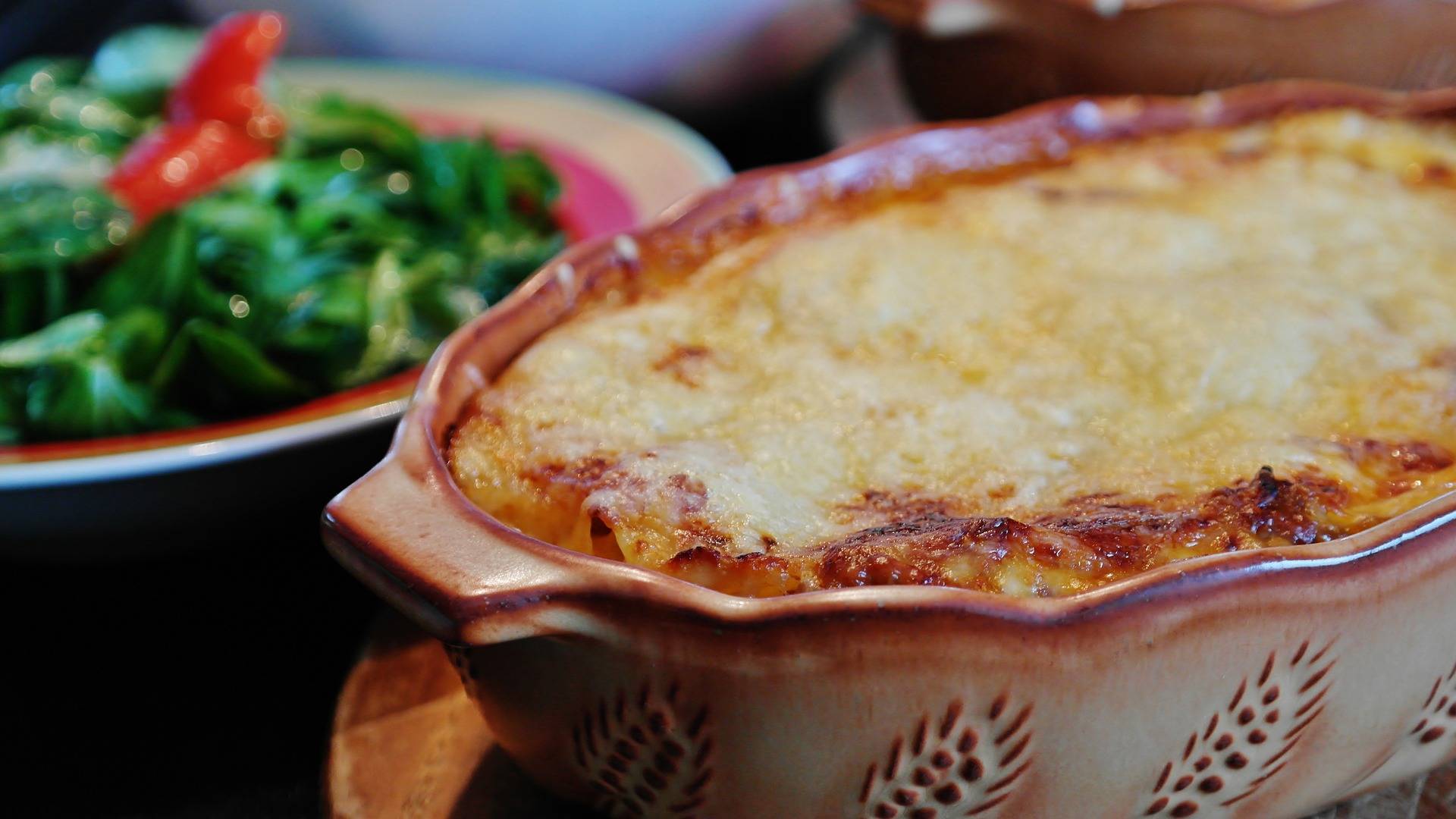 Whilst grieving, people are unlikely to function how they usually would, so cooking and preparing a home-cooked meal can seem like an impossible task. If you feel like gifting something practical, then you could consider preparing some nutritious and comforting meals.
Try preparing meals that can be frozen and easily reheated, as those bereaved are unlikely to have a large appetite to eat much at one go. Lasagnes, pasta bakes, soups and casseroles are amongst the best choices for the comforting foods you can prepare. When visiting the person who's grieving, you could also drop in some fresh foods such as milk, bread and fruit.
If you need help choosing and ordering a memorial headstone, please don't hesitate to get in touch with us by phoning 0800 377 705 or send us an email on info@aklander.co.uk.