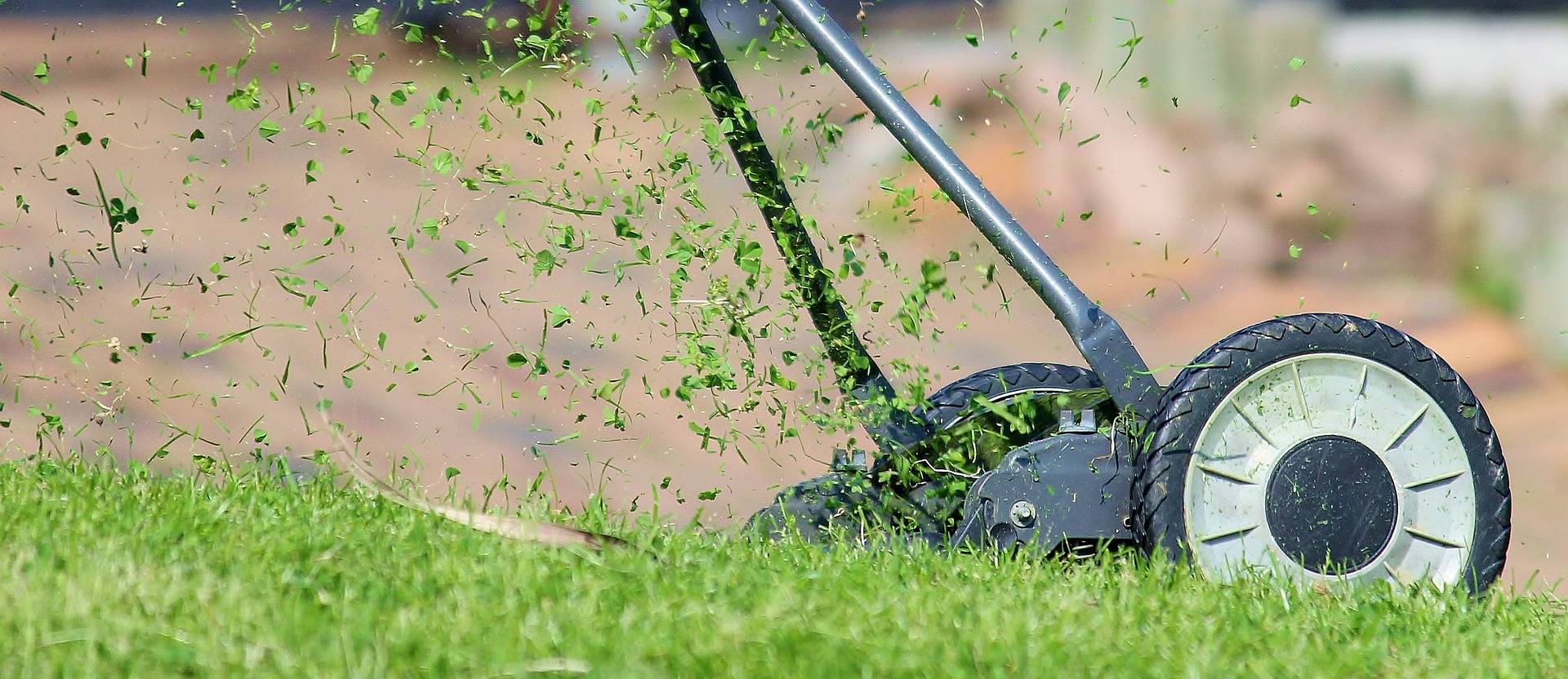 Boy saves to buy gravestone for the dad he never met in sweet tribute
Posted by AK Lander | On October 7, 2016 00:00
A young boy in Dakota has created a sweet tribute to the dad he never met by spending his summer mowing lawns to save enough money to buy him a gravestone.
A young boy in Dakota has shown everyone the real meaning of unconditional love in a touching tribute to the father he never met. Brandon Bakke from North Dakota had never met his biological father, having been adopted as a baby, and knew little about his genetic parents until recently.
However, shortly after he began asking his adoptive parents more about his biological family, he found out that his birth father had sadly recently passed away. He discovered that he was buried in Chicago, but that it would be difficult to find him because he hadn't been able to afford a grave marker.
So, despite having never known his biological father, Brandon resolved to raise enough money himself to buy his dad a gravestone. He spent his entire summer mowing lawns to earn enough to buy the gravestone, before going out to find the perfect match with a jar full of money.
As this video shows, Brandon put out fliers for his lawn mowing services and held lemonade stands all summer long, whilst working with designers to create the perfect memorial to his late father. The final unveiling proved to be an emotional moment.
Although Brandon was determined to pay for the gravestone himself, the company were so touched by all of his hard work and empathy that they decided to donate the piece instead.
Brandon explained his reasons for becoming so dedicated to finding a gravestone for his late father, saying, "I don't think anybody should go unknown in life", as the Statesman reports.He says of his decision, "it makes me feel very proud, as a son".
If you're looking for the perfect way to cherish a lost loved one, a memorial or headstone is an important way to make their memory live on. This young boy's selfless act is a reminder of the importance of remembering those who have passed on, and the value of compassion.