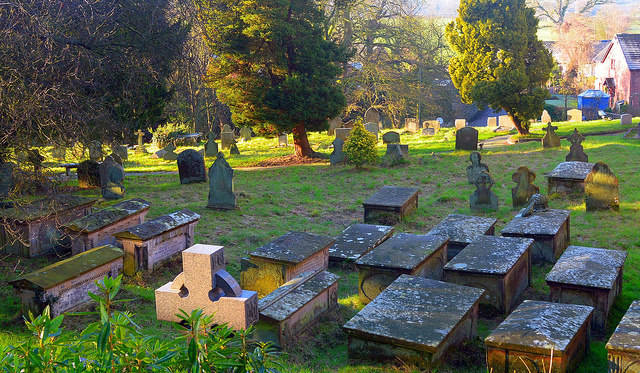 A brief history of cremation in Britain
Posted by AK Lander | On August 17, 2017 15:29
Cremation is now the most popular choice in the UK when it comes to making the difficult decision about what to do with your own, or a family member's, remains. You may not be aware, however, of what a long and controversial journey the practice had before it became widely accepted in British society.
Although cremation has been practiced in various forms for millennia (the first confirmed record dates back over 20,000 years ago), and was widely employed by such progressive civilisations as the Ancient Greeks, it was not until the late Victorian era that cremation gained limited popularity in this country.
As Anthony Adolph – writer, broadcaster and professional genealogist since 1990 – explains in his fascinating article 'Smoking or non-smoking? The bizarre story of cremation in Britain', this method of dealing with bodies was long seen as 'barbarous' by many societies, including Christianity, and is indeed still prohibited by a number of religions, such as Islam and Orthodox Judaism.
A story of one man's determination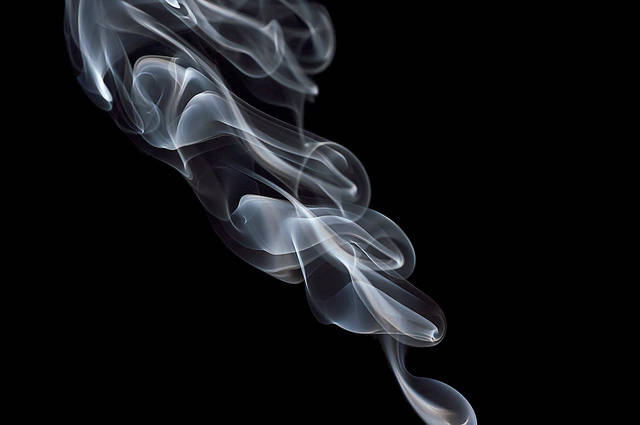 However, in the early 1870s, Sir Henry Thompson – a urologist who treated the likes of Napoleon III – felt compelled to advance the case for cremation, primarily as a 'necessary sanitary precaution against the propagation of disease'.
Unsurprisingly, his then-revolutionary idea was met with a great deal of scepticism bordering on disgust. Sir Henry was not a man to give in easily, though, and in 1874 founded the Cremation Society, which still exists today as the Cremation Society of Great Britain, to help further his cause.
In 1879, the Society bought land in Woking, Surrey, and built the nation's first official crematorium. This site remained by far the most commonly used such facility in Britain for many years; a full history of the crematorium – complete with a number of illuminating pictures – can be read in this Victorian Web article, written by Dr Jacqueline Banerjee.
By the time he died and was cremated himself in 1904, Sir Henry had overseen the opening of several more crematoria and a significant growth in the popularity of the practice. As Mr Adolph notes, 'there can have been few occasions in history when a funeral represented such a literal triumph on the part of the deceased'.
The state of cremation today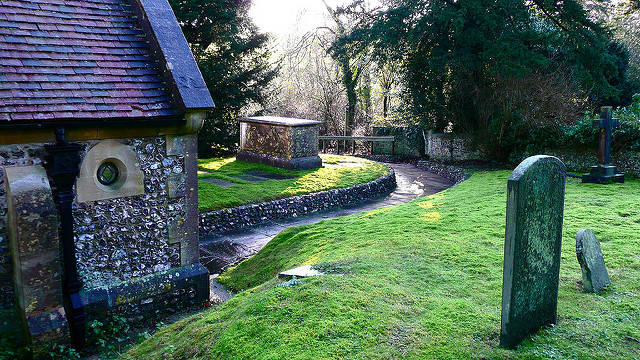 Despite the substantial opposition it faced in its formative years as a legal practice in Britain, cremation has now become widely accepted.
The ashes dispersal advice and urn sales company Scattering Ashes pointed us in the direction of this article, which notes that 80% of people in the UK now decide to be cremated.
Company founder Richard Martin also shared an interesting statistic which is a good indicator of how mourning families are now much more at ease with the idea of cremation and being responsible for the dispersal of their relatives' remains: "In 1970 10% of people took the ashes home from the crematorium", he says, "and it is now 79%".
Many people also choose to have their loved one's ashes buried within a cremation plot. For this purpose, a wide range of specific cremation memorials can be purchased.
Whether or not you have decided upon what should happen to your body or that of your relative's after death, you can be reassured that you will be able to buy a memorial gravestone from our expert monumental masons at any point during this most important of journeys.
Image Credits: MICOLO J, Narcis Sava, Herry Lawford