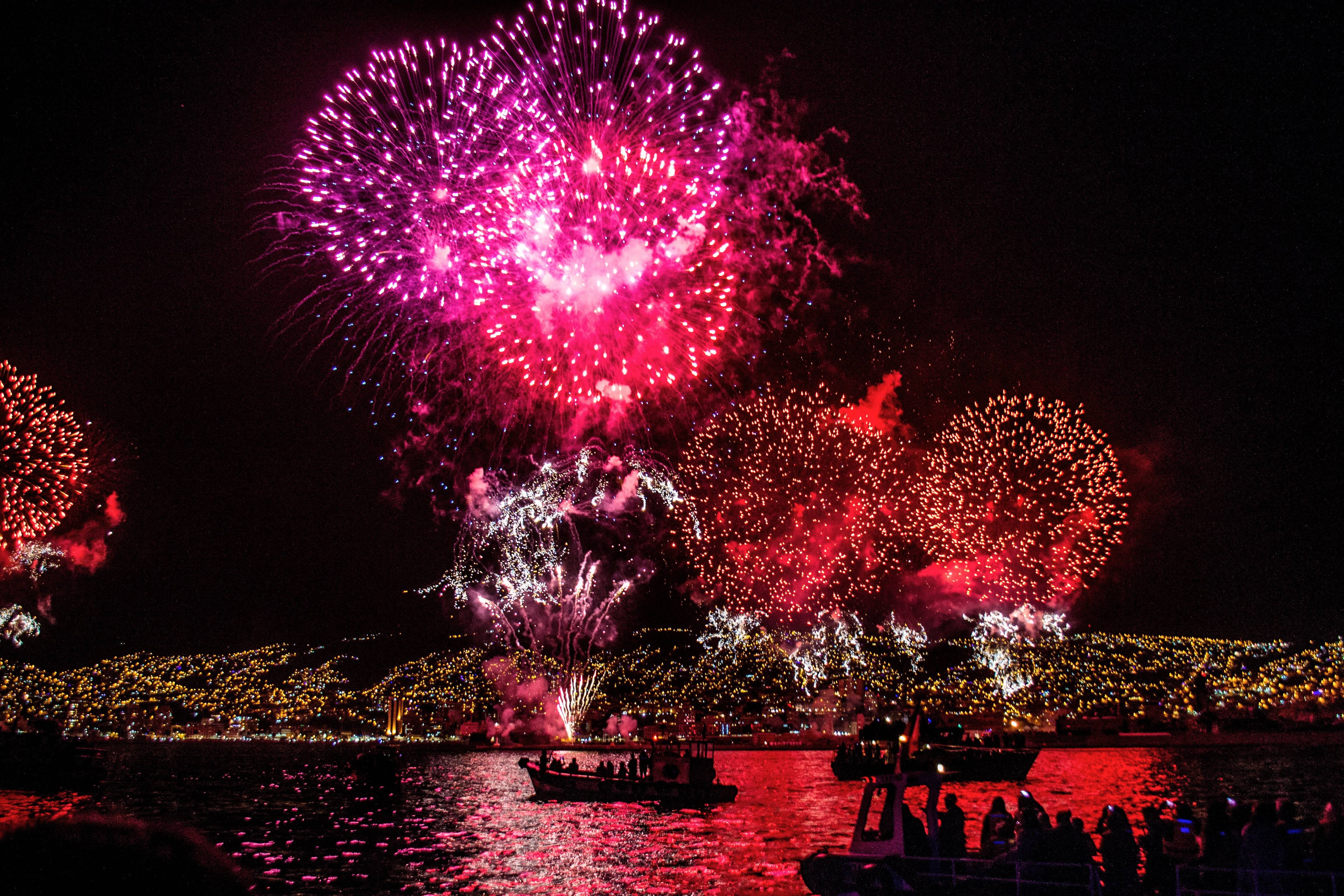 A celebration of life: the rise of the 'happy' funeral
Posted by AK Lander | On September 1, 2017 09:28
Funerals are traditionally sombre affairs; after all, when we say goodbye to a much-loved friend or family member, it is only natural to feel a great deal of grief and sadness on the day their body is laid to rest.
In recent years, however, it is noticeable that there has been something of a shift towards marking the passing of a loved one's life through a more celebratory style of service. It is important not to overstate this trend – the vast majority of funerals are still carried out with guests wearing black, gentle music being played and moving eulogies being read out at a church or crematorium service.
Nevertheless, the idea of instead marking a death through a 'celebration of life' is definitely gaining popularity, and there is no reason to think that this growth will be slowing down in future.
The reasons behind these alternative ways of paying tribute to a person are many and varied: some argue that we as a society are simply less formal than has ever been the case before, allowing us to explore different ways of approaching traditional practices, whilst others believe that, because we are now attending more funerals than ever before (due to a rapidly ageing population), some mourning relatives have simply had enough of facing their grief in the familiar, solemn way.
The different options available
If you are thinking of arranging a celebration of life service for someone you knew – whatever your reasons – it is important to be aware of the options available, whether what you plan is integrated into the funeral or held after or before a traditional service. Here are a few ideas for you to consider:
Make things colourful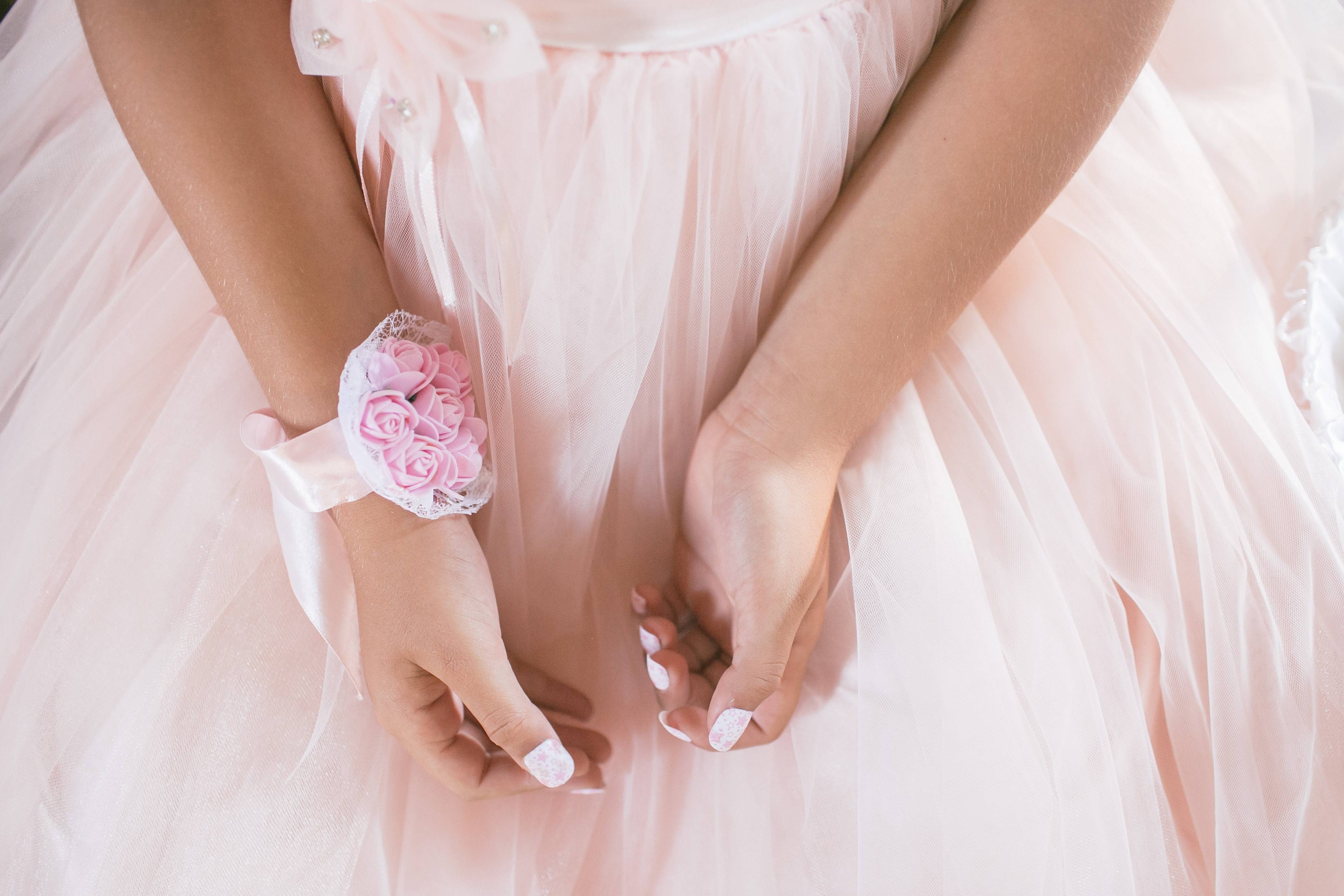 For some people, wearing black to a funeral can actually be one of the most difficult aspects of the day, simply because it is so closely associated with feelings of being upset.
In this case, the simple act of asking people to wear bright colours to the service can have a transformative effect on people's moods. You will be amazed how much brighter the atmosphere may seem if mourners can come dressed in pink or yellow!
Make it a party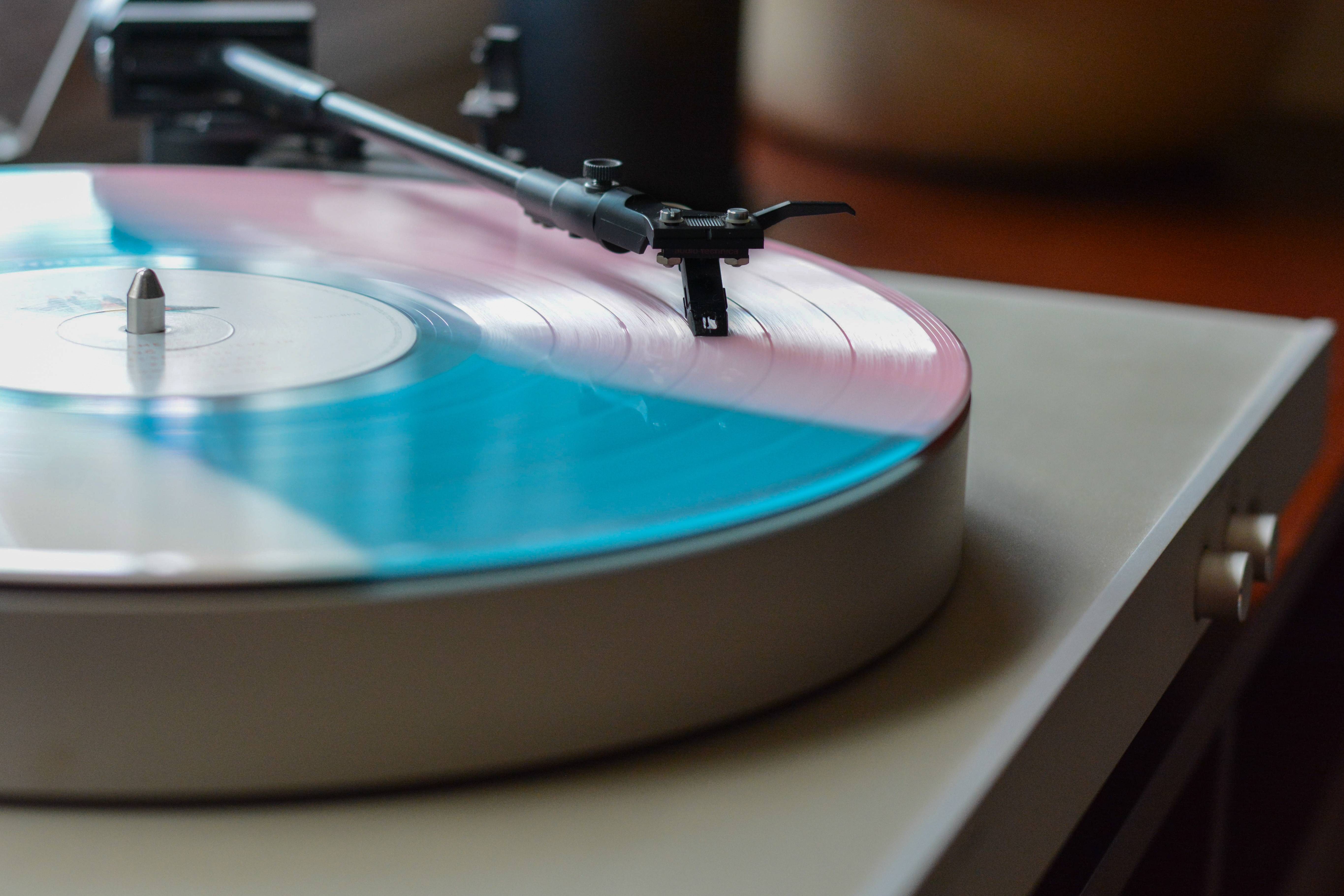 You may also be surprised to learn that a number of experienced event DJs are now offering their services at funerals.
As strange as it may seem, turning the wake into a party – perhaps where the deceased's favourite upbeat songs are included on the playlist – can help to turn a very sad day into one which people can bond over and even look back on with fondness.
Release balloons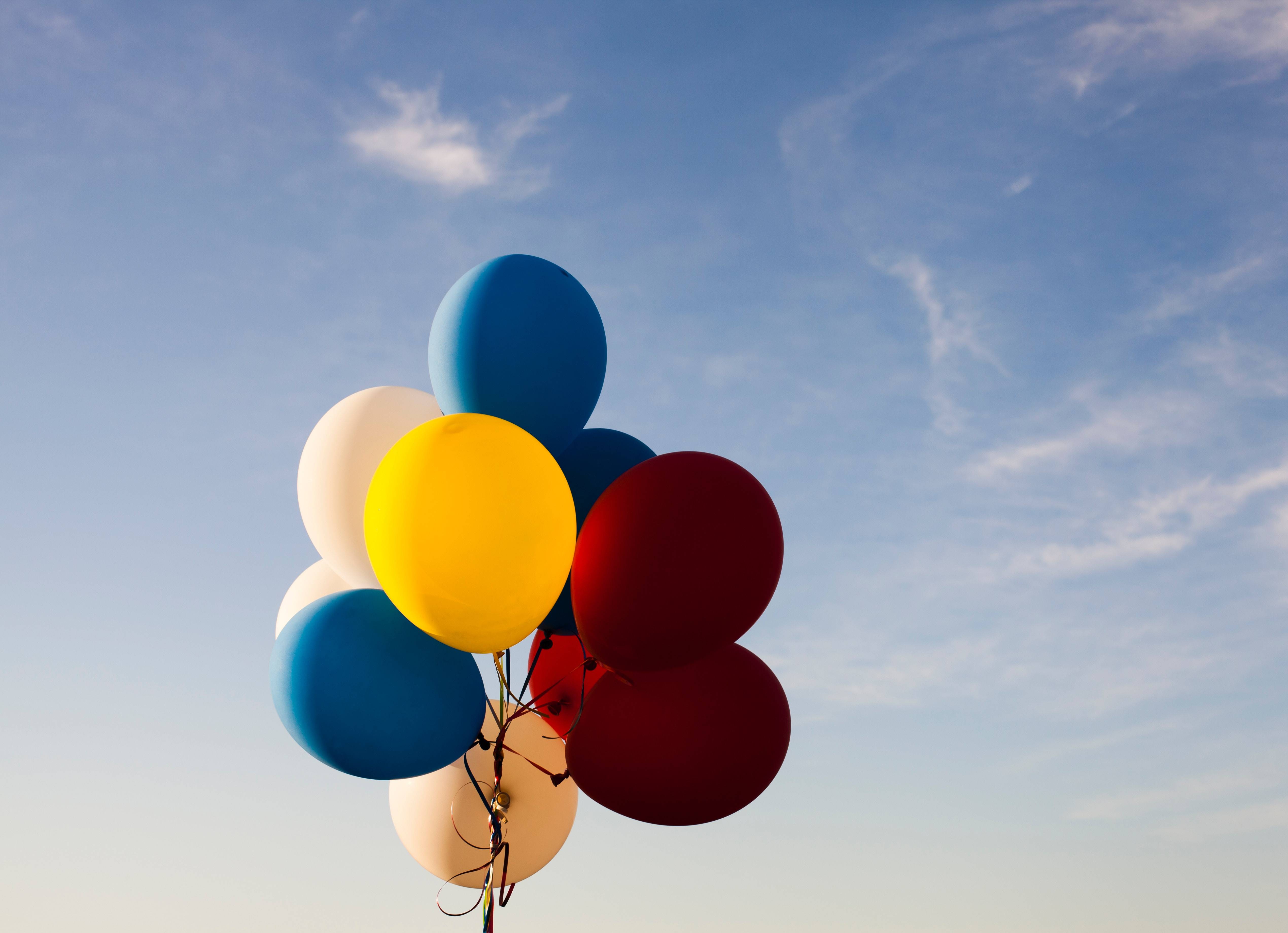 The releasing of balloons for various charity projects and other events has become more and more popular in recent years, and it's easy to see why.
Letting a balloon float up into the sky – perhaps with a message of remembrance attached to it – is possibly as close as we can come to physically 'releasing' the grief we feel over someone's passing.
And what's more, this is a simple but highly effective way for any children who may be present to feel part of a day which can otherwise be confusing and emotionally distressing.
Light up the sky with fireworks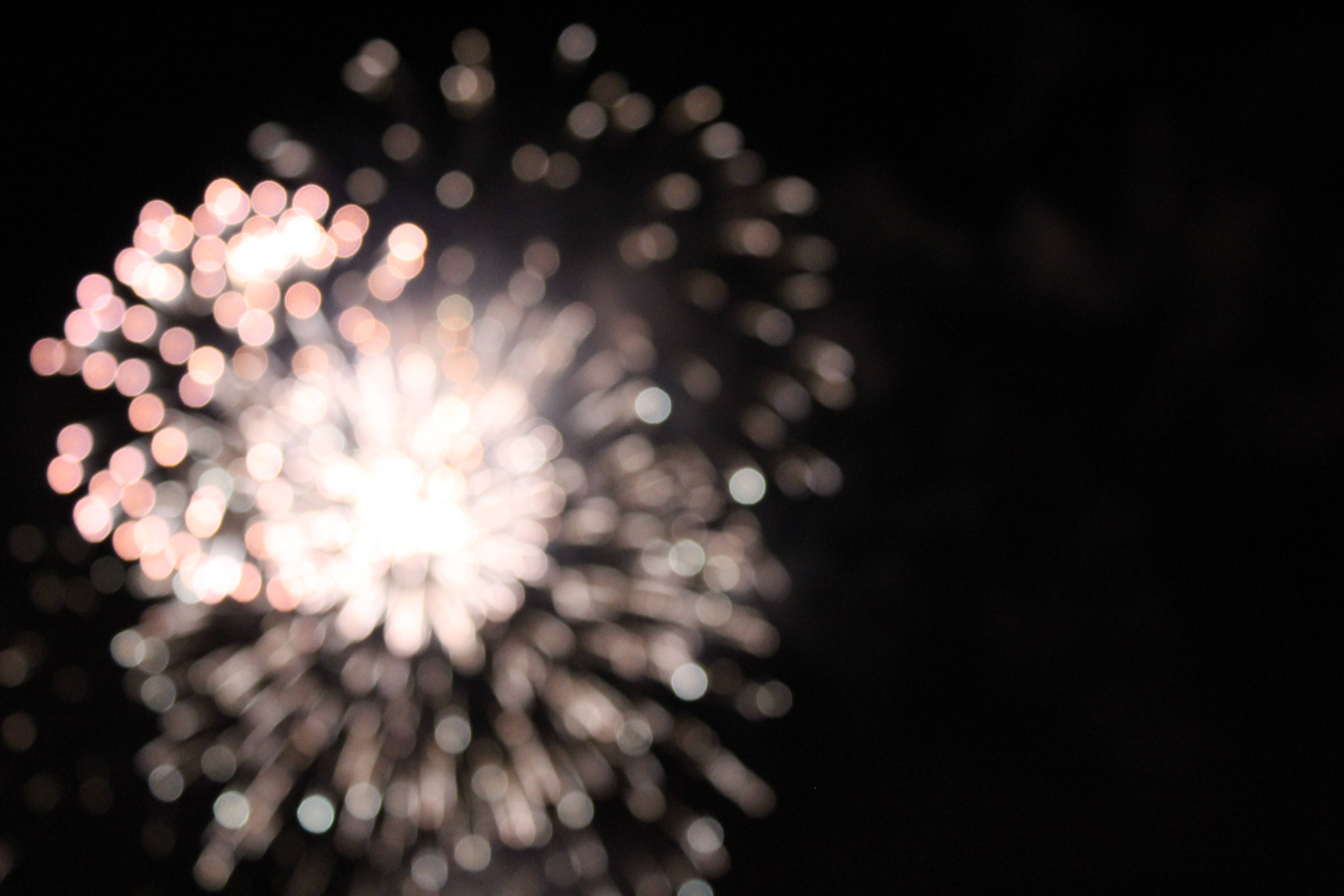 Finally, we could not mention alternative funeral services without discussing the growing trend of holding fireworks displays in memory of the deceased.
Although this is something which surely would have been unimaginable to mourners 50 years ago, there are many reasons why this is a great way of saying goodbye to someone you loved.
We often feel that the colourful, packed lives our family or friends led are worthy of much more than a simple, short service; the chances are that whoever is being remembered lit up the lives of many people who will attend their funeral service, so it seems fitting that their mourners should light up the sky for them in return.
A word from the experts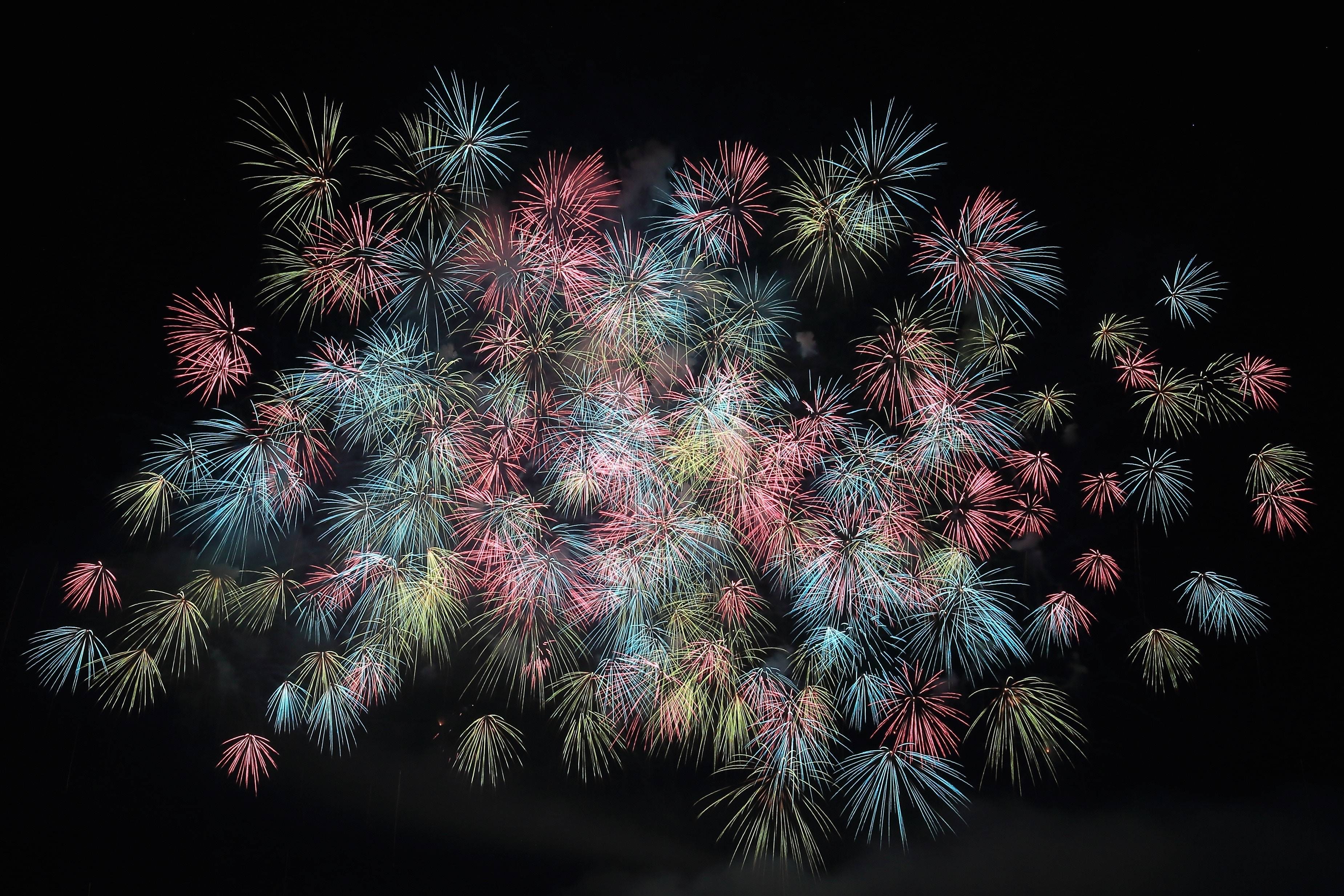 If you would like to learn more about the possibility of honouring your loved one with a memorable firework display, read on.
We were fortunate enough to speak to Glen Pearson, Director at Shockwave Pyrotechnics, who is regularly asked to arrange 'celebration of life' displays. Here's what Glen had to say about how he feels about the practice, why he thinks people choose to mark a bereavement in this way, and the extent to which demand for it is growing:
"We've done these for many years now, and whilst we don't get too many requests, there are always those few people that had a passion for fireworks, and to their remaining families it seems as good a send-off as any to celebrate their lives with a display.
"We've performed displays with and without ashes included in the fireworks, and in 2012 my father died from cancer and I actually included some of his ashes into our 'Firework Champions' competition display at Eastnor Castle, where we went on to win the title. All of the displays we've done for this occasion have always had their own poignant feel to them, but most of all we feel honoured to be asked and trusted enough to be involved in such a personal part of someone's life.
"Only a couple of weeks ago we had a request from the owner of a venue – where we perform a lot of displays for their wedding clients – to perform a display for her brother who she had just recently lost to cancer. The display is going to take place at the family venue, and we're going to include a small amount of his ashes into a number of large mortars, and provide a remote control 'button' for each member of the family to press to ignite a firework each, which will then be followed by a traditional fireworks display.
"The demand for these type of displays is steadily growing, and I believe this is due to the changing culture of wanting to 'celebrate' someone's life rather than to mourn it at a traditional wake."
Discover the celebration of life services available from Shockwave.
Once you have made your plans, you can also browse the range of headstones in the UK that can be purchased in preparation for laying your loved one to rest following the service.
Image Credits: Alejandro Scaff, photo-nic.co.uk nic, Lee Campbell, Andreas Weiland, Darkness, Kazuend