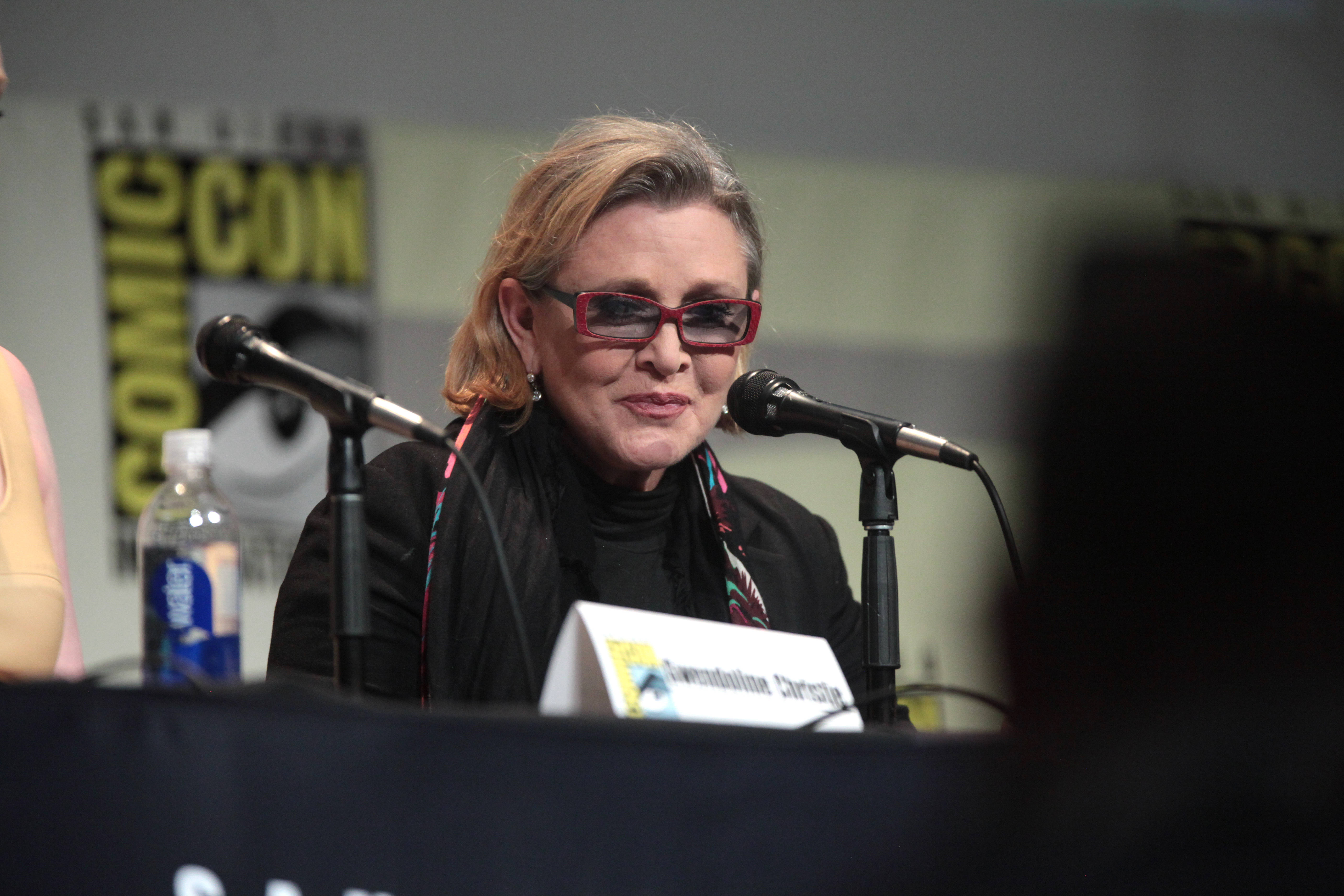 Celebrity Deaths of 2016
Posted by AK Lander | On March 28, 2017 09:30
There was lots to divide us in 2016 but a series of unfortunate celebrity deaths helped bring us together. Let's remember a few of these much missed icons.
There was plenty to divide us during 2016, from political upheaval to foreign wars, but a series of heart breaking celebrity deaths brought us all together in collective grief at the loss of so many favourite faces.
Death hits us all, we don't like to talk about, but in the end all we can do is cherish the memories of those that are no longer with us. From photo albums to archiving family footage, to buying memorial headstones for those that we love. 2016 was tough, we will miss those that have passed on, but let us remember here a selection of those most fondest of faces.
David Bowie – January 10th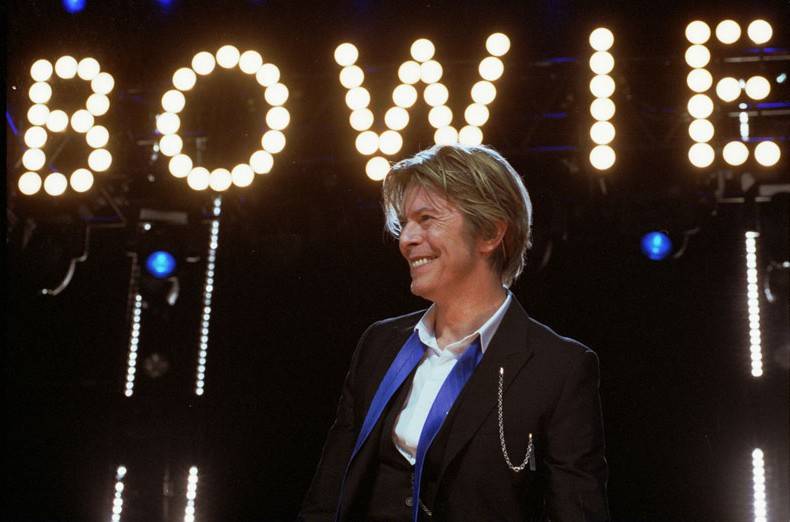 This wasn't the way we wanted to start out the year. David Bowie was a truly unique individual, a pioneer in so many regards. Known first and foremost for his ground breaking music - with hits like
Space Odyssey and Starman - but Bowie was also known for his acting with iconic performances in fan favourite films such as Labyrinth.
His resume was vast, but it was his ability to project what was unique about himself onto the world that really set the man apart. He was certainly a trend setter, his headstone will read legend, and the music scene is now a great deal quieter without him.
Alan Rickman – January 14th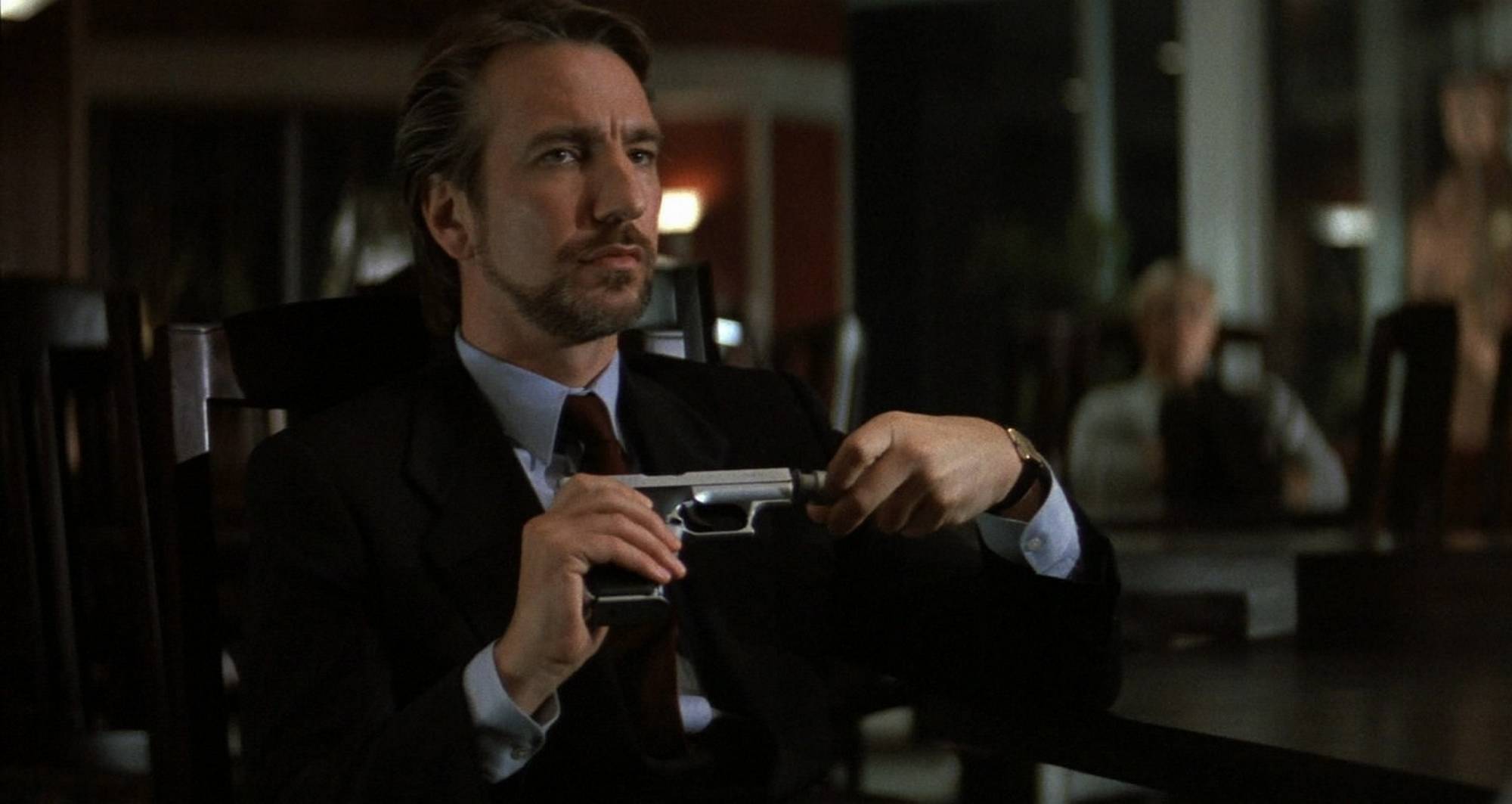 January was a double blow for so many. Alan Rickman transcended generations with his always iconic and often villainous performances. With legendary turns as Hans Gruber in Die Hard, and more recently displaying his huge talents to a new generation as Severus Snape in the Harry Potter series, this British actor gave the world so much joy even when audiences recoiled in terror at his monstrous creations.
Alan Rickman was a blessed individual and passed on that blessing to audiences around the world. He was more than an actor, he was Alan Rickman, an unmistakable presence in our lives for nearly forty years.
Ronnie Corbett – March 31st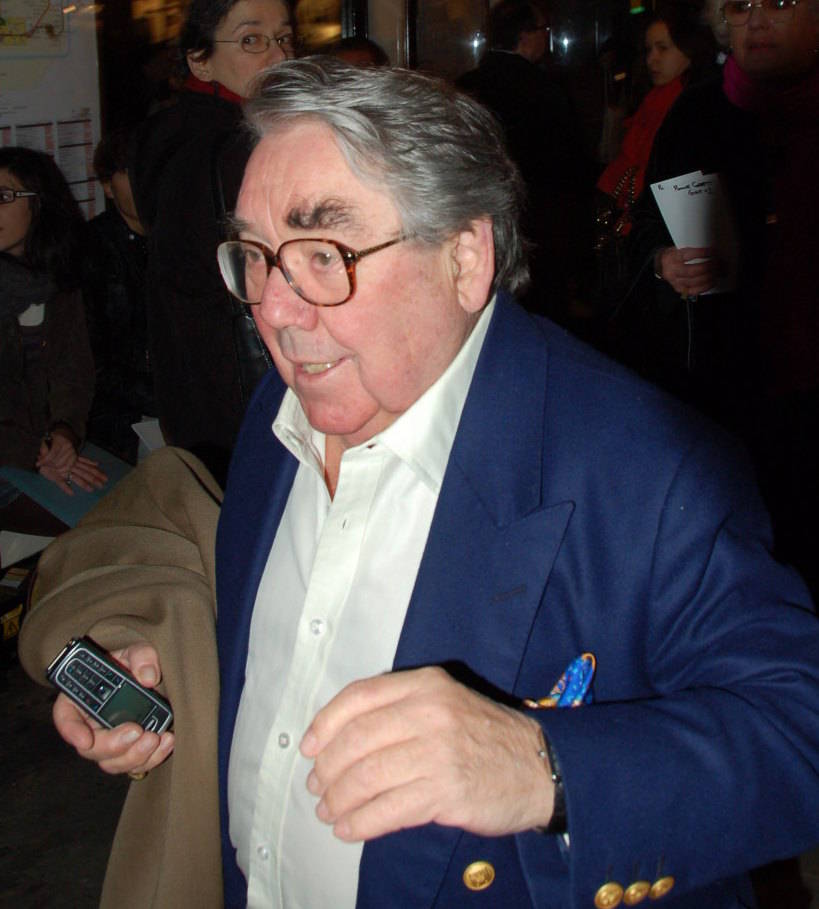 It is often said that comedy and the art of making people laugh is the hardest form of entertainment. If this is the case then the late great Ronnie Corbett was one of the rarest talents entertainment has ever seen.
For a particular generation, his work with dear friend and partner in crime Ronnie Barker was the peak of comedic expression – it didn't get any better than the The Two Ronnies 'Four Candles' sketch.
Corbett was a master storyteller, his iconic monologues took us away to places we never saw coming (at times it seemed Ronnie didn't either). He made comedy look so simple, and this is a true sign of someone's talent – the art of making something incredibly difficult look incredibly easy.
Prince – April 21st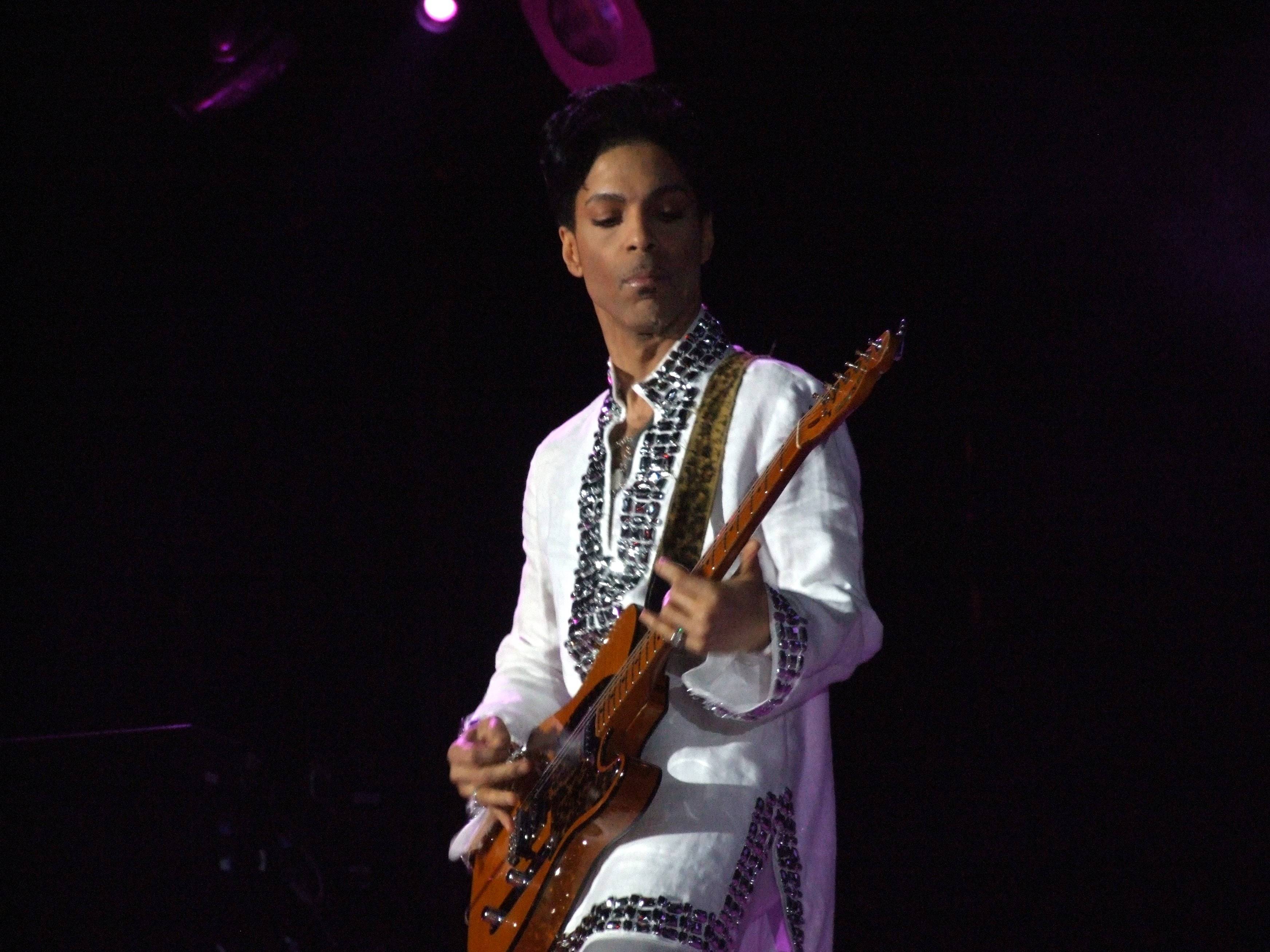 There are many musical legends whose songs have graced our ears over the years, but perhaps none are as mercurial as the Artist Formally Known as Prince. One of the most experimental and genre traversing stars of all time, Prince did it all.
From pop, rock, R&B and more, platinum records came seemingly easy, but none were more influential or impactful than his revered 1984 album Purple Rain – a record TIME magazine named as the 15th greatest album of all time. Known for his flamboyance and showmanship, Prince was a trendsetter, there really was no one like him, and there never will be again.
Muhammad Ali – June 3rd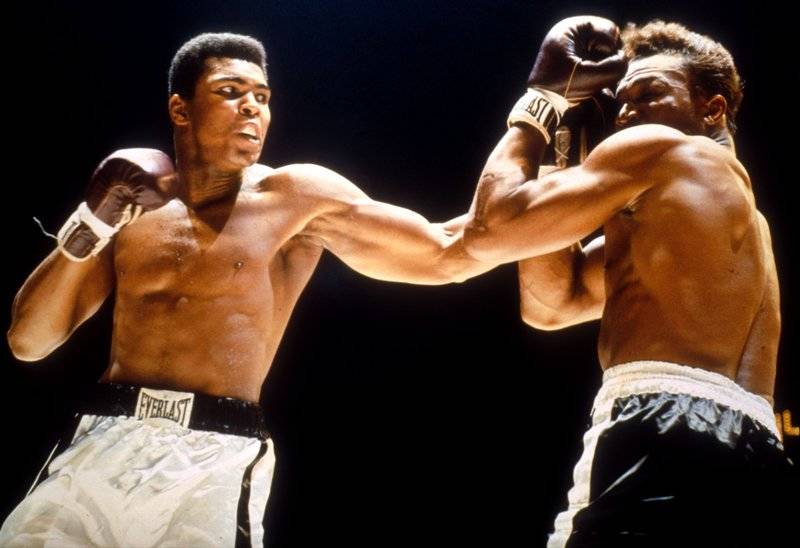 When one thinks of sporting icons, one thinks of Muhammad Ali. Thought by many as the greatest boxer of all time (at least the most influential and entertaining), Ali's gifts as a fighter and a character crossed all boundaries.
From his epic contests with Joe Frazier, to his political activism (Ali refused the draft for the Vietnam War due and was subsequently suspended from boxing), he took his bombastic and charming personality to all corners of the world and to every part of our lives.
Vibrancy and energy exuded from his very being, which made seeing how he suffered later in life with his crippling Parkinson's disease all the more heart breaking. The icon of our time, Ali was far more than a boxer.
George Michael – December 25th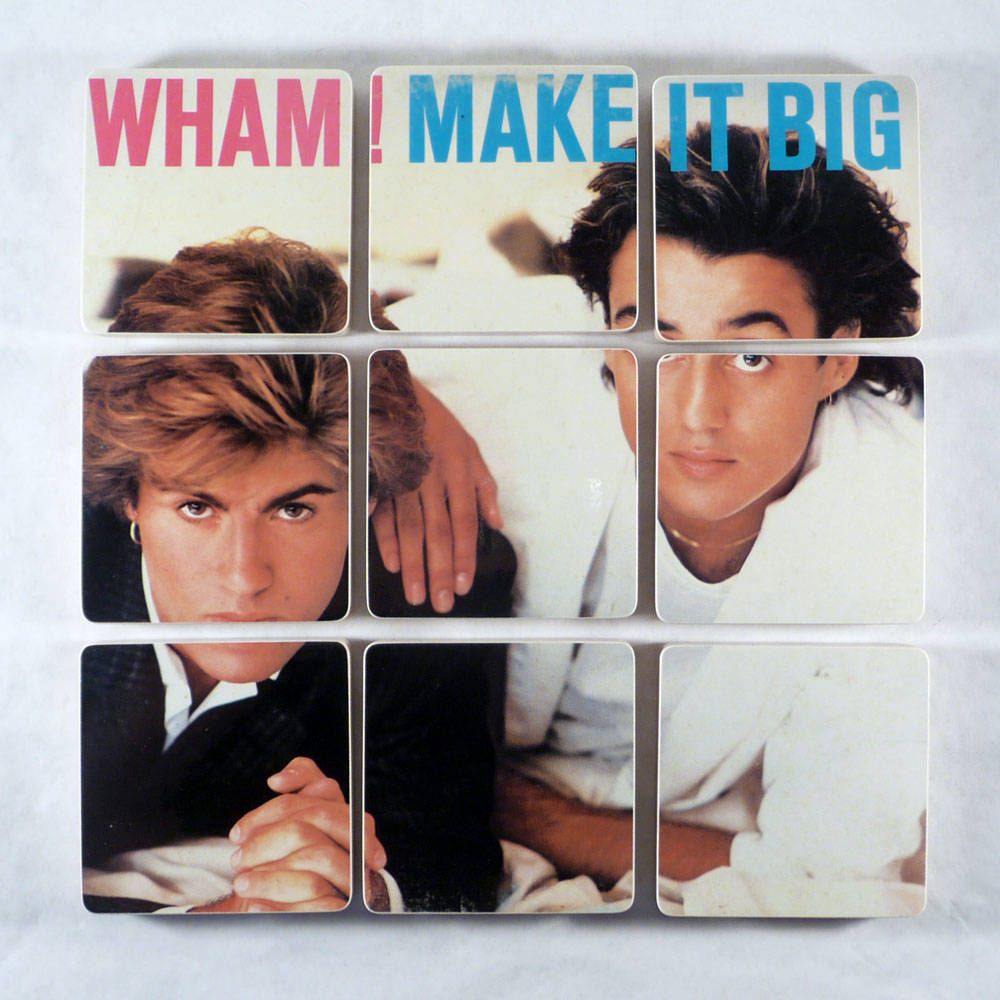 The eighties was replete with pop heroes and cherished icons, but not many were as beloved and adored as former Wham! frontman George Michael. His partnership with Andrew Ridgeley was flamboyant and so very fruitful, but ultimately just a vehicle for Michael's most extraordinary of talents.
After hits like Club Tropicana and Last Christmas, George Michael enjoyed a hugely successful solo career taking his legend to all new heights with singles Careless Whisper and Faith. Regarded as one of the great voices of pop, the openly gay music legend -- who inspired many to be themselves -- was one of a kind, a truly global face and prodigious individual.
Carrie Fisher – December 27th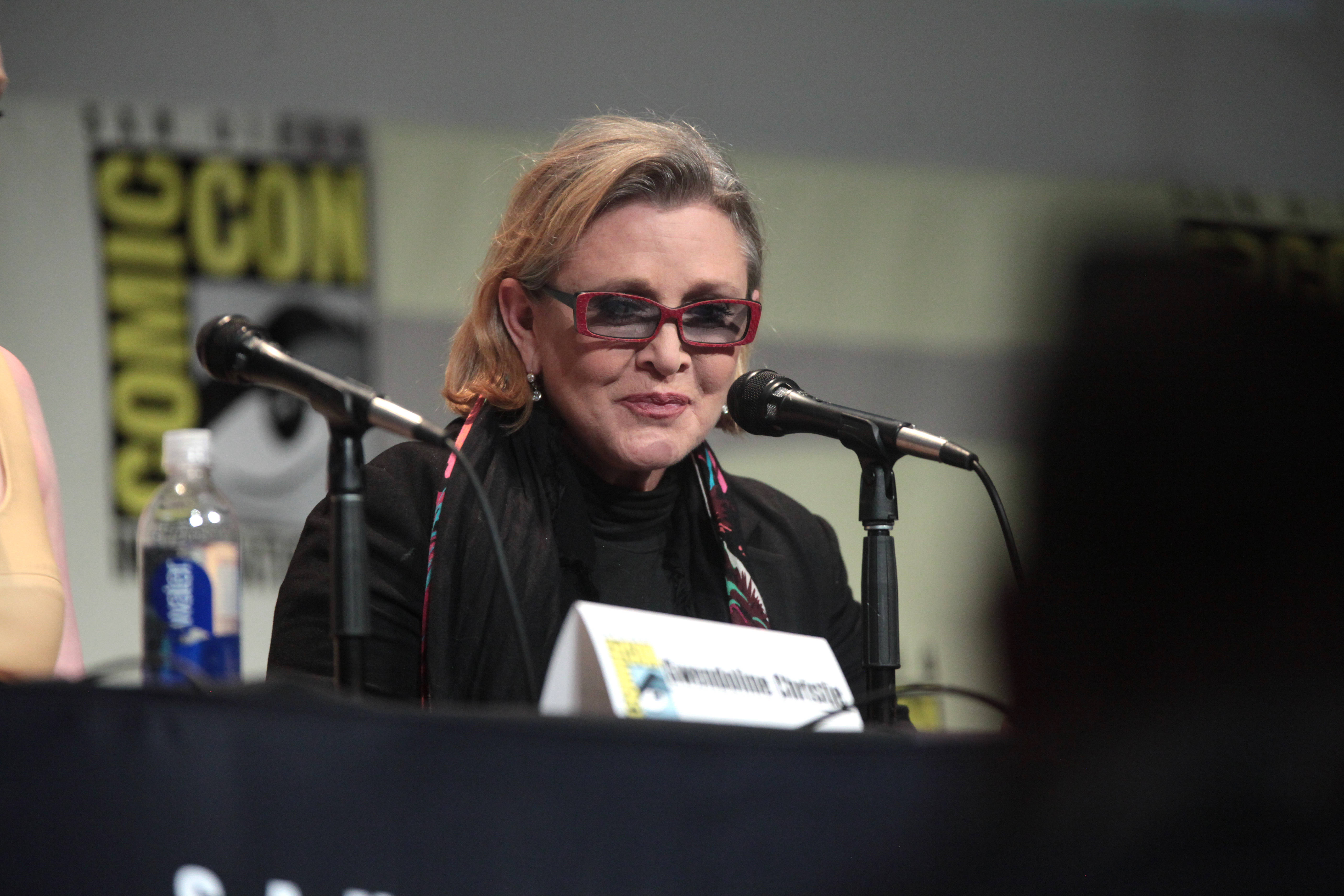 Once Christmas had past we thought the tragedy of celebrity deaths was over, but a couple of days later the world was shocked once more with the untimely passing of acting icon Carrie Fisher.
Fisher shot to global fame with her infamous turn as Princess Leia in the monster hit Star Wars – recently returning to the role in 2015's The Force Awakens. Fisher's space heroine instantly stood out from the pack, moving away from damsel in distress to a strong and assertive hero that was every bit as capable as her male counterparts.
Fisher would also come to be known for her writing (both her own work and improving that of others), but Princess Leia was her gift to the world, and what a gift it was. Luckily for us however, Star Wars is here to stay, so therefore her talents and the impact she has had during her too few years on earth will be immortalised in film.
Image credit: Photobra|Adam Bielawski Snape's True Love William melotti penner benyupp Mary McCoy Gage Skidmore