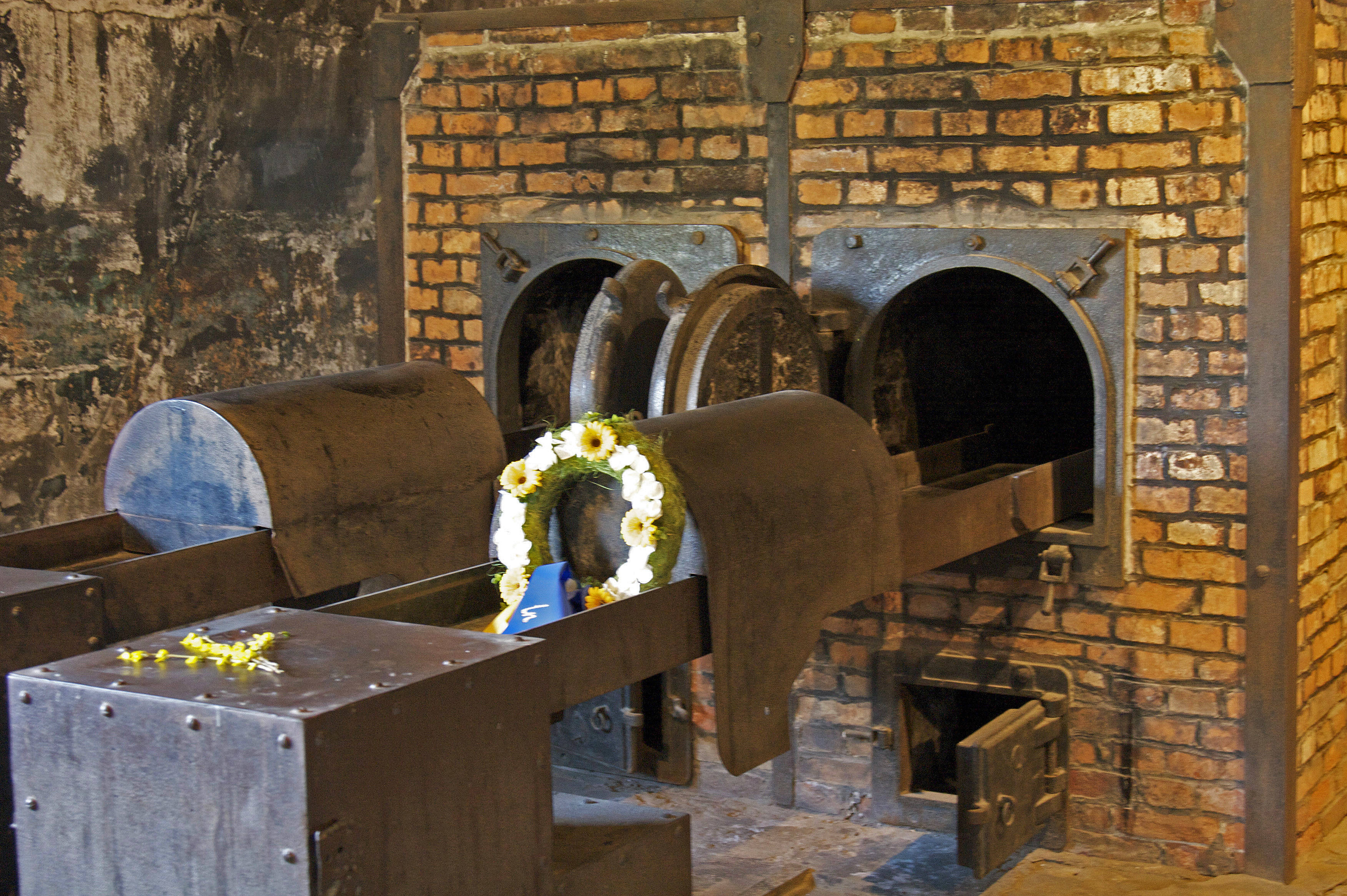 Cost of cremation at a public crematorium increases by a third
Posted by AK Lander | On August 19, 2015 00:00
New research has found that the price of a cremation at a public crematorium has increased by a third over the past five years.


The BBC has revealed that the price of a cremation at a public crematorium has increased by a third over the past five years.
While generally the cost of gravestones has remained the same, since 2010 an adult cremation now costs £640 on average, according to Freedom of Information responses from local authorities that are in charge of crematoriums in the UK.
Over 170 local councils run at least one crematorium, but private firms run crematoriums in other regions.
Installing new technology partially to blame
The cost of innovative anti-pollution equipment, in particular from mercury tooth fillings, and larger coffins have been blamed for the rise in costs over the past few years.
The research found that the majority of crematoriums have paid £1-£3 million to upgrade their equipment in a bid to fulfil new environmental rules that have been implemented.
Speaking to the BBC, Tim Morris from the Institute of Cemetery and Crematorium Management (ICCM), said, "Crematoria have had to completely replace all of their equipment to comply with changes in environmental legislation, the latest being additional equipment to filter pollutants from the waste gases."
Some parts of the country have seen huge inflations, such as Barrow-in-Furness in Cumbria, which has seen the price of adult cremations rise by over 100 percent, and Northumberland, which has seen adult cremations in public crematoriums rise from £407 to £695.
There are parts of the UK, however, that have seen cremation prices fall. One example is Lichfield in Staffordshire, with cremation prices falling from £542 to £495.
The research by the BBC also revealed the breakdown for the cost of a cremation, according to Mortlake Crematorium in Richmond, which charges £500 on average.
£181 spent on employment

£163 profit allocated to improvements

£127 spent on building maintenance, services, regulatory costs and supplies

£29 cost for fuel
What do you make of this news? Share your views on the AK Lander Google+ page.
Image Credit: Chris Brown (flickr.com)