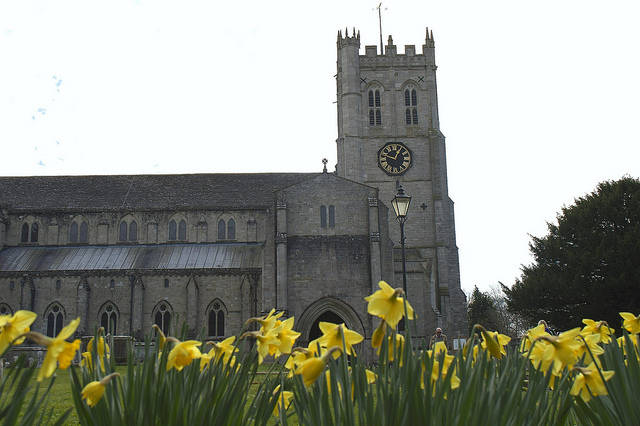 England's three most beautiful churches
Posted by AK Lander | On January 3, 2018 14:16
We in the UK are fortunate enough to be blessed with literally thousands of welcoming, peaceful and picturesque churches and other places of worship. Whatever our own religious beliefs, it can be a great comfort to know that – wherever we live in the country – we are never far from one or more of these buildings which are consistently as attractive as they are historic.
In this article, we will take a closer look at three of the most beautiful churches and cathedrals which are dotted around England – at least one of which you will already be familiar with, and one or two which may be pleasant discoveries.
Salisbury Cathedral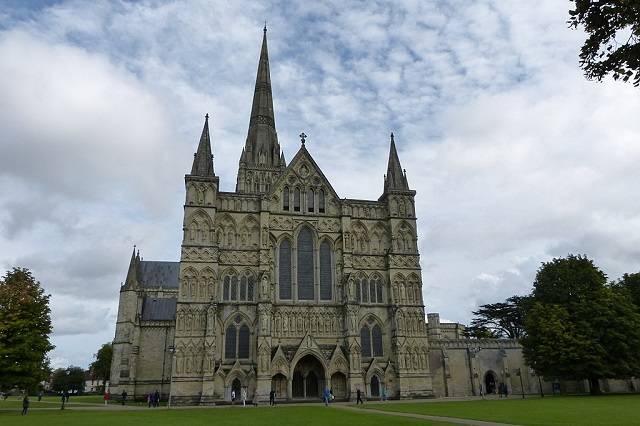 Although it is a relatively small city, Salisbury in Wiltshire can also probably rightly claim to be one of the most famous in the UK, and much of this is due to its absolutely stunning cathedral.
Widely regarded as perhaps the foremost example of English Gothic architecture, the cathedral is particularly notable for its towering spire, which – at 404 feet tall – is officially the tallest in the whole of the UK.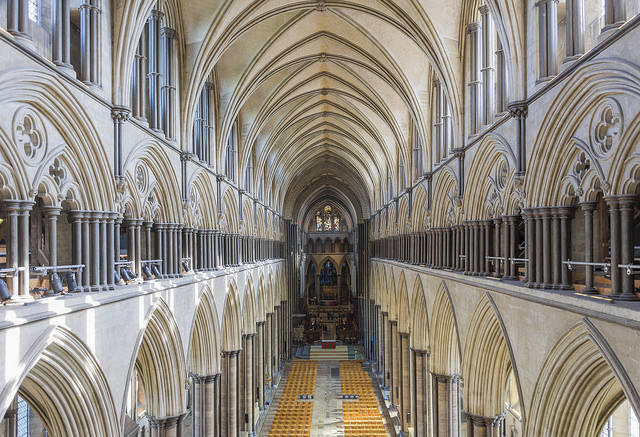 As you can see from the above picture, the interior of the cathedral is equally beautiful and incredibly elaborate. The sheer ornateness of the nave is all the more impressive when it is considered that it was originally constructed over 750 years ago.
Christchurch Priory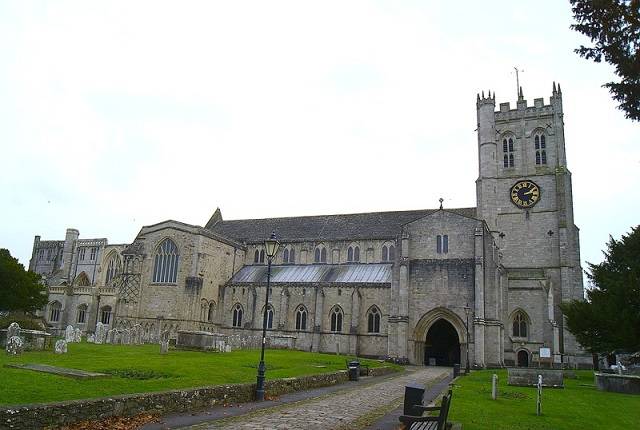 Christchurch Priory in Dorset is evidence of the fact that it is not only cathedrals which are able to boast true architectural magnificence when it comes to the UK's places of worship.
Described by the renowned author Bill Bryson as his "first love among English churches", the church has the distinction of being longer than any other in Britain and is, in fact, bigger than more than 20 English cathedrals.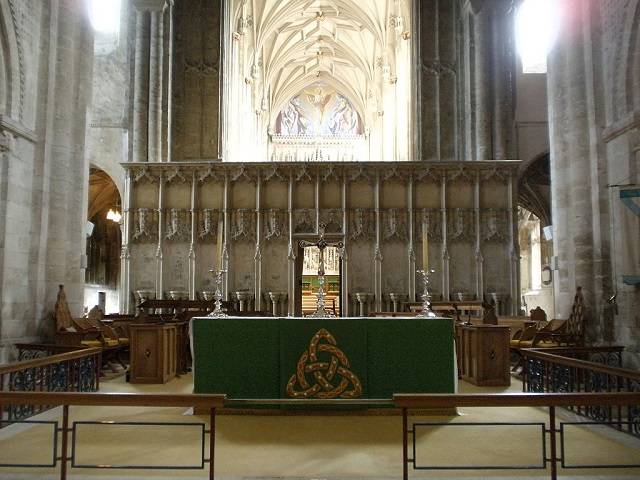 As a side note, one of the most interesting features of Christchurch Priory is its 'miraculous beam'. According to legend, a beam used during the church's construction in the 12th century was found to be too short when the carpenters who were working there tried to hoist it into place.
However, when the men came into work the next day, the beam had somehow been fitted into place. This was credited to a carpenter who had been working on his own in the church and was never seen again after the beam had been installed; the carpenters who remained concluded that their colleague was, in fact, Jesus Christ himself!
St Andrew's Church, Alfriston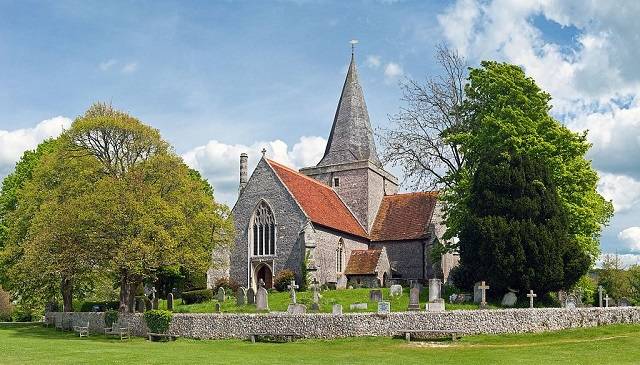 Finally, we will look at a church which, quite simply, could be from a fairy-tale. St Andrew's Church in Alfriston, East Sussex, is the kind of place we think of when picturing the archetypal rural English place of worship – a pretty, modest yet equally impressive building in the heart of a beautiful countryside village.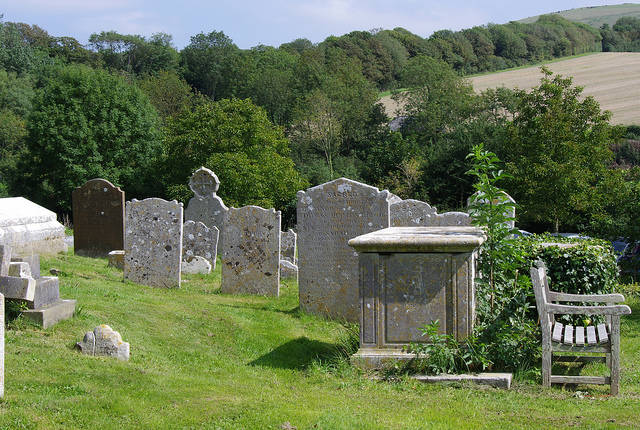 Known as the 'Cathedral of the Downs' due to its proximity to the famous Sussex area of natural beauty, St Andrew's is as loved by visitors as it is by locals and anyone who takes a trip there for the first time will immediately see why.