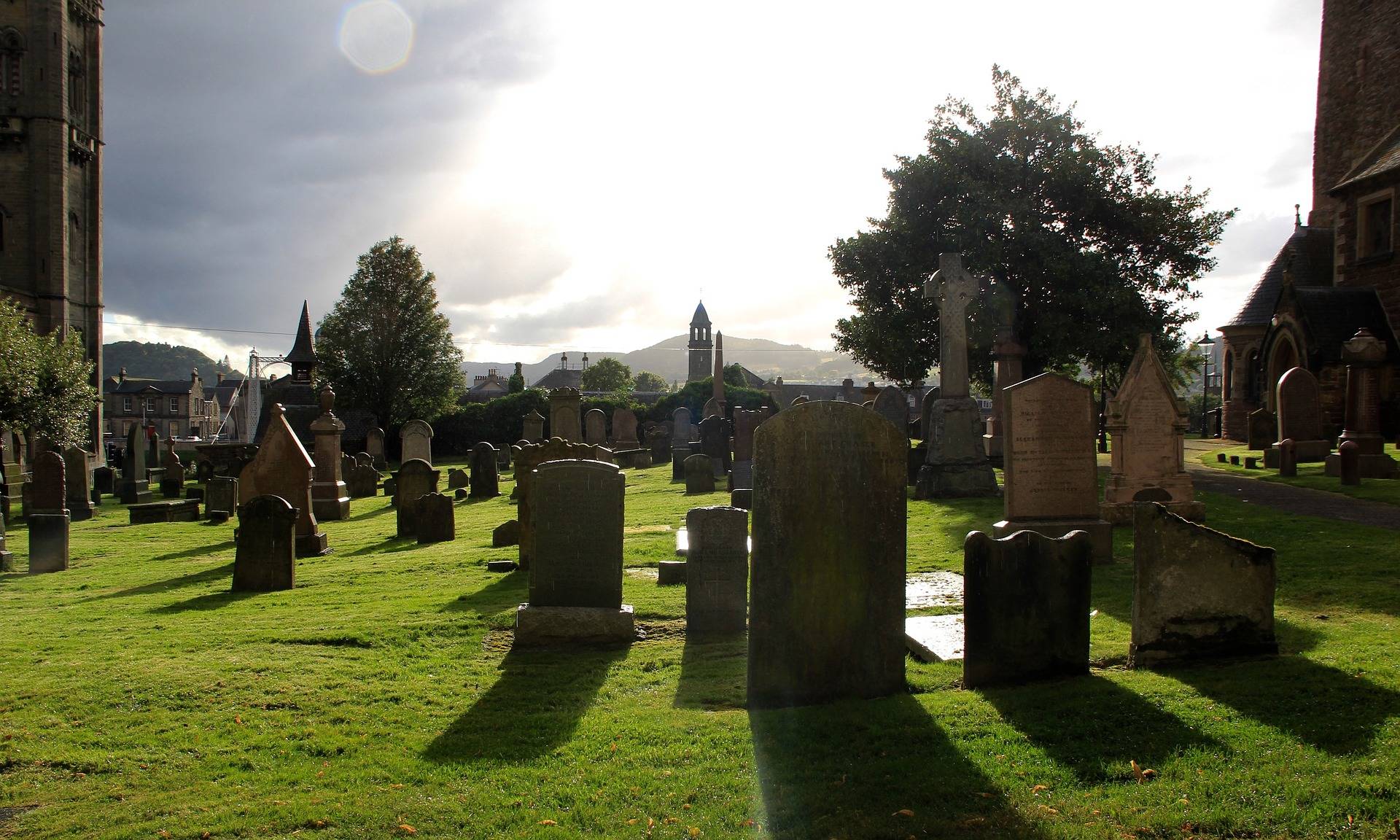 Family Looks After Graves for Those Unable To Visit Loved Ones
Posted by AK Lander | On February 7, 2017 00:00
A family is offering a grave tending service that includes cleaning headstones and laying flowers for those that are unable to visit their loved ones.
A family has set up a new business to look after and tend the graves for those who can't visit their loved ones.
We all would like to visit the resting sites of our deceased family and friends as much as we can, but sometimes, for varying reasons, it's just not possible. And it's these people that this family run grave tending service want to help.
From cleaning headstones to laying flowers, this new service seems like it might be rather useful for many unable to be attentive as they might like to their loved ones' grave and headstones.
The idea for this service was formed by Neil O'Brien and family, who went all in on the project after discussing the idea in a pub.
The family now provide a whole host of services for those unable to get to graves themselves, which isn't just limited to keeping them neat and laying flowers, but also includes helping families track down the graves of their dearly departed.
They use site records as part of this grave location service, all with the goal of helping relatives and loved ones pay their respects.
As reported by the Express and Star, Co-founder of Driftwood Corner Graveside Tending Services, Neil 0'Brien has said, ""When you step back and see results it makes you feel fantastic".
"People who can't get to grave sites put their trust in us and we can show them what they've done for their loved ones through our company".
"We always do everything we can to the highest standards. You could never con them because they're looking over you".
The company which is based in Stourbridge in the West Midlands, offer their service within 10 miles of the town but are looking to expand and are willing to travel to other parts of the country for an extra fee. They are even looking to extend the service to those oversees who are unable to travel back to the UK to visit their loved ones.
Of course it's not entirely altruistic but this is a service that clearly helps people, with the majority of customers requesting a return service. One can see why this would be an attractive proposition to many.
Image Credit: marybettiniblank