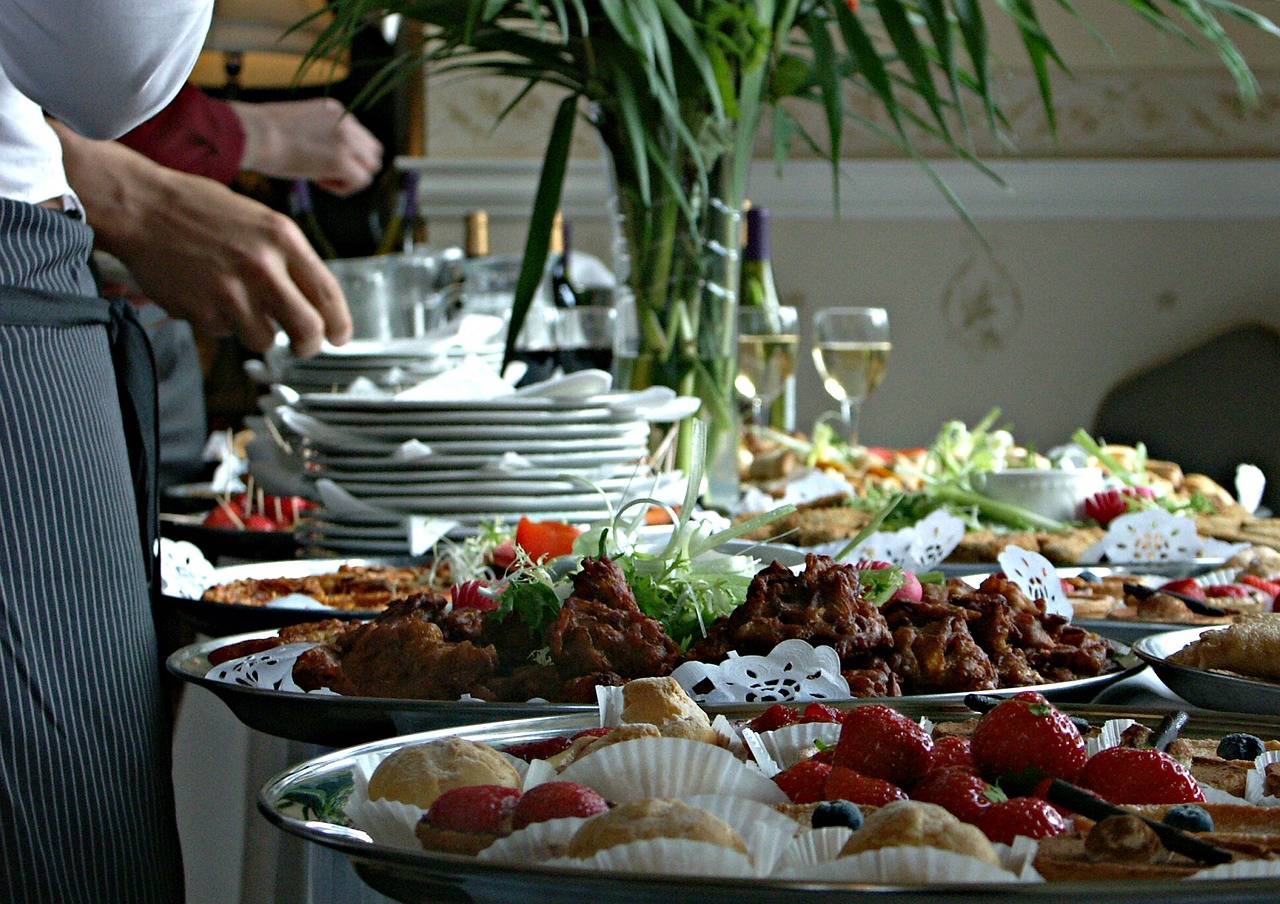 Food to serve at a funeral reception
Posted by AK Lander | On March 15, 2017 09:53
If you are worrying about what food you should serve at a funeral reception, please have no fears as we have put together this helpful guide.
Funeral receptions are an important way to bring together family and friends of the deceased and allow people to remember the person that has died in a more casual setting.
Most post-funeral receptions are held at the family's home, but it is also common to hold a funeral reception at restaurants and hotels.
Arranging funerals can be extremely stressful for the family of the deceased as not only do you have to deal with the loss of a loved one, but you have to consider what type of gravestone you want and what food you should serve at the reception.
To give you a helping hand, we have created this guide on food that you can serve at a funeral reception.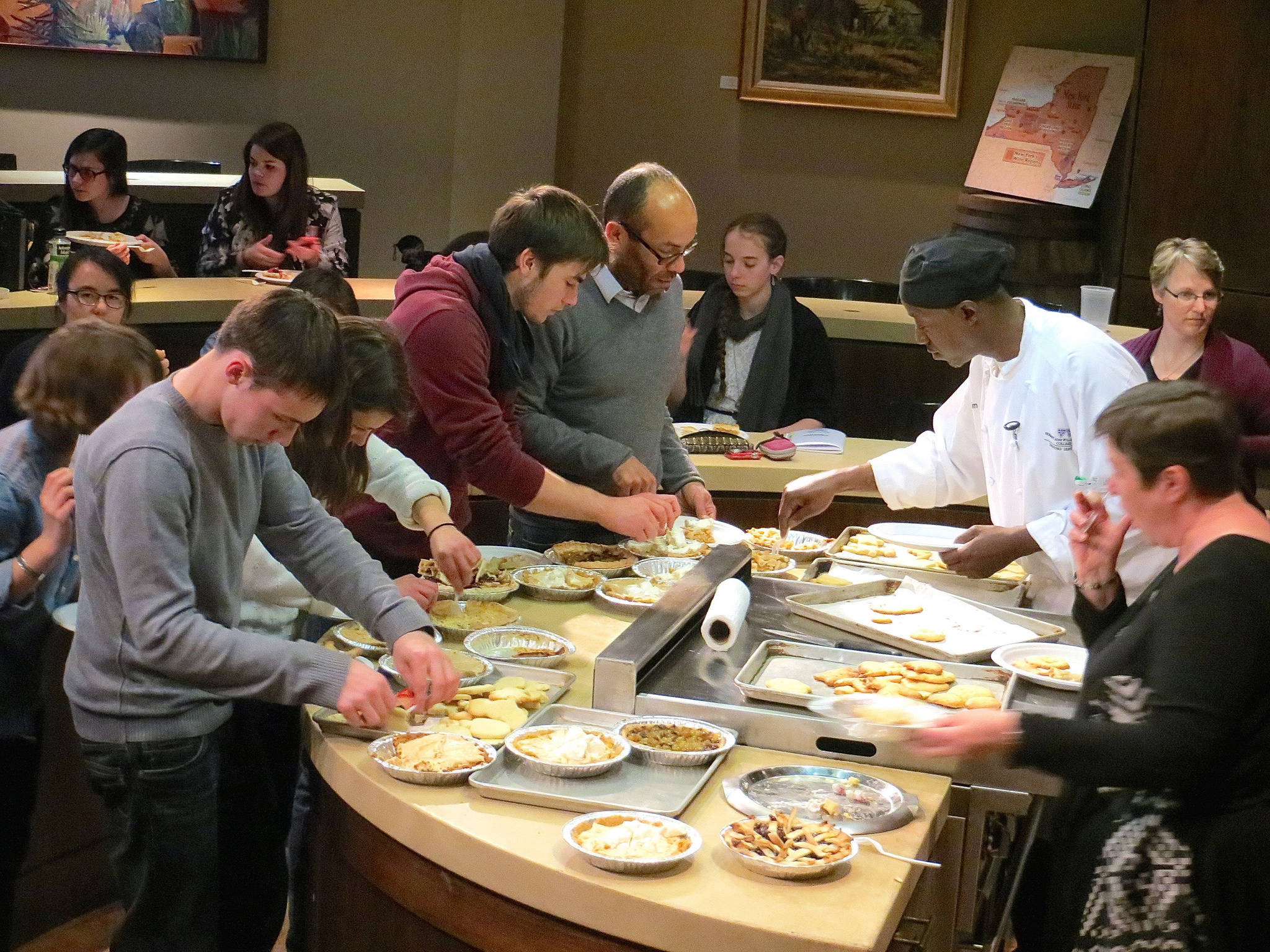 Finger Buffet
Arguably the most popular type of funeral food to serve at a funeral reception is a finger buffet because it is quick and easy to arrange.
Careys Funeral Caterers -- award winning specialists operating for over 26 years -- offer a whole host of menu options for funeral receptions. They spoke to us about their services and the virtues of serving a finger buffet on such occasions.
"We have found that finger buffets and afternoon teas work perfectly for funeral receptions. They are designed to accommodate a few extra guests and are not number critical, as it can be difficult to estimate guest numbers".
Their traditional finger buffet includes a selection of assorted sandwiches, hot glazed cocktail sausages, quiches and Vol Au Vents among other items. Their luxury finger buffet includes king prawns, smoked salmon, Yorkshire puddings, Cumberland sausage rolls, and fresh fruit kebabs.
Sandwich Menu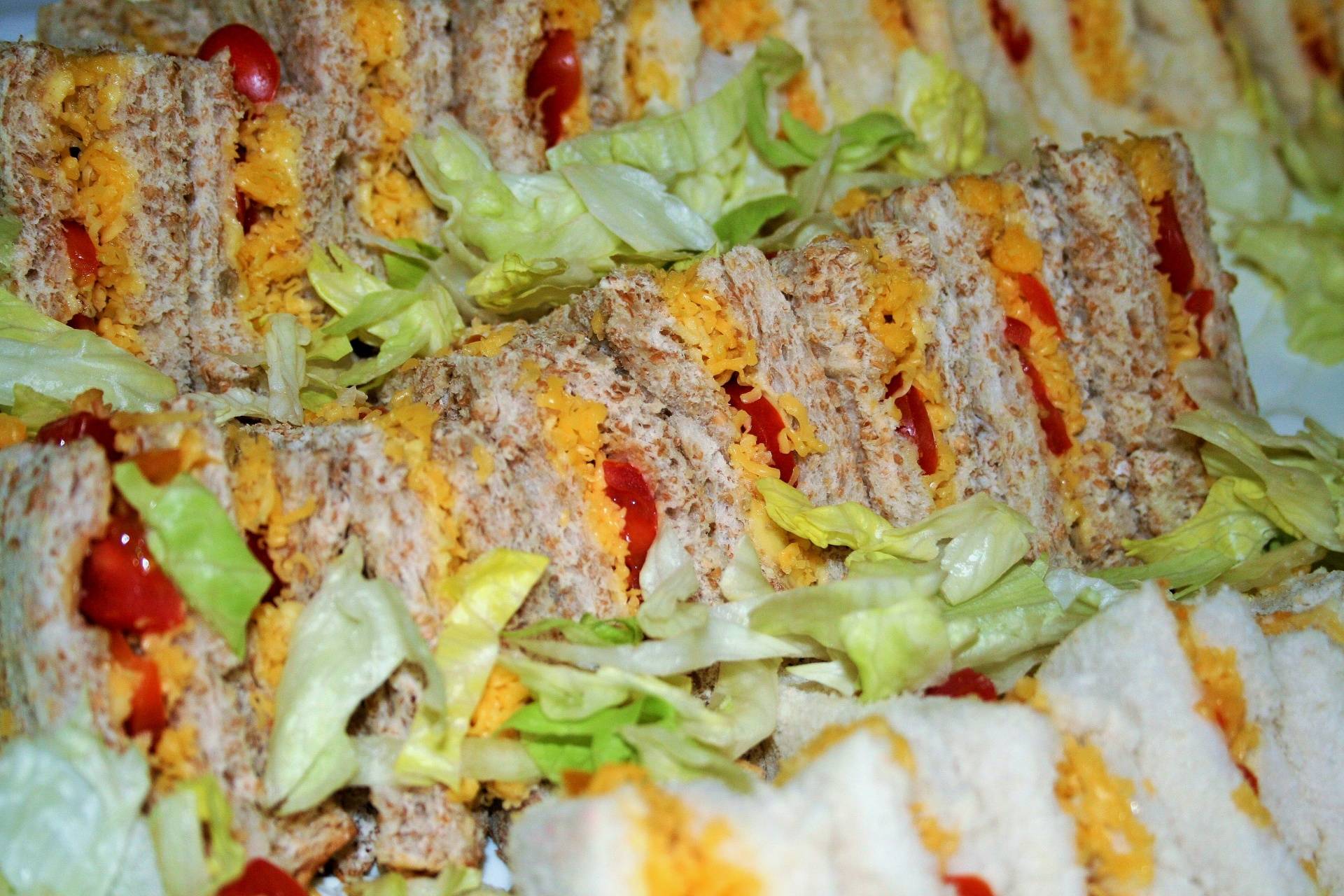 Careys also have a suggested platter of sandwiches which they believe ideal for an afternoon tea menu.
This includes fresh poached salmon and dill mayonnaise, traditional smoked ham and salad, free range egg mayonnaise and cress, mature cheddar cheese and salad, tuna mayonnaise and salad, and free range chicken mayonnaise with mixed leaf salad and cracked black pepper.
Careys sandwich options also include a selection of English and fruit teas and coffees.
Hot Buffet Menu
Careys also offer a hot buffet menu option with their services. This contains poached chicken breast in a cream and mushroom sauce, fresh salmon and prawns au gratin, homemade fresh vegetable lasagne, hot new potatoes, dressed mixed salad, warmed French apple and almond tarte served with cream, and dark chocolate roulade with white chocolate filling.
We also spoke to the fine people over at Anne Guy, a catering company that takes pride in its funeral services.
"When a loved one dies there is always so much to do in a short space of time and we see our role as one of taking the stress out of organising food and refreshments for family and friends.
To make choices easy we offer a range of buffet menus that are suitable for lunchtime or afternoon tea and allow for different budgets. We also provide drinks, china, cutlery, glasses, table linen and professional, experienced waiting staff to look after guests.
Whether the venue is the family home or a village or church hall we will take care of everything ready for when the family returns after the service. We are very flexible and often incorporate a menu choice or a particular drink that was a favourite of the deceased - making it truly personal".
Other Food's to Include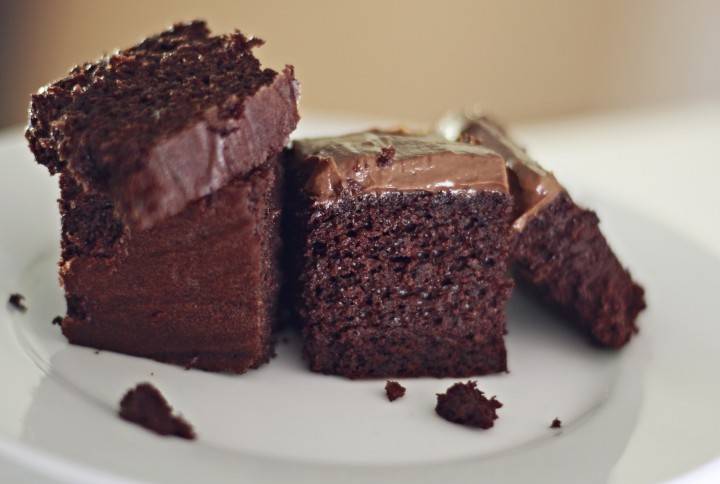 Whilst the above buffets are great meal ideas, here are some other foods that are also popular choices for a funeral reception.
Pie
Steak, mince, cheese and onion pies are quick and easy meals to make and this buffet food will be a huge hit with your guests.
Scones
Jam scones are a hugely popular choice and accompanying it with cream and butter will certainly go down a storm.
Cake
Everyone loves a little bit of cake and whether it is chocolate or lemon drizzle, all types of cake are suitable for a funeral buffet.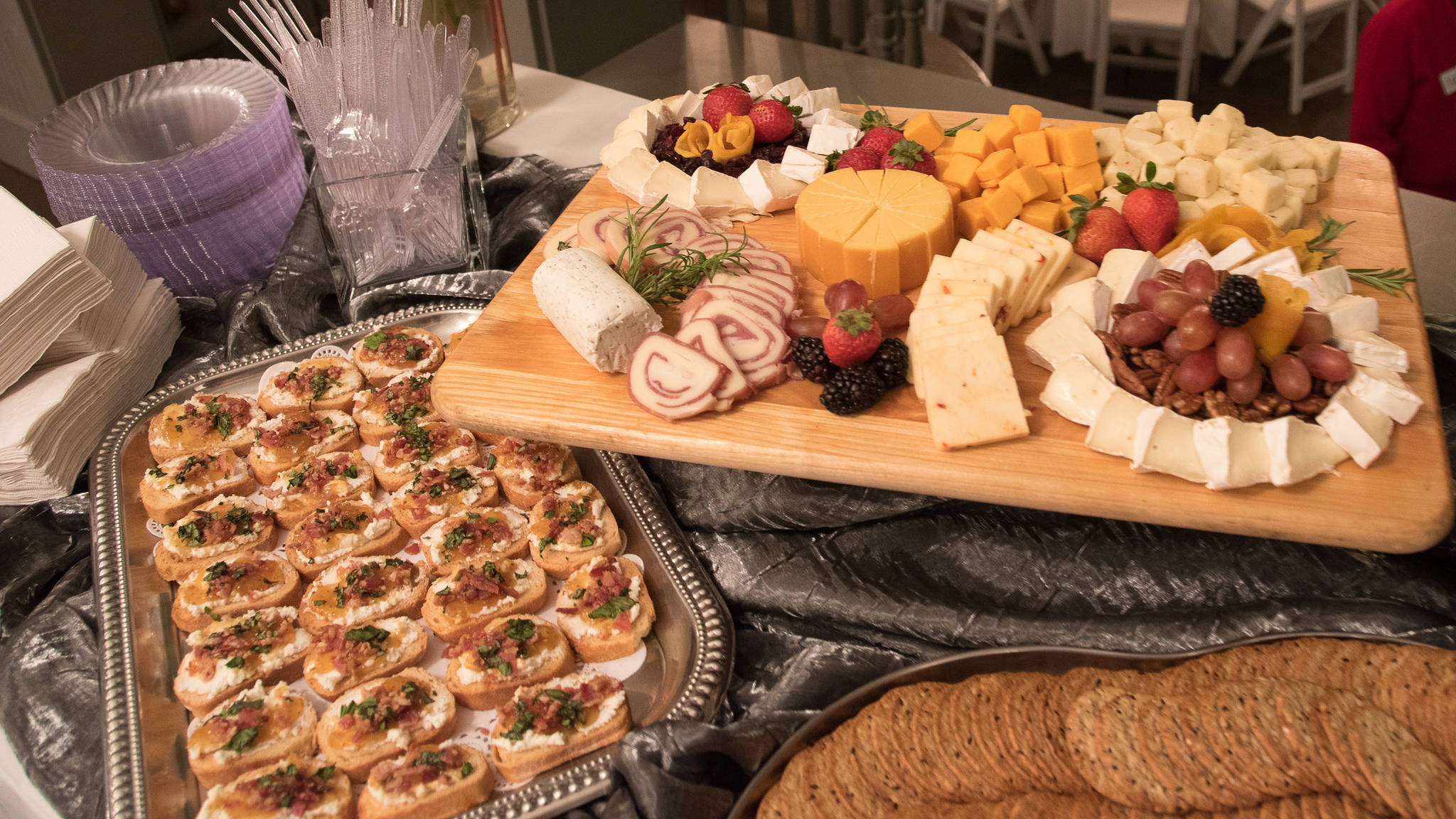 Cheese Board with Biscuits
Nothing says pick up and go like a cheese board with biscuits. The added variation that accompanies the cheese board is also bound to please.
Shareable Salad
A staple of get-togethers, and a tried and tested item on many funeral menus; a variety of shareable salads, from egg to potato, are easy to share and simple to eat.
Casserole
Casseroles comprise of endless possibilities; throwing in some chicken and stuffing can provide a substantive and easy to make dish that would make a wonderful addition to the menu.
Chocolate Brownies
Following on from the cake option, chocolate brownies provide a great desert choice that are as comforting as they are delicious.
Bananas and oranges
Fruit such as bananas and oranges might not be the first-choice for many people when planning what food to serve at a funeral reception, but it is a healthy option that some people might appreciate, especially if they have over-indulged at the buffet.
Image Credit: The LEAF Project Paleo Dulce Portland Seminary