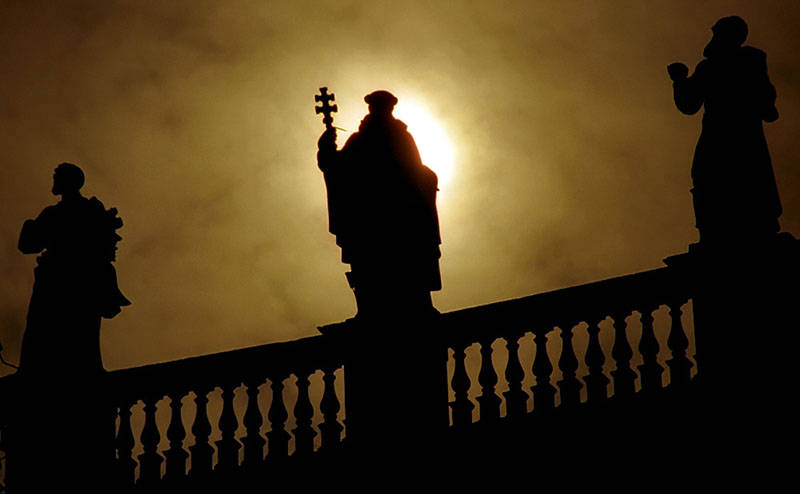 Gravestone bought by Somerset Museum
Posted by AK Lander | On July 21, 2015 08:50
A limestone carving previously used as a gravestone proves to be a rare relief worth £150,000 and is now on show at a Somerset Museum.
The Museum of Somerset has recently exhibited a limestone panel of St Peter, which is thought to date back from around AD 1000.
The medieval relief was found by an Ilminster builder in a quarry and was used as a memorial headstone for his tabby cat, who had passed away. Following the death of the builder, the stone carving was then examined by a historian, who revealed its true worth and fascinating past.
Shown to have similar characters to those carved in the 9th and 10th centuries, it was one of very few surviving examples, and for this reason is extremely rare. Many of the reliefs made in this time period, like this one, were made from Oolithic limestone and their surface would typically wear away very easily.
An interesting discovery that can now be admired by the public
St Peter features on the 18-inch square panel, depicting the saint as a bishop with his arm raised in blessing. It is thought that the limestone panel was originally part of a cross shaft or larger panel, which would explain the carving of St Peter and the Anglo-Saxon inscription which identifies the figure.
Since the discovery the stone was purchased by a private bidder in 2004, and was sold for £200,000, five times more than the estimated price. However, the limestone panel was recently purchased for £150,000 by the Museum of Somerset in Taunton and was finally revealed to the public on Saturday 17th January.
A spokesman for the South West Heritage Trust stated that it was unfortunate that the stone had not been found until after the builder's death, as the exact location of where the carving was originally found is unknown. It has been presumed that the limestone panel would have originally been part of a local religious building, with Muchelney Abbey being one possible place of origin, as it was dedicated to both St Peter and St Paul.
Image Credit: David Ohmer (flickr.com)