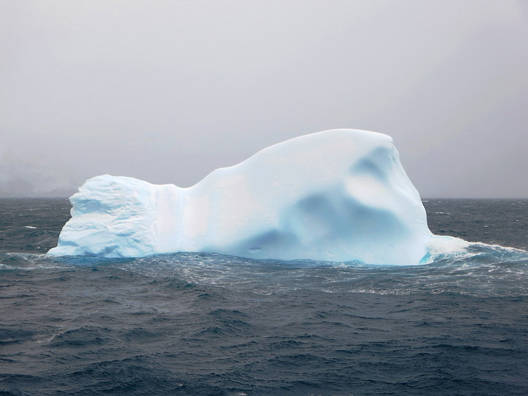 Gravestone of Titanic hero given listed status
Posted by AK Lander | On July 10, 2015 11:01
The memorial and gravestone of the renowned bandmaster who entertained guests on board RMS Titanic have been appointed as Grade II listed sites, joining over 500 historic sites across England which earned the accolade this year.
The granite headstone, which can be found in Colne Cemetery, Lancashire, commemorates the courage and heroism of Wallace Hartley, the bandmaster who famously played along with his eight-piece band as the vessel sunk into the depths of the Atlantic Ocean on the morning of 15 April 1912, a decision which ultimately cost them their lives.
As well as the gravestone, the memorial located on Albert Road has also been given the same status. It is believed that the appointment of the status for the gravestone is down to both historical interest as well as design.
When commenting on the legacy of Wallace Hartley, a spokesman for Visit England said "His 1912 white granite gravestone includes carvings of a violin and a music book open to the page of 'Nearer, my God, to thee' which is said to be the tune the musicians played before they disappeared beneath the waves.
Memorial a moving tribute by the town
"In 1915 a handsome monument with a bronze portrait bust of Hartley was commissioned from the well-renowned Bromsgrove Guild which was paid for by voluntary contributions and presents – a moving tribute by the people of Colne to one of their own."
Geoff Crambie, a local historian, said that the accolade is only fitting for a local hero who put the town of Colne on the map. He added that the listing shows that the actions of Mr Hartley are admired all over the country and not only in his hometown.
Now that both the gravestone and memorial have earned such status, it ensures that both will stay protected so that the heroic actions of Wallace Hartley are never forgotten.
Image Credit: David Stanley (Flickr.com)