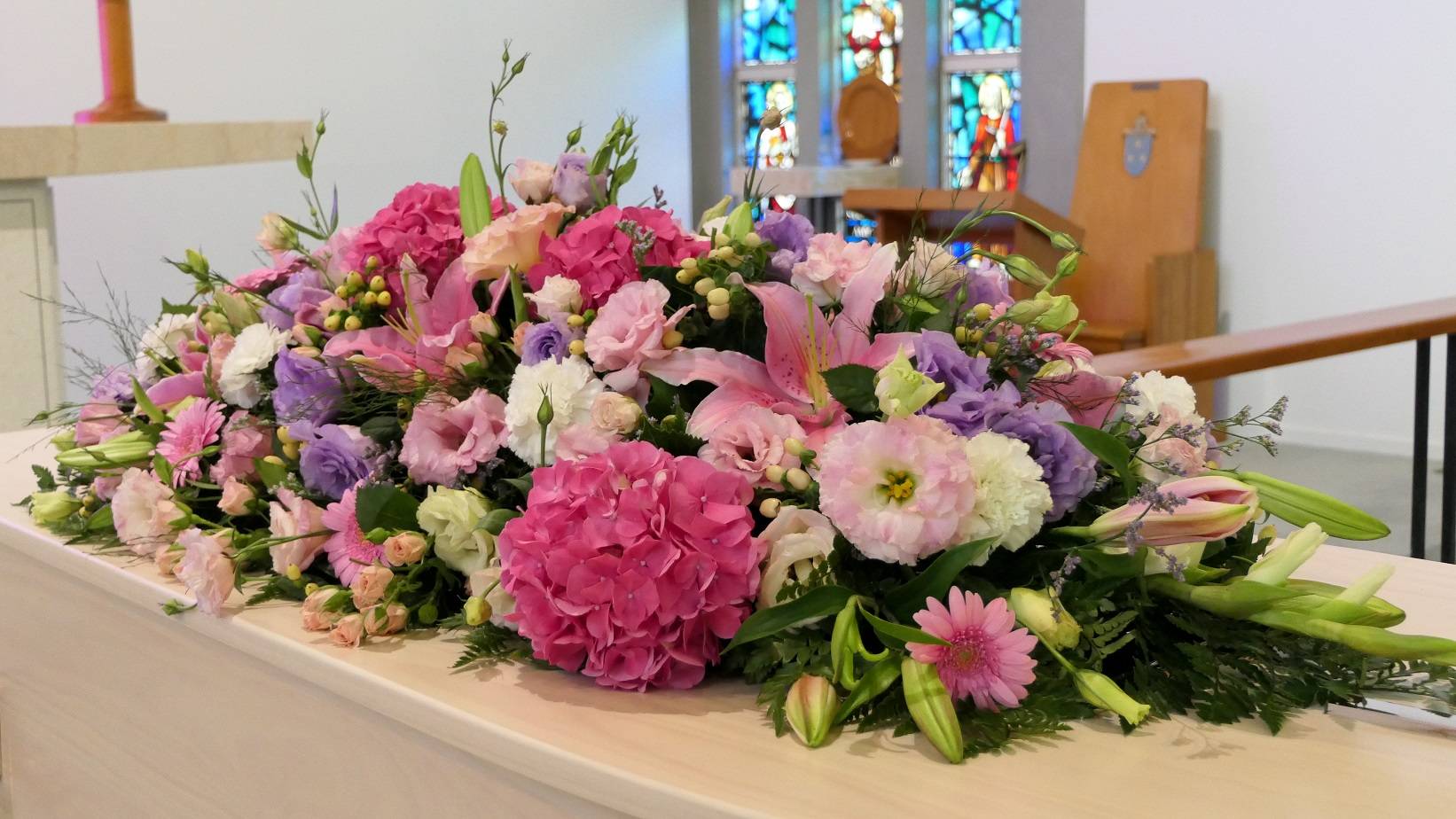 A guide to themed funerals
Posted by AK Lander | On February 19, 2021 00:00
Themed funerals are becoming increasingly popular and, in this guide, we take a look at what they are and the different types of themed funerals you can plan.
Funerals are generally sombre occasions, where grieving loved ones come together to pay their respects to the deceased family member or friend. A traditional funeral sees people attending dressed in black with hymns and readings read from the bible.
While some traditions remain such as having headstones to commemorate a loved one, there are traditions that are changing. Tradition is not for everyone and now there are lots of people who are changing features of a conventional funeral to make it a different and more personal occasion. Something that is becoming increasingly popular are themed funerals as more people see funerals as a celebration of life, rather than a ceremony that focuses on death.
This article takes a look at what a themed funeral is and what the different types of themed funerals that have occurred which you could replicate for your loved one.
What is a themed funeral?
A themed funeral is often chosen by the deceased and it is regarded as a more personalised occasion. The service is themed around a personal passion of the deceased, a favourite colour, a particular place or even a special achievement of the deceased.
What are the different types of themed funerals?
Themed funerals can range from asking attendees to wear a football shirt, dress as a superhero or dress as a musician that the deceased loved. Here we take you through some themed funerals that have proven to become popular in recent years.
Sports-themed funerals
Magician-themed funeral
Fancy dress funerals
Christmas-themed funerals
A writing-themed funeral
Other-themed funerals
Sports-themed funerals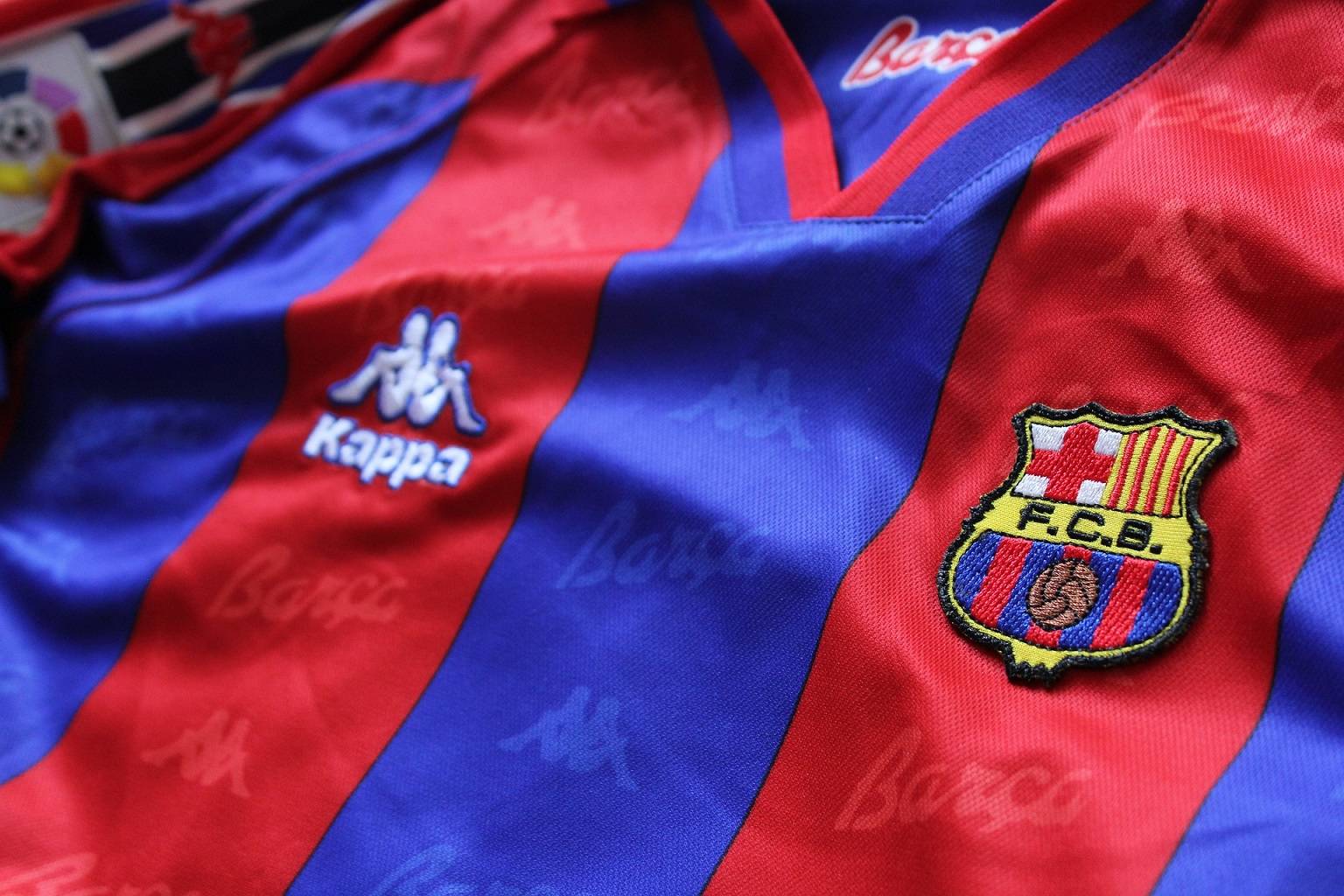 If you have lost a loved one who was a big sports fan, then you should consider organising a personalised service that takes this into account. Whether it is football or rugby, many people love sport, and there are lots of things you can do to make their funeral a sports-themed one.
One way you can honour the sports-loving person is by choosing flowers that represent the colours of the team they supported.
John Edwards Funerals talk about how you can organise this on their website: "Consider letting people know that you want the flowers to be in your loved one's favourite team's colours or call the local florists and let them know about this preference.
"Some florists might even add special touches by adding ribbon, vases or flowerpots in these colours or even with the team's logo on them."
Other ways you can make it a sports-themed funeral is by asking guests to wear sports tops. For example, if it is a football-themed funeral, then you can ask everyone to come to the service wearing a football shirt.
You can also look at choosing a sports-themed coffin that is based on your loved ones favourite sport or the team that they support.
Magician-themed funeral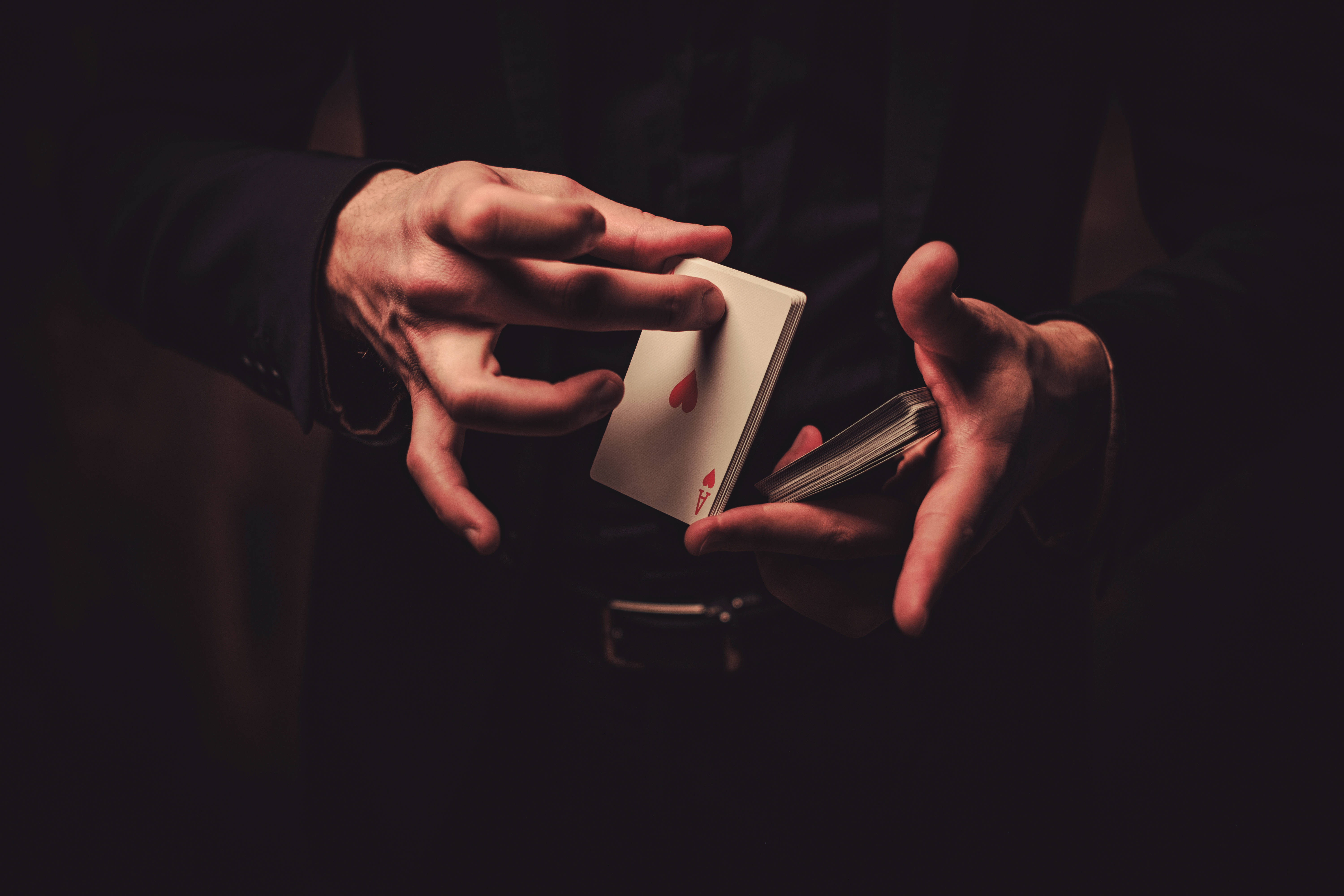 There have been magician themed funerals in the past where guests have been asked to wear red noses to the service and unique touches such as a rainbow hearse and a coffin with a deck of cards printed on it.
There have been examples in recent years where magicians who have been buried or cremated have had their wand broken by their family as this is supposed to indicate that the wand is no longer needed.
Fancy dress funerals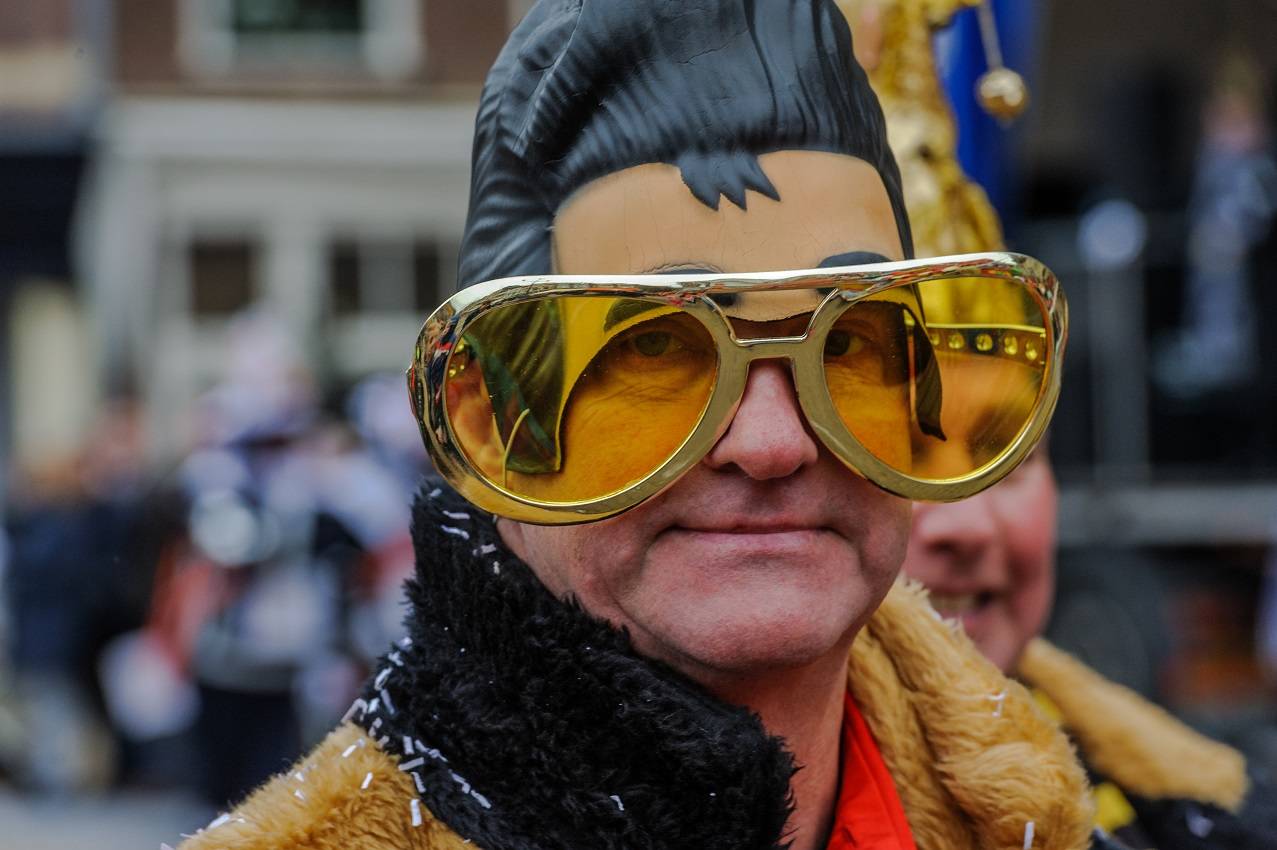 One of the most popular types of themed funerals that has increased in popularity in recent years is a fancy-dress themed funeral.
There have been funerals where funeral directors have dressed as Darth Vader at the request of the deceased and other services have asked guests to dress as Elvis Presley.
TV shows are one of the most popular choices when it comes to asking people to dress-up as comedy enthusiasts and many have asked for their funerals to be themed around a comedy show they loved such as Only Fools and Horses or Scooby-Doo, while others have asked guests to dress as Ninja Turtles or superheroes.
Christmas-themed funerals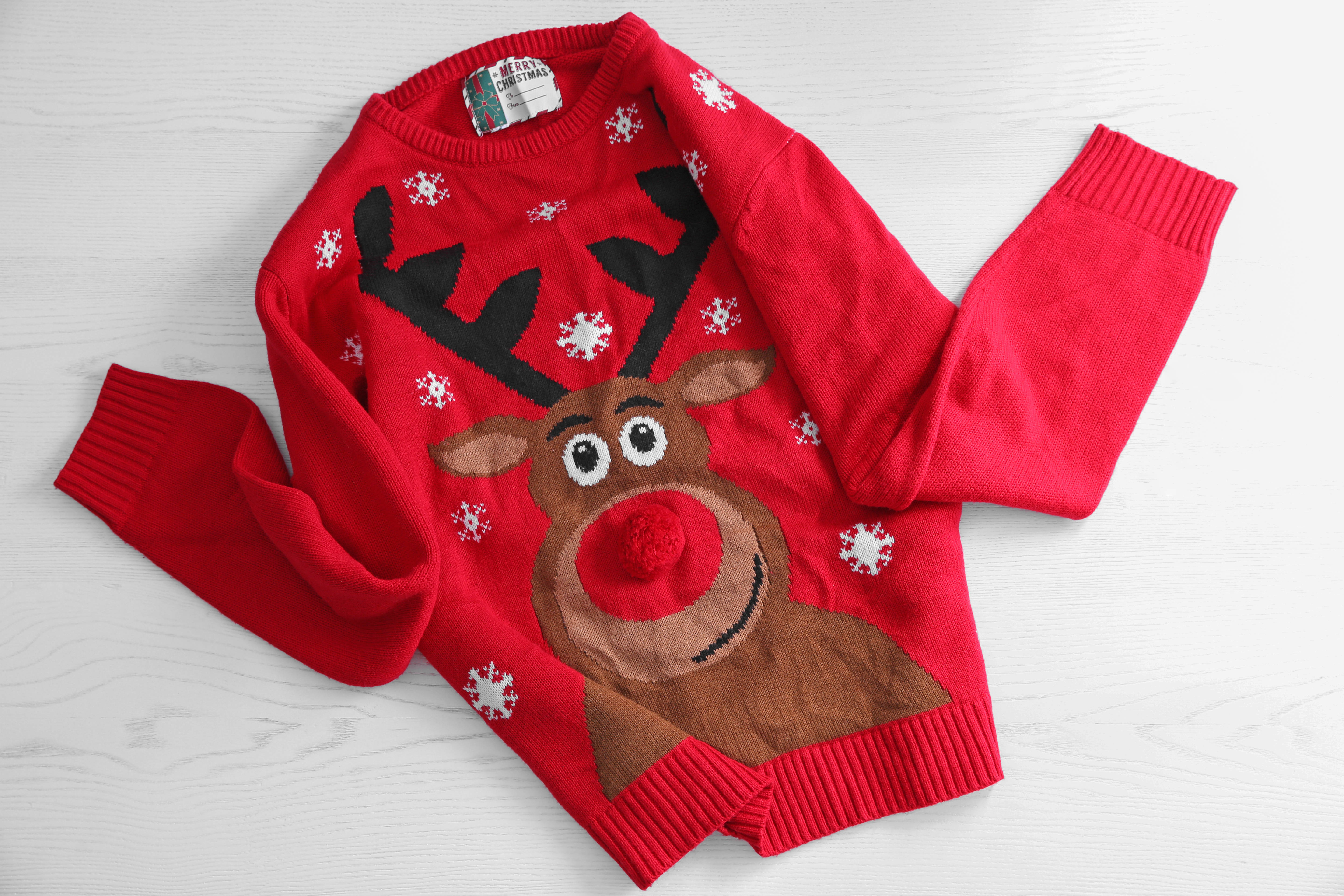 If the deceased absolutely loved Christmas, then something you can consider is a Christmas-themed funeral where one person dresses as Santa, some people dress as Rudolph and the other reindeers and everyone else comes as elves or in Christmas jumpers.
Just because it isn't in the festive season doesn't mean you can't organise a Christmas-themed funeral as there have been examples in the past where services with a Christmas theme have taken place in the height of summer.
A writing-themed funeral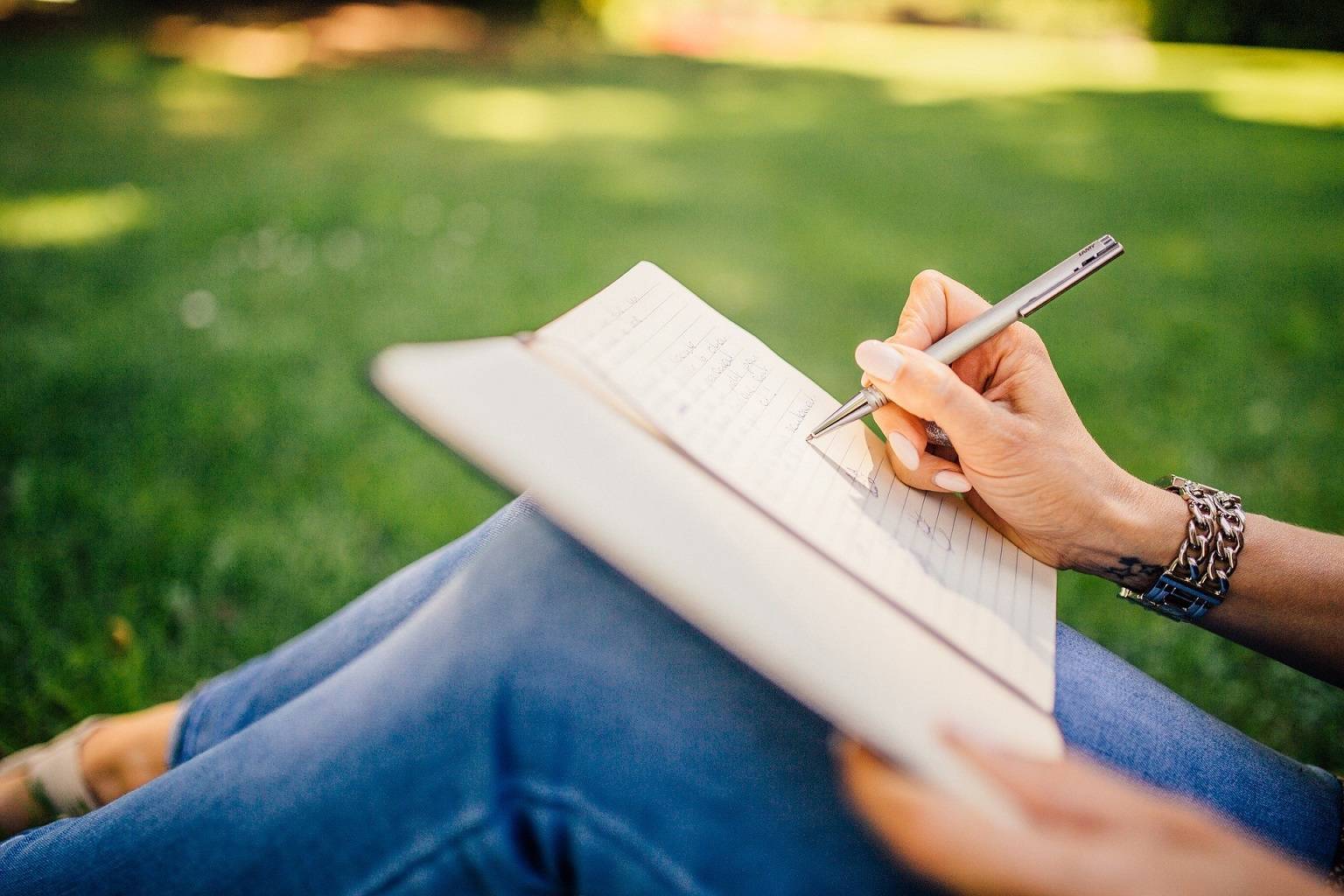 Another themed funeral that you can consider if the deceased loved to tell a story or just loved literature in general, is a writing-focused service.
Kate Wight, a writer at Cake who are an end-of-life planning tool, shares some ideas about what you can do if you are planning a writing-themed funeral.
"If your deceased loved one loved telling a good story, you can collect stories about them in their honour. Invite friends and family members over for a celebration of life service and ask them to bring a story about the deceased.
"They can type it out and bring it with them to share aloud. Ask them to leave a copy with you, and then bind all the stories together. You can also include stories from people that were unable to attend in person."
Other themed-funeral ideas
Music-themed funerals: If a loved one enjoyed a particular musician you could look to play that artist or the band music at the funeral.
Superhero-themed funerals: If the deceased loved Marvel films, then why not get people to dress as a superhero at the funeral?
Arty funerals – If the deceased was a painter or art lover you could organise an interactive memorial service where a small number of guests can paint pottery or get a lesson in painting on canvas.
Animal-themed funerals – For animals, lovers you can get guests to bring something along to a memorial service that relates to their favourite animal or get guests to dress up in animal fancy dress.
These are just some ideas about the type of themed funerals you could plan for your loved one or family member, but if you are looking for granite headstones to commemorate the deceased then you can look through our range at AK Lander.