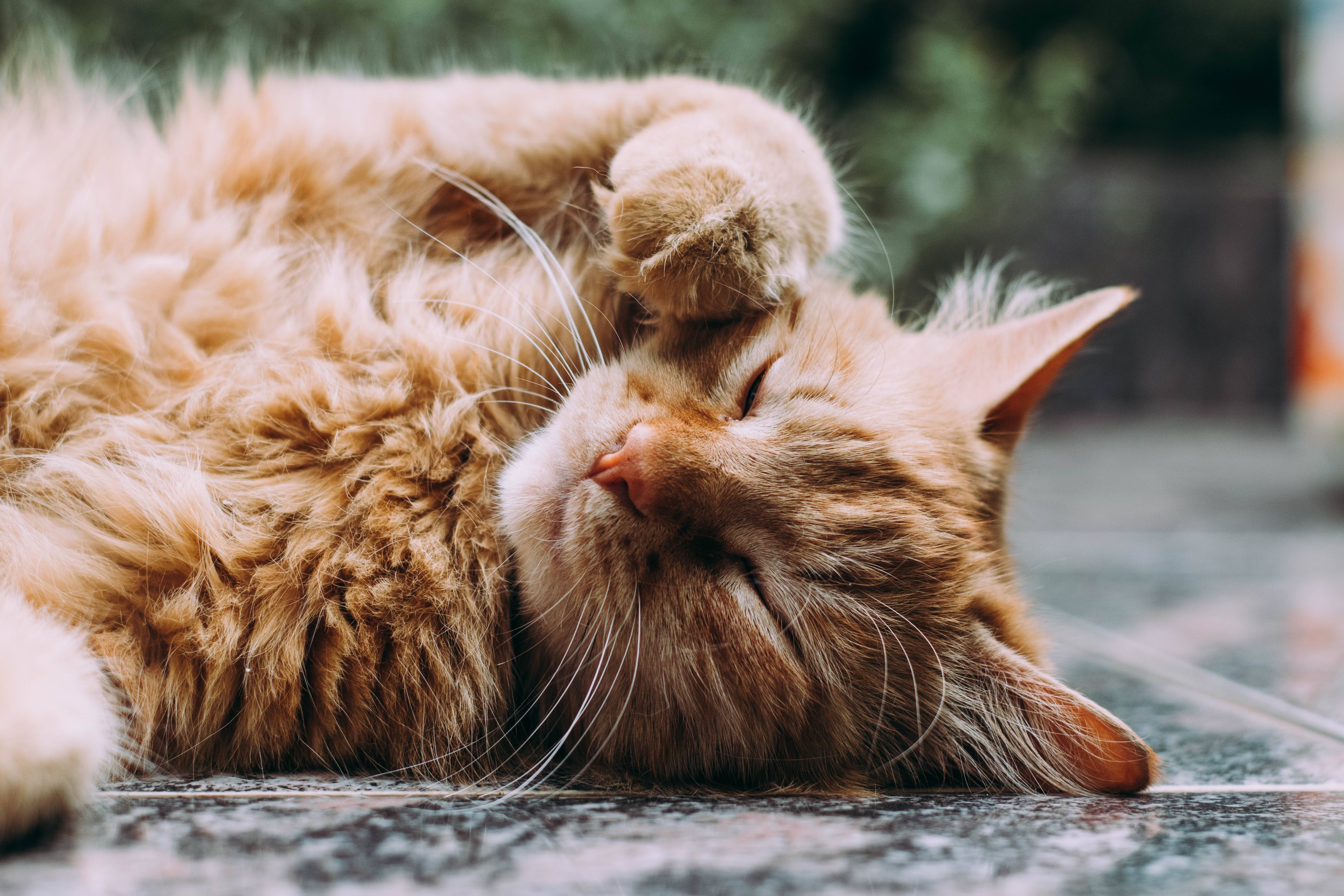 Heart-warming cat memorial ideas
Posted by AK Lander | On March 12, 2020 15:59
Losing your beloved cat is difficult, as these friends often bring so much joy. We reveal some heart-warming cat memorial ideas to honour your feline friend.
Losing a cat, or any pet can be difficult, as these furry friends become a much loved and valuable member of the family. They can bring a family comfort, joy, friendship and laughter each day, which is why losing a then is heart-breaking. Although their personality and funny feline habits will never be forgotten, sometimes having a memorial or keepsake in remembrance to them will bring comfort and fond memories to you for years to come. In this guide, we look at some of the most heart-warming memorial ideas for your beloved cat.
Memorial jewellery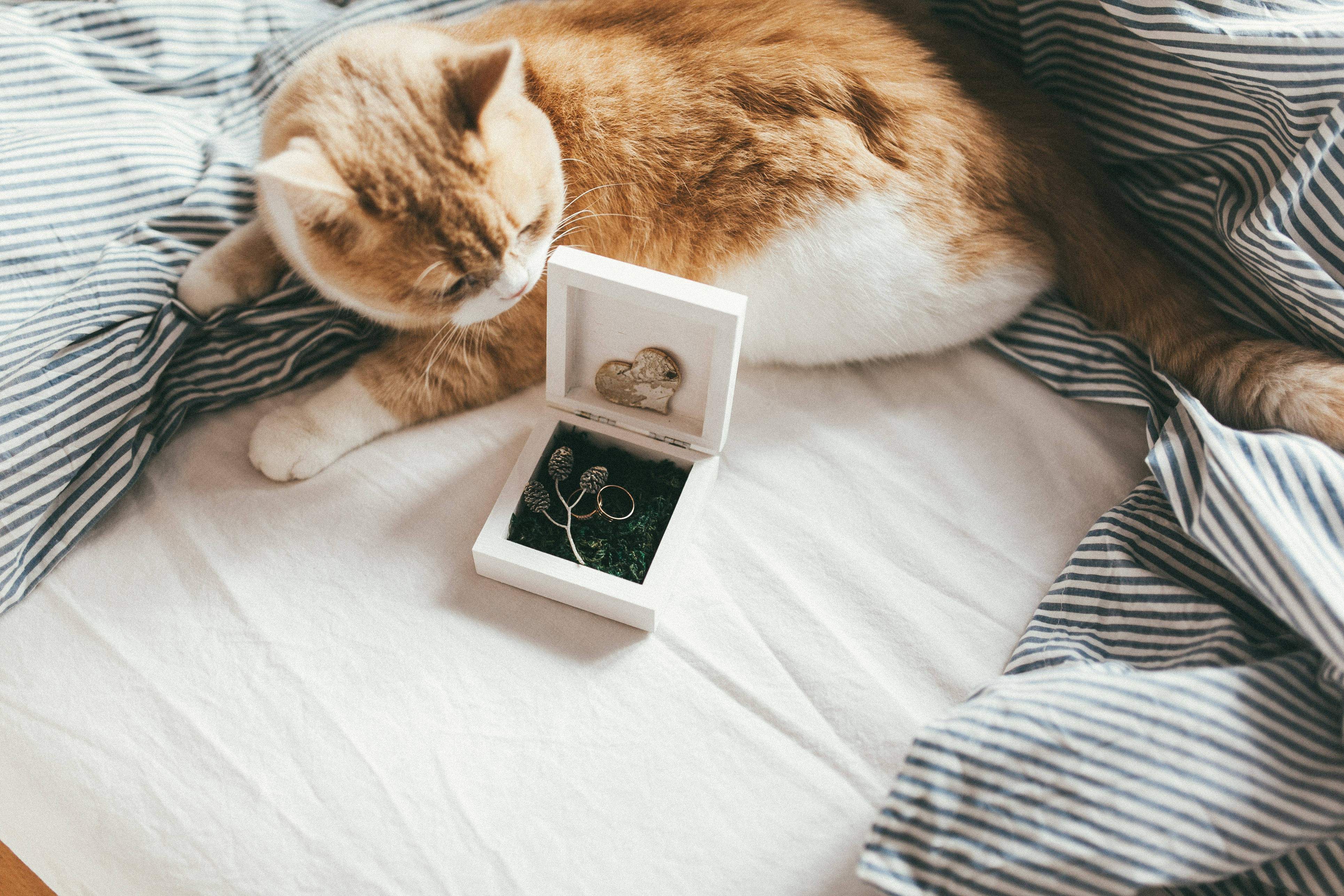 This idea will ensure your pets stay close to your heart for years to come and offers a heart-warming way to carry them with you wherever you go. You can find many online shops that offer various types of memorial jewellery, whether you're after a ring, necklace or bracelet, as well as online retailers including Amazon and Etsy that have several options.
You can have your piece of jewellery engraved and personalised so that it reminds you of your cat. This could include their name, a heartfelt quote, their birthstone or a little pawprint. You could also purchase a locket and add a photo of your feline friend inside. If you want to make the piece of jewellery extra special, then you can even have your cat's ashes turned into beautiful and unique pieces, this is something both Ash Glass Design and Ashes Memorial Jewellery offer.
Create a memorial garden
For you and other members of the family, creating a peaceful area in your garden where you can go and be alone with your thoughts can bring comfort in times of grief. You could plant a tree or a plant in your cat's honour, to bloom and grow in this part of the garden, creating a memorial that lives on for years.
Having a memorial headstone with engravings of your cat's name and a message of endearment is also a lovely addition to the space in the garden. Alternatively, you could lay the ground with pebbles and have a stone engraved with your cat's name to lay underneath the tree or flower. This will also make a wonderful place to scatter your cat's ashes if you choose to have them cremated.
Personalised keepsakes
If you want a little something to remember your cat, then there are many options for personalised keepsakes. You can order keepsakes online on places such as Etsy, Amazon and Not on The High Street. Keyrings, snow globes, trinkets and mugs are all great things to keep around the home to remind you of your beloved pet each day. You can add a special message, their name or a photo of them onto each to be reminded of them each day.
Donate to an animal shelter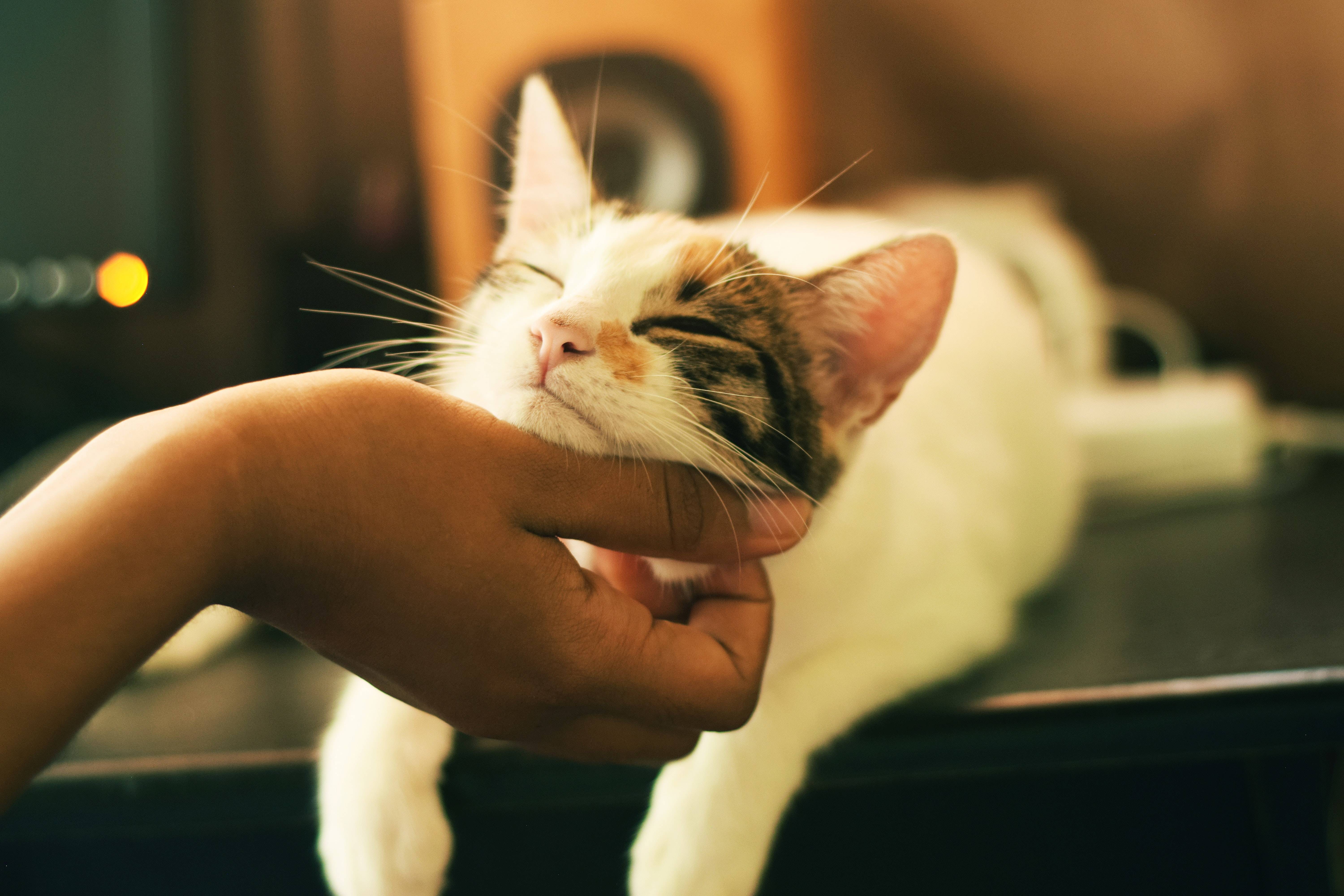 In your cat's honour, you could donate to an animal shelter or charity. If you adopted your cat from a charity, this would be an excellent way to give back for all the years of joy you had with them. Or, you could do some research and find one that resonates with you and your family. In the UK, Blue Cross, Cats Protection and Battersea are just some of the pet charities that always welcome support and donations to help aid their work towards giving pets the love they deserve.
Memorial photo frame
You're likely to already have plenty of photos around your home of your cat, but after they pass away, you could add a new photo in a frame that also has a heart-warming quote on it. If your cat wore a collar, you could find a frame that has a place for the collar to be displayed, keeping it in a safe place.
A memorial portrait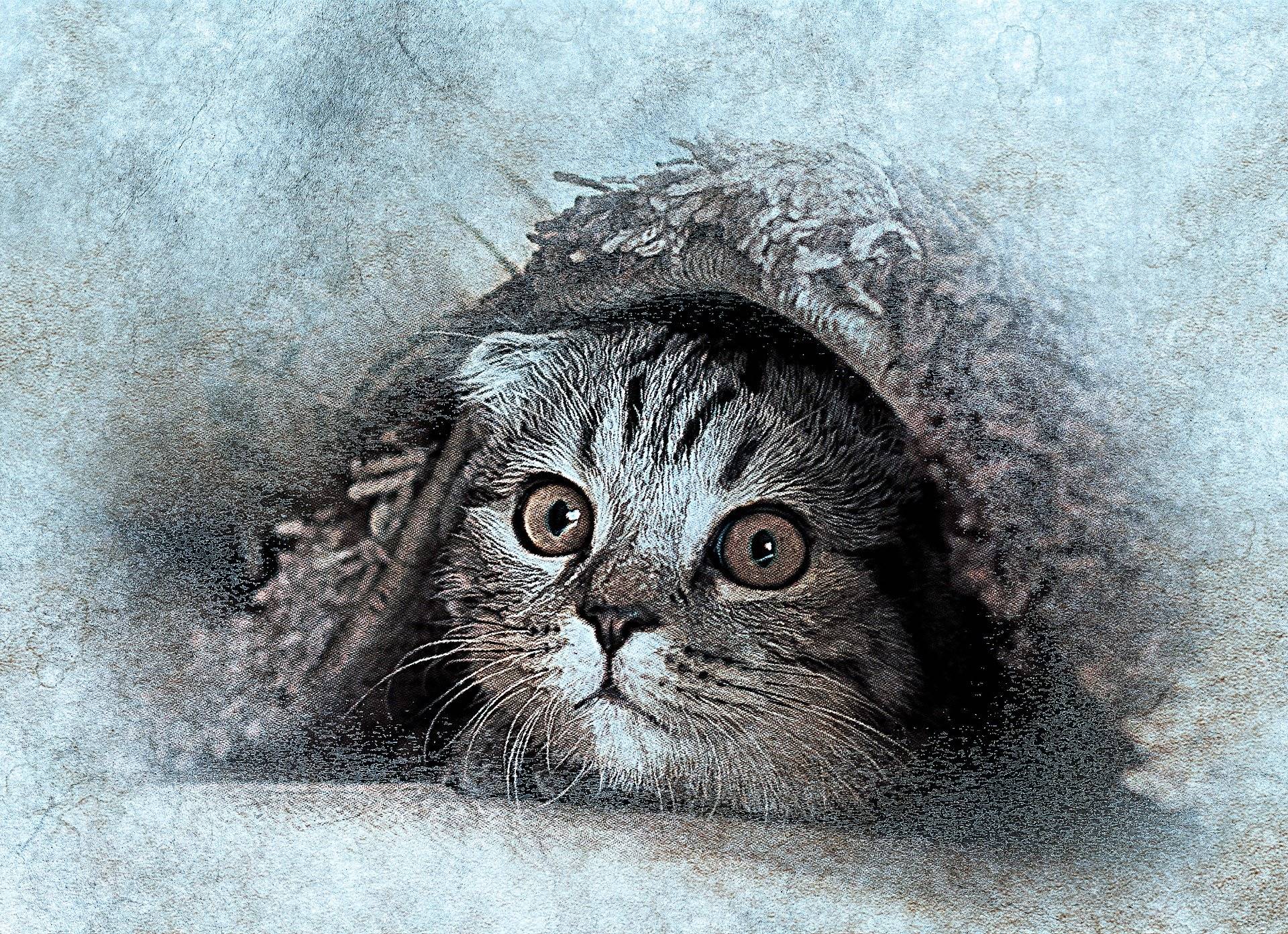 Having a portrait done for you late cat is a lovely thing to hang on the wall of your home and be reminded of your furry friend each day as you walk by. Sometimes the detail that shows from the brushstrokes and pencil markings can seem even more life-like than a printed photo of your pet. A pet portrait would also make a heart-warming gift for someone who is grieving the loss of their cat.
We asked lifestyle blogger Abbey Louisa Rose for her cat memorial ideas: "One of the best ways to remember a beloved pet is to have their portrait painted. A portrait is a wonderful way to keep a personal memory of your cat in your home. They will always be watching over you as a well-remembered part of the family. In years to come, you'll be able to look up at their portrait, smile and remember stories of their long and happy life with you. Many creatives on Etsy take commissions for this kind of thing. Purchasing from a small seller can give you a boost of positivity during a sad time as well, as you'll be providing valuable and much-appreciated support to a small business."
A custom storybook
This is a great idea for those with young children who are missing their furry friend. You can create a story picture book with the main character transformed into your cat. The illustrations can even be made to look like your cat and the narration can include their name. You can create and order your customised storybook with your cat easily on websites such as Petlandia. Young children can revisit the stories of your cat's adventures whenever they are missing them, creating a book that will be cherished for plenty of years.
If you're looking for a memorial headstone or gravestone for your late cat, then get in touch with our friendly team to find out how we can help.