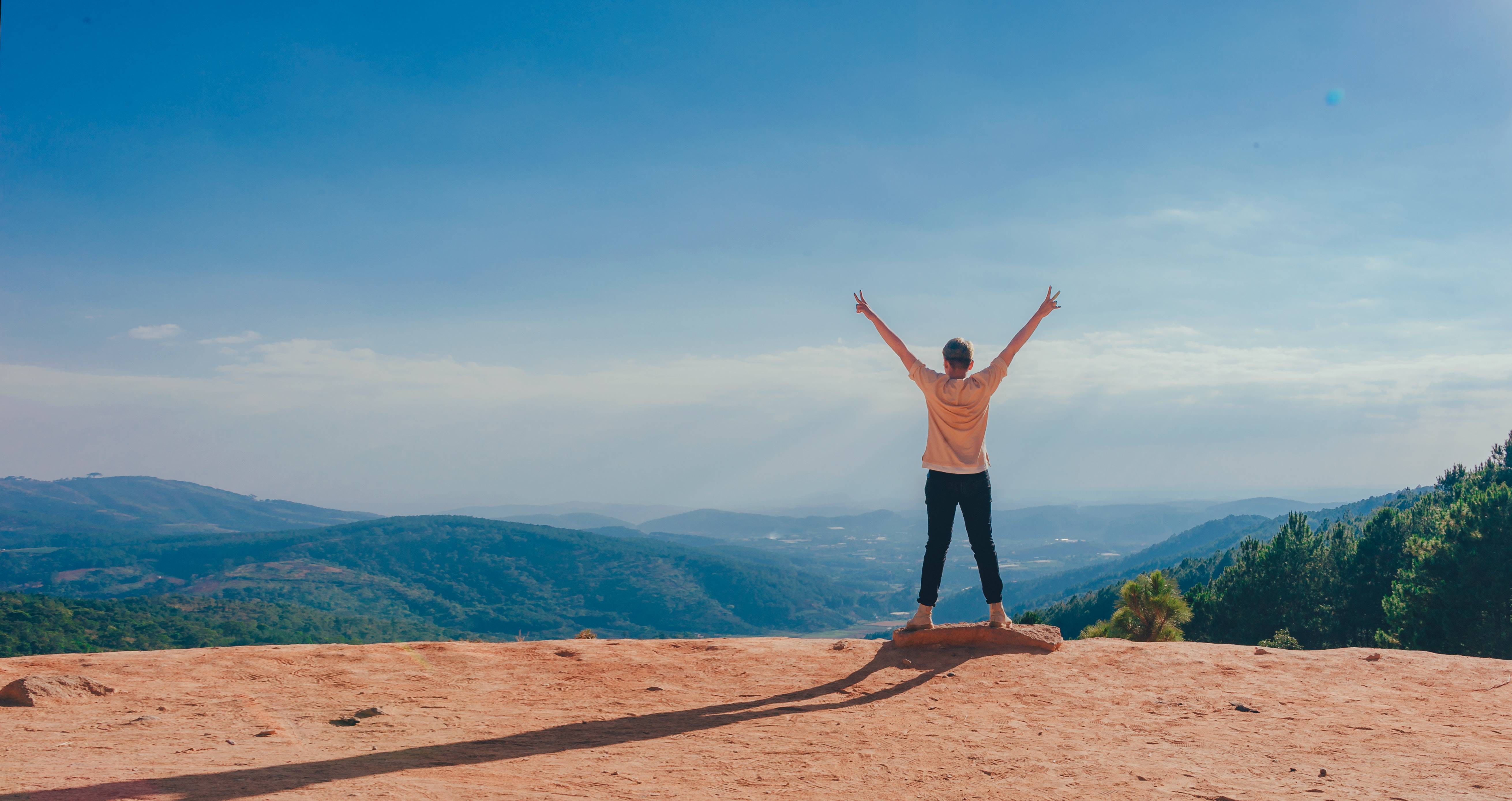 How to find meaning after loss
Posted by AK Lander | On November 20, 2018 11:47
We spoke to three grief writers about how to find meaning again after loss, finding out how they were able to move forward with their grief.
When you've lost someone special in your life, it can be hard to know where the grief ends and when life begins again. For most of us, the grief takes centre stage, making it difficult to give meaning and purpose to your existence. It can also leave you questioning life, wondering why this happened and why we're here in the first place if it can just be taken away.
We spoke to three grief and bereavement writers about how to find meaning again after loss, finding out how they were able to move forward with their grief.
"I found myself in the stories of others." – Shelby, Coming Back
If you've been browsing the internet in search of articles, videos or anything to help bring you comfort and help you process your grief, you may have come across Shelby Forsythia and her podcast, Coming Back. Shelby is a dedicated grief guide, who works hard to help others suffering with grief and loss through speaking, writing and teaching.
After losing her mother to breast cancer and dealing with a series of losses that followed, Shelby found herself at breaking point, desperate for direction and peace.
"In the aftermath of my loss, I needed structure and hope that my life wouldn't always look or feel like it looked and felt in the wake of my mom's death. After checking out Gretchen Rubin's book The Happiness Project on a whim from work, I took Gretchen's suggestion and took up a hobby I loved as a child: going to the library.
"Again and again, I was drawn to the grief section. I read everything from psychology to memoirs, and every book I read gave me something to measure my loss against. It was less of a comparison and more of a recognition: I found myself in the stories of others. Some books gave me frameworks and tools; others gave me hope. All of them reminded me that I wasn't alone on my journey.
"Discovering the voices and paths of others' losses in my own loss helped me flesh out my own path. Feeling connected to the universal experience of grief guided me to start sharing others' stories too - and that was my inspiration for launching my podcast, Coming Back: Conversations on Life After Loss."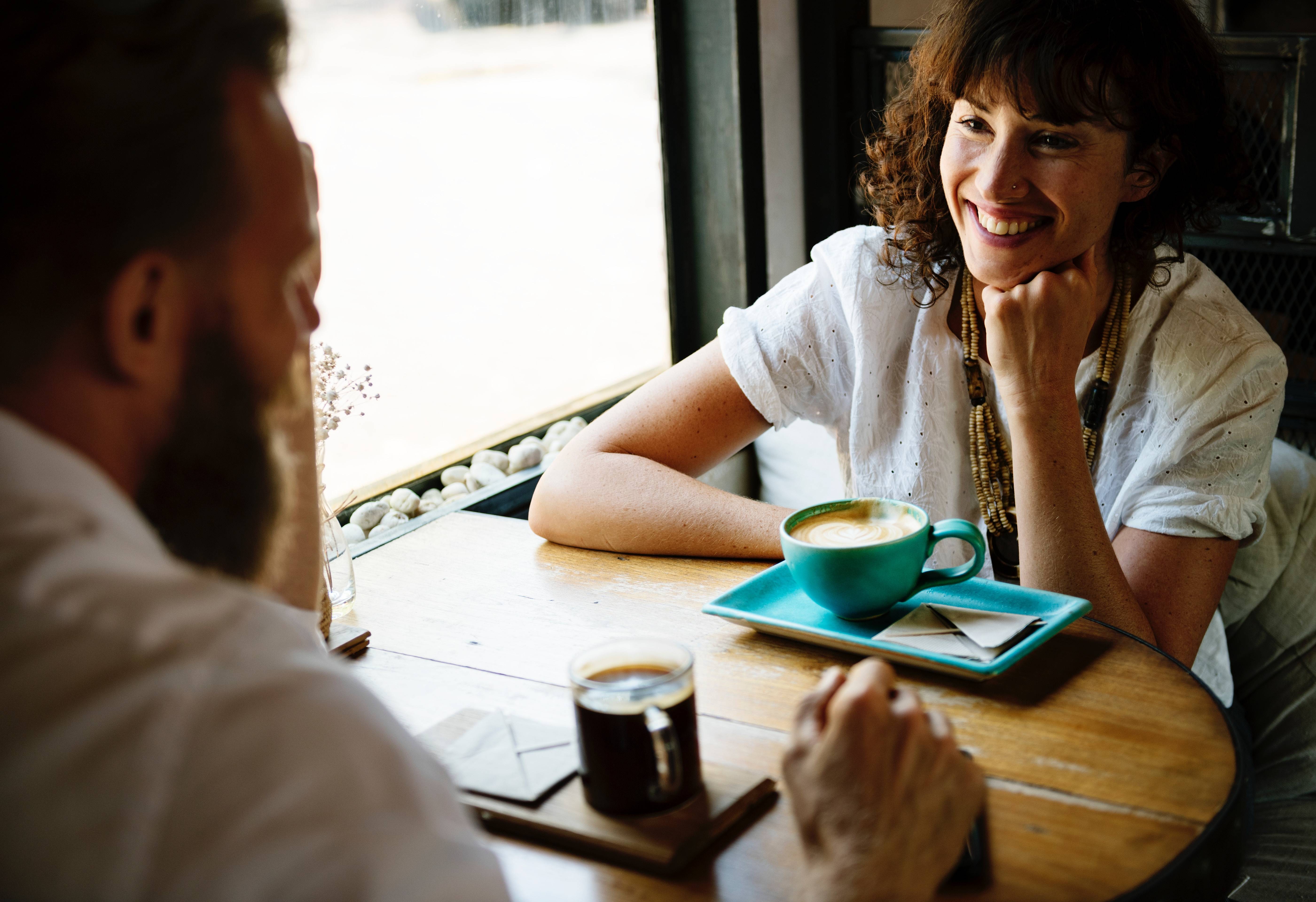 "I validated my own emotions by connecting with other bereaved parents." – Jess, The Legacy of Leo
After three years of IUI and IVF cycles in order to conceive, Jess and her wife's prayers were answered when they were over the moon to find out that they were expecting a little bundle of joy. But their baby boy Leo was stillborn - passing away just a few days earlier in the womb.
"He will never be forgotten, for he has made us both mothers – something we have longed for, for many years," says Jess, blogger at The Legacy of Leo. "Whilst we may still be on this journey, he will forever be a part of it. From his days with us to his funeral, and in our lives, we will forever honour him and try our best to make positive memories of our son."
While trying to come to terms with the loss, Jess found herself on the internet, looking for answers and "delving into an online 'club' of pregnancy loss and stillbirth" in order to make sense of her thoughts while reaching out to others who understood her pain. Soon, Jess started blogging as a way to process her grief, share her story and pay tribute to Leo and the profound impact he had on her and her wife's lives.
"Sharing my journey through the grief of my first son online enabled me to validate my own emotions by connecting with other bereaved parents. By reaching out online and blogging, I have been able to meet some wonderful people that have given me peace and safety by making me feel normal in a world that suddenly, felt abnormal.
"It has also enabled me to form communities, and discover ways to heal, such as setting up a Twitter chat, #BabyLossHour, or the project called #AdventToRemember, to share, learn and connect with others and discover new ways to parent Leo from afar."
"I kept all the cards and notes he gave me and wrote to him every day." – Debbie, You Are Not Alone
If you have been looking into books about grief, you'll have likely come across author Debbie Augenthaler's book 'You Are Not Alone'. After losing her husband unexpectedly, Debbie made it her life's work to be there for others who are coming to terms with their grief. But it was no easy feat.
"When my husband Jim died unexpectedly in my arms, I was shattered. I felt as though I was going through the motions of a life that was now foreign to me without Jim by my side. With the constant love and support of family, friends, and my therapist, I survived this devastating loss, though in the beginning, I felt I would not."
Through reading letters from Jim often and looking through pictures and other mementoes, Debbie realised that she didn't have to 'move on' from her late husband, but she could 'move forward' with the love and memories still prevalent in her life. "After Jim died, I kept all the cards and notes he'd given me in a blue box. When I was missing him, I would take this box down from the closet and read his words, feeling connected to his love. For a while, it became my ritual.
"Beginning to heal and adjust to your new life doesn't mean having to let go of the person you love. The continuing bond of love does not end. When a loved one dies, we slowly adjust and adapt our relationship with them. Love lives on in our hearts."
Debbie believes the key to finding meaning after loss is to process and act on your grief in a healthy and proactive way. "I kept a journal and wrote to Jim every day for a long time. You can create a scrapbook with photos and mementoes. Many people continue to honour their loved ones by donating to a charity in their memory or carry on their legacy through charity work, fundraisers, and other memorial acts. "
She also recommends getting outside from time to time. "Being in nature can remind us that all living things are connected, and this feeling can help reduce anxiety. It can be soothing to simply get outside and breathe. Meditation helps calm your nervous system. Go for a walk in the park, on a trail, near a river or ocean if possible. If you can't find a natural water source where you live, or you don't want to leave the house, take a warm bath."
Debbie also suggests seeking help from a professional to help you heal in the best way possible. "When someone we love dies, we often feel overwhelmed as we face the reality of learning how to live in a world without them. The most important resource I recommend is finding a qualified therapist who can help navigate this overwhelming time. Therapy was crucial to my healing, as was a wonderful network of loving and supportive family and friends. Let people help you."
With over 150 years' experience, AK Lander boasts a long, distinguished and successful history in the memorial and masonry business, including UK headstones. For more information contact us today.