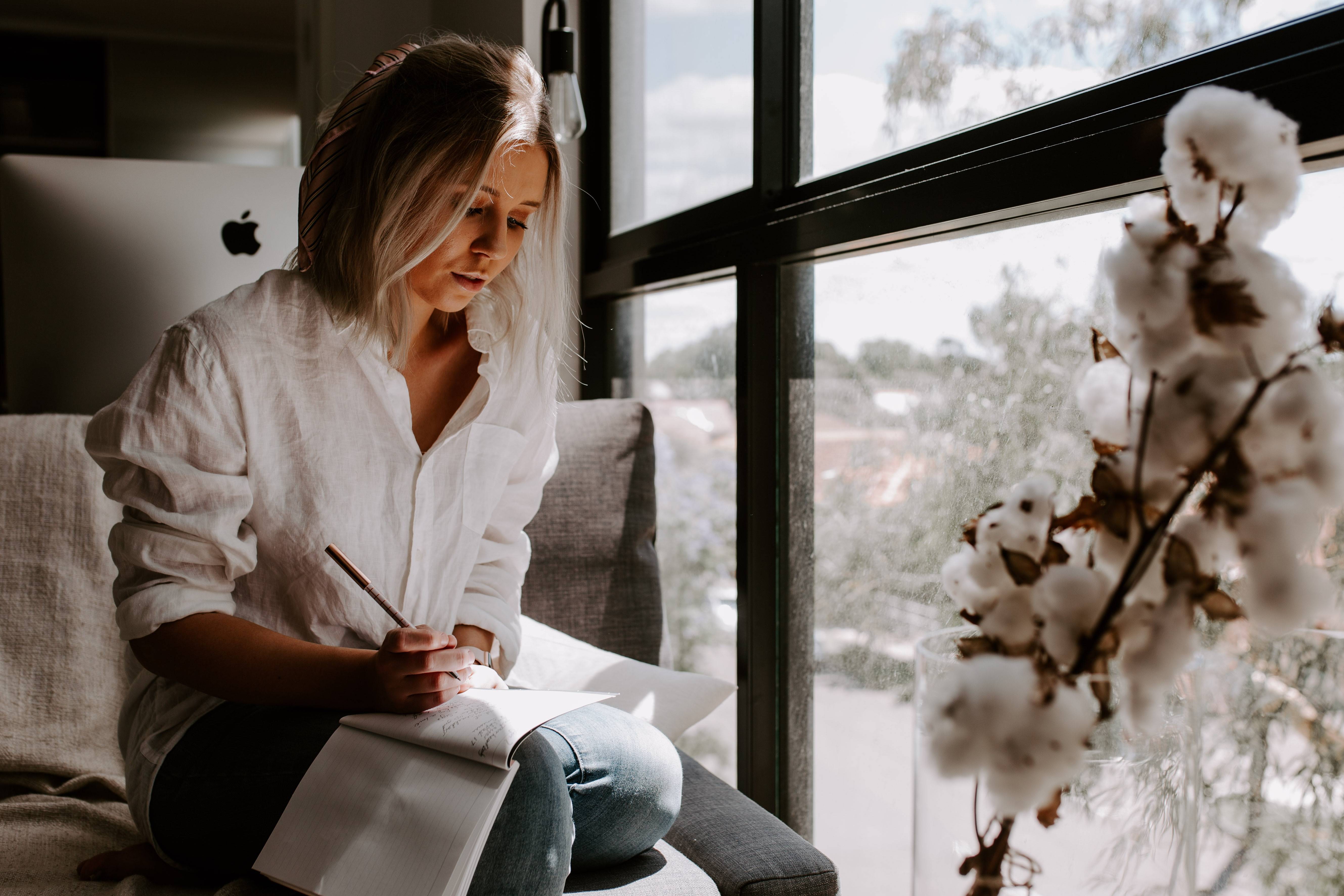 How to write a funeral order of service
Posted by AK Lander | On January 15, 2020 12:35
It can be hard to know how to write and structure a funeral order of service. In this guide, we outline what to include and how you can personalise it.
Arranging a funeral comes with many tasks, one being writing the funeral order of service, which is more than a schedule for the funeral, as it can also be a tribute to your loved one that people will cherish for years to come. However, when it comes to writing, it can be hard to know where to begin. We reveal an outline of what to include in the order of service as well as tips on how it can reflect and celebrate the life of your late loved one.
Funeral order of service outline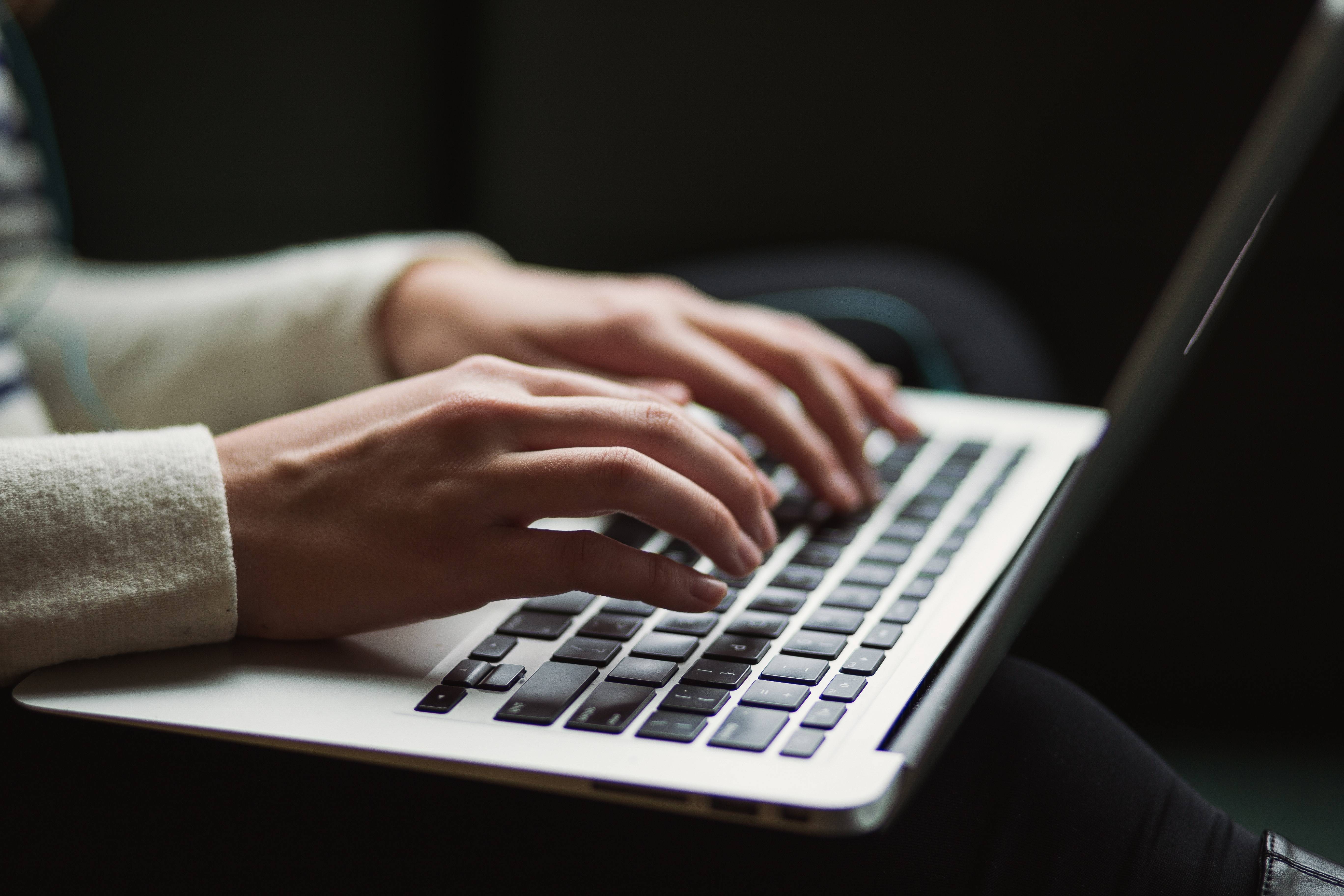 An order of service is essentially a booklet that contains the proceedings of a funeral. We spoke to Barbara from Heart to Heart Sympathy Gifts, who tells us: "The order of service functions as a special tribute to the deceased, as well as an outline for the memorial service. It should first include all pertinent information such as music, prayers, scripture readings, the eulogy, and informal tributes."
Front page – key information and imagery
The front page of the order of service should include key information. Linsey from Funeral Hymn Sheets, an online service who provide a variety of quality order of service designs, tells us: "The main information for the front is standard; the full name, a photograph, date of birth and death and the date, time and location of the service."
It's worth noting that the photo on the front cover doesn't need to be recent, as it's more important that it reflects your loved one's personality and when they were at their happiest. It's common for the front page to also include their nickname and some decorative illustrations, usually of flowers. Some people also include a quote or sentiment about the person who has passed.
Hymns and prayers
If the ceremony includes hymns and prayers, these are often typed in full inside the booklet, allowing people to read and sing along if they are unfamiliar with the verses. Any music or songs used in the funeral are also noted inside the booklet as guests may want to know the name of the piece, singer and composer if it holds sentimental value. Linsey adds: "The music during the service is also a very important choice to be made by the family and an ideal way to incorporate their favourite songs during the service."
The eulogy, readings and poems
The eulogy and any readings happening during the funeral are noted in the order of service. Usually, the order of service simple includes "Reading by [name of speaker]" or the title and author of the poem. However, if you feel people will benefit from having a written version of the readings, there's no stopping you from including them in full, for people to re-read in their own time.
End page – thanks, donations and location of the reception
On the last page, you may wish to include another image of your loved one. This is where you also write a word of thanks and an invitation and the location of the funeral reception. You can also include details for those who wish to donate money in honour of your loved one, in which case you can include the preferred charity.
For example: "We would like to thank everyone for attending today and your kind words of condolence. Donations in memory of [name] are welcomed and will go to [charity]. You are warmly invited for refreshments at [location]."
How to personalise a funeral order of service booklet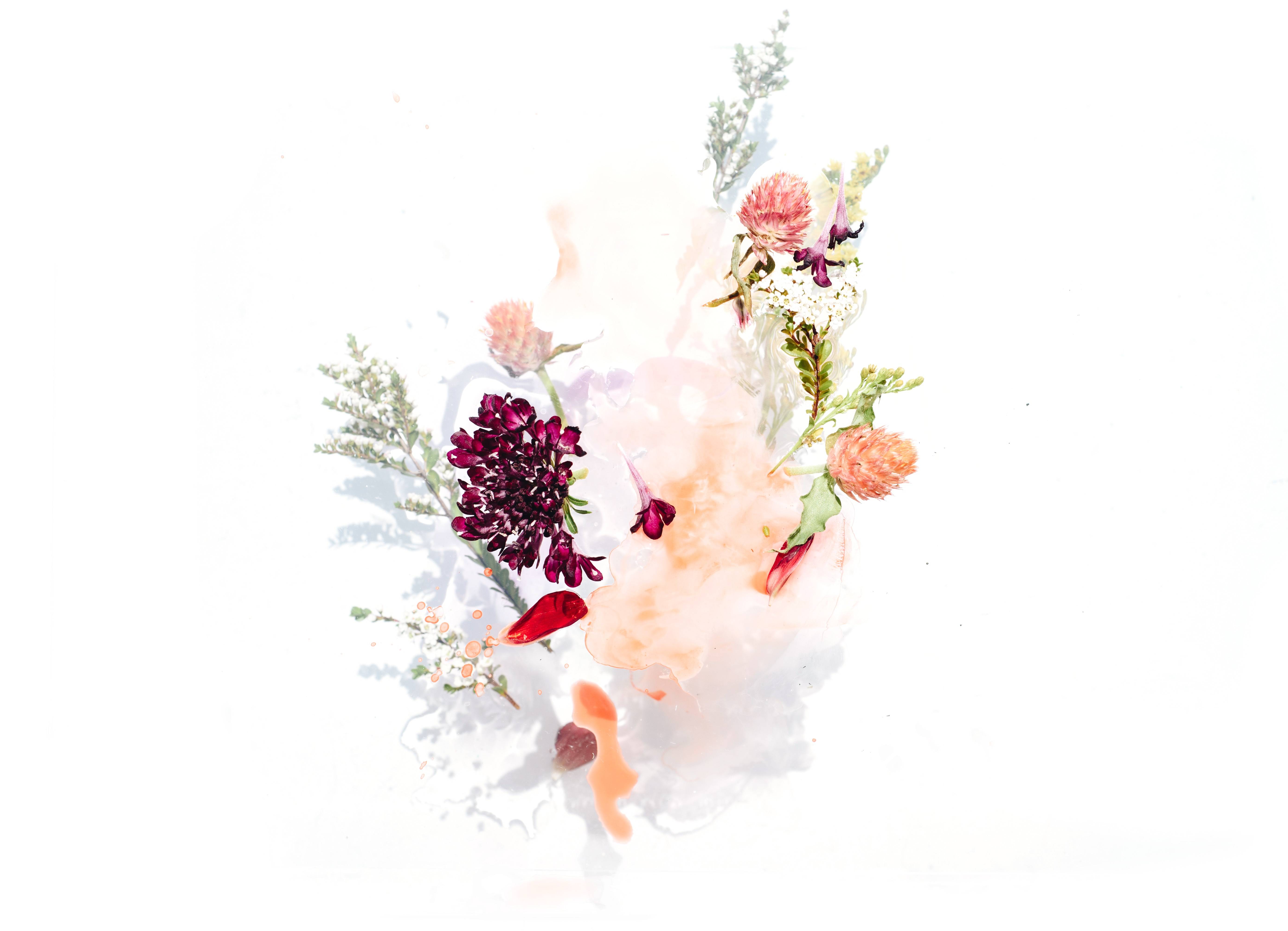 Each element of the funeral should feel unique to your loved one, from picking out a high-quality gravestone for their memorial to adapting the order of service. If you're struggling for ways to personalise the booklets, read on to discover the ideas of others.
"Get a completely bespoke design created"
Linsey from Funeral Hymn Sheets suggests: "Orders of Service can be as unique as the life they're celebrating. By using a design that reflects the loved one's life, families can create a lovely tribute that can be kept as a memento. Designs can vary from traditional to modern and contain floral, patterned or illustrated motifs. There is also the option to get a completely bespoke design created. We have an editing system where you can fully customise a design from a selection of templates or speak to someone from our design team who are on hand to help and can create something completely unique!"
"Add a timeline of achievements"
You can even add a paragraph or a few notes about your loved one's greatest achievements or how they made a difference to the world. Barbara from Heart to Heart Sympathy Gifts explains: "To personalise the order of service, add photos of the deceased with a touching quote or message in remembrance. In addition to photos, a timeline with achievements, major events, or special memories can be added. Another approach in personalising the service is to include a video tribute. A personalised order of service functions as both an informational piece, but more importantly, it can serve as a lasting keepsake for friends and family."
"Add stories to help it become a keepsake"
We asked Charles from With Grace, an online funeral stationery service, for his ideas: "When creating an order of service, the family or person creating the service should be able to reflect on the life of the person who has died. You can personalise an Order of service with text, hymns, songs, poems, readings, even stories or a eulogy. Most services include images reflecting the life of the deceased. With Grace enables families to collaborate when creating a service. I always felt that creating the service helps families come to terms with the occasion and becomes a memorable keepsake."
"Print it using quality paper"
Even the little touches can make a difference, Alec from Funeral Stationery 4 U, online printers for funeral order of services, tells us: "Families today are looking for something which is just as much a celebration of a loved one's life as it is a running order of the service itself. In that order of service booklet, they want to share some of the precious moments that made that special person the individual they were. The route which will allow you the most flexibility will be to use an online provider. One that provides the family with a range of uplifting designs and complete flexibility of mixing photos and text as you wish. A printer or dedicated Funeral Stationery provider should be able to offer top quality thick card which has been properly creased and made up into a booklet. It might not seem much of a plus point but from a large number of reviews we get back from satisfied customers, we know this is an important factor in customer satisfaction."
If you also need advice picking out a memorial for your loved one, make sure to contact our helpful team on our online form today.