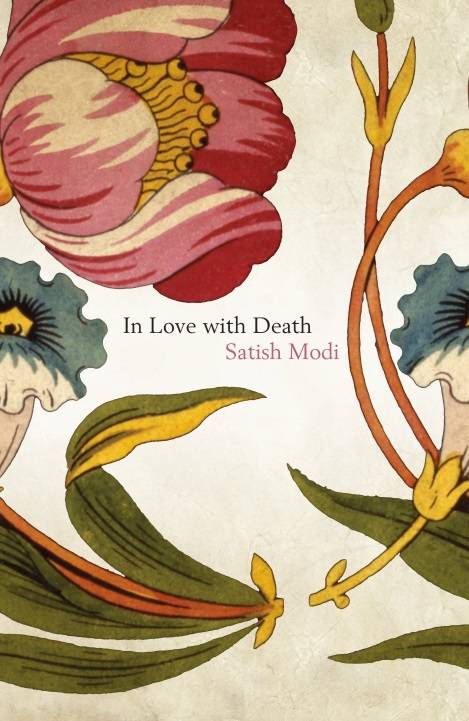 Let's talk about death
Posted by AK Lander | On April 17, 2015 10:41
It's ok to talk about death – in fact we encourage it. Here are the organisations that can help.
It is not thought to be a pleasant topic to talk about. Perhaps notone to have over Sunday lunch or in a café, but that's exactly what some aredoing and urging more to join them. As death cafes make headlines, even morepeople are urging, 'Let's talk about death'.
Offering something more than bereavement counselling, these publicforums and organisations are offering a place where people a safe environmentwhere they can come and talk about death in all its forms, from discussions on types of gravestones to what happensafter death, removing the stigma that surrounds the subject.
Here we've been in contact with some of the organisations that can give you a safe environment in which to talk about death.
Good Life, Good Death, Good Grief
Good Life, Good Death, Good Grief was established and is hosted by the Scottish Partnership for Palliative Care. It envisions a Scotland where people are more able to help each other with death, dying and bereavement. It is free to join and members are encouraged to get involved by thinking up activities that are relevant to the needs of their local community.
"Good Life, Good Death, Good Grief is an alliance of individuals and organisations working to make Scotland a place where there is more openness about death, dying and bereavement so that:
People are aware of ways to live with death, dying and bereavement

People feel better equipped to support each other through the difficult times that can come with death, dying and bereavement"
In Love with Death
InLove with Death is a book by Satish Modi, founder of Modiluft, now known as Spice Jet. After setting up the airline along with several other prominent projects in India, includingthe International Institute of Fine Arts and the charity 'Arts for India', Modi used this experience to inform his pursuitfor greater value in life. This pursuit led to the writing of In Love with Death. The book openlytalks about death and looks to change people's perceptions and embrace the courage to live fully.
Modi said, "It is my hope that engaging with our own mortality will help us to appreciate the world in which we live and encourage us to make the most of our lives."
Dying Matters
Dying Matters is a coalition of 30,000 members across England and Wales that aims to help people talk more openly about the subject of death. Not just for those who are bereaved, the coalition aims to make a fundamental change in the way that society sees death. The Coalition was set up in 2009 by the National Council for Palliative Care and has helped countless individuals across the country ever since.
Joe Levenson, Director of Communications at the Dying Matters Coalition said: