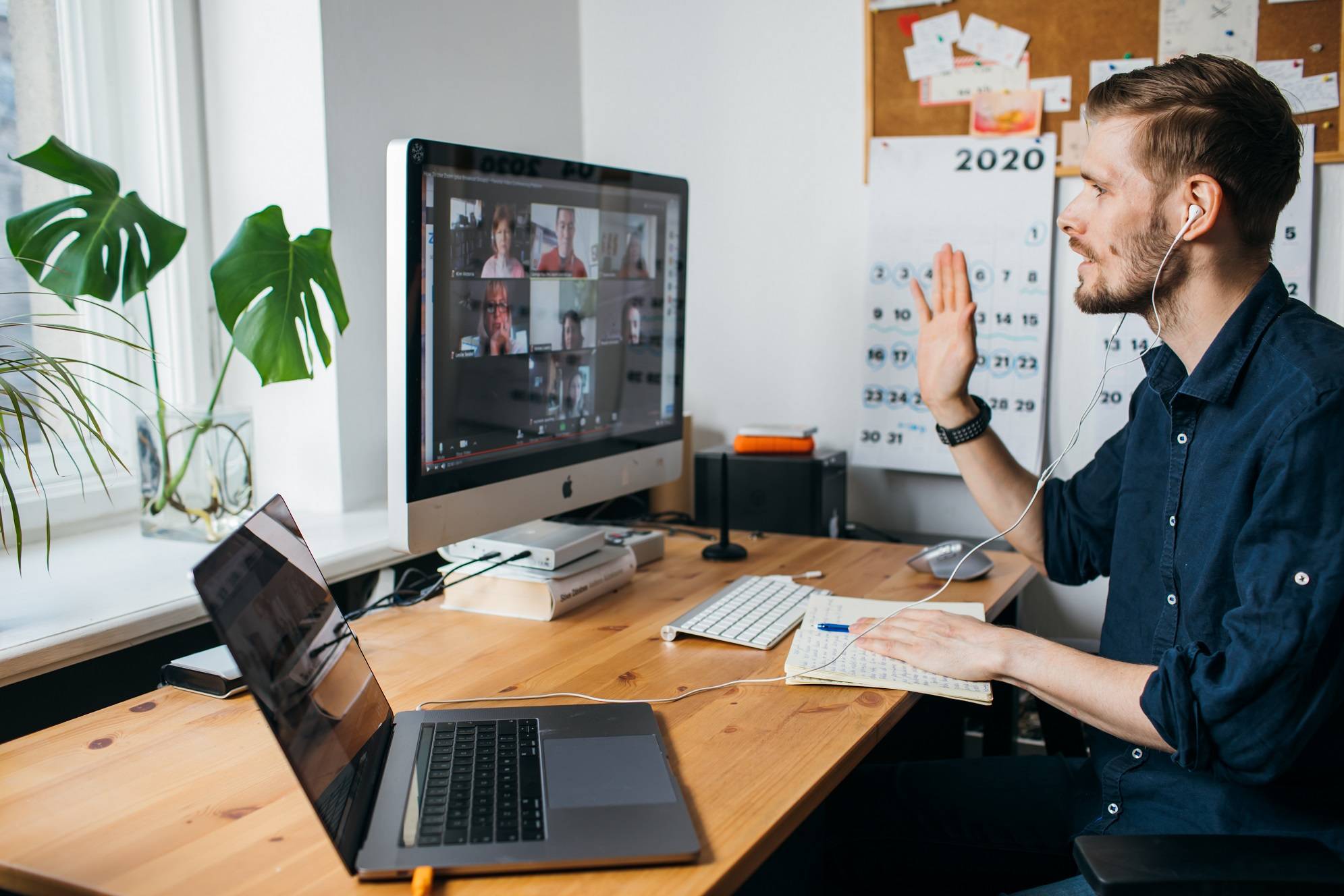 Memorial ideas for those who cannot be together
Posted by AK Lander | On May 4, 2020 17:20
If you are planning a memorial for a loved that has passed away, you can organise a service for people that cannot be there in person.
The Coronavirus pandemic has meant that friends and family have not been able to gather for funerals due to the social distancing regulations in place across the whole of the UK and much of the world. This, however, is not a new thing with families who are living in different countries having to think of memorials where not everyone can attend.
Everyone knows that funerals are a way for people to come together to celebrate the life of a loved one and to remember the impact they had on the world. In this article, we look at some of the best memorial ideas for those who can't be together now and in the future.
Plan an in-person memorial for later
When a loved one passes away there are a lot of things that you can arrange remotely such as browsing for headstones and buying one for the deceased, but gathering together for a memorial is not possible at the moment.
Kristi Hugstad runs The Grief Girl blog and she recommends you arrange a memorial for a later date so that family and friends can come together to remember the deceased.
"The right decision for some families may be to plan a memorial for a later date when it's safer to gather publicly.
"It's important for surviving loved ones to feel supported by their community. When the time comes when an in-person gathering is possible, the support will be waiting for you."
Stream the funeral service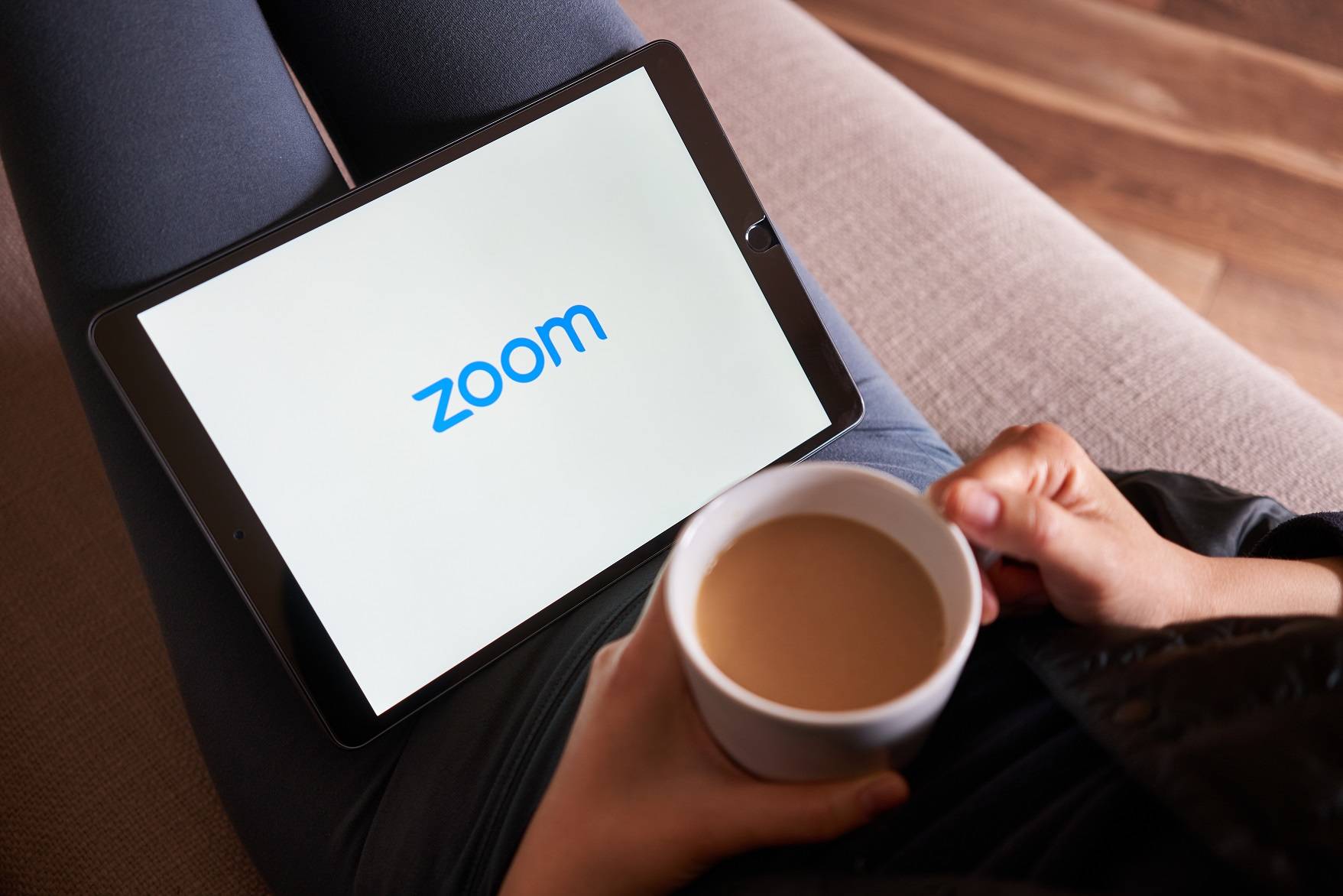 If people are unable to attend the service or burial, then another way is to bring the memorial/service to them by streaming it.
This is something that is offered by some funeral parlours and crematoriums already, but it is something you will need to check. If they don't, then you can ask if you could set it up for the memorial.
Although, with apps such as FaceTime and Zoom streaming a memorial is a lot easier now than it has ever been, but doing it in a way that allows people at home to see and hear the service will require you to do some planning beforehand.
If you are looking to stream the service, then there are certain things you need to consider such as whether you need to share a password with the people who will be streaming from home. With Zoom, for example, there will be an ID number and password that you will need to share so people can watch from home.
Include people from home
Due to the outbreak of COVID-19, not all friends and family are allowed to attend a service, but you can still make it an interactive memorial.
With the correct preparation, you can get people from home to read out a eulogy, give a reading or even sing a song that relates to the loved one.
You can get people who will be watching from home to send you pre-recorded videos that others can watch as part of the service.
Create a photo slideshow
A great way for people to remember loved ones is by sharing photos of them from their life, whether it is them at work or playing a sport they love to photos of them with their family or friends.
Nowadays with photos being digital, it makes sharing them and creating slideshows really easy to do. With sites such as Bannersnack, you can make an online photo slideshow and then share it during the streaming of the memorial service.
With Zoom's webinar feature, you can do a screen share on the computer playing the slideshow and it will allow anyone tuning in to see it on their screen.
Other alternative slideshows you can create include words of remembrance. This could mean asking family and friends for a short sentence or paragraph about their memories of the person that has passed away. You can then collate these words of remembrance into a slideshow and share it during the memorial.
Create a memorial at home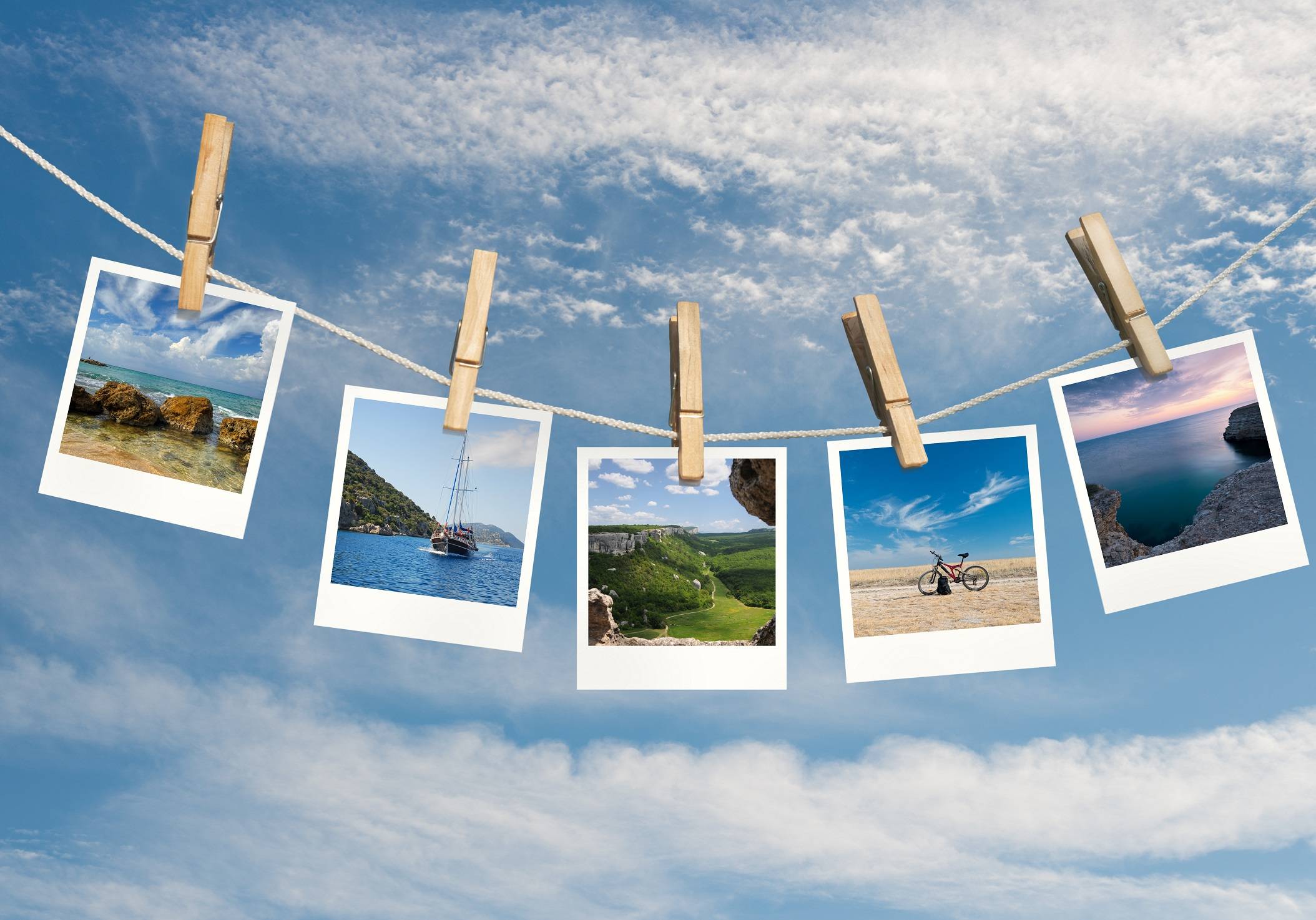 By putting together a memorial at home it can help you grieve and is a meaningful thing to do.
You can do this by planting a tree or creating a small area of remembrance in your home and it is a great opportunity for you and the people you live with to do it together. Not only will this help you say goodbye, but it is a great way to share memories, especially if you have children.
Some items you could look to include in your home memorial are letters, photographs, drawings and other crafty items.
A step further would be to get all your family members to do their own small memorial or ritual at home on the same day or time as just knowing everyone is doing something like this at the same time can bring a connection. It could be toasting the deceased or listening to one of their favourite songs.
Get the family to record a song
If there was a song that the deceased always loved, then a good way to remember them that doesn't mean you have to meet up to do it is to get your family to record that song.
You don't have to all have musical talent, but if you ask people to each record the song you can look to edit it and put it together.
You will need a friend or family member who has some editing skills and time to put the song together, but once completed it will be a great way to remember your loved one.
This can be a really fun thing to do together for family and friends and can be a video that is played during your virtual memorial service.
These are just some ideas about the different ways in which you can create a memorial service when you can't all be together. If you're planning to look at headstones for your loved one, you should take a look at the different options at AK Lander.