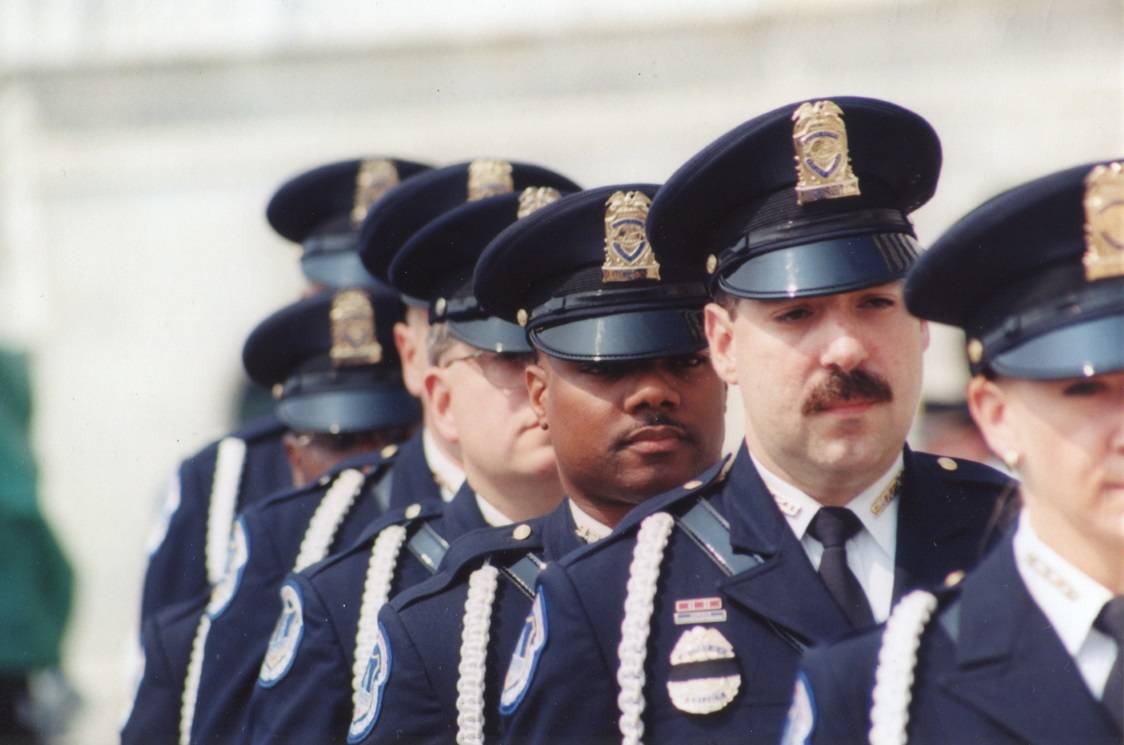 Memorial for police officers killed in Dallas shootings takes place
Posted by AK Lander | On July 14, 2016 09:50
A ceremony has taken place to remember the five police officers who were killed during the recent shootings in Dallas

A memorial for the five police officers killed in the recent Dallas shootings has taken place this week.
The memorial for the five police officers who were killed in Dallas last week whilst policing a peaceful Black Lives Matter protest saw U.S. President Barack Obama give an emotional 45-minute speech.
According to the NY Daily News, at an interfaith service at the Meyerson Symphony Center in Dallas, Obama said, "When anyone . . . paints all police as biased or bigoted, we undermine those officers we depend on for our safety."
"We also know that centuries of racial discrimination, of slavery, and subjugation and Jim Crow . . . they didn't necessarily stop when Dr. King made a speech."
Former President George W. Bush also gave a eulogy for the officers.
The memorial was attended by around 2,500 people and they paid their respects to the officers who were murdered: Brent Thompson, Patrick Zamarripa, Michael Krol, Lorne Ahrens and Michael Smith.
At the interfaith ceremony there were five blow-up photographs of the officers.
Individual funerals to begin
In an article on ABC News it has been revealed that the funerals for the five officers killed by gunman Micah Johnson, a 25-year-old former Army reservist, will be held from this week onwards.
Funerals for Dallas Police Sr. Cpl. Lorne Ahrens, Dallas Police Sgt. Michael Smith and Dallas Area Rapid Transit Officer Brent Thompson took place yesterday, whilst Dallas Police Officers Michael Krol and Patrick Zamarripa's funerals will be taking place on Friday and Saturday.
After the funerals it is expected that the families will erect memorial stones to remember their loved ones.
Last week the 25-year-old gunman Micah Johnson killed five officers and injured around 11 others in response to police shootings of black men including Alton Sterling in Baton Rouge and Philando Castile in Minnesota.
Image Credit: Elvert Barnes (flickr.com)