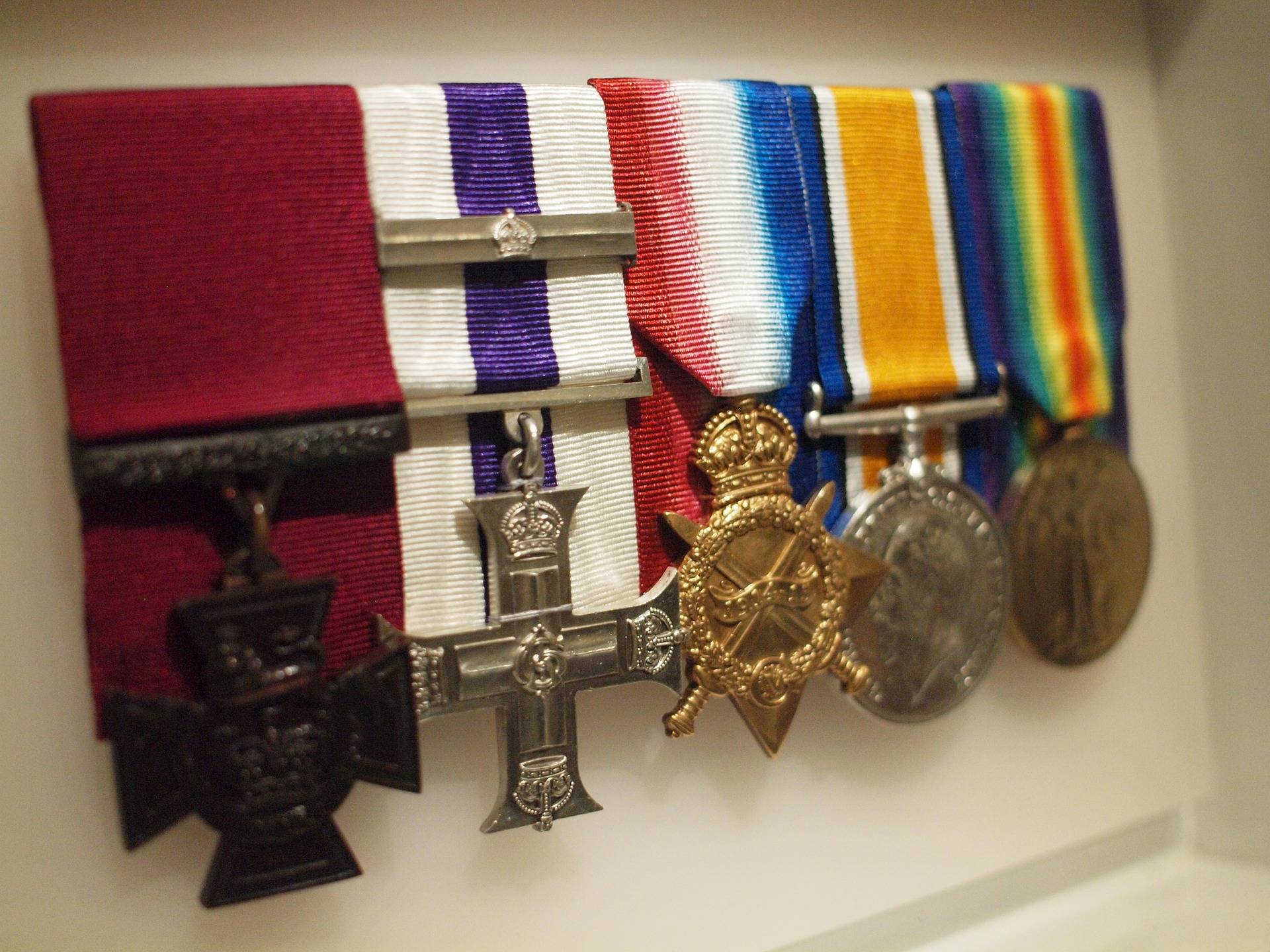 Memorial stones unveiled for Victoria Cross recipients
Posted by AK Lander | On August 9, 2016 13:16
Part of national campaign to honour Victoria Cross recipients during World War One, a memorial stone was unveiled in Portsmouth in honour of John Leak.
A memorial stone was recently unveiled in Portsmouth in honour of John Leak. The ceremony was part of a national government campaign to remember all those who received the Victoria Cross because of valiant service during World War One.
Leak was named a hero for his role in the Battle of Pozieres in the French countryside. Originally from Portsmouth, Leak was given the Victoria Cross for helping allied forces recapture the village from the enemy. Leak – who was a member of the Australian Imperial Force – was born in Portsmouth before his family emigrated.
In a ceremony led by Lord Mayor of Portsmouth David Fuller and HM Lord Lieutenant of Hampshire Nigel Atkinson, a new paving stone was unveiled at the Jubilee Fountain in Commercial Road, as reported by the BBC. The ceremony was held on the 100th anniversary of the Battle of Pozieres.
Memorial paving stones are an exceptional way to honour the triumphs and contributions of important people in our lives.
His memorial is part of the government's efforts to lay stones at the birthplaces of all Victoria Cross honourees from the Great War. Over the course of the four years of the war, 628 Victoria Crosses were awarded to 627 individuals. Captain Noel Chavasse – a doctor from Oxford –died in Belgium in 1917 and received the honour twice.
The laying of the memorial stones was started in 2015 when the Prime Minister oversaw the laying of 145 commemorative paving stones at the National Memorial Arboretum.
"A century may have passed since these extraordinary acts but the courage of these men remains as humbling and inspiring today as it was back then," David Cameron said at the memorial service.
"It is absolutely right that here in our National Memorial Arboretum where so many acts of courage are commemorated these paving stones should provide a permanent memorial to heroes from 19 different countries around the Commonwealth whose bravery and service won them the Victoria Cross."