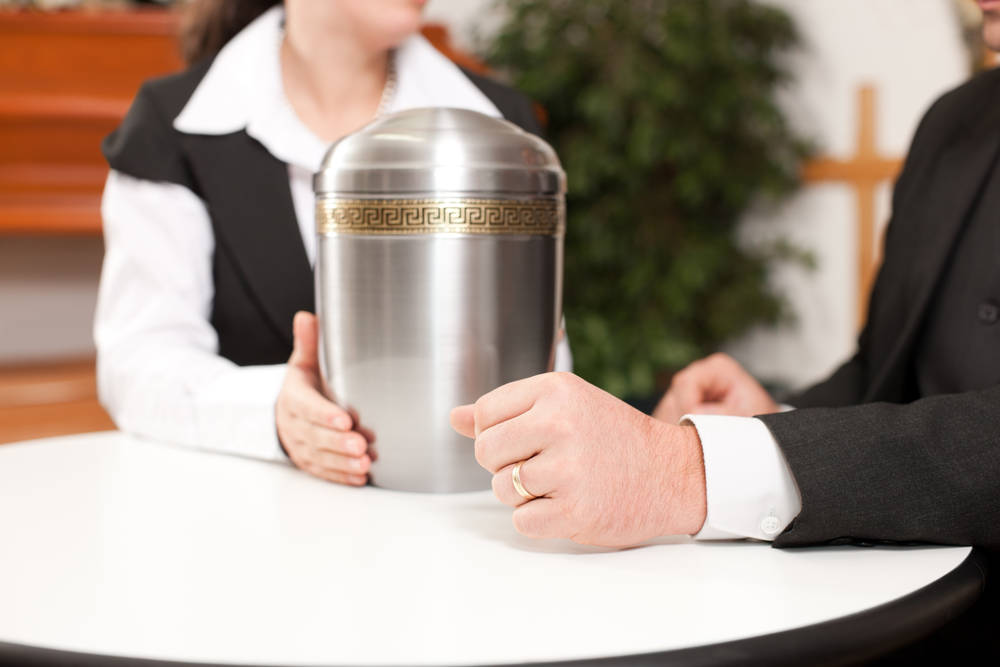 Minder star George Cole's funeral takes place in Reading
Posted by AK Lander | On August 14, 2015 00:00
The funeral of TV star George Cole has taken place this week in Reading and was attended by a number of famous faces.


The funeral of TV star George Cole, who rose to prominence playing wheeler-dealer Arthur Daley in the popular Minder TV series, has taken place this week in Reading.
Cole, who passed away on 5th August at the age of 90, played the role of Arthur Daley in Minder for 15 years and also featured in the 1963 Cleopatra movie, the 1951 film Scrooge and four St Trinian's films.
The ceremony took place at Reading Crematorium and it is not yet known whether a new memorial stone will be erected by his family to commemorate the actor's life or not.
Stars turn out for funeral
The funeral was attended by a number of TV stars who were friends of George Cole, and Dennis Waterman, who acted alongside Cole in Minder, read a eulogy during the 30-minute service.
According to a BBC article, Dennis Waterman, said, "People are always asking me for anecdotes. Working with George was an anecdote. It was non-stop."
Speaking after the service, Dennis Waterman gave an insight into their great friendship, "He was just the most popular person in showbiz and the nicest and the best.
"He was happiest when he was at home, when he was getting a few winners, and with his family and in his garden."
George Cole's widow Penny read the poem "He Is Gone" during the ceremony and the theme tune to the Minder TV programme was also played at the service.
At its height, the Minder television series, which you can see a clip of here, attracted audiences of over 17 million.
Other famous faces that attended the service included actors Patrick Malahide, who has featured in films such as The World is Not Enough and the popular Game of Thrones television series, and Simon Williams, who starred in films such as Agony, The Gathering Storm and Another Day in Paradise.