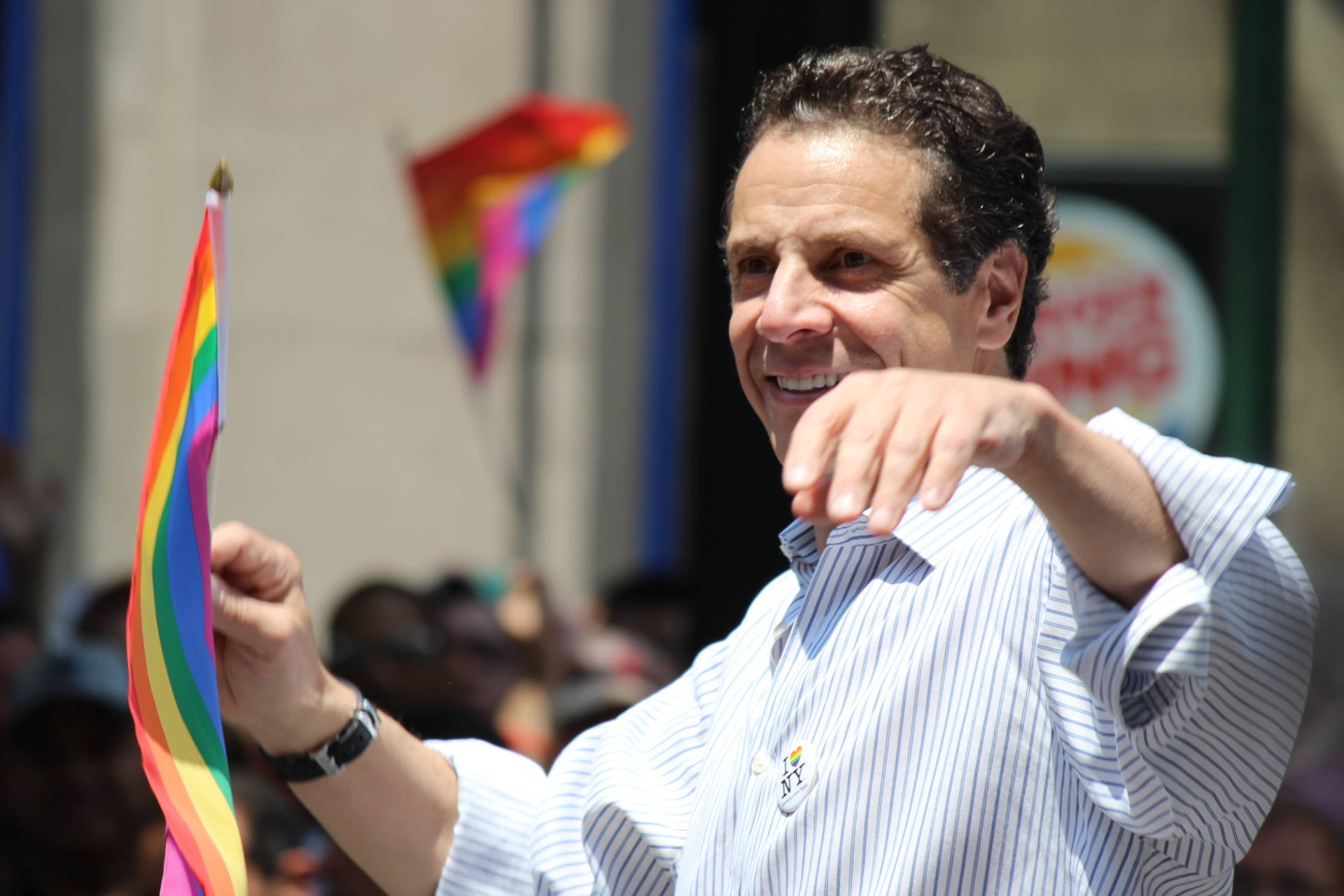 New memorial to be built in New York for Orlando and hate crime victims
Posted by AK Lander | On June 29, 2016 00:00
New York is set to build a memorial to remember the victims of the Orlando shooting, other hate crimes and discrimination.
The Governor of New York has announced that a new memorial will be built in memory of the victims of the recent Orlando shootings and to honour the victims of hate crime and discrimination.
Andrew Cuomo, the Governor of New York, revealed last week at the New York City Pride Parade that the 49 victims killed and 53 injured at Pulse gay nightclub in Orlando, as well as other victims of hate crimes and discrimination, will be honoured by a new memorial.
According to an article on Gay Times, in a speech at the LGBT Centre in New York, Andrew Cuomo said, "When we heard about Orlando, it touched each and every one of us because it went to the core of who we are and what we believe. And it was everyone's neighbour, everyone's brother, everyone's sister. That is exactly how we felt.
"We want this terrible event remembered. And we want the lesson learned so it never happens again."
Artist and location to be picked for memorial
Work on the memorial is set to begin later this year and the New York Governor revealed that an artist and a design for the monument will be chosen in the coming weeks.
Battery Park City, overlooking the Statue of Liberty, or Chelsea Piers in Greenwich Village have both been pinpointed as possible locations for the memorial.
The State of New York has already agreed to give $1 million to help with the building of the new memorial and plans could see the project finished by the end of December this year.
Most of the victims from the Orlando shootings have now been buried and new, modern headstones have been erected, but this monument will give the families of the victims another place to honour the lives of their loved ones.
As well as the new monument, New York is planning to run an Open Doors Campaign and this project will advertise pro-equality across the US.
Image Credit: Shinya Suzuki