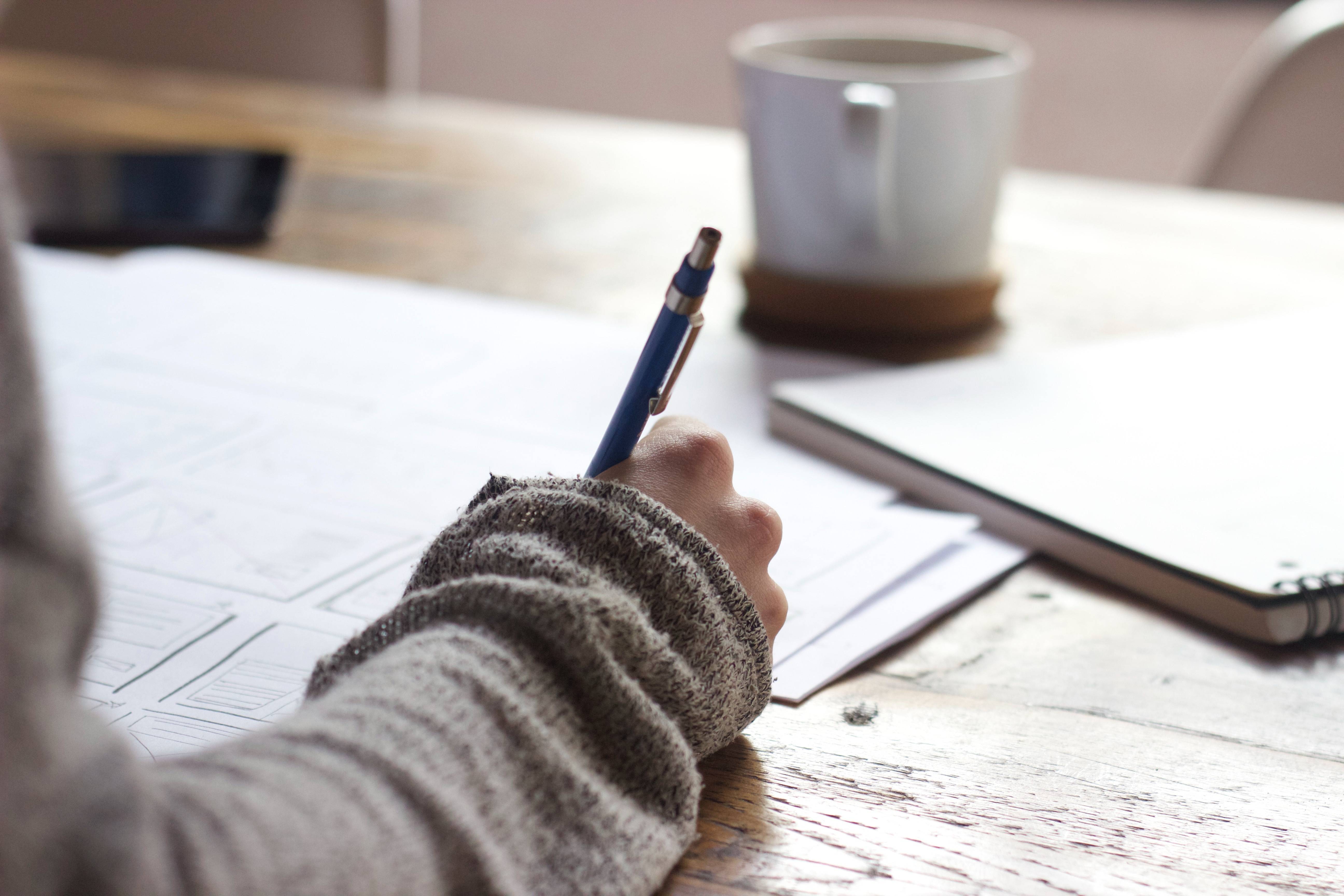 New Year's resolutions for the bereaved
Posted by AK Lander | On December 17, 2019 12:12
The New Year can be a difficult time after experiencing the death of a loved one, but some resolutions are helpful to the bereaved. Learn more here.
For many people, New Years is a time to celebrate, dance the night away and leave the troubles of the year behind. However, for those grieving the loss of a loved one, it can be extremely challenging. It can feel as though everyone's resolutions to lose weight or go to the gym are meaningless compared to what you're up against, but even for the bereaved, resolutions can help bring you positivity. Although everyone's grief is different, in this guide, we've listed some resolution ideas that may help you.
To make new memories with your loved one in mind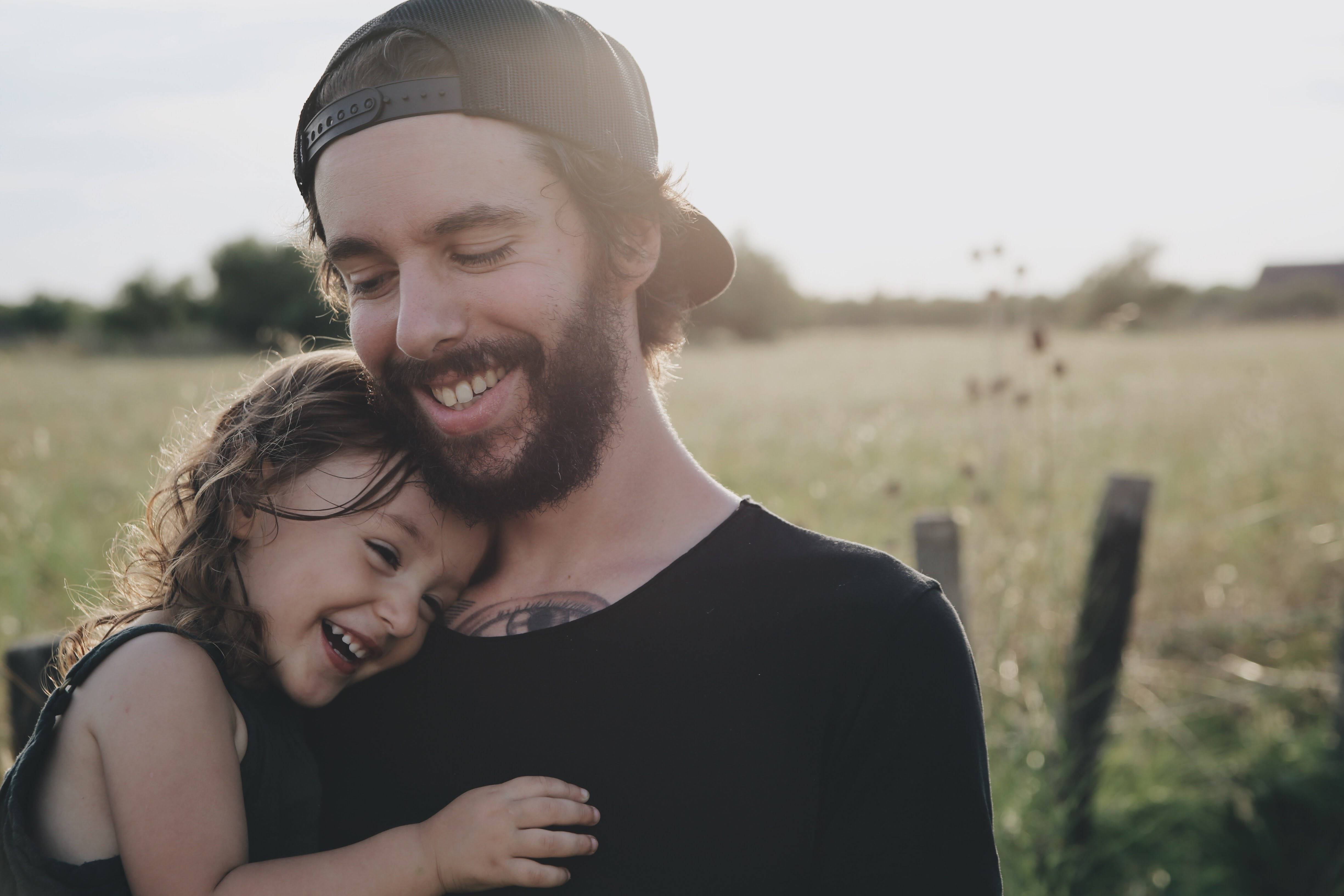 Just because your loved one has passed away, doesn't mean they can never be a part of future memories. If you have children, for example, take them to your favourite places where you shared fond memories with your late loved one and share stories about your time together.
We spoke to Christine from Life with Christine to find out her New Year's resolutions after losing her grandmother: "My resolution would be 'to make new memories to fondly recall loved ones no longer with us.' When my grandmother passed away 3 years ago, it was about remembering her fondly and the impact she had on my life. She never learned to drive but always told us as children she wanted my dad to buy her a red car and I remember this each time I see a red car and smile at the thought. I used to visit her every Saturday but now I make are that I spend time with my son once a week so he will remember our memories fondly in the future."
Take more time for yourself
A great resolution to make is to try to dedicate more time to self-care. Some days will be easier than others when you're processing grief, so try to steer clear of setting high expectations for yourself on your worse days and instead, take some time for yourself.
We also asked Laura from her parenting after loss blog Three Little Zees, for her resolution when grieving: "My son Zachary was born sleeping at the end of my pregnancy in 2014 and the new year often brings a lot of emotions as it another year since the last time we saw him and held him. My advice to anyone who's grieving is that it's okay to miss them and okay to feel sad. If you need time to yourself then don't feel guilty about cancelling plans. Sometimes the sadness might be overwhelming but there will also be times that you can appreciate and reminisce about the happy memories you had together."
Reach out to others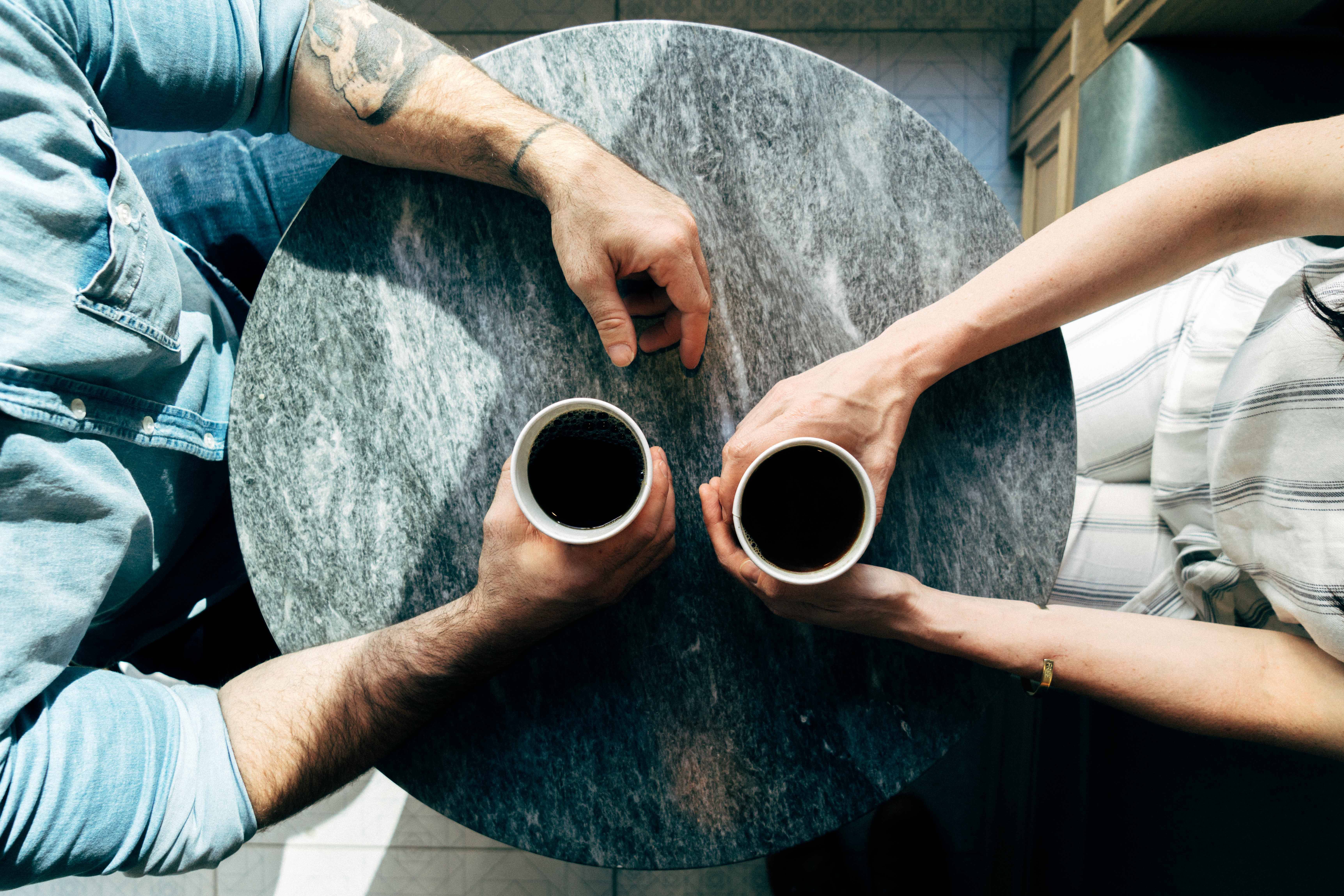 Around December and January, it can feel as though everyone you know is having an amazing time, which can make you feel isolated. Make sure you continue to reach out to your friends and family and let them know if you're struggling to cope during the festive period without your late loved one. Even if they seem busy, don't be afraid to ask for help as those closest to you will be more than happy to lend a listening ear. This is something that you can carry through the whole year, making sure you are being open and honest with those around you with your journey through grief.
Seek professional help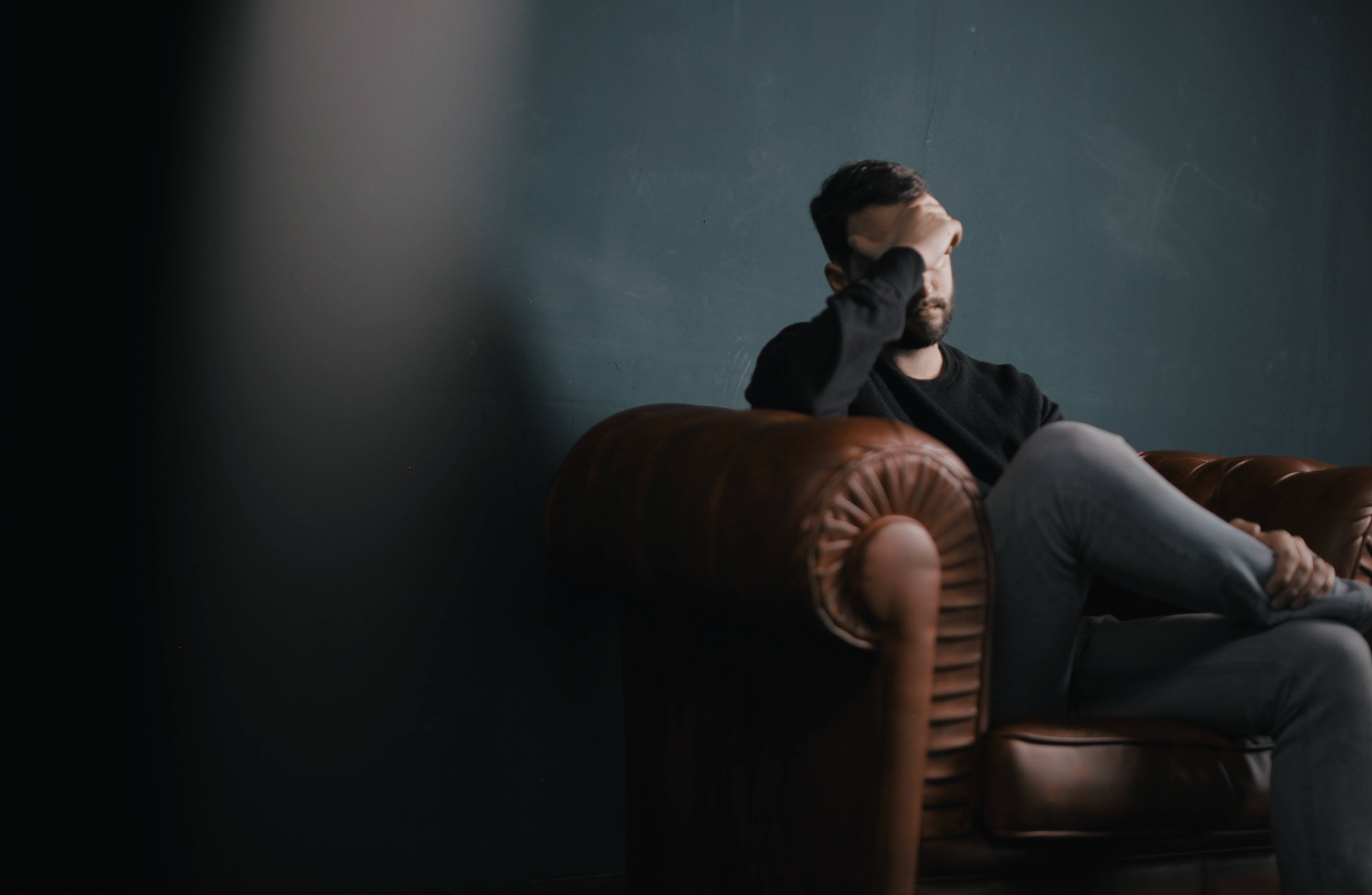 A powerful resolution you can make is to seek professional help. If you have spent months struggling with your grief, even booking one session or talking to your doctor about counselling or therapy is a step you can make in the New Year. There's no shame in talking to a professional, and who knows, in a years' time you may be thanking yourself for making this resolution.
Let go of guilt
Just because your late loved one is no longer with you; doesn't mean you have to hold back in creating new memories. You're allowed to continue to laugh, go on holiday, enjoy meals out, whilst still missing your loved one at the same time. Resolve to let go of your guilt and push yourself to enjoy the things you once did, although it may not feel right at first, after time it will become easier.
Help others
Grief can give you empathy towards others that is no other way gained, and with this, you will find you are more compassionate and understanding of those going through a similar experience. For the New Year, you could resolve to help others, which in turn, may help you find your purpose again. Join a local support group, volunteer for a charity, or help raise awareness for a cause close to your late loved one's heart.
Start a new hobby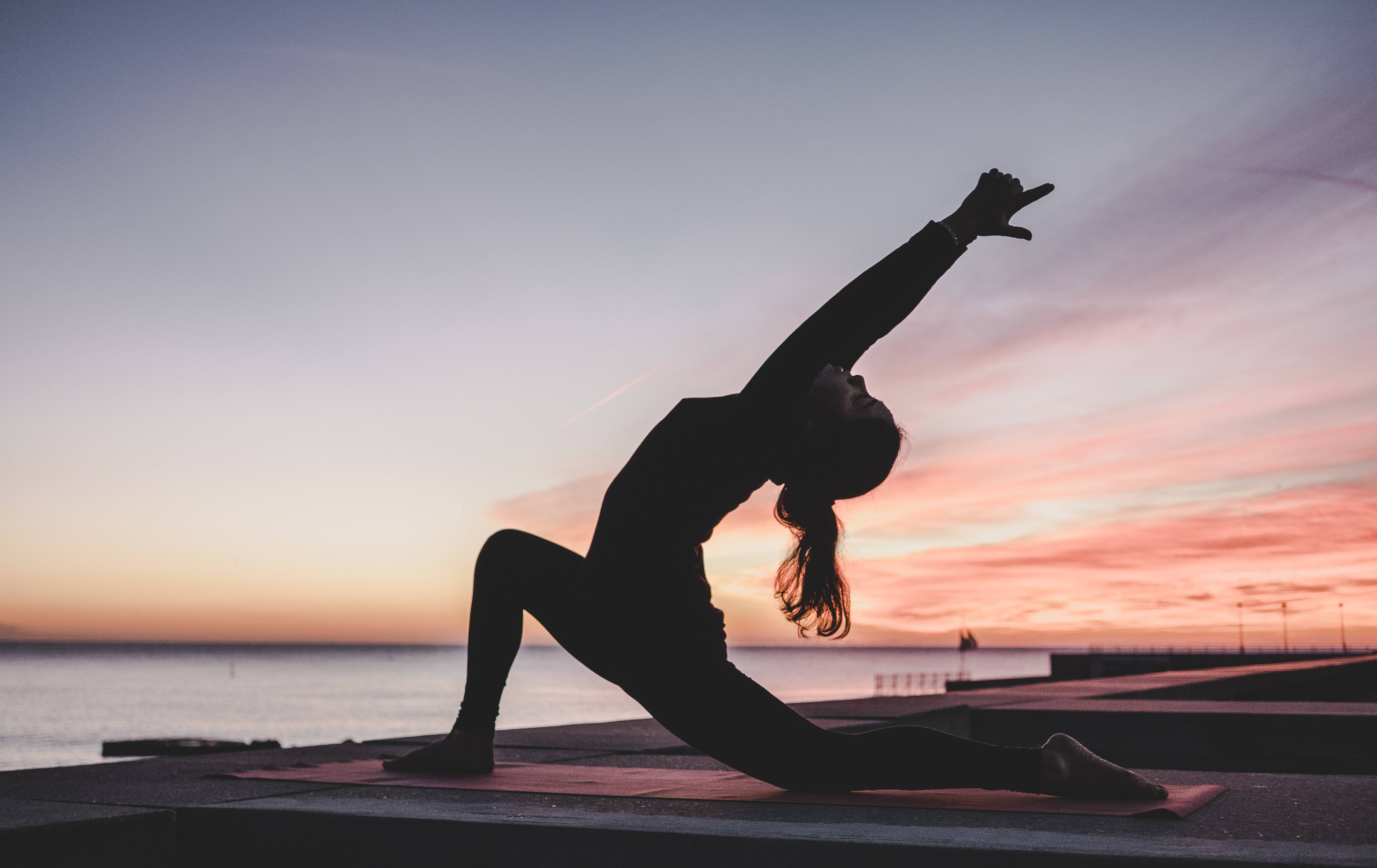 Without putting huge pressure on yourself, resolve to start a new hobby or activity in the new year. Joining a club can be great if you feel up for it, as you can learn something new as well as getting outside and socialising. If you're looking for something with less commitment involved, you could start journaling, arts and crafts or yoga. Even if you start dedicating an hour or two to your new hobby, you may find you thoroughly enjoy it and make it a larger part of your life by the end of the year.
If you've recently lost someone and looking to arrange a granite memorial headstone then contact our team to help find the perfect one to honour your loved one.