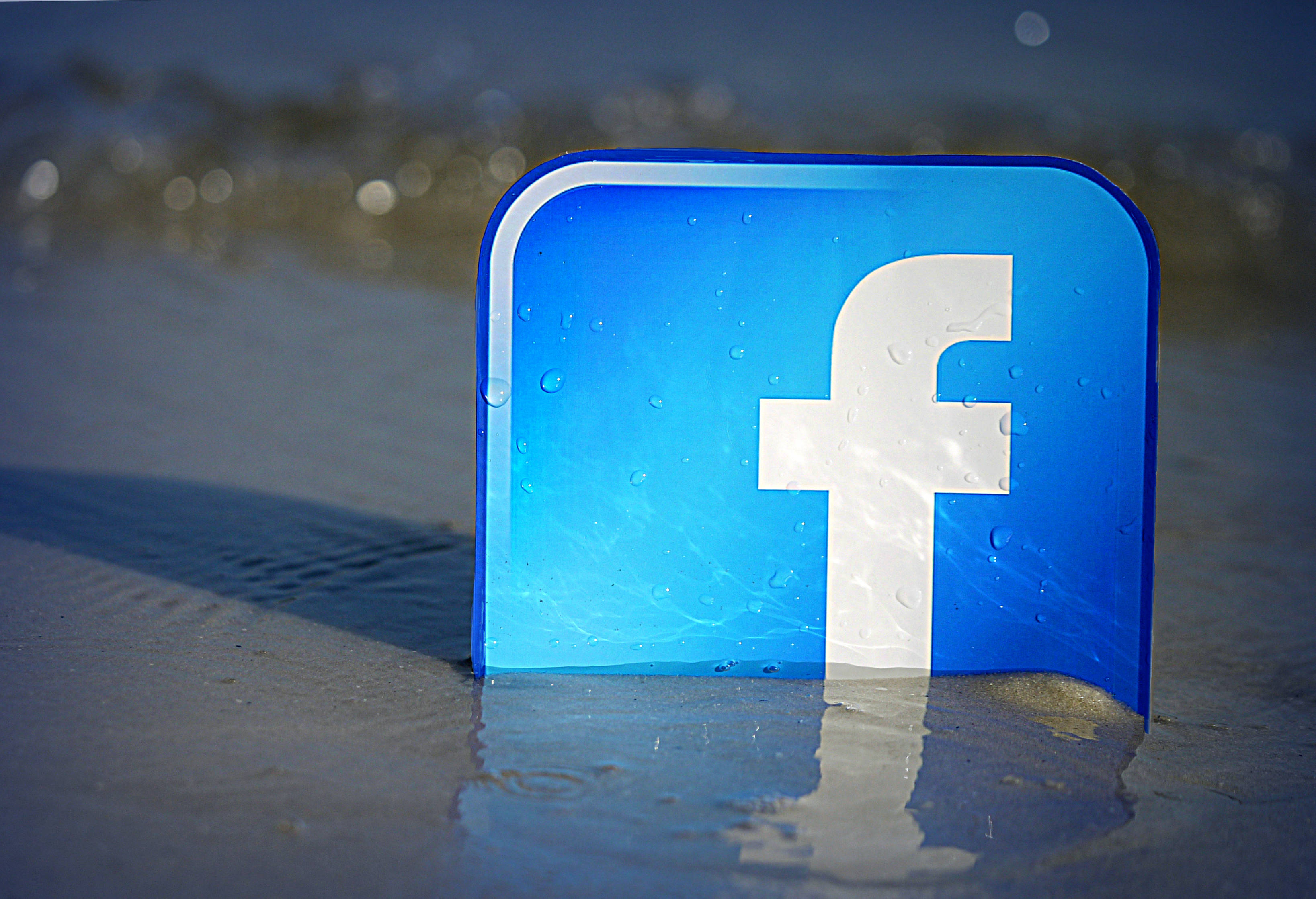 Online executors can manage Facebook accounts when someone dies
Posted by AK Lander | On September 3, 2015 14:57
Facebook has unveiled its new legacy in the UK, meaning that users can appoint someone to look after their account following their death.


Facebook has recently unveiled its new legacy contacts feature in the UK, meaning that users of the social media site can appoint an online executor of their profile.
People that are appointed online executors are then able to decide what happens to the profile after that person has died.
When someone passes away, often the next step is to think about arranging a funeral or cremation and begin the search for quality headstones to commemorate your friend or relative. Thanks to the digital age, adding to this in recent years is our digital property, as most people have some sort of social media profile. This is where the new legacy contacts feature from Facebook comes in.
Legacy contact can administer deceased's page
The new feature means that the chosen online executor can administer the deceased's profile by writing one last post, approving friend requests and updating their profile and cover photo, as well as being able to download an archive of posts and photos.
The executor will not be able to log in as the deceased person or see their private messages, but the aim is for their profile to remain as an online memorial.
Speaking to the Telegraph, the product manager at Facebook, Vanessa Callison-Burch, said, "Facebook is a place to share and connect with friends and family. For many of us, it's also a place to remember and honour those we've lost.
"When a person passes away, their account can become a memorial of their life, friendships and experiences."
To use this new feature users of Facebook can go into their settings, click on "security" and then click on "legacy contact" at the bottom of their page to choose someone to control their account after their death. Alternatively, users can instruct Facebook to delete their account after they pass away.
Image Credit: mkhmarketing (flickr.com)