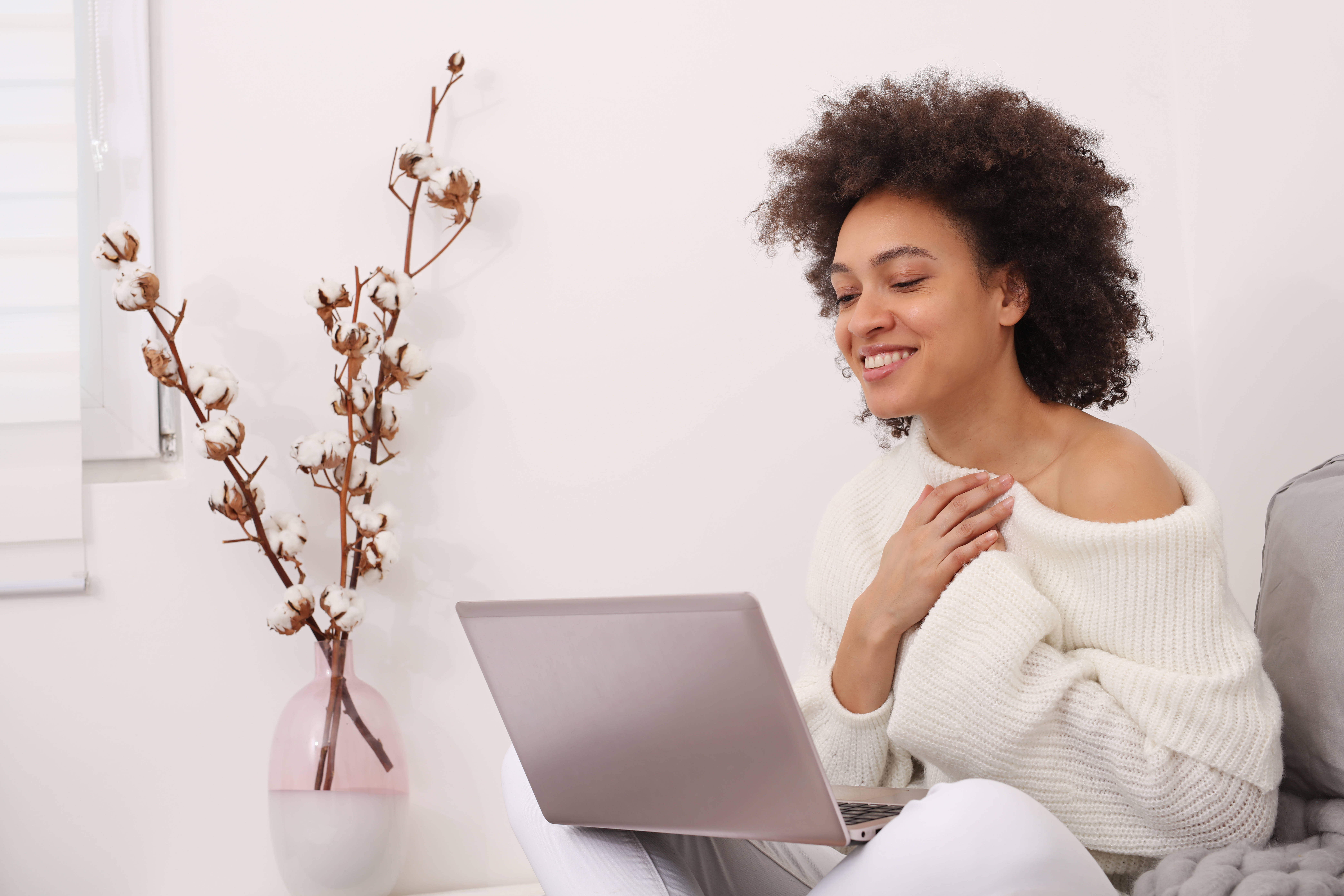 Online grief counselling in the UK
Posted by AK Lander | On September 14, 2020 00:00
Accessing the help you need can seem hard, but with the amazing online grief counselling options now available, help is much closer than you think.
Dealing with grief is incredibly difficult. Whether it's your first time or your fifth, it never gets any easier and especially as we exist during a worldwide pandemic, it can be even harder than usual to reach out for help after a bereavement. However, thanks to advances in technology and the internet, there are now myriad online grief counselling resources than can digitally connect you to a bereavement professional.
Why try online grief counselling?
Online grief counselling is a wonderful asset for many reasons. Firstly, it is a great way to get access to some much-needed help, that can help you work through the complex range of emotions and grief behaviours you may be experiencing. Even for those who may feel as though a loss close to them hasn't knocked them off-course, grief counselling can be extremely beneficial. By talking to an expert, it's much easier to sort through complex emotions and unload how you are feeling. Especially when you are surrounded by people who are also dealing with the same loss, talking to a third-party can allow you venting space without needing to rely on someone else who is also dealing with grief.
Secondly, by being online, grief counselling is now available everywhere and anywhere. It also means it's more discrete. So, whether you are struggling to find time between organising a funeral and picking out a memorial headstone, are reluctant to see anyone face-to-face due to health reasons or you simply wish to keep your access to counselling as private as possible, online sessions are wonderful.
Often able to work around your schedule and offering 24-hour support, whether you are struggling to sleep one night and need someone to talk to, or want to plan in sessions to help you cope with a painful loss, there are some great options available.
Faith, from Online Counselling Service, explained more as to why accessing help can be imperative: "An important part of the grieving process is experiencing and accepting the feelings that come as a result of losing a loved one. This may be a very difficult task when you're in so much emotional distress from a bereavement. You may never stop missing a loved one, but you can get to a stage where you learn to cope with the loss. You may need support with that as grieving can be a complicated, prolonged and intensely painful experience.
"Grief and loss counselling are of great help to those who are bereaved. Having a trained listener to talk to when you are grieving will help you to work through any feelings of sadness, guilt, shock, denial, anger, fear or loneliness that you may have."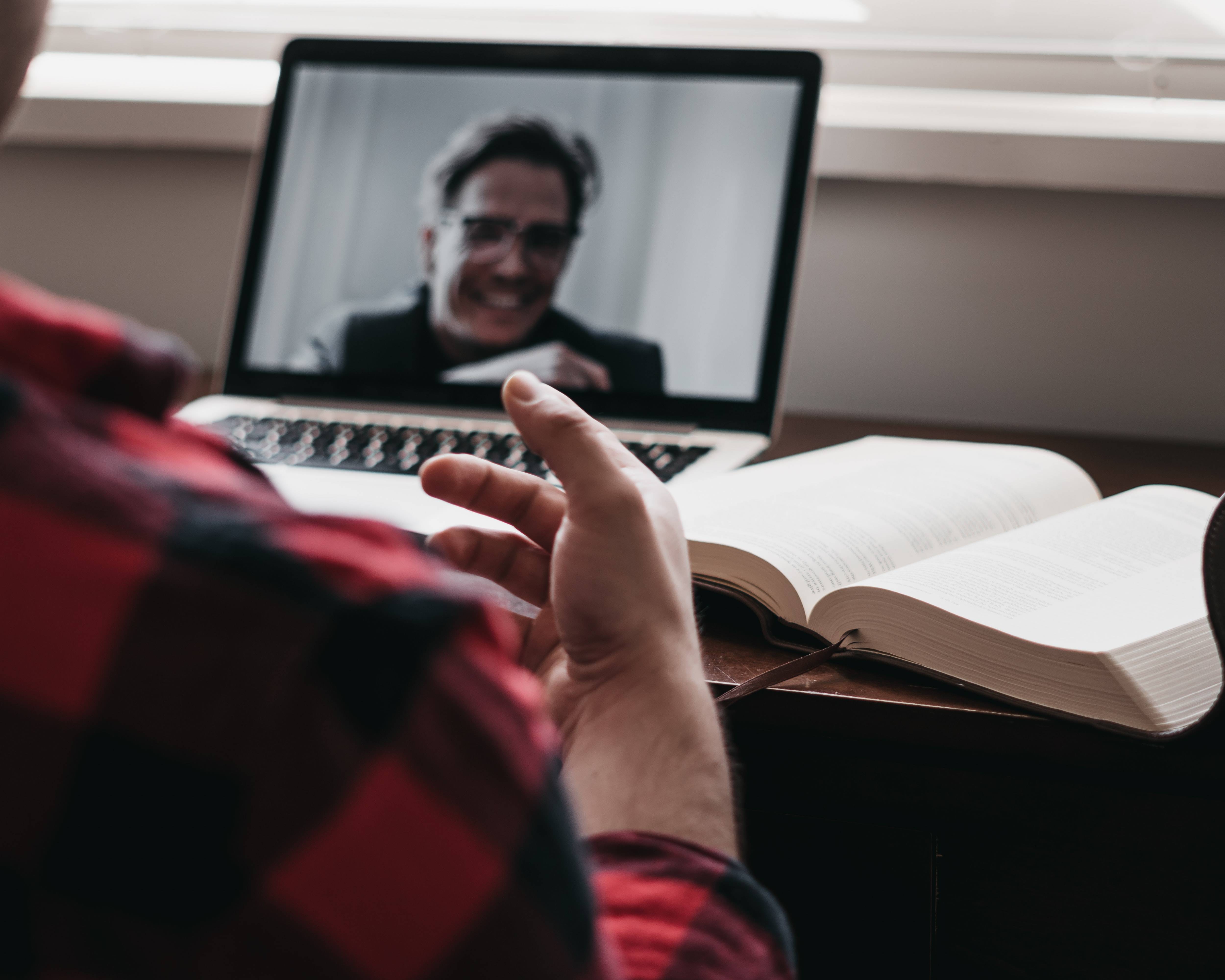 UK online grief counselling options
There is a wide range of options online for those based in the UK, from larger bereavement charities to smaller charities that focus on a particular type of grief or loss. Discover some of our recommendations below:
Sue Ryder
As a prominent palliative neurological and bereavement support charity, Sue Ryder has some meaningful support for those who are suffering from grief. One facet of this is the online support they can offer to those who feel they need someone to talk to, professional or otherwise.
"Grief is incredibly complex and it can manifest in different ways and that is why it is vital for Sue Ryder to provide a wide range of bereavement support to suit different needs." Explained a Sue Ryder spokesperson.
They continued: "Sue Ryder offers a range of bereavement support including free video counselling, an online bereavement community forum, family bereavement support teams at our hospices and a wide range of online bereavement resources offering tips and guidance.
Discover the Sue Ryder Bereavement Support.
Online Counselling Service
Experts in online care, Online Counselling Service offer fantastic support and also have multiple ranges of communication open, meaning you can find the one that suits your situation the best. As well as counselling services, their site has a large range of guides that can also help a person dealing with not only grief but anxiety, depression and more.
Faith and the team told us more about their history and services: "The Online Counselling Service has supported clients worldwide since 2008. We provide flexible and convenient grief counselling via secure Email, Instant Messenger, Skype, Whatsapp and Telephone. You can communicate with caring and compassionate Bereavement Counsellors from the comfort of your own home, 24 hours a day, 7 days a week."
Discover the Online Counselling Service's Support.
Cruse Bereavement Care
Like Sue Ryder, Cruse Bereavement Care offers loss and grief support around the UK. For over 60 years Cruse has been offering bereavement care and is now the largest bereavement charity in the UK.
Andy Langford, Clinical Director at Cruse Bereavement Care spoke to us about what Cruse can offer to those in need: "As the largest bereavement charity in the UK, we find that many people find comfort in talking. Many people find talking to friends and family helpful, but sometimes talking to someone who is not emotionally connected or grieving can also be beneficial.
"In addition to our Freephone National Helpline (0808 808 1677), which also has an email service, Cruse offers a range of support depending on what the person feels most comfortable with and what best suits their needs. In addition to one-to-one and group support, earlier this year we extended our offering to include online support in the form of CruseChat. For those who don't feel the need, or feel ready to speak to someone directly about how they are feeling, we also continually update our website to include a wide range of resources and literature for bereaved people to read and find support from."
Discover Cruse Bereavement Support.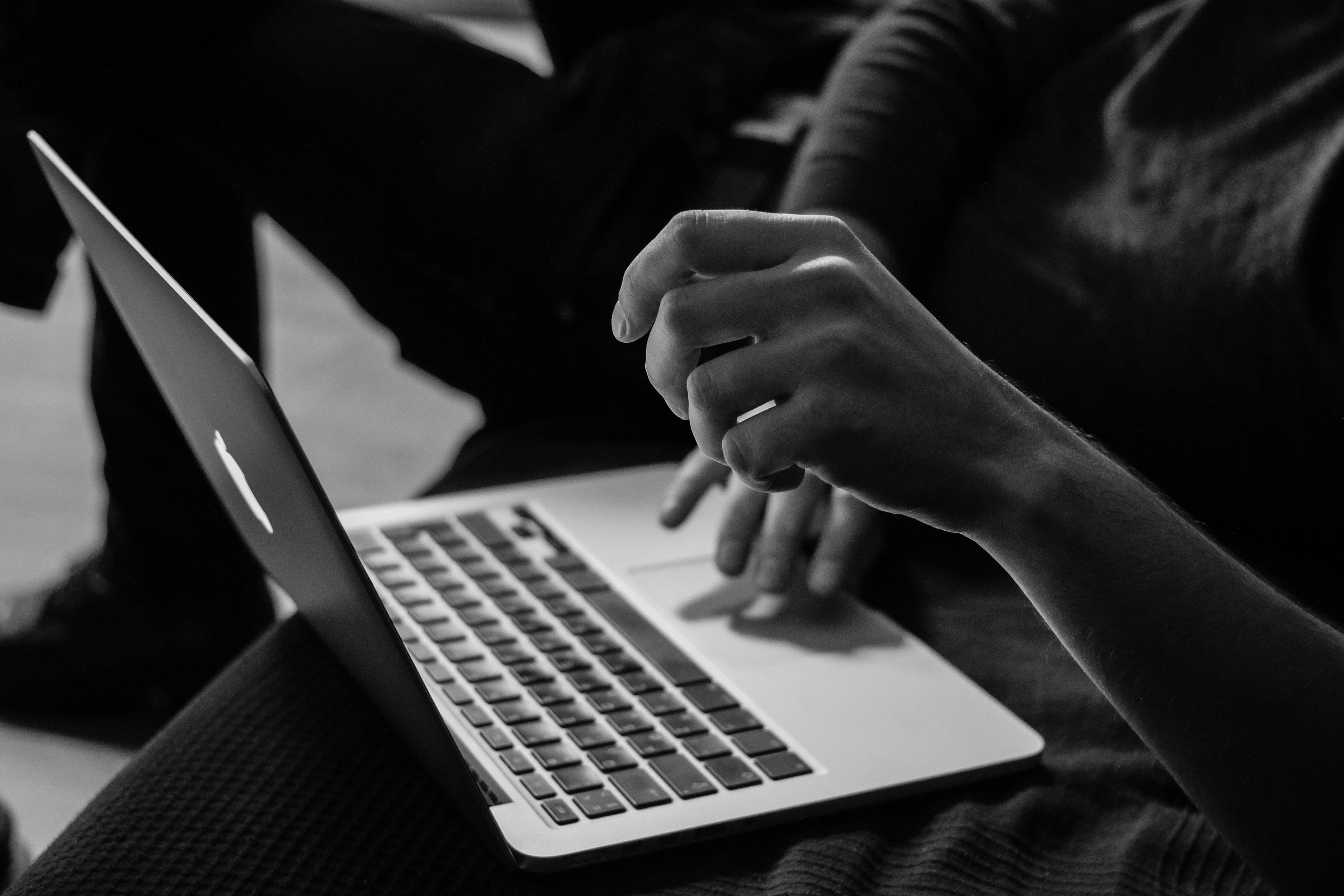 BEAD
Bereaved through Alcohol and Drugs, more commonly known as BEAD, offer specific support to those that have lost a loved one or friend due to alcohol and drugs. For those who have lost someone this way, seeking out help from charities that specialise in dealing with that area of grief can be beneficial, as you can connect with others who may be going through similar circumstances. Equally, it can be nice to know that the person you reach out to is more experienced in that area and can offer advice from a place of knowledge.
Discover BEAD Bereavement Support.
You Raise Me Up
Whatever the reason for the loss, losing a young adult child can be an especially shocking and saddening event. You Raise Me Up is a charity dedicated to helping those who have lost a child between the ages of 16 and 26. You Raise Me Up was set up by Jane and Fraser Brooks after losing their daughter Megan and struggling to find people to talk to who had been through a similar experience. As such, the charity is dedicated to offering support to those who are in the same, unfortunate boat.
Discover You Raise Me Up Bereavement Support.
Online grief counselling in the UK:
Sue Ryder
Online Counselling Service
Cruse Bereavement Care
BEAD
You Raise Me Up
From bespoke memorials to advice, our team are happy to help you in any way should you need to talk. Read our blog for more useful articles or get in contact today.