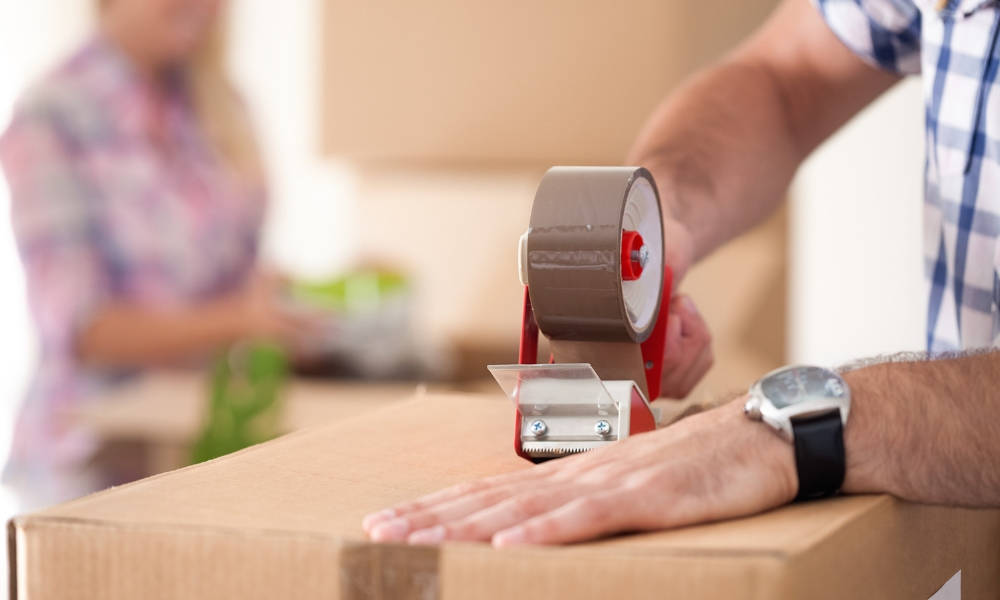 Possessions: what to do with them after a loss
Posted by AK Lander | On January 10, 2019 14:21
Dealing with a loss can be difficult enough without having to sort through their belongings. Follow our steps to make the process as easy as possible.
When someone dies, they often leave a trail of reminders behind. Whether that's in the form of memories, belongings, photos or household items - it comes with a lot of daunting processes to go through, like sorting a funeral and grave headstone options alongside getting your life back on track. With so much going on it can be hard to know what to do with someone's physical possessions during such a difficult time.
Firstly, it's important to note that you must consider other members of your family or other people who may want to be included in the process. It's nice to reach out and ask before making any irreversible changes, and the extra helping hands and support can make the whole process easier for everyone as well. Through the mist of grief it can be hard to judge a situation, so make sure you listen, take direction and understand why certain people may feel a way about specific items, everyone deals with loss differently and different items may hold different value to others.
Where to Begin
Before you even consider sorting through a loved one's belongings, it's worth checking that they haven't left any comments in their will about certain items. Some people want to leave treasured items to certain members of their family or friends and it's important that you grant these wishes. By collecting these items first you'll be sure to know they will not end up lost or discarded.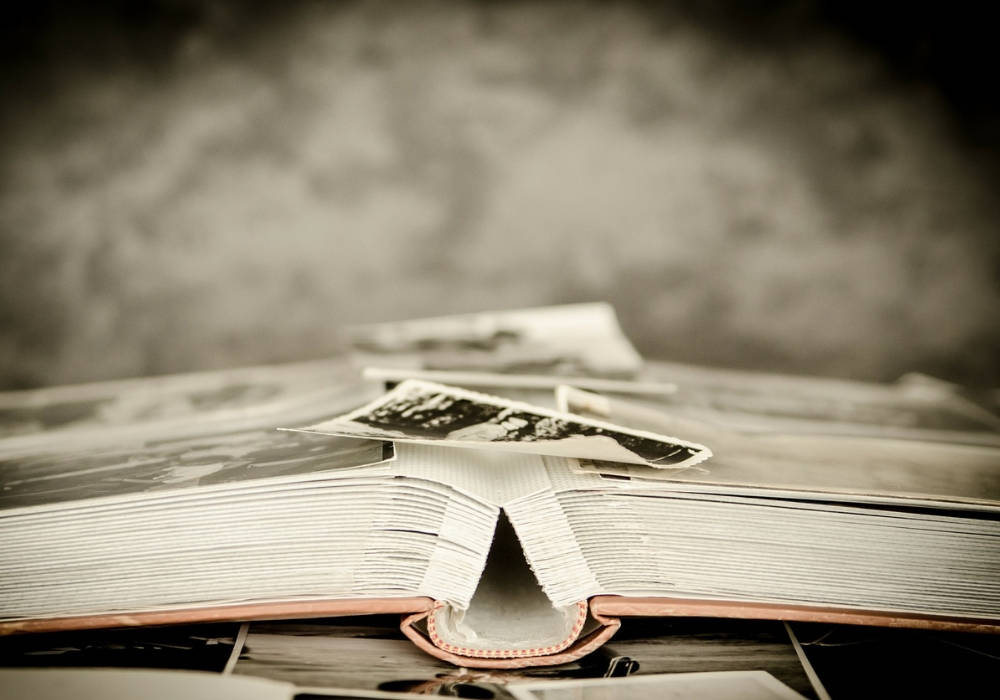 Keeping Memories
Of course, some of the belongings you come across you'll know instantly that you want to keep, and of course, that's okay – a lot of belongings will hold invaluable memories. If you can't deal with the thought of parting with objects, it might be worth thinking about the following.
Creating something special
Can you create something special from a collection of the items? Think about what you can create something that encompasses all of their favourite items. Not only are you then able to keep bits of each and every item you love but the process will hopefully bring comfort and joy, allowing you to feel close to the passed once more.
Photos can hold memories that would otherwise have been lost forever, and a great way of keeping all of these in one place is to create a photo album. Not only will an album or journal allow you to keep the photos safe, but you can also show it to other members of the family and personal friends and share the love with all of your closest.
We spoke to Beth Rowland, Founder and Director of Let's Talk About Loss and she told us how she created a special item from her mums' clothes:
"We talk openly and honestly about the complexities of grief, including things like the possessions of a loved one who has been lost. I know how hard this can be: I am making a quilt out of lots of my mum's old tops, jumpers and bedding, and this really helps me feel closer to her. But everyone is different and material possessions can carry great or no importance, so don't compare yourself to others and don't think that there is a right or wrong way to grieve, because there isn't."
Things you can create:
Patchwork Blankets
Teddy bears
Photo album
Keepsake Cushion
Framed clothing
Being Strict
If your loved one leaves a large number of belongings behind, sometimes even a whole house full, you'll soon realise that you can't keep everything. Although it may seem tough, you should be honest with yourself about what you have room to keep and what would be better suited being passed on in some way. It's sometimes nice to let other members of the family or a close personal friend give an objective opinion on certain items or to talk to them about whether they are able to offer storage space to items you don't want to let go of but cannot house.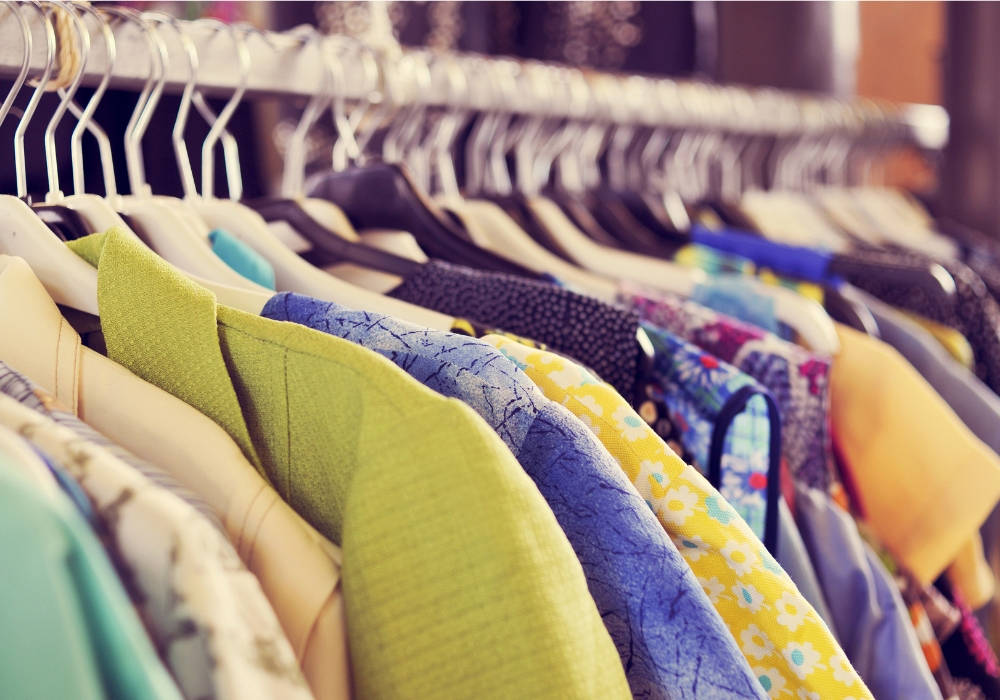 Selling & Donating
Be methodical. Tackle one thing at a time, and sort everything into labelled boxes: things you'd like to keep for yourself, items you'd like to give to other people, things you'd like to donate, things to sell and things to throw away." Says Maya from Beyond.Life
The thought of selling or donating a loved one's belongings can become daunting and overwhelming, but you need to try and think of it as the next journey in that item's life. If it's better off being loved by someone else, then it's probably a good idea to pass it on.
Before taking items to a charity shop, shelters or selling them, it's worth having a sale within your family and friend group and either raise money for a chosen charity or split the proceeds between you all at the end.
If you decide to donate items, why not find a charity that supports a cause close to the deceased's heart, this way you know that the items will be helping a cause special to them.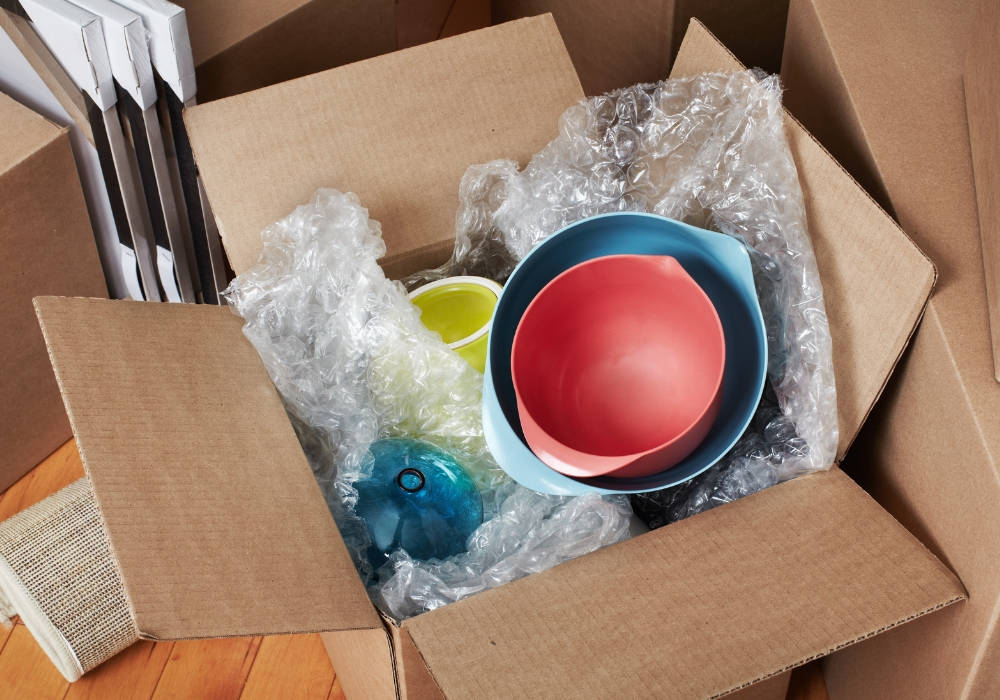 Throwing Away
Coming to the realisation that you won't be able to keep all of their belongings can be a painful one. Sometimes you may not have the room, the belongings may be old and of no use to you or your family, it's okay – take your time, you don't have to deal with everything straight away. Give the belongings to a friend or family member until you feel like you can sort through them with a clear head. It's okay not to be okay, we all cope in different ways.
Maya from Beyond.Life also mentioned "It's perfectly fine to set some items aside to think about later. It might be obvious right away that their clothes should go to a relative, for example, but you might need more time before you're ready to give away jewellery, say, or special ornaments."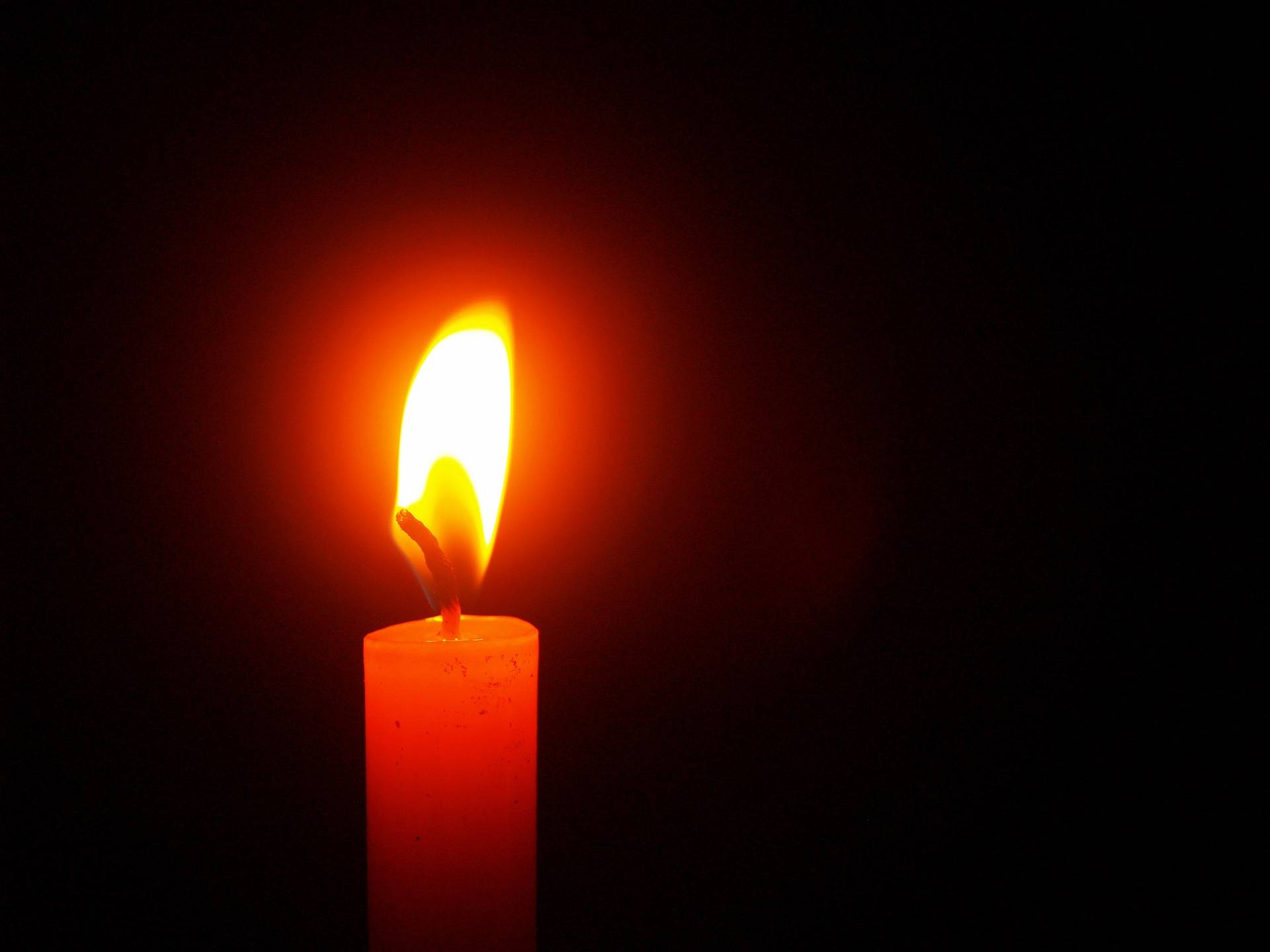 Dealing with The Emotions
"If you can't stand to look at the empty chair, sit in it. At breakfast, instead of sitting at the table in her seat, looking where her husband was supposed to be, she sat in "his chair". And she said it put her strangely at ease." Karyn, Grief in Common
Sometimes, dealing with the emotions of losing a loved one can be daunting, but remembering the good times will help you through the bad times, so taking small steps is okay. It will soon become easier and belongings will soon bring happiness as opposed to dread and sadness. Approach the process with a positive attitude, with loved ones alongside you and celebrate the wonders of life.