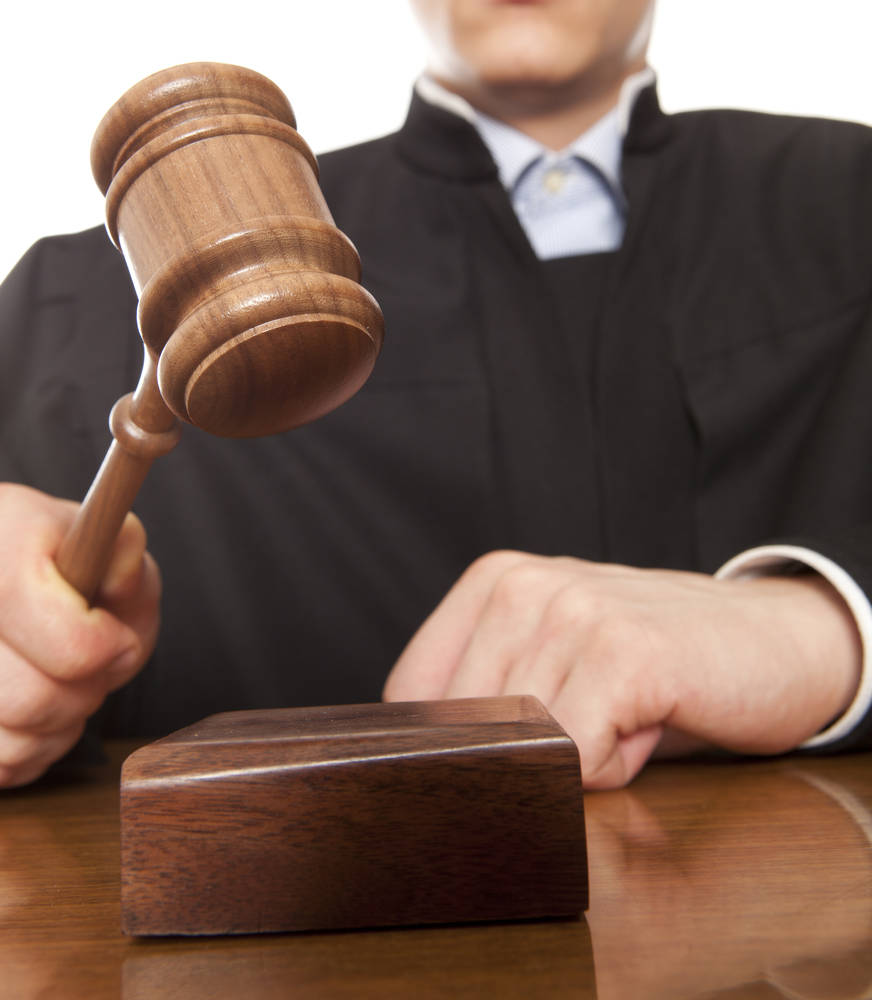 Property developer fined after illegally modernising home with gravestones
Posted by AK Lander | On August 21, 2015 00:00
The Grade II listed Llanwenarth House has been illegally modernised by a property developer that saw him decorate the house with gravestones


Kim Gregory Davies illegally modernised the Grade II listed Llanwenarth House and has now been ordered to pay £300,000 or face a spell behind bars.
The property tycoon bought the historic property for £675,000, which is famed for being behind the hymn All Things Bright And Beautiful, and then began carrying out unlawful changes that saw parquet flooring being ripped up, children's gravestones being used to decorate the mansion, the installation of ceiling spotlights and transforming a bedroom into a bathroom.
The South Wales-based, Georgian-style manor is regarded as being nationally important and was given its special status as a listed house around six decades ago.
An article in the Independent reported that prosecutors said Davies, the property developer, had ruined several regency features of Llanwenarth House and had replaced them with "mock Tudor" alternatives.
Gravestones used as wall plaques
Newport Crown Court also heard that the wall plaques put up inside the house had been made from gravestones of three children who died over 100 years ago.
Prosecutor Nicholas Haggan QC went further by telling the court that Michael Davies, a listed building specialist, had said "the works carried out by this defendant were extensive and affected every part of the exterior and interior of the property."
In response, Kim Gregory Davies said he had saved the property as it was falling down when he had purchased it.
The judge eventually ordered Kim Gregory Davies to pay a £60,000 fine by September 15th and a further £240,000 to cover the prosecution's fee, which was £440,000. These payments will be made in instalments of £40,000 over a six-month period.
Kim Gregory Davies in total spent over £1 million to restore the iconic house, before the Brecon Beacons National Park Authority (BBNPA) were anonymously tipped off about the illegal renovation work.
As the court proceedings came to an end, Judge Williams said Davies had turned a precious and beautiful building into a "hidden palace of an iron curtain dictator".
Image Credit: Andrey Burmakin (Shutterstock)