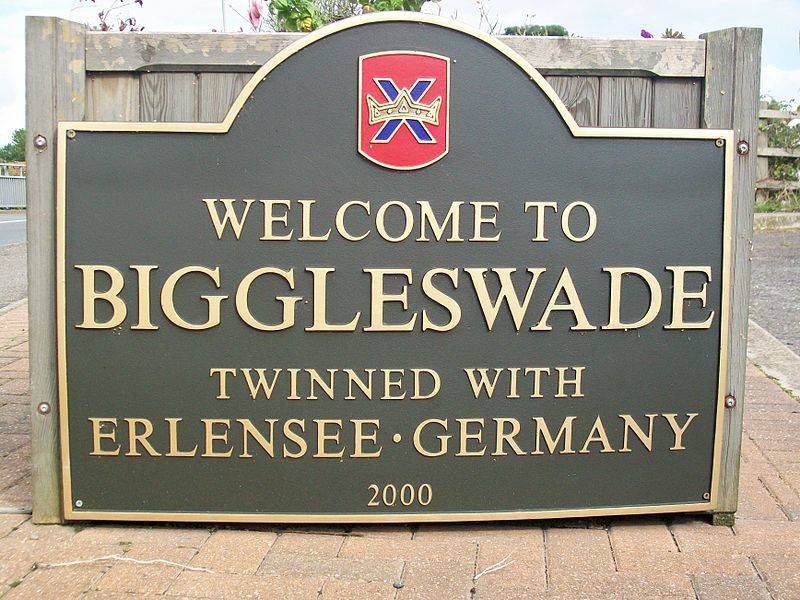 Public demand council to review grave rules
Posted by AK Lander | On August 26, 2014 15:11
A cemetery in Biggleswade has made a U-turn on the enforcement of notices by gravestones, a decision that comes after Sandy Town Council voted to hold a public meeting on the matter.
An issue that has long been a huge topic of debate, the notices erected by Sandy Town Council state that items such as toys, trinkets, ornaments and lighting are not permitted around gravestone sites, asking the respective family members to remove them immediately. This caused severe anger among the public, especially those who have loved ones buried at the site.
Councillor Susan Sutton said that some of the items that had been left on graves included bottles of beer and wine, and magazines of an inappropriate nature; it is perhaps this reason why the notices had originally been installed.
Hugely disrespectful to local residents
Ken Lynch, spokesman for the Sandy Town Council Watch Group, said that the notices being placed on the graves were not only unjustifiable, undemocratic and unreasonable, but also hugely disrespectful to residents of the region. In a similar vein, Alan Digby-Cameron, whose son is buried at the cemetery, said he was absolutely disgusted with the council.
Councillor Chris Butterfield understood that the enforcements had been conducted in an insensitive manner: "I am all for sensible decoration of memorial gravestones. I think we can entrust the public. They have common sense to decide what is acceptable to put on graves."
Following the outrage form the public, Sandy Town Council voted to hold a public meeting, which is likely to take place before 22 September at a yet undecided venue. With the council open to listen to the strong opinions of the public, the open meeting will allow people to express their feelings on the matter in the proper way.
The decision is understandably welcomed by local residents, showing a mark of common sense by the council and allowing family members to decorate the graves of their loved ones in the most appropriate way.
Image Credit: Acather96 (commons.wikimedia.org)