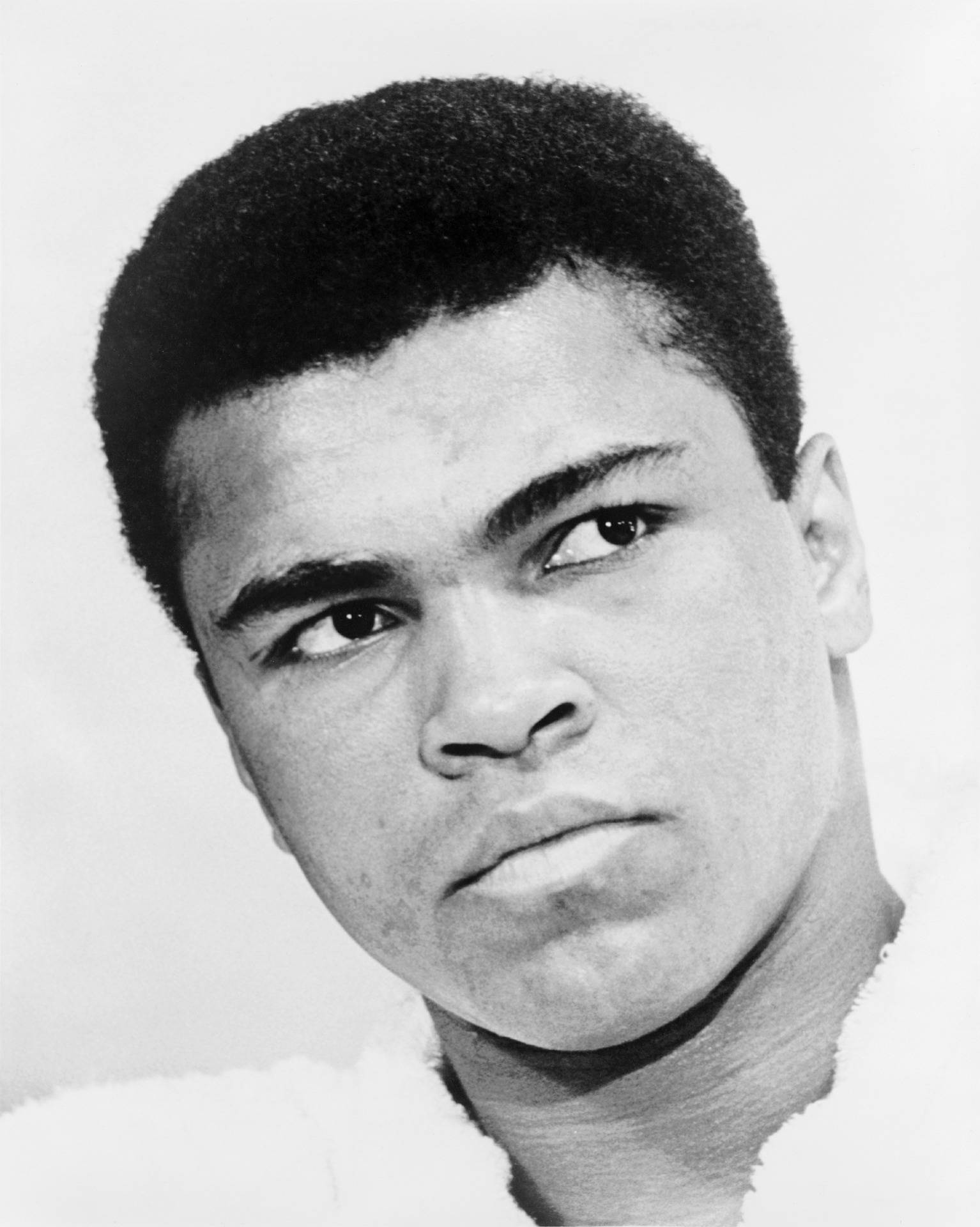 Public funeral to be held for Muhammad Ali
Posted by AK Lander | On June 7, 2016 10:53
A public funeral will be held in Louisville for the boxing legend Muhammad Ali and thousands of people are expected to turn out.
A public funeral will be held for Muhammad Ali this Friday in Louisville and the boxing great's family has invited the world to come and say goodbye.
On Friday the former boxing world heavyweight champion, who was 74 years old, died of septic shock and following a private service on Thursday, the Ali family has announced a public service will be held in his home city of Louisville.
Ali, a three-time heavyweight champion and regarded by many as the greatest boxer that ever lived, will be buried at Cave Hill Cemetery in Louisville.
Muhammad Ali suffered from Parkinson's disease after retiring from boxing and had more recently been suffering from respiratory problems.
Procession to take place
The public funeral for Muhammad Ali will begin with a private prayer service for his family members at a funeral home in Louisville before his body will be taken on a procession through the main streets of the city.
The main public service will then take place at 2pm (local time) at the KFC Yum Center where around 20,000 people are expected to attend.
Speaking to the BBC, Bob Gunnell, who is the family spokesperson, said, "He was a citizen of the world and would want people from all walks of life to be able to attend his funeral."
He added, "The celebration will reflect his devotion to people of all races, religions and backgrounds."
As well as the thousands of people that will attend the Muhammad Ali funeral there are also expected to be millions of people watching the service on the KFC Yum Center's website as they will be streaming the event.
The family has not revealed what type of headstone will be used to commemorate the great Muhammad Ali.