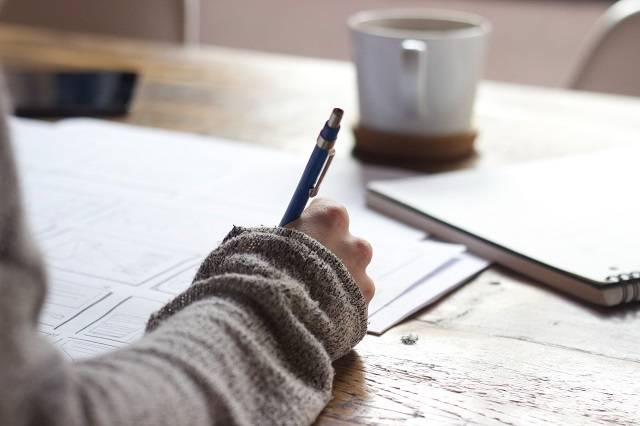 Should I buy a funeral plan?
Posted by AK Lander | On February 5, 2018 15:39
It may not be a pleasant subject to think about, but preparing for the inevitability of ourselves or our loved ones passing away is something which is of huge importance, yet still seems to be almost a taboo subject for many people.
With recent research showing that the cost of arranging funerals has rocketed in the past decade or so, it is now more vital than ever that we give serious consideration to how we are going to pay for them when the time comes.
One option is to take out a specific funeral plan, which sees the client paying in advance for many aspects of the service (although it should be noted that you will usually need to purchase a memorial headstone independently of any plan).
Here, we will discuss – with the help of a couple of experts - whether buying a funeral plan is a sensible investment, what exactly is covered by them, and how to go about securing one.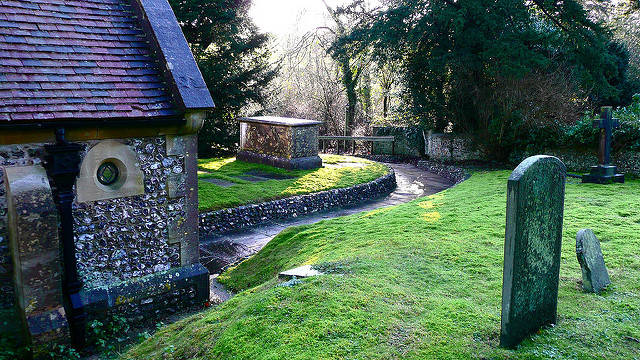 Avalon Funeral Plans
Firstly, we spoke with Avalon, a Funeral Planning Authority-registered plan provider which has been trusted by over 60,000 customers since being established more than 20 years ago.
Jo Darbyshire, Commercial Director at Avalon Funeral Plans, said: "If people don't plan for bereavement there's a real danger of leaving loved ones struggling to deal with finances and even borrowing money at high interest rates at one of the most distressing times of their lives.
"Funeral plans are not just about money though; it's also hugely healing for families to know that they are giving someone the send-off they wanted."
The Avalon team went on to explain in more detail why purchasing a plan is certainly worth considering for those who realise the importance of preparing for what is always a difficult time:
Financial benefits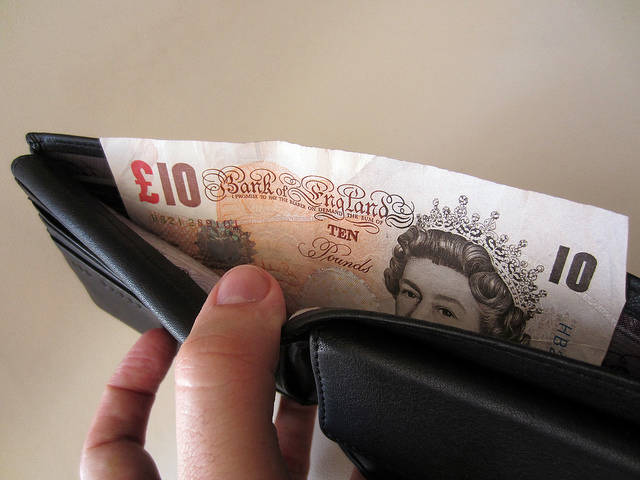 "The cost of funerals is rising dramatically; in 2005 the average cost of a funeral was £1,965 and by 2017 this figure had more than doubled to reach £4,078. By 2027, this figure is predicted to reach over £8,000.* With a funeral plan, the cost of your chosen funeral will be frozen at today's prices which could save your estate and loved ones a great deal of money. At Avalon, all payments go directly into an independently managed Trust held separately to the company to ensure your money is secure.
Emotional benefits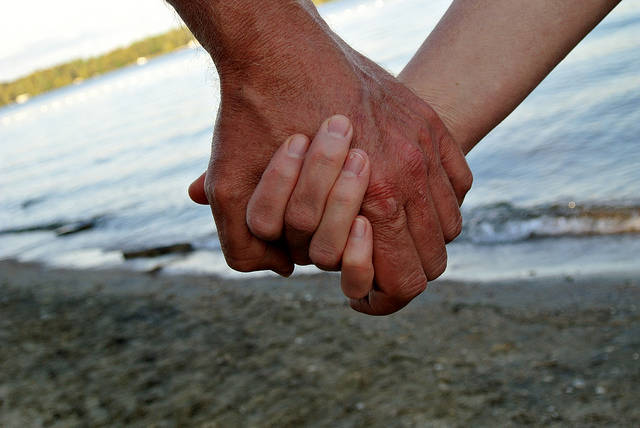 "At a time when your loved ones will be grieving and adjusting to their loss, much of the difficult decision making will be taken care of in advance thanks to your funeral plan. Considering most funerals take place within 2 weeks of a bereavement, a plan protects loved ones from having to make the arrangements themselves in such a short amount of time. Furthermore, with the essential Funeral Director costs already covered, loved ones won't have to find this money at short notice when the time comes. These two factors help reduce the emotional burden on loved ones during an already distressing time.
Variances in funeral plans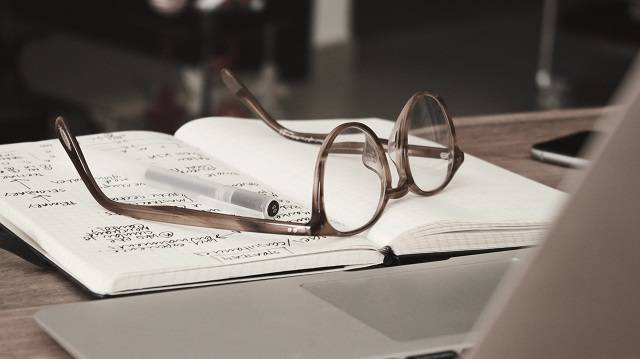 "Funeral plans vary from provider to provider, so it's worth taking the time to look at each individual plan to see if they cover the aspects that you are looking for. Variances may include the quality of the coffin, the number of allocated limousines or even the allowed conveyance distance to take the deceased to a funeral home. For the record, Avalon's plans cover conveyance to anywhere in England, Scotland and Wales from mainland UK. What's more, if you spend part of your year living abroad, you should choose a plan that provides dual certification. It is also worth pointing out that no set funeral plans cover the purchase of a burial plot or headstone.
"It is recommended that you choose a provider who is a member of the Funeral Planning Authority (FPA), the regulator for the funeral plan industry. Members of the FPA abide by their strict rules and code of practice to ensure the best possible experience for customers."
Over50choices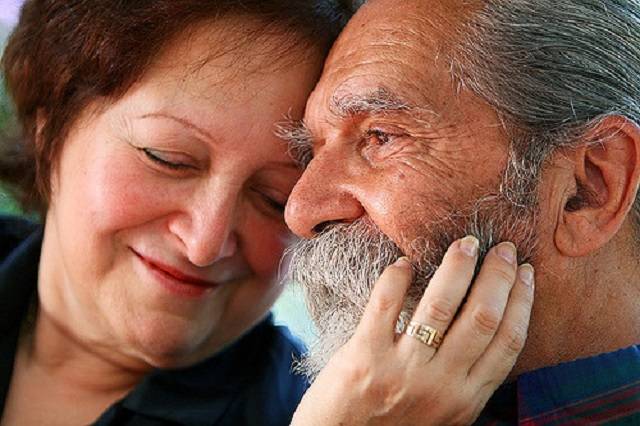 We also spoke with Over50choices - a leading, FCA-regulated comparison and information website for the over 50s - about this subject. The site specialises in prepaid funeral plans and, having achieved a 96% satisfaction rating on Trustpilot, clearly knows its business.
Over50choices (which has also been quoted in The Times, MailOnline and by consumer champion Which?) had the following to say about why funeral plans can be a wise investment, but how potential buyers should also exercise caution when it comes to the choice they make:
"A prepaid funeral plan lets you arrange and pay for your funeral in advance, removing the financial and emotional burden from your family.
"You pay a lump sum or monthly payments to your chosen funeral plan provider and in return, secure your funeral services at today's prices, therefore saving money by avoiding future inflation.
"Plans can be used for either cremation or burial, however it is important to note that not all plans are the same; which is where the independent service provided by Over50choices can prove invaluable.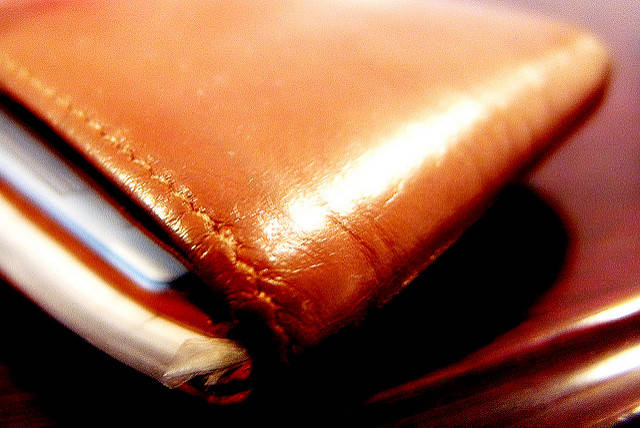 "All plan providers guarantee to freeze your funeral director's services at today's prices, however the majority of plans only provide a contribution towards the cremation and minister's fees, meaning your family could be left with more to pay.
"Over50choices recommend the Dignity funeral plan as it is one of the few plans that actually fully guarantees the cremation and minister's fees as well as the Funeral Director's charges. And with the Dignity plan your money is held securely in an independent Trust Fund, so you can be sure it will be ready to pay for your chosen services at the time of need.
"In addition, Over50choices are keen to point out that for your protection, they would only ever recommend choosing a funeral plan provider that is registered and regulated by the Funeral Planning Authority."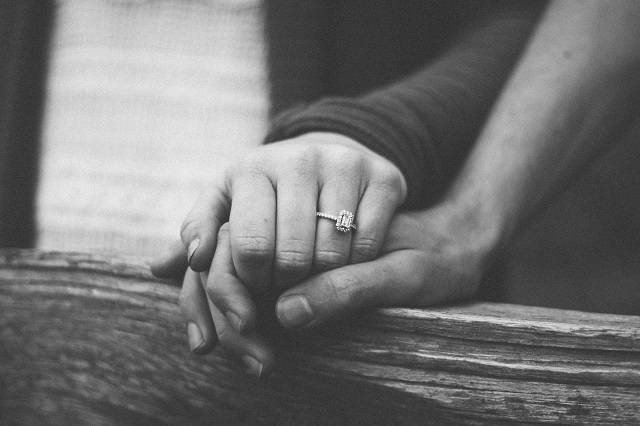 Funeral plans may not be for everyone but, as with everything in life, it is always a good idea to know exactly what your options are. Hopefully, the above advice will have gone some way towards helping you make an informed choice over which route you may choose to go down when the time for making a decision comes.
Image Credit: Green Chameleon, Herry Lawford, Shelby Deeter, 401calculator.org, RichardBH, 85Fifteen, Ian MacKenzie, Saad Akhtar
* Avalon projections based on historical market data (2011-2017)