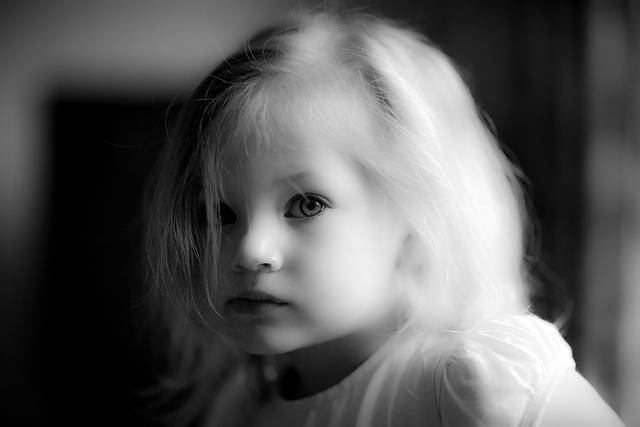 Should you take children to a funeral?
Posted by AK Lander | On July 24, 2017 10:02
If you are reading this article, the chances are that you are currently contemplating a difficult decision: should you, or should you not, take your children to an upcoming funeral?
Whilst this is doubtless not a choice you will ever have wanted to make, we must face the fact that it cannot be avoided for those of us with families who have recently lost someone we cherish.
And whilst most of us naturally want to protect our children from being upset at all costs, it is not necessarily a bad thing that they are introduced to the concept of loss at a relatively early age. After all, death is – sadly – the one inevitability of life, and we all have to come to terms with its finality at some point.
It's all about choice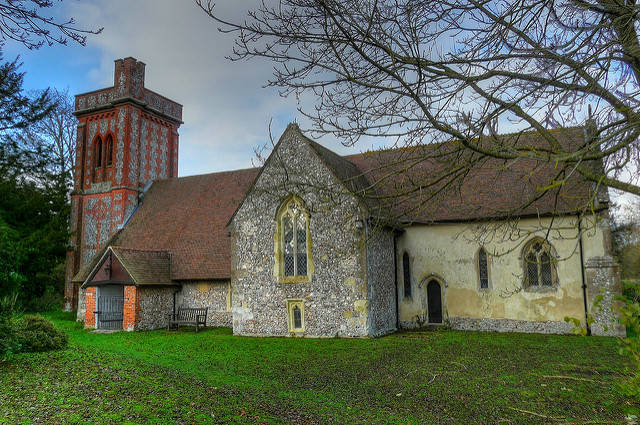 Having said this, there is no definitive answer to whether you should take your child to the next funeral you will be attending and – like so many other things in life – it ultimately comes down to personal choice, and is dependent on a whole range of factors.
Before you make a decision, take a few minutes to consider some of the following questions:
How close was your child/children to the deceased?
Are they old enough to understand what a funeral means?
Can you be sure that they will be quiet and respectful if they attend?
Are they particularly emotional and likely to become very upset?
Have they explicitly expressed a wish either to go or not to go to the ceremony?
Of all the questions listed above, the final one is arguably the most important. Children should never feel forced to attend a funeral if they have said they do not want to, but nor should they be prohibited from going if they want to.
The UK's leading bereavement charity, Cruse Bereavement Care, has some excellent advice on how you should deal with whatever your child decides, which we've laid out below.
If they want to go: 'Explain to them that they can change their mind even at the last minute and can participate as little or as much as they feel comfortable. You may want to ask someone who you and your child or young person trusts to help take care of them during the ceremony, to explain to them what is going on and to go out with them at any point if they wish to do so.'
If they do not want to go: 'Make it clear that this is OK. Try to find other ways to involve them – for example, by taking photographs and writing down and talking about what happened at the service. Try to work out with them other ways they can say goodbye.'
Some helpful resources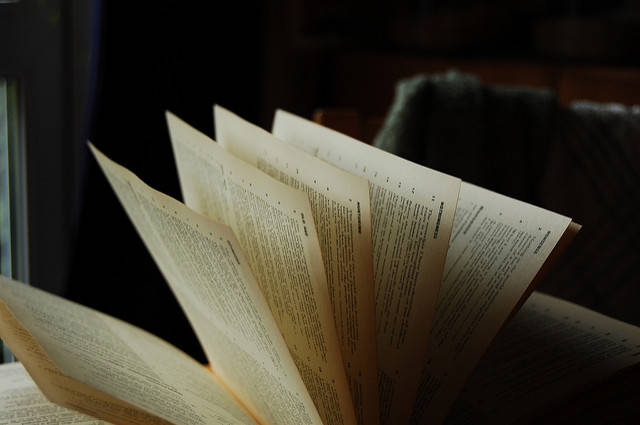 If you have reached this point and are still not sure what you're going to do when the day arrives, don't worry: there are many other excellent resources out there which can help guide you towards making a fully informed decision, so that you and your family have more time for other considerations such as where to buy a memorial headstone. Take a look at any of the below articles for more information:
Emma and 3 – An emotional article in which blogger Emma Bradley discusses why she chose to take her daughter to the funeral of her great-grandfather.
Debrett's – Etiquette experts since 1769, Debrett's is a great site to visit if you want to know all about more formal considerations, such as where your child should sit when attending a funeral.
Child Bereavement UK – This PDF, entitled 'Explaining Funerals, Burial and Cremation to children', is an excellent resource, addressing in detail all of the issues we have discussed above.
Image Credits: Jay, Mike Cattell, Sam