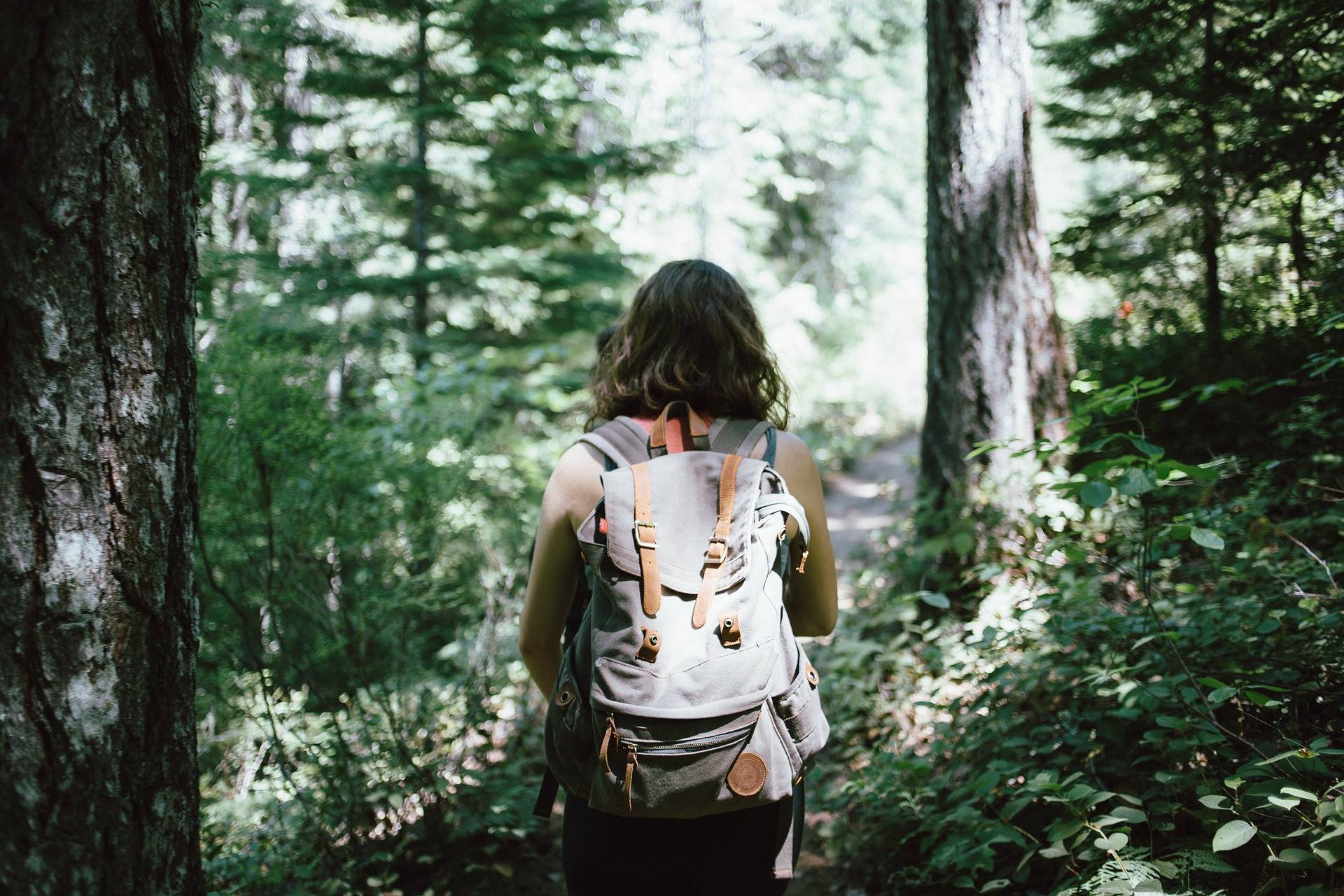 Taking up a new hobby to cope with grief
Posted by AK Lander | On August 28, 2018 14:49
We spoke to two grief writers about their experiences with taking up a new hobby after the loss of a loved one.
After the passing of a loved one, it can be hard to think about anything else except the loss you've suffered. Even the smallest of tasks can remind you of them, and it can take some time before your usual hobbies and day-to-day activities bring you solace and relief again.
For some people, taking up a new hobby after losing a loved one can bring a wealth of benefits. Not only does it offer a welcome distraction from your grief, but it can also give you a new output for expressing your feelings and help you feel as though you're moving forward.
But it can be hard to know where to start, especially when you're emotionally exhausted from planning a funeral and shopping around to buy a granite memorial headstone. To give you some inspiration, we spoke two grief writers to find out what hobbies and activities they took up when they were faced with grief.
"At the end of 2015, after surviving four pretty huge losses, I escaped to a tiny cabin in the woods to catch my breath." Says Tara Caffelle, life coach and author of Grief: A Love Story. Tara had quit her job, become divorced and began her new coaching career when she lost her ex-husband, her grandfather, and two other people in her life (and her dog) all within 14 months. "I wasn't sure if it would work, but I was willing to try anything to start some healing. While there, I resorted to a 'hobby' I've had for years: planning. I love having things to look forward to and big goals to work towards."
It was there in that cabin that Tara decided she'd push herself to do something she'd never done before, something that would soon become her new favourite release. "I mapped out a gruelling week-long hike I would do at the end of summer. That plan gave me permission to immerse me in another passion, one I had never dared to enjoy on my own: being outside."
But it wasn't just the hiking that was healing Tara's soul - it was all the other amazing things that came with it. "I ventured out each week on training hikes, marvelling at the forest and my own expanding fitness as I went. Focusing on the future reminded me that I was still alive and also put me, each week, in the forest, where I could feel close to those I had lost and even talk to them - if I wanted to."
This powerful combination of working towards a goal and getting back to nature helped Tara work through her feelings and get her on the healing path. "Throughout the whole seven months leading up to the 76-kilometre hike, I was reminded of my own strength and the healing power of nature."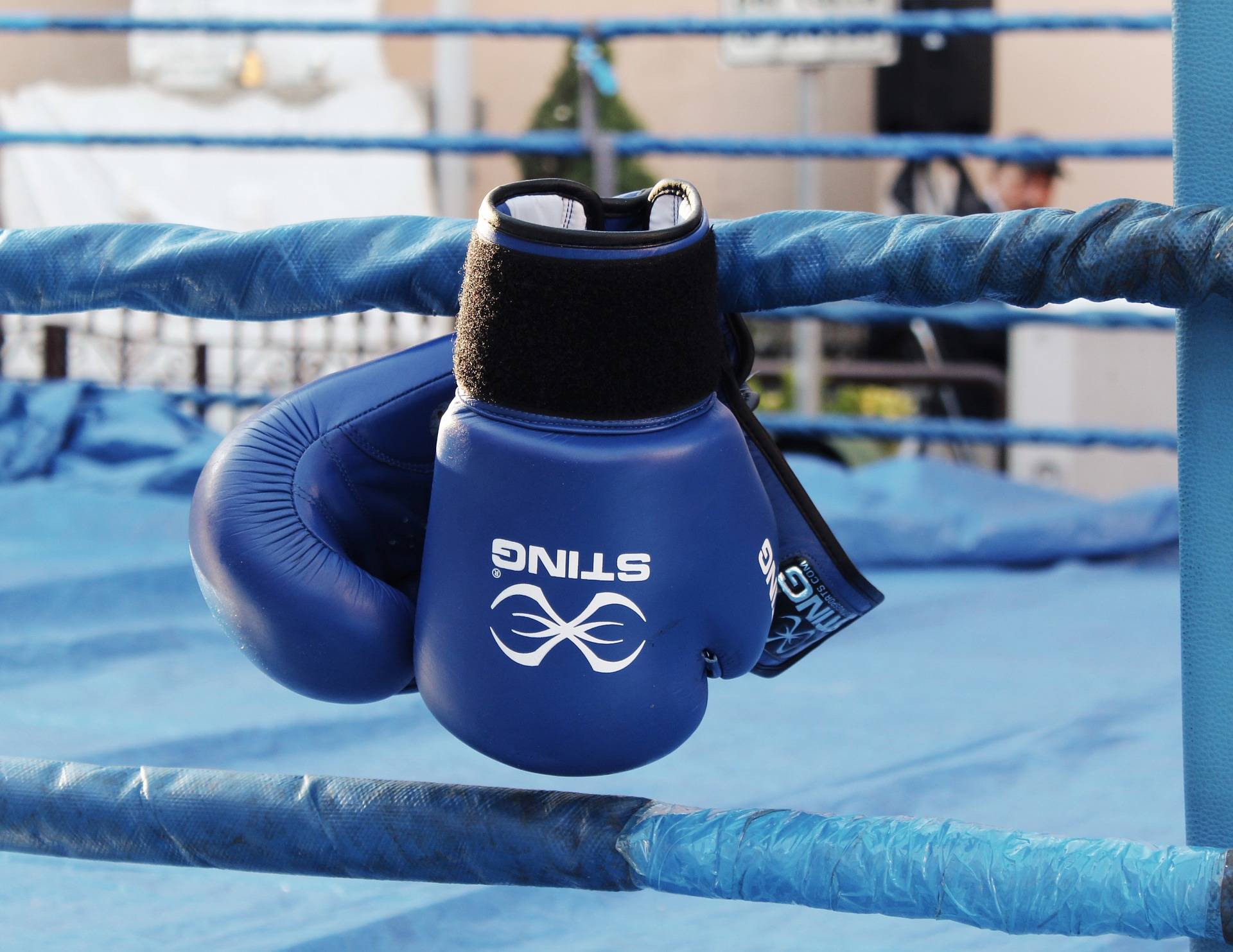 The next grief writer we spoke to was Angela Miller, founder of child bereavement support website A Bed For My Heart. Like Tara, she too is an author and has a book called You Are the Mother of All Mothers.
Angela also found release from her grief through physical activity. "After my son Noah died, I started kickboxing as a way to cope with the overwhelming grief, trauma, and anger I was experiencing.
"One minute he was a perfect, healthy, happy, blonde-haired, blue-eyed little boy. The next moment he was gone, forever gone. It was a shock to my entire system. Everything within my body was screaming, 'NO, NO, NO, NO!' Noah was my whole world. When he died, part of me died. My life as I knew it ended that day, and this new life that I didn't want, began."
Since then, kickboxing has been a staple coping mechanism for Angela, helping her manage the mental (and physical) effects the trauma has had on her. "It helped ground me. For the past decade it's been one of the main things that has helped me cope and continue carrying the weight of grief."
As well as partaking in kickboxing to release her pent-up anger, Angela also has a hobby that allows her to process the loss and her emotions: writing. "It's been a way for me to cope, to try to make sense of the senseless. At first, I wrote just for me. A few years later, I started sharing my writing online. I was surprised by how many grieving parents felt the same way I did. I thought I was the only one. I soon found a way for us to join hands and hearts to help each other carry the burden of child loss, together, so no one would suffer alone."
Angela's love for writing and her newfound community of grieving parents allowed her to turn her grief into something really special, where she could channel her efforts into helping others. "Writing saved my life. It helped me find purpose in my pain and forged my life's mission: A Bed For My Heart. Our mission is to make compassionate grief support the norm. We support and companion grieving parents from all around the world. Not by "fixing" them, or urging them to forget their precious child gone too soon - but by giving them space to honour, remember, celebrate, grieve and love their child."
Losing a loved one leaves you with a lot of unanswered questions and a hole in your heart. But grief is not solid like stone, it can be changed and reshaped, and you can channel it in ways that you may have never dreamed of.