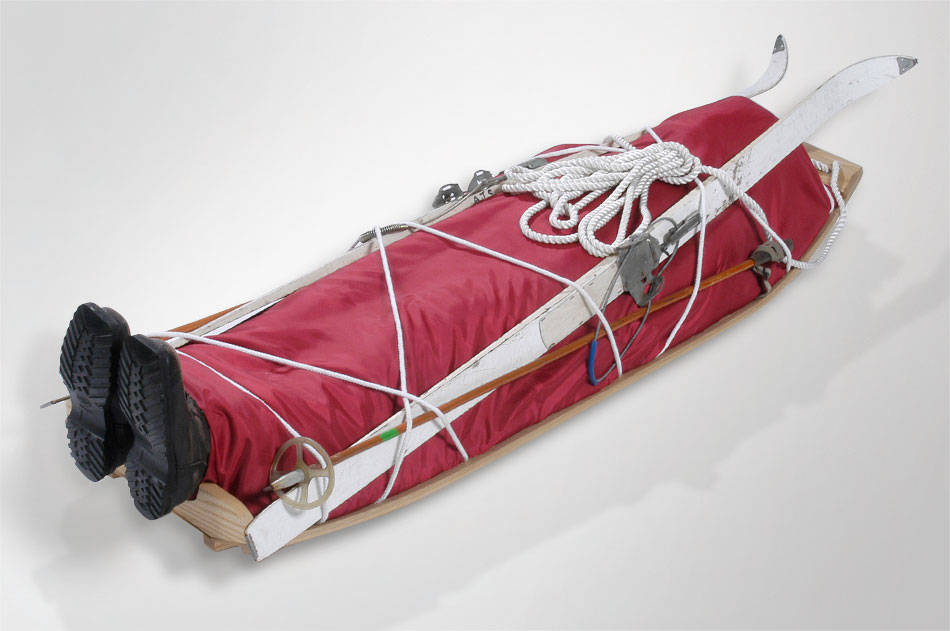 The World of Interesting and Unusual Coffins
Posted by AK Lander | On March 21, 2017 10:47
Every individual is different, and beyond memorial tombstones what better way is there to celebrate all that our loved ones are than with unique coffins.
"From customised hearses to personalised coffins, the British funeral is transforming. Despite being the great leveller, death is increasingly seen as an occasion to express one's individuality" – Creative Coffins
When it comes to burying our loved ones, we all want to give them the perfect send-off; after all, each individual is unique, with their own tastes, interests and identities.
Many people choose to express what sets them apart or what best represents their loved ones by requesting the design of interesting and unusual personalised coffins.
Coffins don't just come in one size fits all, there truly is no limit today as to what one can request form themselves or their dearly departed. From picture coffins, to environmentally friendly pods, to vessels shaped like favourite objects – the possibilities are endless.
So let us take a look into the world of interesting and unusual coffins.
The Egg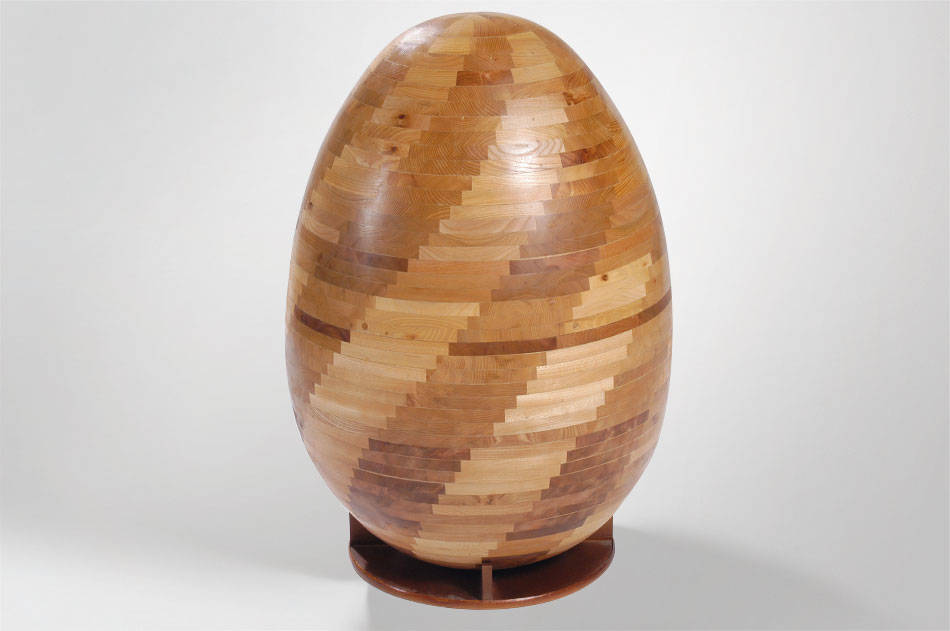 Definitely one of the more unique shapes available for a coffin; the idea of an egg shaped container for which to be buried in stems from the concept of birth and regeneration – which the egg is a symbol of. A very fitting message to carry with us to the other side, signalling to others that this isn't the end, and that you are truly ready for whatever comes next.
Peculiar coffins such as this can be found at crazycoffins.co.uk
Keyboard coffin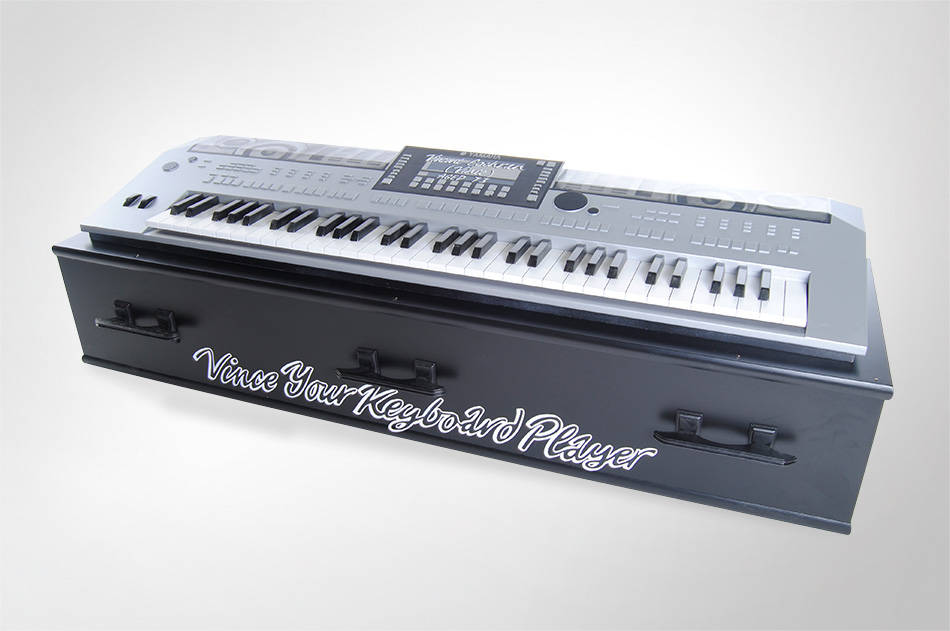 Coffins can be a great way to celebrate the life of our loved ones, and what better way to say goodbye to a music fan than with an instrument themed coffin. A keyboard coffin is one such design with a traditional coffin forming the bulk of its components and a replica keyboard fitted to the top. This type of design really can be attached to anything, and is a perfect way to reflect the deceased's personality.
Personalised traditional coffins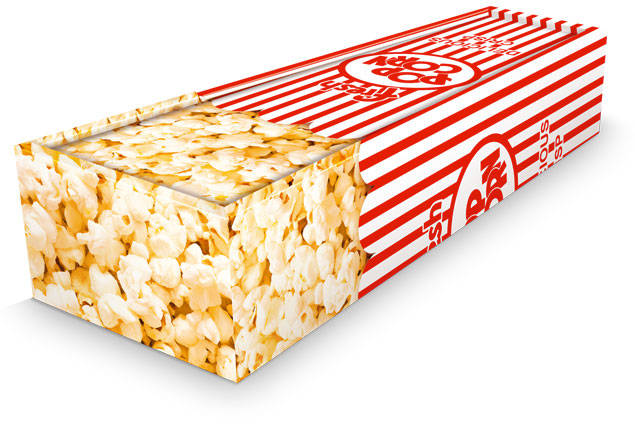 A simple and perhaps conventional route to go down for your loved ones burial is a personalised picture design covering the coffin. All kinds of options are available in this department, from floral motifs, maps, flags of counties, to pictures and artistic representations of just about anything one can think of.
Creative Coffins, an industry leader in the field of unique and vibrant coffins, had this to say about the new outlook many people have of funerals; treating the issue as a celebration of life more than a solemn farewell.
"This changing attitude towards death and growing trend towards uniquely tailored tributes is putting to rest perceptions of a Victorian-style service, with its checklist of top hat, black limousines, highly-lacquered wooden coffins, and a solemn service with prayers and hymns. For many, the traditional funeral no longer resonates with the increasingly joyful ways people are choosing to say goodbye".
Along with heartfelt memorial headstones, these types of coffins are really an incredible and simple way to express just what the deceased loved most about the world.
Egyptian eco pods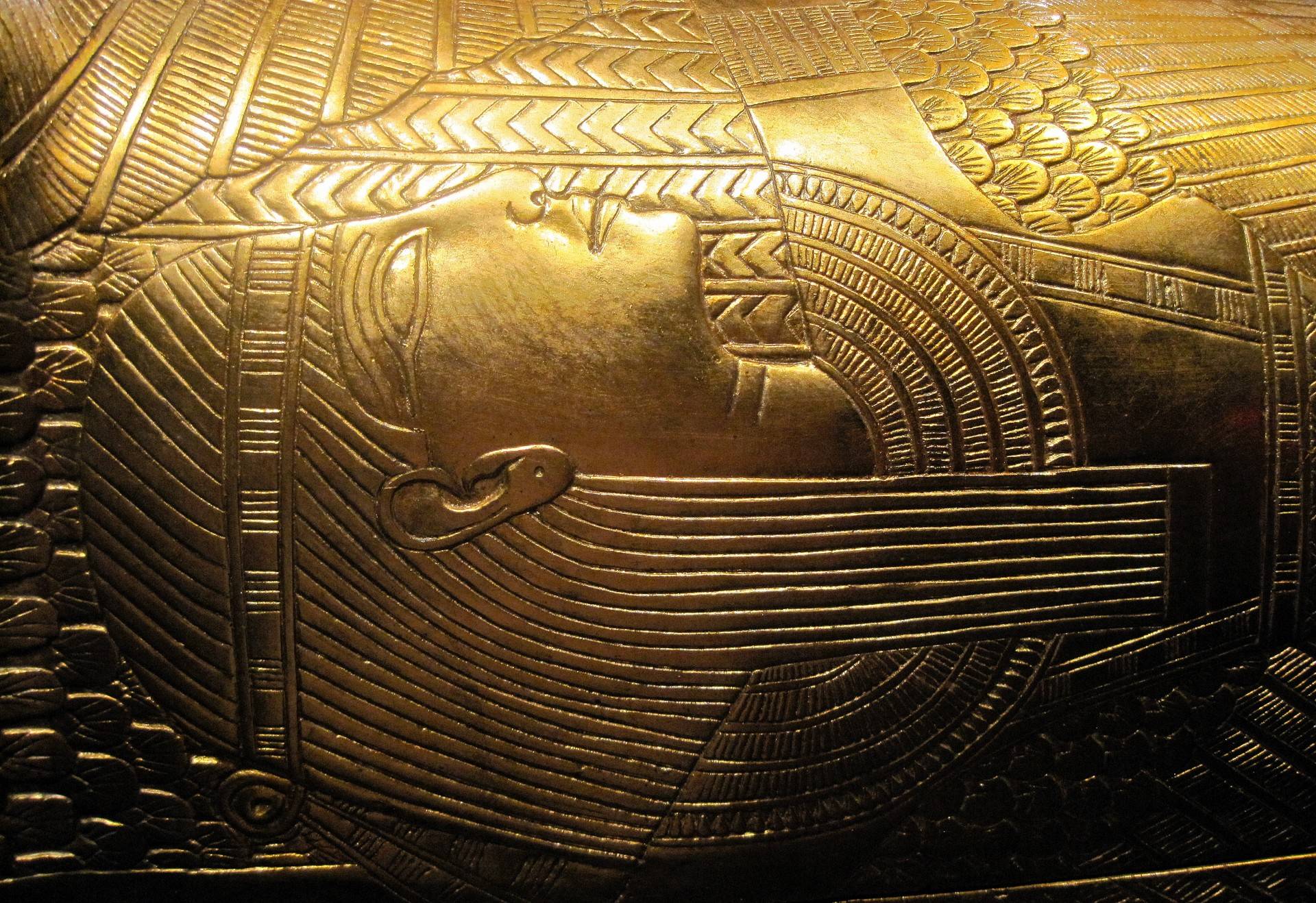 If you are of the environmentally conscious mind frame, or if this was a passion of the deceased, then what better option would there be than an eco-friendly Egyptian style pod. These pods have been designed to mimic the shape of ancient Egyptian caskets while being made out of recycled newspaper making this option entirely bio-degradable. An ideal way to show your loved one's passion for the planet even in death.
Handbag coffin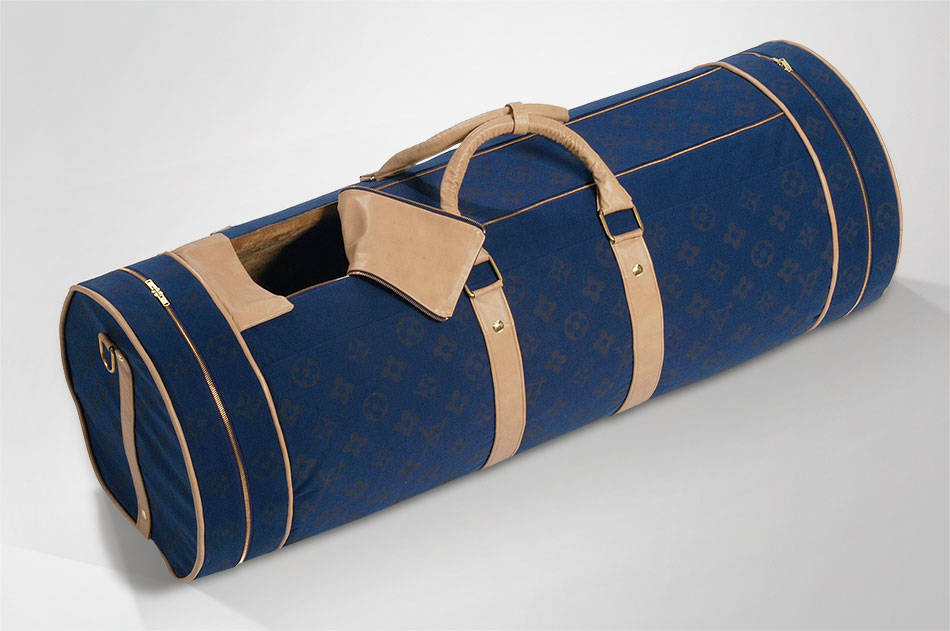 Now this is a peculiar design but no less valid than any of the previously mentioned. The idea with these custom coffins is to celebrate the life and passions of those that we are saying goodbye to, so something like a coffin shaped handbag might be just the thing you are looking for. Fitted with all the usual handles and zips of an every day bag, this choice of coffin is certainly one fine way to go out in style.
Bakewell tarts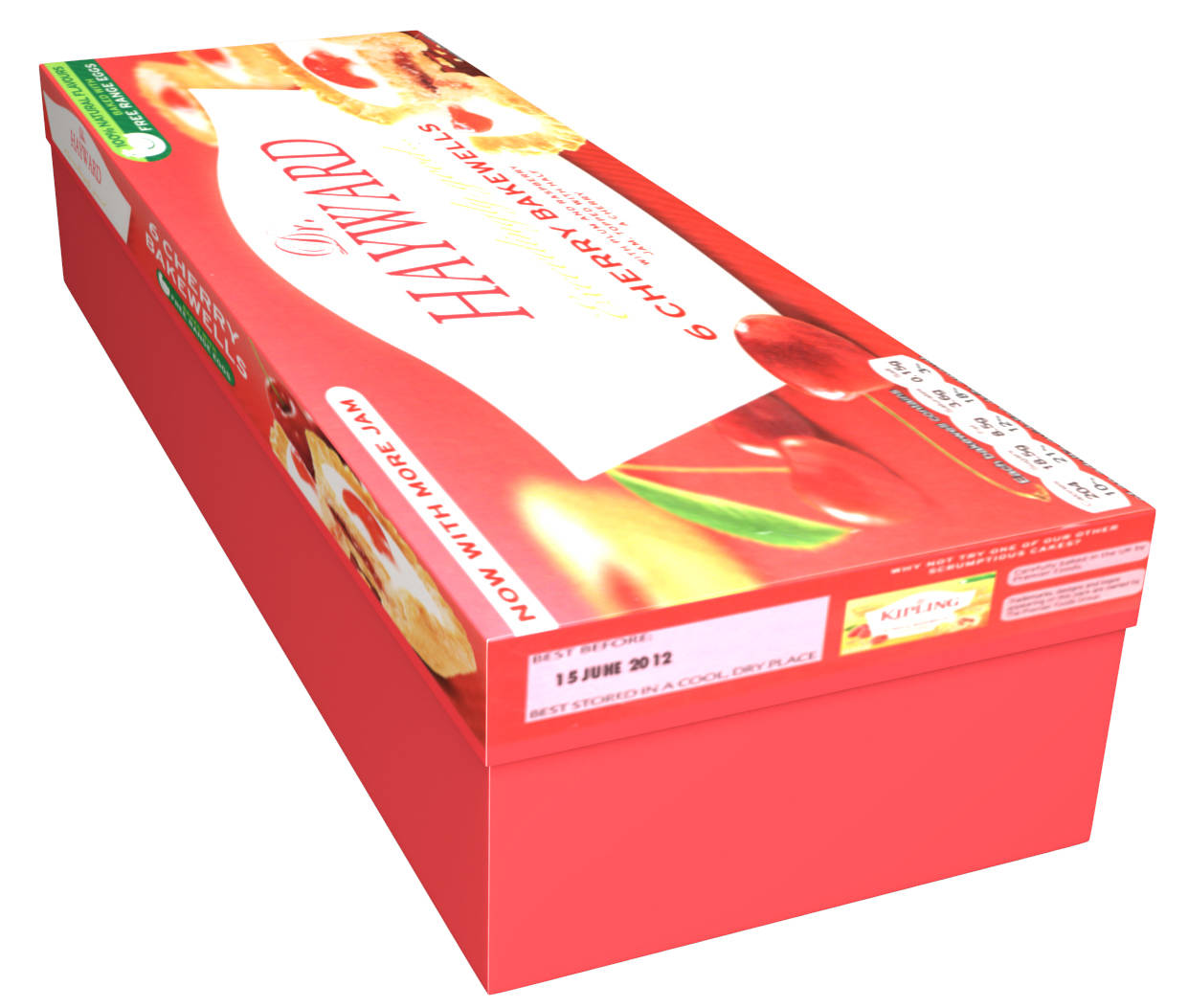 A most unusual design came our way via the people over at the funeral resource site Compare the Coffin. They brought to our attention a bakewell tart coffin ordered by a woman named Mary.
"Memorable moments include Mary from Coventry who ordered a special coffin for her father Dr Hayward who had a particular fondness for a brand of bakewell tarts. Premier foods gave their permission for the design and even sent a case of the product to the wake. An extra lid was made so it could be kept as a memento after the cremation.
The branding was changed to Dr Hayward (exceedingly good) and included on the end was the Best-Before-Date. It can probably be worked out what that was. It is believed that Mary kept the coffin design a secret from people beforehand, so it was a complete surprise when everyone saw it at the service".
Ballet shoe coffin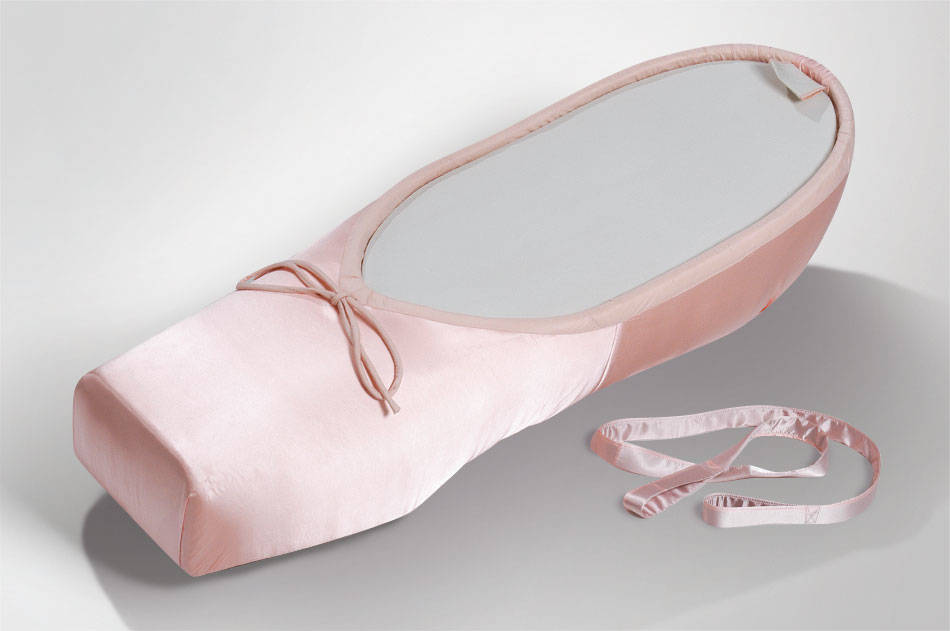 When we get to the end, we like to reflect and remember those fondest of times in our lives. A ballet shoe coffin can be the perfect vessel to simultaneously remind you of the joys that filled your youthful years and sending you on to the next chapter of your voyage. For those dancers among us this can be a great alternative to the traditional coffin or a wonderfully unique way to celebrate the life and passions of those that have passed.
Image Credit: Crazy Coffins