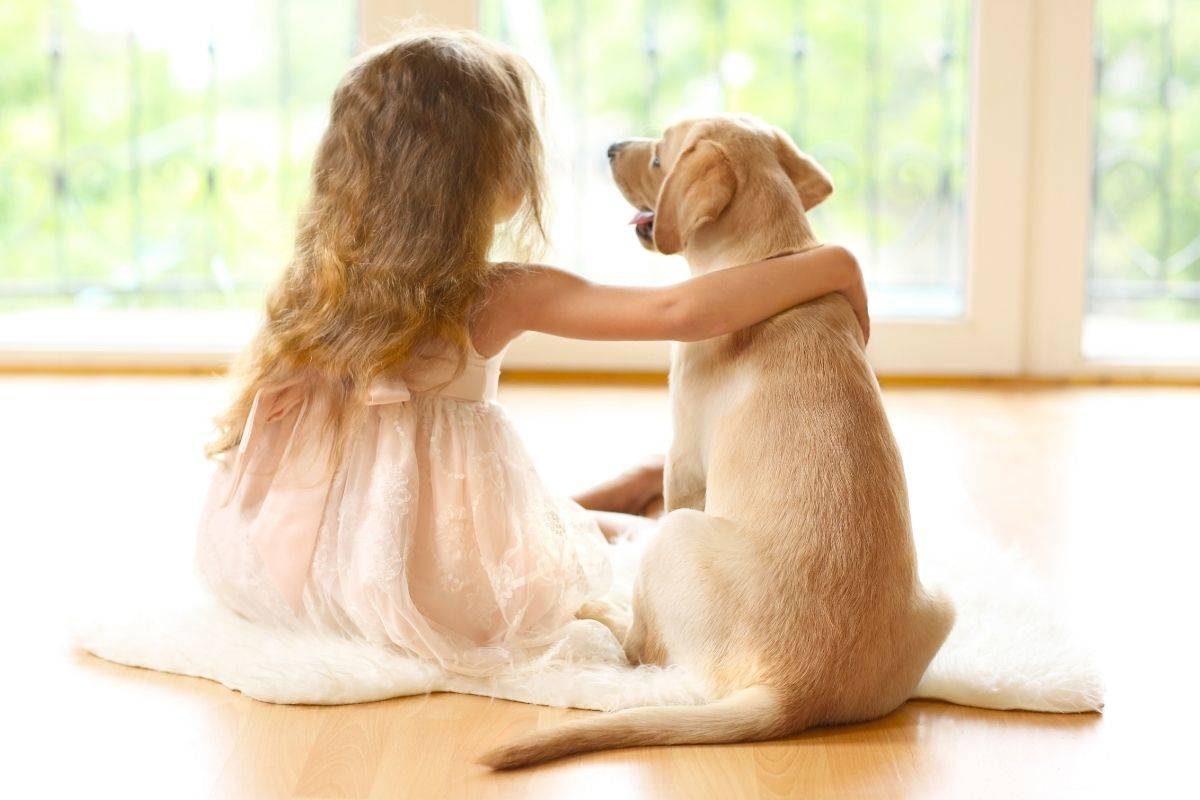 Unique and thoughtful pet funeral services
Posted by AK Lander | On September 15, 2020 00:00
Losing a pet can be sad but remembering them and the memories you have together with a funeral service or memorial can help you grieve.
Owning your own pet can be one of the most rewarding and life-changing things you can do, but introducing a new member to your family can also come with a few challenges that you often don't think about amongst the happy and loving memories. As with any of us, losing a loved one can be a terrible experience and the same accounts for our furry friends, so remembering their lives in a thoughtful and unique way when the time comes is a lovely way to remember the time you have spent together. It isn't a common occurrence to hold a funeral ceremony for your pet as you would a loved one, but that doesn't mean you can't host your very own ceremony that offers them the send-off they deserve.
Funeral Wise offers some lovely recommendations for pet funerals: "You have many options when it comes to planning a pet funeral. Depending on the regulations in your area you can hold a simple backyard ceremony or you can engage the services of a pet funeral home and a pet cemetery. Funeral homes and cemeteries are staffed by people who understand that pet loss can be just as painful as losing a human family member. They offer burial and cremation services, and for a fee, provide caskets, urns and grave markers designed especially for pets. If you don't have a pet funeral home or cemetery located near you, contact a traditional funeral home."
If you are unsure on how to celebrate their lives, especially if you have children who were close to them and loved them as you did, carry on reading for some unique and touching ideas on how you can say a proper goodbye.
Have a small ceremony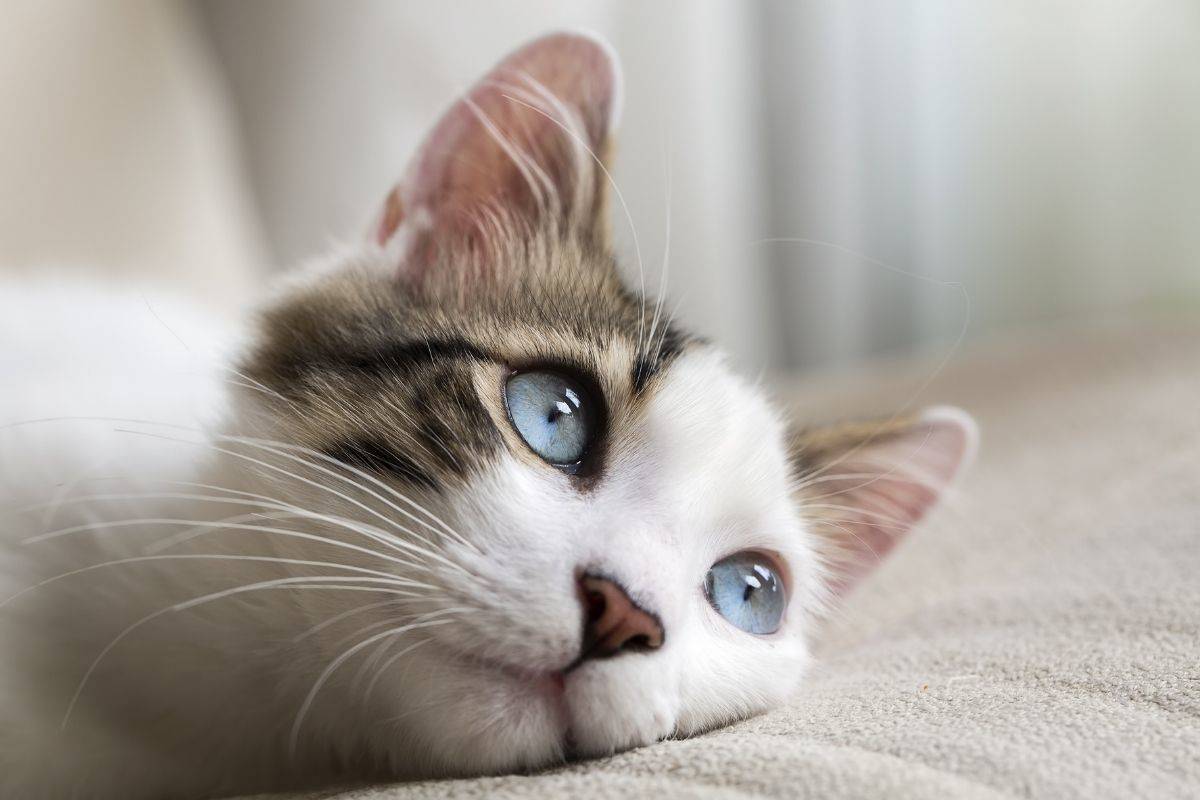 Having a small ceremony for your pet can be a great way to give them the send-off they deserve. If you have small children who would like to get involved, a ceremony in your garden or your animals favourite place can be a lovely and serene way to say a proper goodbye without making it too emotional for younger ones.
The ceremony doesn't have to be big, it can simply be you and your family, you or any other family members can say a few words or share your favourite memories, making the occasion a happy one, and not one of sadness. If you get your animal cremated, you can spread their ashes during the ceremony you have planned or find a quiet place afterwards to spread them.
Barkpost also agrees that having a memorial is a lovely idea and a great way to remember your pet, as said on their website: "Have a funeral. This isn't unheard of. There are pet cemeteries, crematories, and places to hold a service. This could be as big or as small as you want. You could even just invite close friends and family over to share some of their favourite memories of your dog."
Create a memorial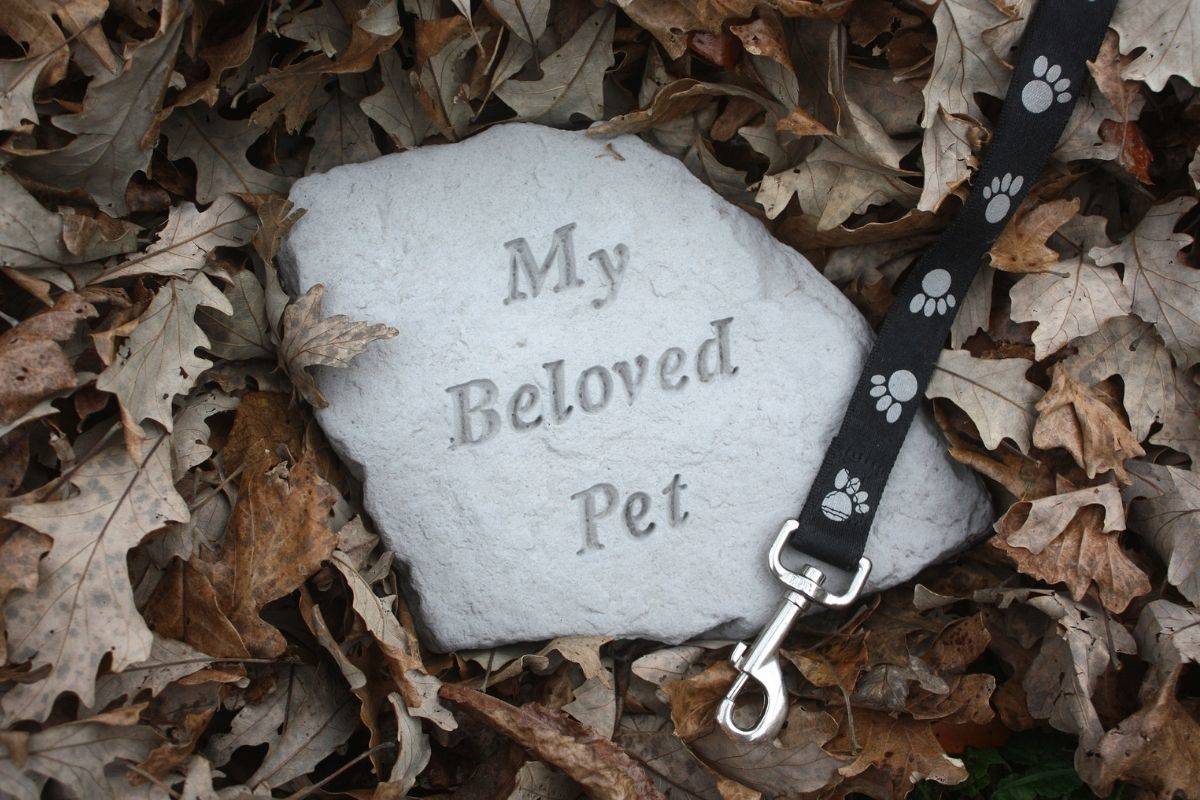 If you have a large garden or a field and would like to make a permanent area that is dedicated to your pet, you could look into headstone prices and place a headstone in their memory. Your bespoke headstone could include a lovely message and could be placed in your favourite spot in the garden, this then becomes a location you can visit whenever you are missing them or want to remember any lovely memories you have.
Country Living report that making a little memorial is a great way to remember their lives: "An outdoor memorial is a touching and more traditional way to remember your pet's life. Etching their name onto a remembrance headstone or even a wooden bench will provide a place you can come to feel close to them."
If you want to create something a little smaller that involves a little less preparation, then getting a photo framed of your animal and placing it in a special place in your home is a great idea. Let the children choose their favourite photo and where they would like to place it or choose one yourself and get it framed beautifully in your home.
If you have a photograph you would like to use to remember them, then you could think about sending this to an artist and getting a portrait done to use as your memorial or as part of your little ceremony.
Dedicate a day to them each year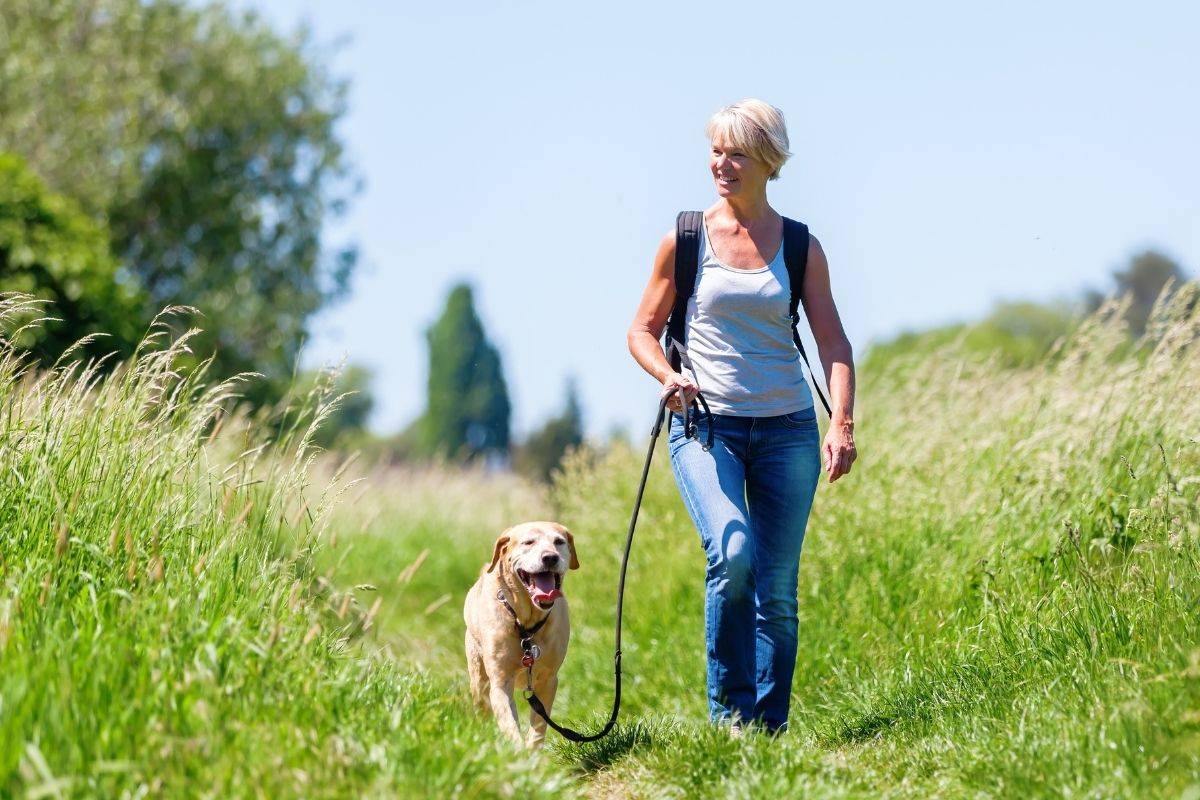 Another unique way of celebrating your pets life is to dedicate a day to them each year, whether you do this on their birthday or you pick a memorable day each year. On this day you can do any manner of things, go on their favourite walk, take a look through photos you may have of them or meet up with some of their doggy pals. You could even start a photo album or journal and add bits to it throughout the years.
No matter how you want to celebrate your pets life, don't be ashamed to celebrate it in any manner you wish. Pets can be a huge part of our lives, so losing them can take some getting used to and a funeral or day of remembrance can be a really great way to remember them in a happy way. If you want to find out a little more about the type of gravestones and granite headstones that you can buy to remember them, take a look at our website for a selection of options, perfect for anyone.