The three best films dealing with death
Posted by AK Lander | On October 25, 2017 14:06
It would be fair to say that, as a society – and in the UK especially – we are often reluctant to talk about the issue of death. Even though passing away is arguably the one thing that every human being has in common, many of us tend to avoid discussing or even thinking about the mortality of ourselves and our loved ones.
As this is the case, it is important that those of us who do find it difficult facing this most challenging of concepts are able to discover alternative ways of contemplating something which, although extremely hard to deal with, is an inevitability for us all.
Film and television can offer accessible and even entertaining studies of the many different experiences, emotions and consequences which surround dying and death. For this article, we have spoken to two of the UK's foremost film bloggers - Sean Evans of Back to the Movies and Live for Films' Phil Edwards - about the movies they would recommend to anyone who is looking for features which address this tricky issue with sensitivity and intelligence, rather than sensationalism.
Read on to find out which top three films you should most definitely make the time to see and why.
P.S. I Love You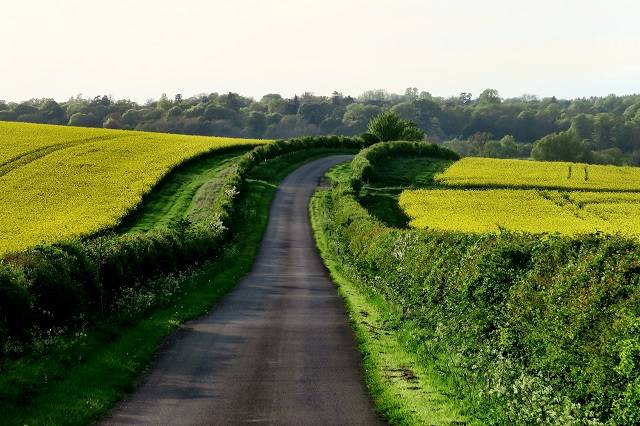 Sean at Back to the Movies (a fantastic resource for all the latest film news and reviews, written from the perspective of a true fan) recommends P.S. I Love You, a 2007 drama romance based on the novel by Cecelia Ahern:
"My choice would have to be P.S. I Love You. Whilst the film deals with each step of the grieving process towards moving on, the film also balances and focuses on what happens afterwards - the struggles, the emotions and how starting a new life doesn't always mean forgetting the people you've loved and lost.
"Before Gerry (played by Gerard Butler) passes away in the film, he leaves breadcrumbs in the form of letters in his final days to help guide Holly (played by Hilary Swank) through her grief. Whilst Gerry is gone, these letters provide comfort and guidance as though he's right there beside her every step of the way, even in death."
Up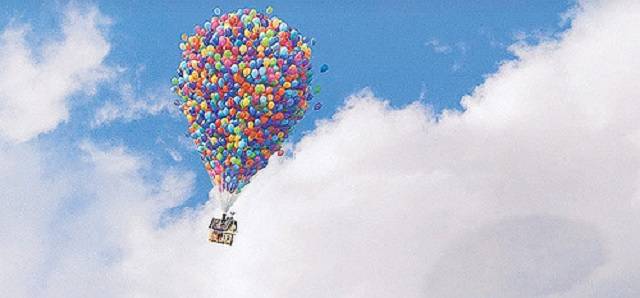 Despite its name, Live for Films is the place to go for news and comment about all manner of entertainment, from comics and games to television and art. It is the movie expertise of Editor-in-Chief Phil Edwards that we are most interested in for the purposes of our article, however, and his first pick is - perhaps surprisingly to those who have not seen it - a Disney release, Up (2009):
"An animated Disney Pixar film. That will be all sunny and joyful, won't it? Then we have one of the greatest, most heartbreaking moments of any film. Carl and Ellie meet as kids, grow up, fall in love, grow old and Ellie passes away. In those brief moments we are taken through all the emotions one can experience in life and then left with a tremendous loss as we watch Carl sit in silence at Ellie's funeral. How does one carry on after losing a loved one? We see Carl go through the grieving process and honour her memory by going on a grand adventure."
A Matter of Life and Death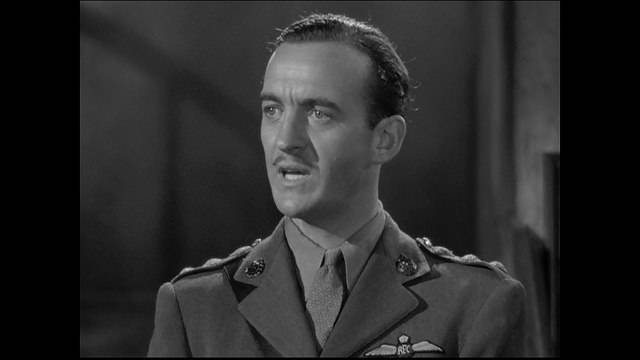 Phil's final choice, and the last in our article, is rather older than the other featured selections. Released in 1946, A Matter of Life and Death demonstrates that - even in the immediate aftermath of the devastation of WW2 - there were filmmakers willing to address the subject of death and, more to the point, audiences prepared to listen to what their films had to say:
"Michael Powell and Emeric Pressburger brought us a love story that transcended death. A pilot, about to crash his plane during World War II, falls in love with a radio operator. He somehow survives due to a mistake by heaven and then has to fight for his right to remain alive during a court case in the afterlife. An incredibly powerful and romantic film that discusses life and death in many varied ways, with powerful central performances by David Niven and Kim Hunter."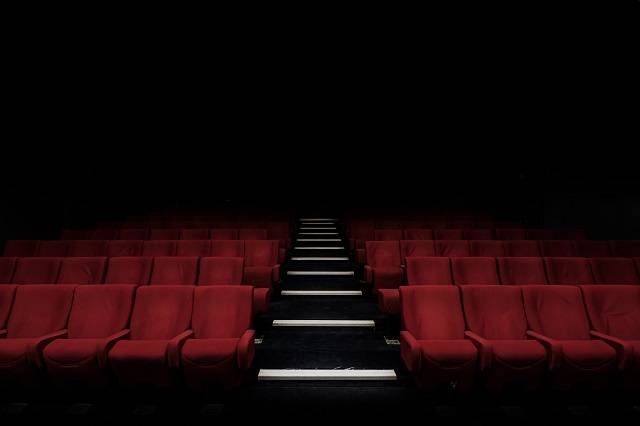 From buying a memorial headstone to arranging the funeral, there are many things to deal with when a loved one passes away. Whether we want to face the fact or not, it is always better to be as prepared as we can for that moment when we have to cope with the reality of death yet continue living our own lives. Hopefully, watching some of the films listed above may encourage us to give some thought to an issue which, although difficult to come to terms with, ultimately unites us all.
Image Credit: George Hiles, Cea +, Insomnia Cured Here, Felix Mooneeram