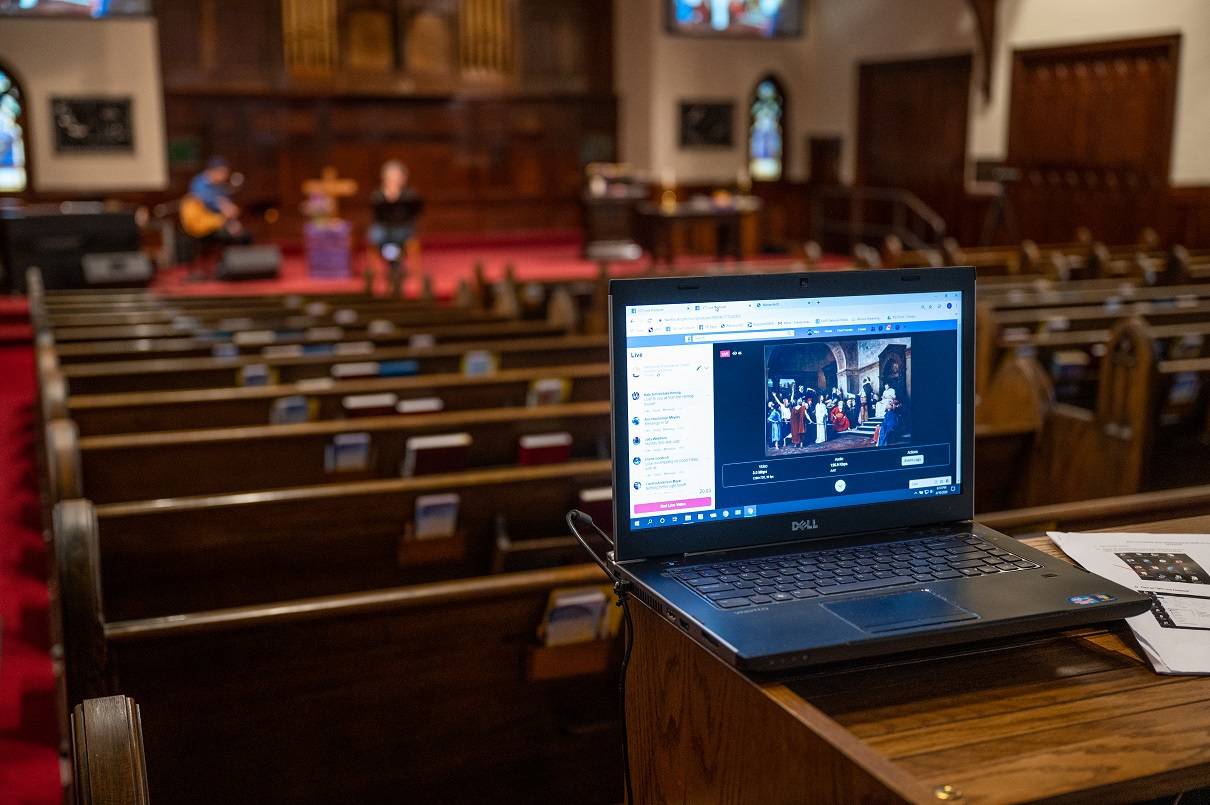 Tips to live-stream a funeral or memorial service
Posted by AK Lander | On June 30, 2020 00:00
With the COVID-19 pandemic many people are opting to live-stream a loved one's funeral to their family and friends. Here are some tips you need to follow.
With gatherings restricted during the lockdown one of the major impacts it has had is on funerals and memorial services. Many family and friends have been unable to attend their loved one's memorial services due to the travel restrictions and because of the limit on the number of people from different households that can meet.
With some form of restrictions still set to be in place and gatherings of over 30 people unlikely to happen in the near future, a great way for loved ones to say goodbye has been to live-stream the funeral.

While getting memorial headstones can be done remotely, it has been impossible for families and friends to be all together at a funeral. Fortunately, by live-streaming a memorial service it has given people the opportunity to still say their goodbyes.
Live streaming a funeral or memorial service, however, is unchartered territory for many people and professionals alike with questions surrounding logistics and technology. Here, we take you through what you need to be aware of if you are live streaming a loved ones funeral for family and friends.
Decide how you will film it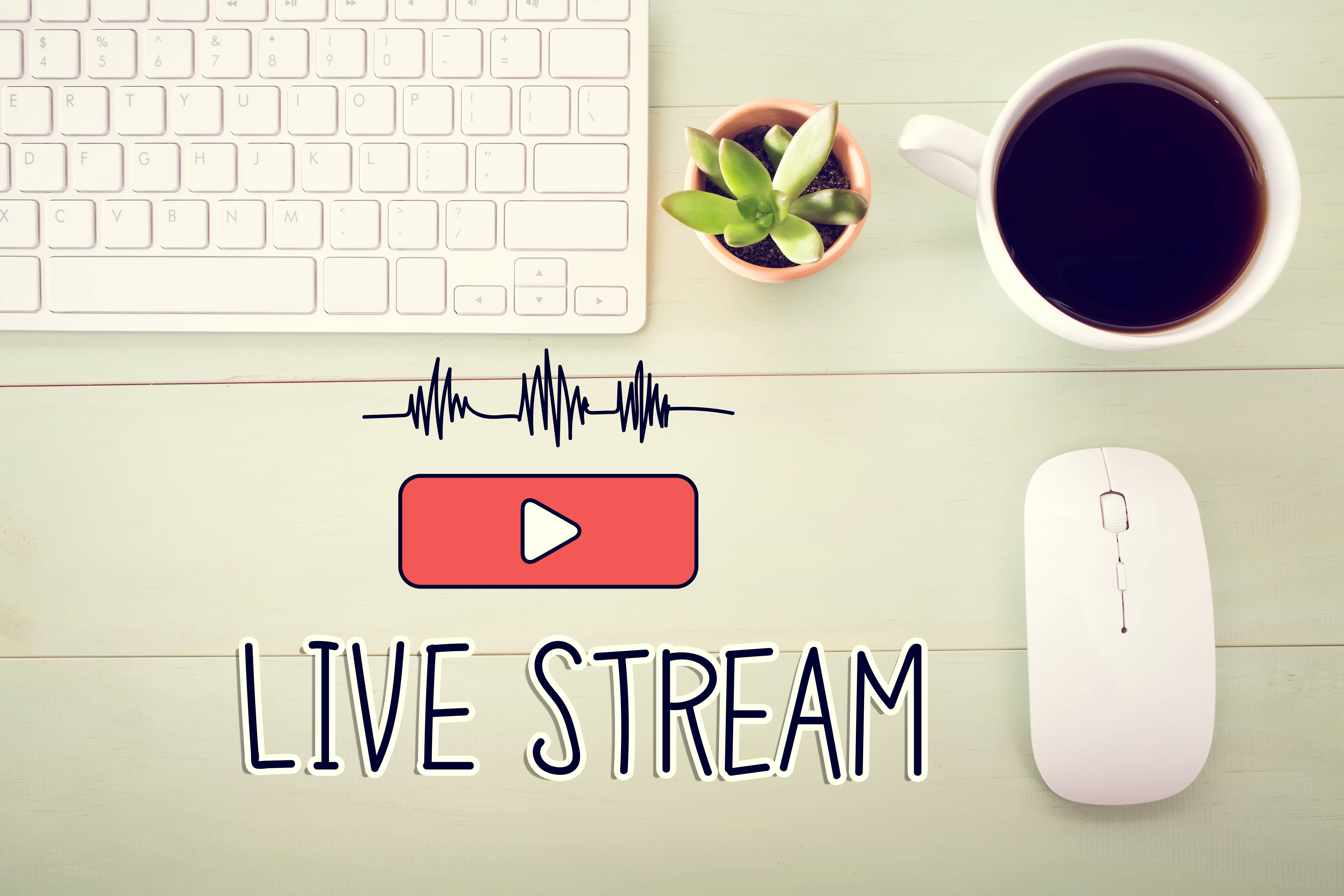 Family and friends will be grateful that they will be able to be involved in the service despite not being able to be there in person.
Before you start thinking about anything else you will need to decide how the service will be filmed as there are lots of different options. From streaming the memorial service on your phone to using an expert or professional service to film it.
Visair Live are live-streaming specialists and they told us about some of the different options you have available to you.
They said: "Many churches or crematoriums have in-house facilities or local volunteers who are familiar with the venue and can provide basic live streaming at an affordable cost. Checking with them first can save a lot of time and research at a time when you already have a lot to think about.
"If you decide to go down this route, remember to set your expectations. In-house services are generally not provided by experts and maybe one camera angle, usually at a distance and with no interactive elements.
"At the other end of the scale, employing an expert to professionally live stream can open up lots more options including higher quality cameras, closer angles, audience interaction and privacy. However, this does come with a price tag so it's important to set out your budget from the beginning."
Inform people about your plans for recording the service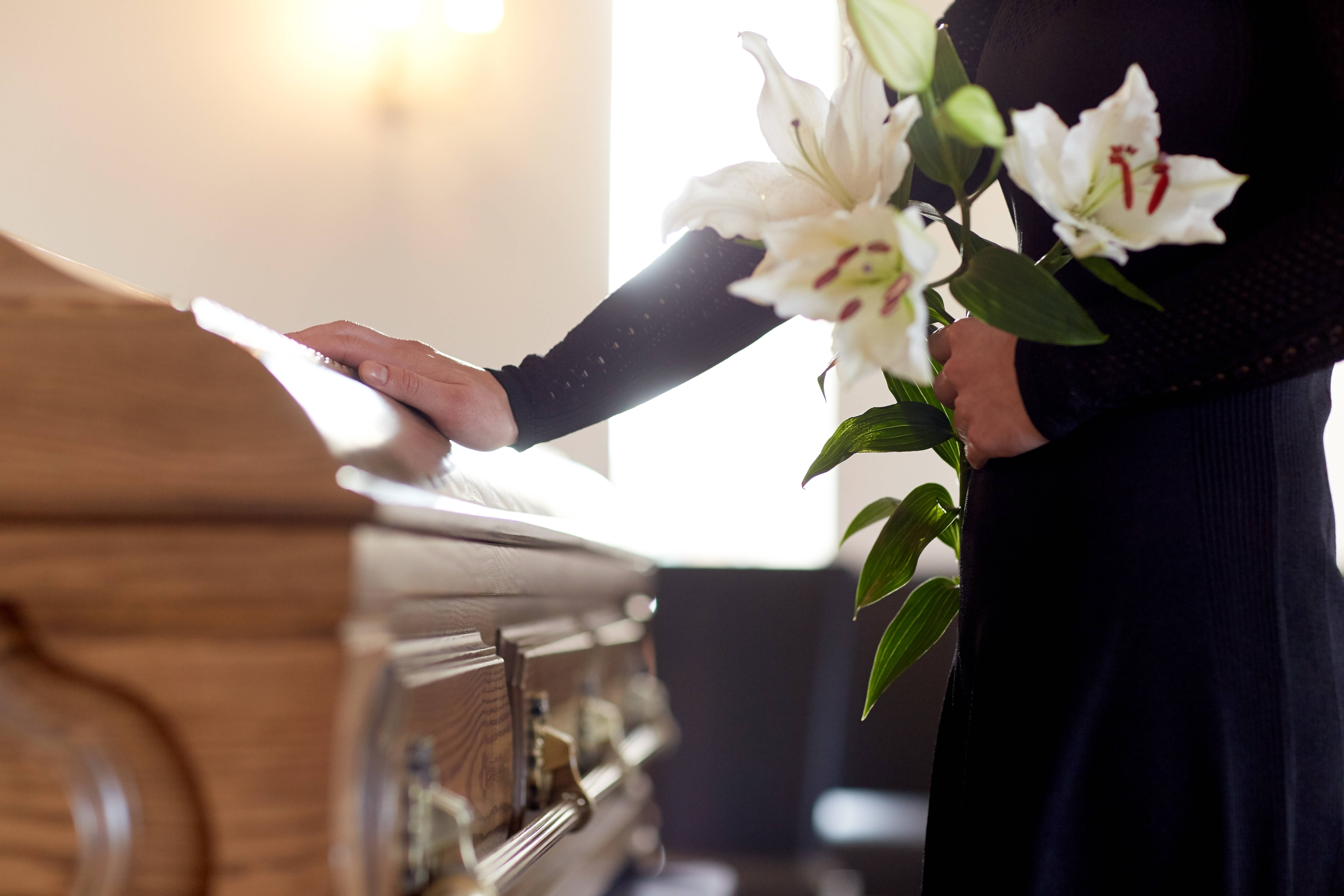 The main reason for recording the funeral of a loved one is so that other family members and friends can watch it and you, therefore, need to tell them that they will be able to watch the service.
If, for example, you decide to film the service yourself by using a platform such as Zoom, you will need to set-up a password that people enter so they can watch the funeral. This needs to be planned ahead and you will need to share the password with your loved ones in advance of the service.
Visair Live added: "Consider any barriers to watching such as downloading software or setting up accounts for those that aren't comfortable with technology. You may want the live stream to be available afterwards so that anyone who can't make it, is on a different time zone abroad or has internet problems doesn't miss out. Lastly, you'll want to think about privacy and who you want to be able to view the service."
Consider viewer interaction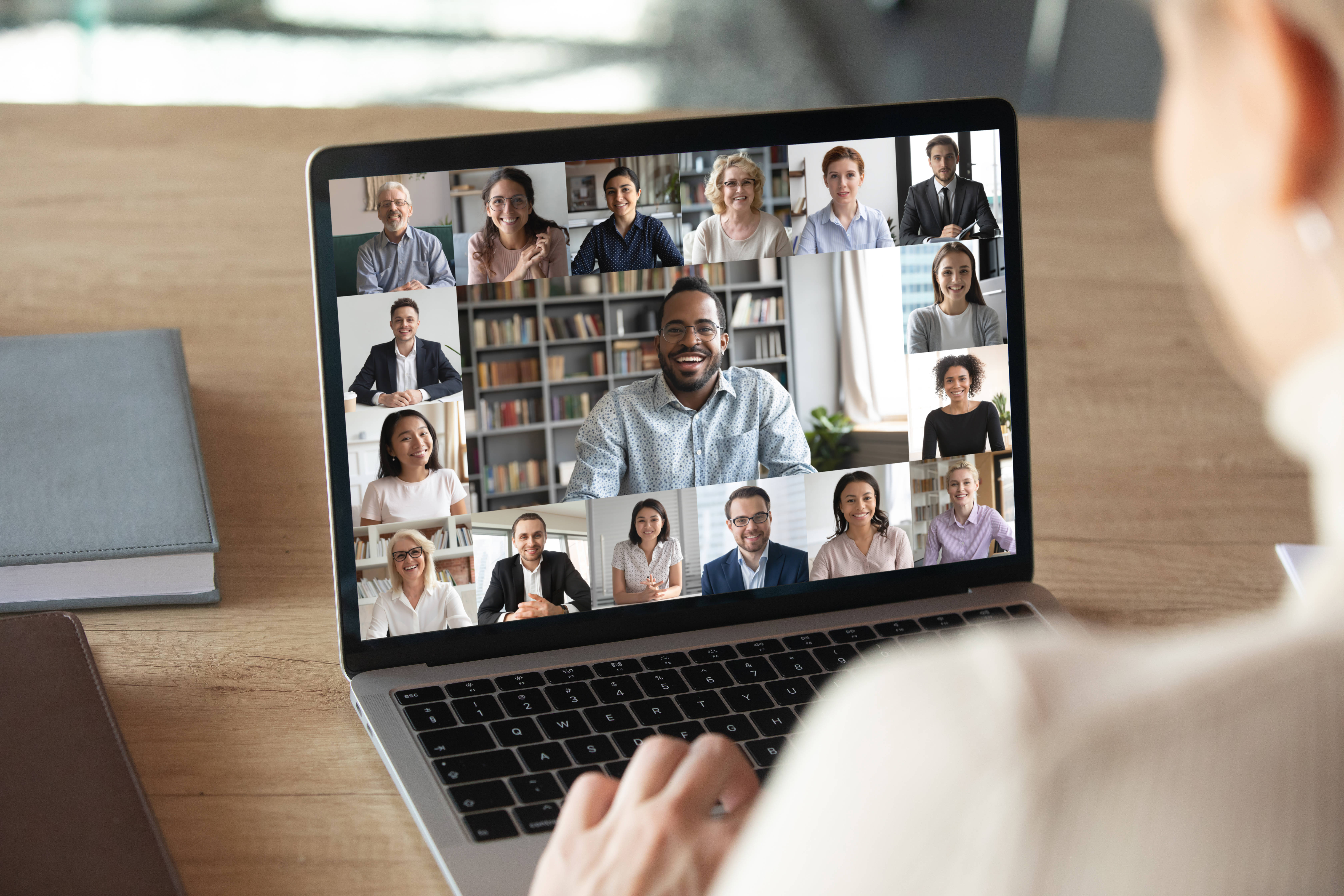 Once you've decided on how the funeral will be filmed and you've told people about the technology they might need to use ahead of the service, the next step is to think about viewer interaction.
While some people think there is no substitute for being with others physically to share in grief, by live-streaming the eulogies and other elements of the service, it can help convey a real-time sense of comfort, and a way to acknowledge the passing of a loved one.
Visair Live agrees that a professional live-streaming firm can include viewer interaction. They said: "The main price affecting factors for professional live streaming is the number of cameras and the level of complexity, but this can also be what makes those online feel a part of the service. Think about whether you would like watchers to see different angles or close-ups of the service, would you like friends and family to contribute with their own pre-recorded messages, or even be brought in remotely to deliver a reading or memoir live. Always check that there'll be a back-up recording of the stream just in case."
Ask for help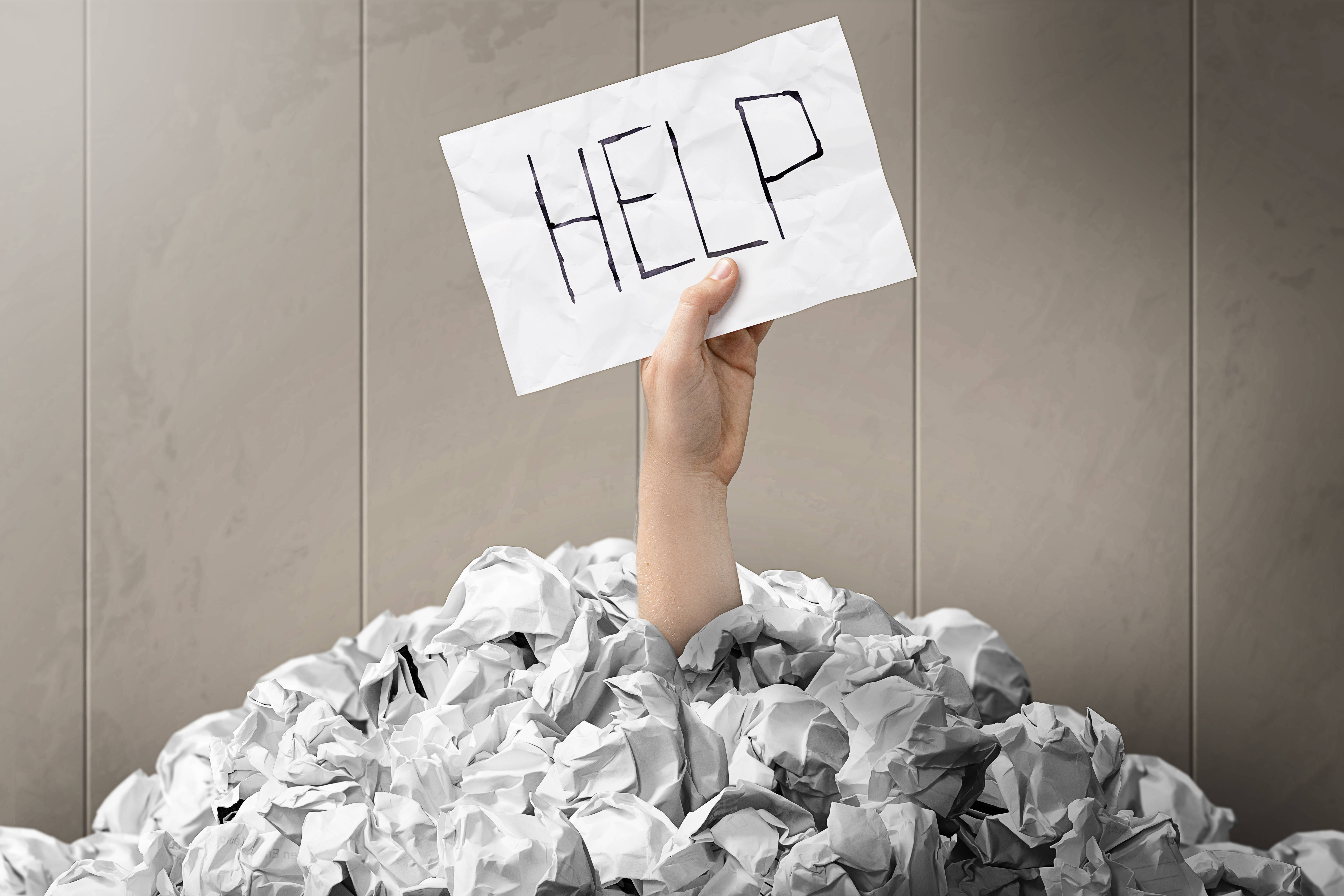 Organising a memorial service can be stressful, especially if you are planning other things like a headstone for the deceased and calling friends and family to let them know the date of the service.
If you are organising the memorial service you should not be afraid to ask your friends or family for help, otherwise, it could get too much for you.
Visair Live said: "Saying goodbye to a loved one is already a difficult and stressful time for those involved, so be realistic about the amount of time you have to organise this so don't be afraid to ask for help from younger family members who may know more about live streaming, or the service venue who may be able to recommend trusted suppliers.
"Remember that although people aren't coming to the event physically, they'll still need to know how to access the stream and what time with plenty of notice so they can attend. Ask those closest to spread the word to a wider circle."
Run a test memorial service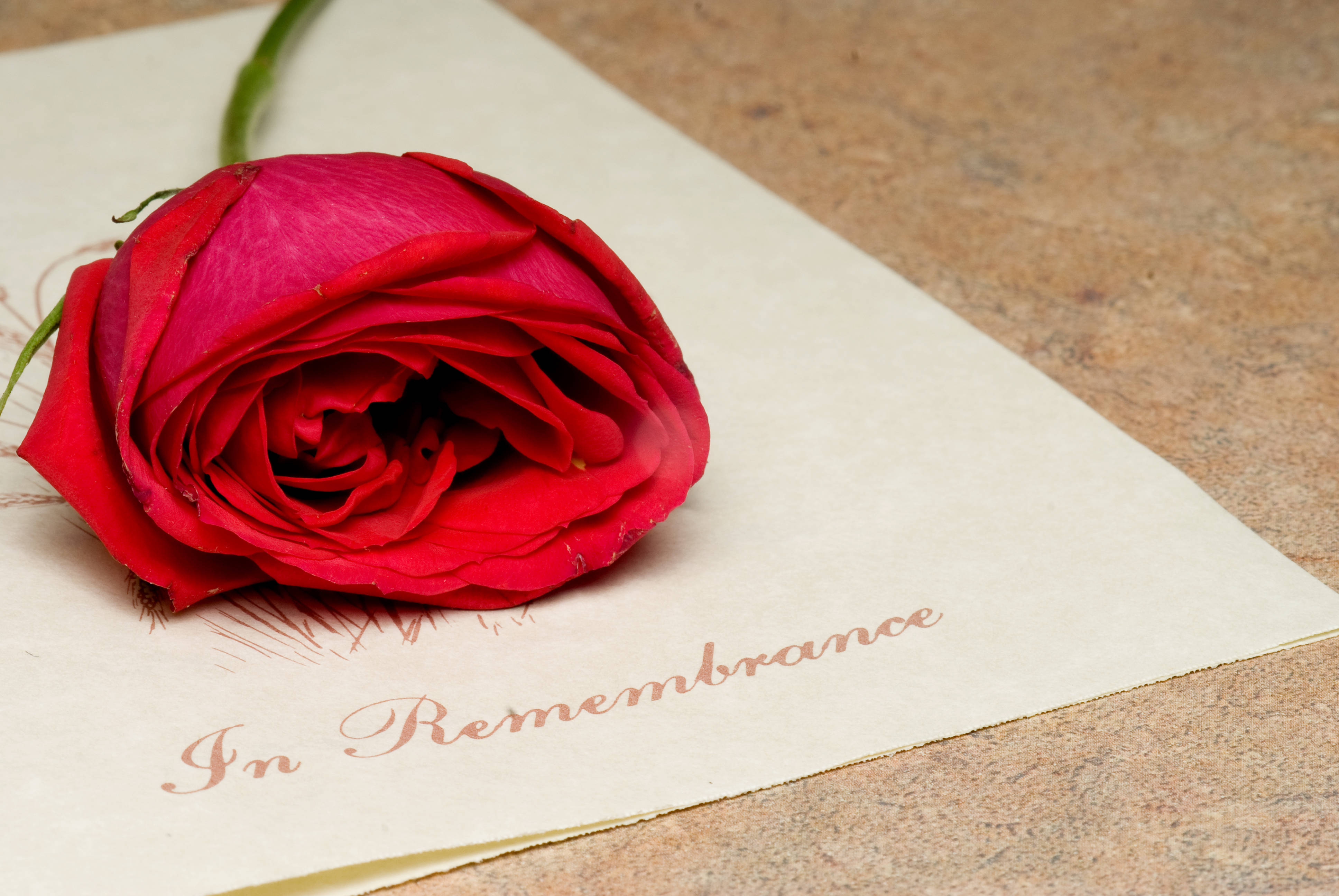 Remember that live is live and that means there is the potential that something could go wrong along the way. This is why it is a great idea to run a test before the actual service.
Walkthrough the technical aspects of the live stream to help minimise any points of failure and the technical risks. Suffering from technical difficulties during a live event is stressful for both you as the organiser of the memorial service and the viewers.
If anything hasn't been set-up properly, then the test will highlight that and you can rectify it before the live-stream begins.
Don't be afraid to be creative
During the COVID-19 pandemic, families have been getting very creative and finding new ways to share a loved one's funeral with family and friends despite them not being able to attend in person.
Just because people are not at the venue doesn't mean you can't still be creative. If your loved one, for example, wanted everyone to attend their funeral in bright clothes, then you can still get their family and friends to do that from their own homes. You can also still play the songs they wanted to be played and can get people to read out a special poem if that was the wish of the deceased.
If you have lost a loved one and are planning their memorial service during the COVID-19 pandemic, live-streaming is a great way to still get everyone involved and these tips will help you organise such a service. You can also organise other elements remotely such as new headstones for your loved one.