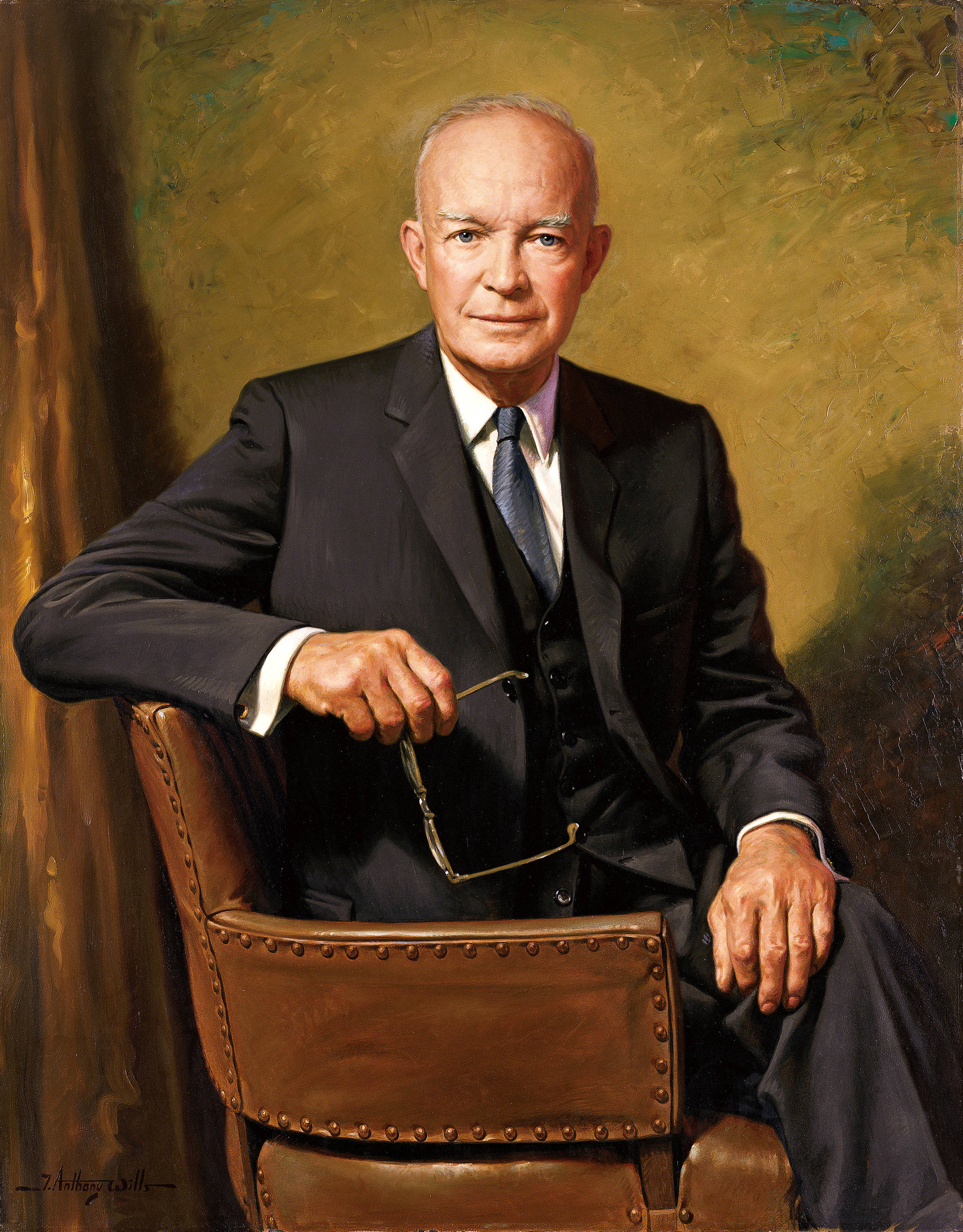 Two controversial public memorials under dispute this week
Posted by AK Lander | On September 23, 2016 10:51
Two memorial stones have been creating controversy this week. From Eisenhower to the Norway terror attacks, the importance of a suitable memorial is clear.
Choosing the perfect commemoration for a loved one is an important task. A memorial stone is often a respectful and touching way to extend the memory of an individual or group. However, this week, two divisive public memorial plans have seen very different results.
Both the 'Memory Wound' designed by Jonas Dahlberg for victims of the 2011 Norway terror attacks and the Eisenhower memorial proposed by Frank Gehry have been garnering press interest since their initiation.
Dahlberg's design was unconventional. The proposed commemoration involved severing a section of headland in the coastal village of Sørbråten to symbolise the sense of loss each event ensued for the nation. This 3.5-metre splice was to be excavated and used to build a second monument in Oslo, representing a connection between the attacks in each town.
But locals immediately campaigned against the proposals, and in the past week have also declined an offer from the Norwegian government to relocate the project. However, Dahlberg insists, "The events of 22 July 2011 were an act of political terrorism. It is more important than ever to talk about its causes and context in the current political climate", and so negotiations continue.
Across the waters in Washington DC, another memorial has been creating dispute, but this time a conclusion has been forged. The Einsenhower family had initially rejected the plans for Frank Gehry's $150 million design intended to honour the 34th president of the United States, featuring colossal stone blocks and metal facades.
The Eisenhower estate deemed these too extravagant to suit his memory. US lawyers were also concerned that the suggested 136-metre steel mesh "tapestries" symbolising Eisenhower's childhood in the Kansas plains may actually be reminiscent of the iron curtain – far from Gehry's vision.
However, following negotiations, the family are reported to have agreed to undisclosed adaptions, making for a much more appropriate monument which will go into production in the near future.
Image Credit: James Anthony Wills (Wikimedia Commons)