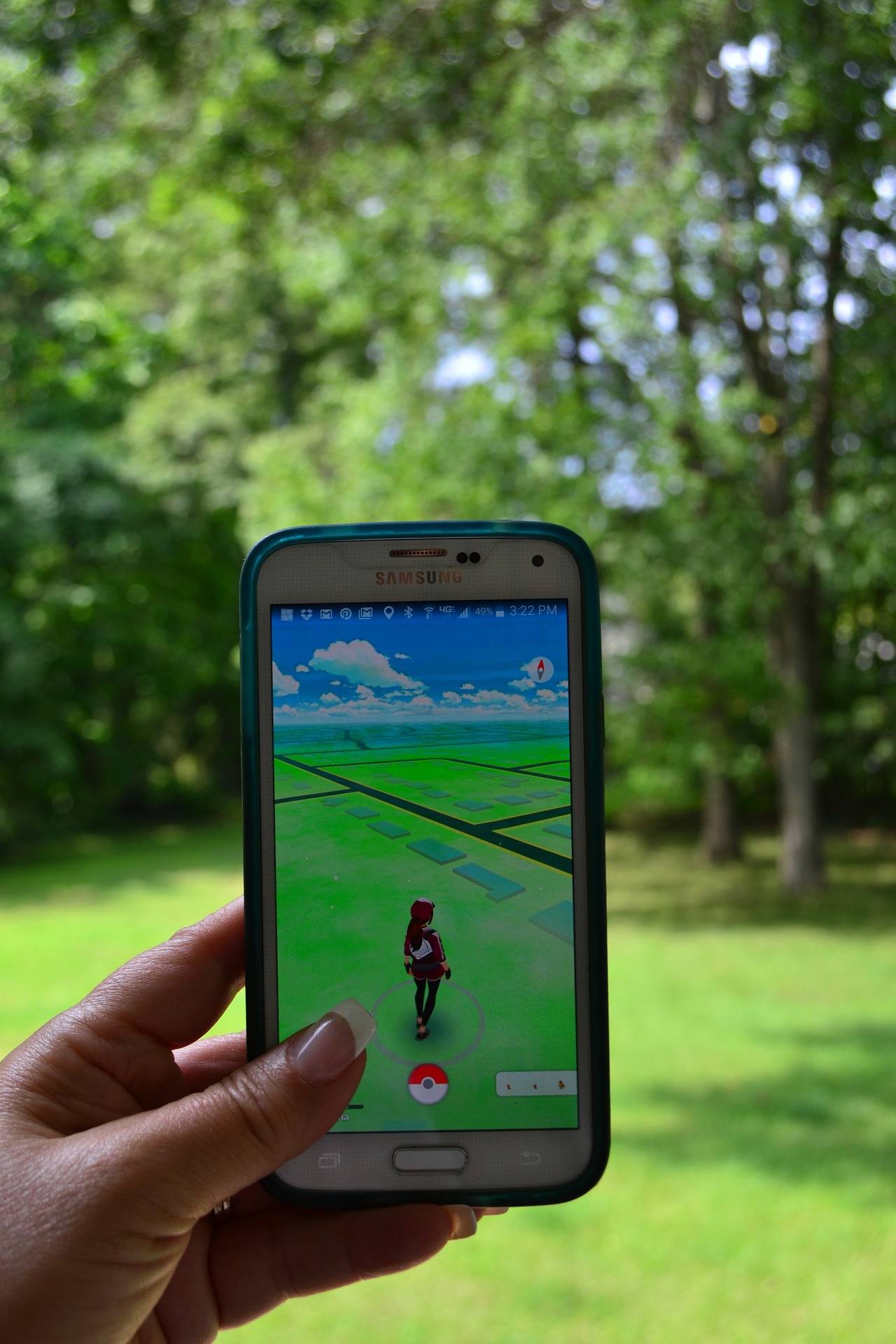 War memorial site taken over by Pokemon Go gamers
Posted by AK Lander | On July 26, 2016 16:07
Volunteers at a war memorial in West Yorkshire have expressed their anger at Nintendo for making it a gym in the new Pokemon Go game.
Volunteers for a war memorial in Featherstone in West Yorkshire have expressed their anger at the fact the site is being used by Pokemon Go gamers.
The Pokemon Go game, which has been produced by Nintendo's parent company Niantic, has taken the world by storm and travels between the real world and the virtual world of Pokemon.
However, volunteers of a war memorial garden have lambasted the makers of the new game for including it within Pokemon Go after discovering it had been chosen by Nintendo as a site where gamers can go to virtually 'fight' each other.
War memorial is a designated Pokemon gym
The garden has a memorial gravestone with the names of 357 servicemen on it who lost their lives during the war, but despite this the area has been designated as a Pokemon 'gym'.
Speaking to the Daily Express, former serviceman Gordon Barker initially thought that a group of teens were looking for the name of a relative on the stone memorial, but he soon realised they were visiting the garden because it is a Pokemon gym.
He said, "I just think it is a bit disrespectful by the makers of the game to make a war memorial a gym where people go to exercise these strange characters.
"When I saw the lad with the phone I assumed he was searching for a name, then he said the memorial was a gym for the Pokemon Go game.
"He said the gym was where they came to fight. I think it was lost on him that the names on the memorial were people who had fought and died for his country."
Mr Barker feels that the game firm needed to carry out more thorough research before deciding to use the memorial as part of their game.
The Commonwealth War Graves Commission has also sent out a request and said, "Out of respect for all those buried at war graves and memorials we request visitors refrain from such activity."