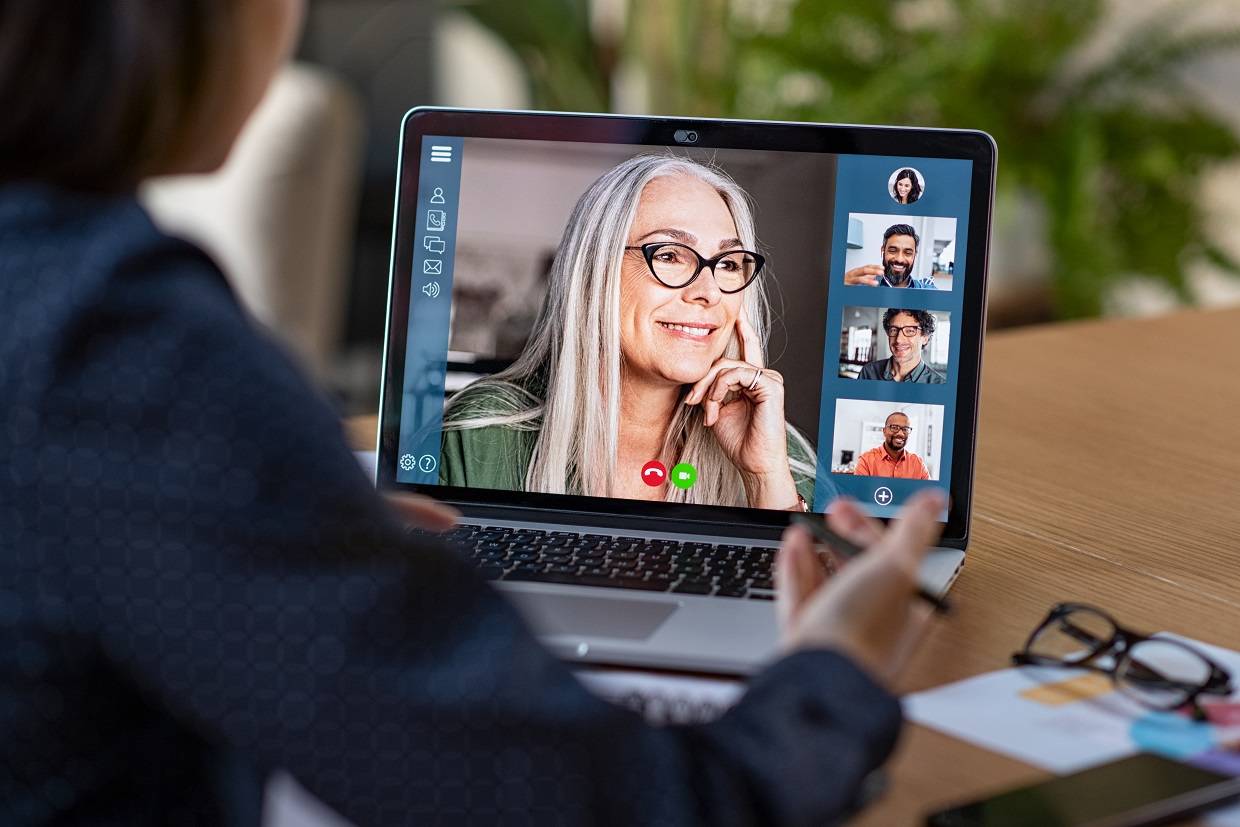 Ways to stay in touch with loved ones during grief
Posted by AK Lander | On May 1, 2020 00:00
The COVID-19 pandemic has forced everyone to adapt, including the way in which we mourn loved ones. Here are the ways we can support someone who is grieving.
The Coronavirus pandemic has forced everyone to adapt as people who normally work in offices are working from home and travel has been stopped. This is also the case for memorials as funerals have to abide by the social distancing measures put in place.
People are therefore mourning alone in separate corners of the country and the world, without a family member's touch to help them through this sad time. There are, however, ways to stay in touch with loved ones during grief thanks to the advances in technology so they don't feel like they are all alone.
This means that you can be there to comfort a family member or friend who has lost someone close to them and can also help with arrangements for the funeral or help to pick out the best memorial headstones for the deceased.
Read on to find out the best ways to stay in touch with loved ones during a time of grief when you cannot physically see them.
Skype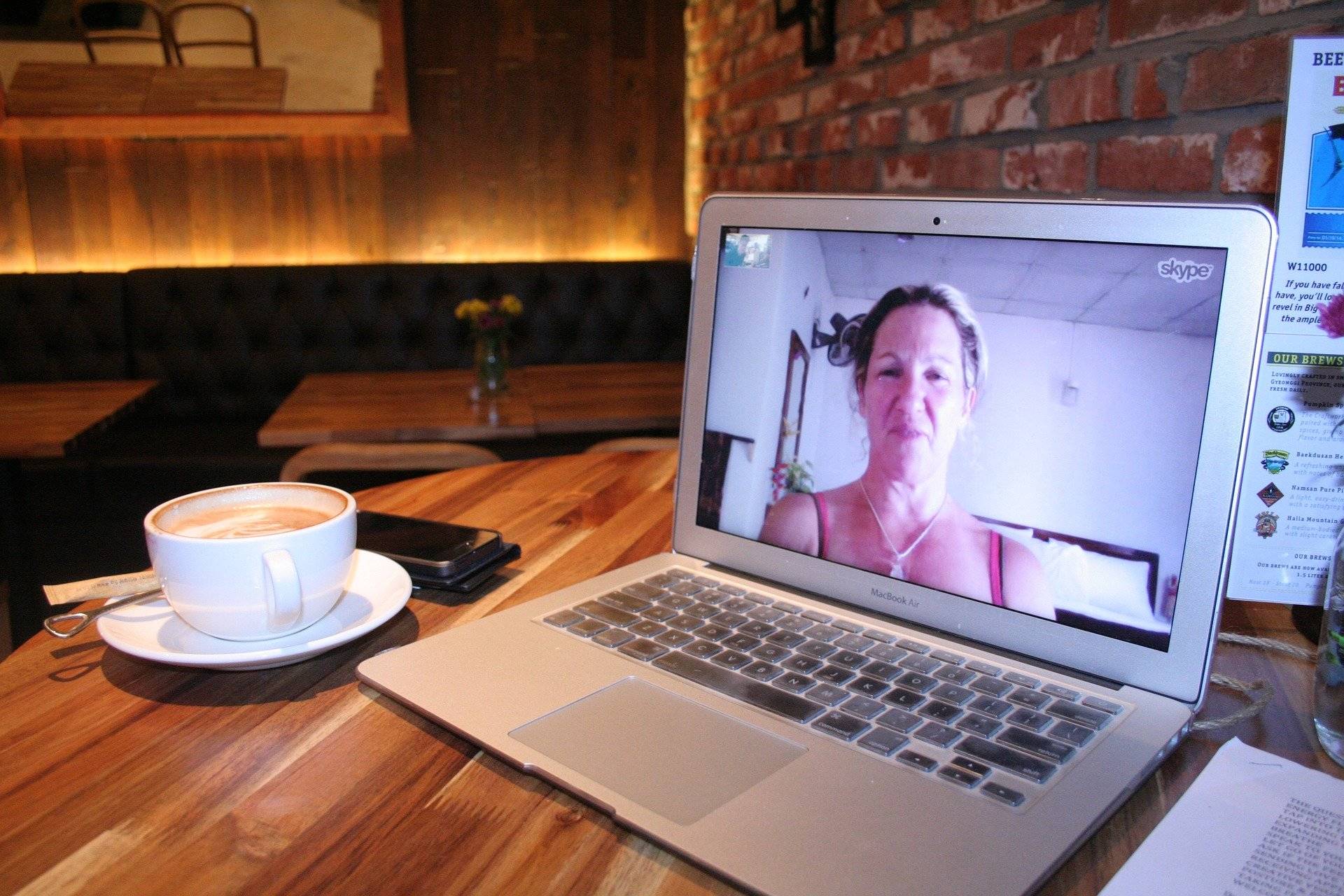 Skype is a popular way for families and friends to video call each other and with it being one of the first platforms to be launched, it is the chosen channel for many. If you are looking to support an older relative or friend that is going through grief, you can easily plan a Skype call once or twice a week to help fill the gap of not being able to see them.
Sam, who runs the travel and lifestyle blog called Griffblog, tells us why Skype is a great way to stay in touch with friends and family from all over the world.
"When my Dad moved to America in 2008, it was pretty hard for us to keep in touch. The internet in my university halls was painfully slow, so we were usually limited to expensive long-distance phone calls.
"Luckily, technology has come a long way since then! We chat to each other on Skype once a week, usually on a Sunday for at least an hour. Throughout the week we also play online games such as scrabble and quiz planet.
"Regular video calls are essential for helping us feel close even though we're thousands of miles apart. Phone calls are great for a quick chat, but for important conversations, I think it's so important to be able to see the other person."
WhatsApp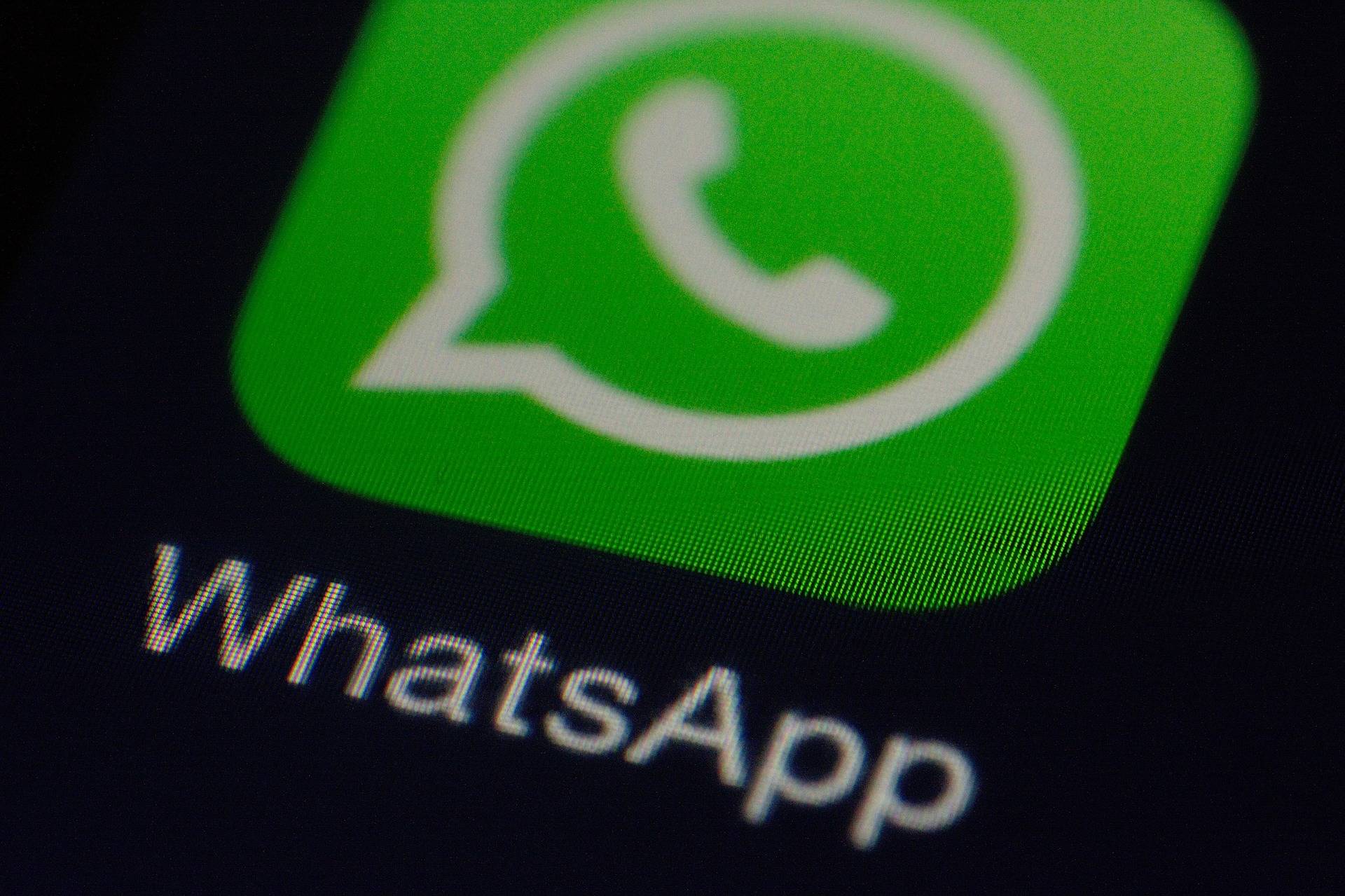 WhatsApp is hugely popular to use as it is available on iPhone and Android mobile devices and allows you to simply message friends and family. It is these simple and easy functions that make it a popular choice for people of all ages.
Liberty Henwick is the editor of Liberty on the Lighter Side and she tells us why her family tend to opt for WhatsApp when they want to speak and see each other.
"As a family, we use WhatsApp the most, it is simple enough so that people of any age, from 8 to 88 can easily get to grips with it. We have groups set up with family members and this was particularly helpful as a means of quick communication with a large number of people during a time of severe illness.
"Our family is spread across two continents and three countries so when we went through a family bereavement, it was very hard to support one another. In times like these, you really want to be together to be a comfort and help. Bereavement is a journey that is more easily travelled if it is shared with others. However, that's not always possible to do face to face and so we rely very heavily on communicating via text and calls."
Victoria Sulley, who runs the UK money blog Lylia Rose, also found WhatsApp a really useful platform when her family suffered a bereavement.
"WhatsApp was a really useful app when my Mother in Law passed away as it made communication between my husband and his siblings really easy. They easily set up a group chat to arrange the details of the funeral and send photos and videos to one another free of charge.
"Using a group chat was a great way to be able to share their feelings and talk to each other about their worries. It also meant everyone could see all the messages in one place rather than the message having to be relayed from one person to another.
"Having technology at our fingertips, that allows us to express our feelings to one another at the precise moment we feel a certain way, can be really helpful to share our emotions in writing which is sometimes easier than talking when grieving."
Facebook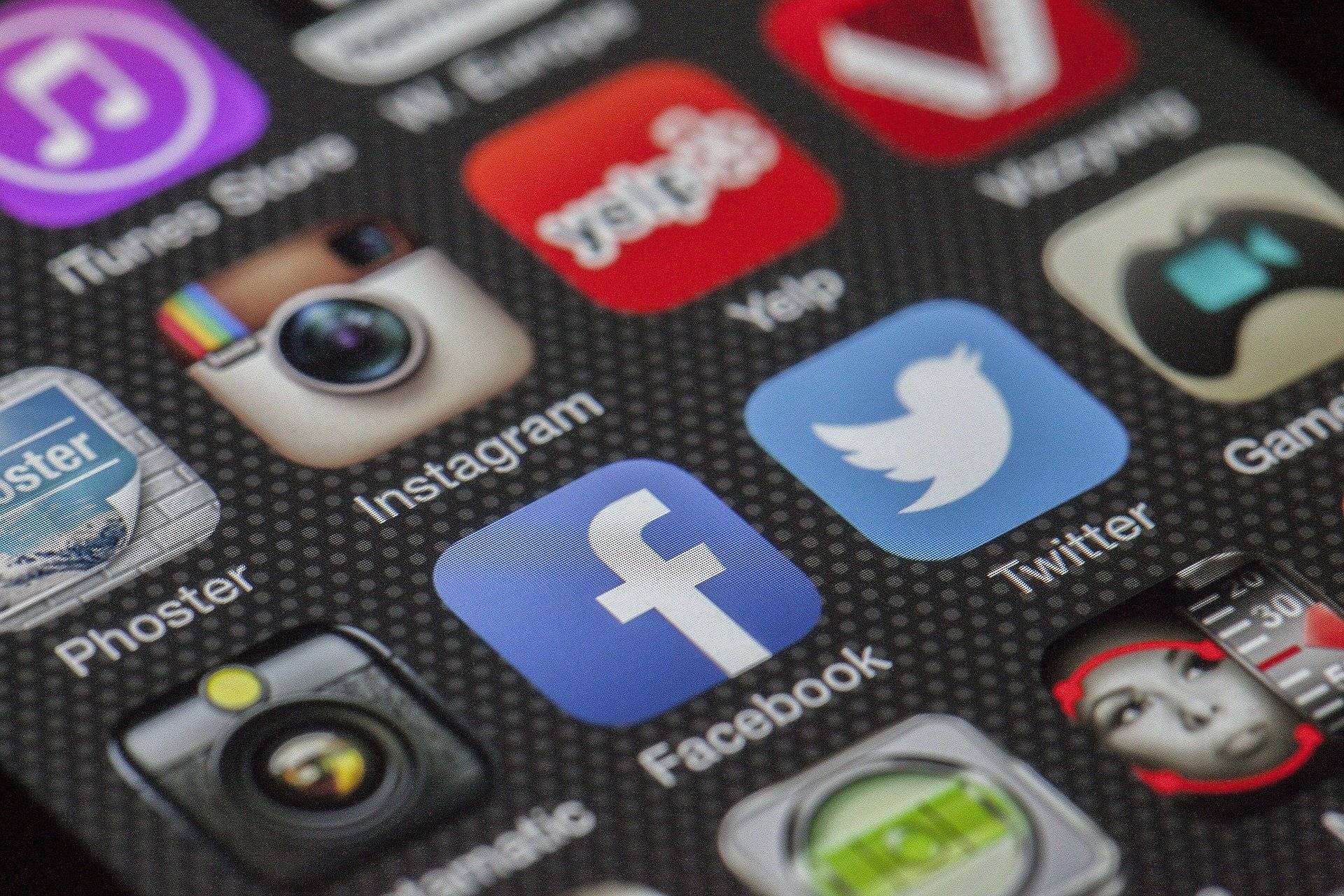 Facebook is something a lot of families use to stay in touch, especially those who live far apart. This platform doesn't have to involve a video call but you do have the option if that is something you would prefer to do.
With Facebook, you can see your friends or family's pictures and updates and despite potentially being miles away, you feel like you are there with them.
Nikki, who runs the Best Things to Do in York blog, tells us why she thinks Facebook is a great platform to use to stay in touch with your loved ones during grief.
"It's so important to keep in touch with relatives, particularly during hard or dark times. It may sound frivolous, but Facebook is a good medium for this. Post pictures and snippets of your daily life or what the children are doing and tag your relatives in the picture so that they know you are thinking about them and feel included and valued."
With Facebook Messenger, there is a built-in video calling feature and this allows you to talk to multiple people together and to make them laugh you can also add fun filters and effects.
Zoom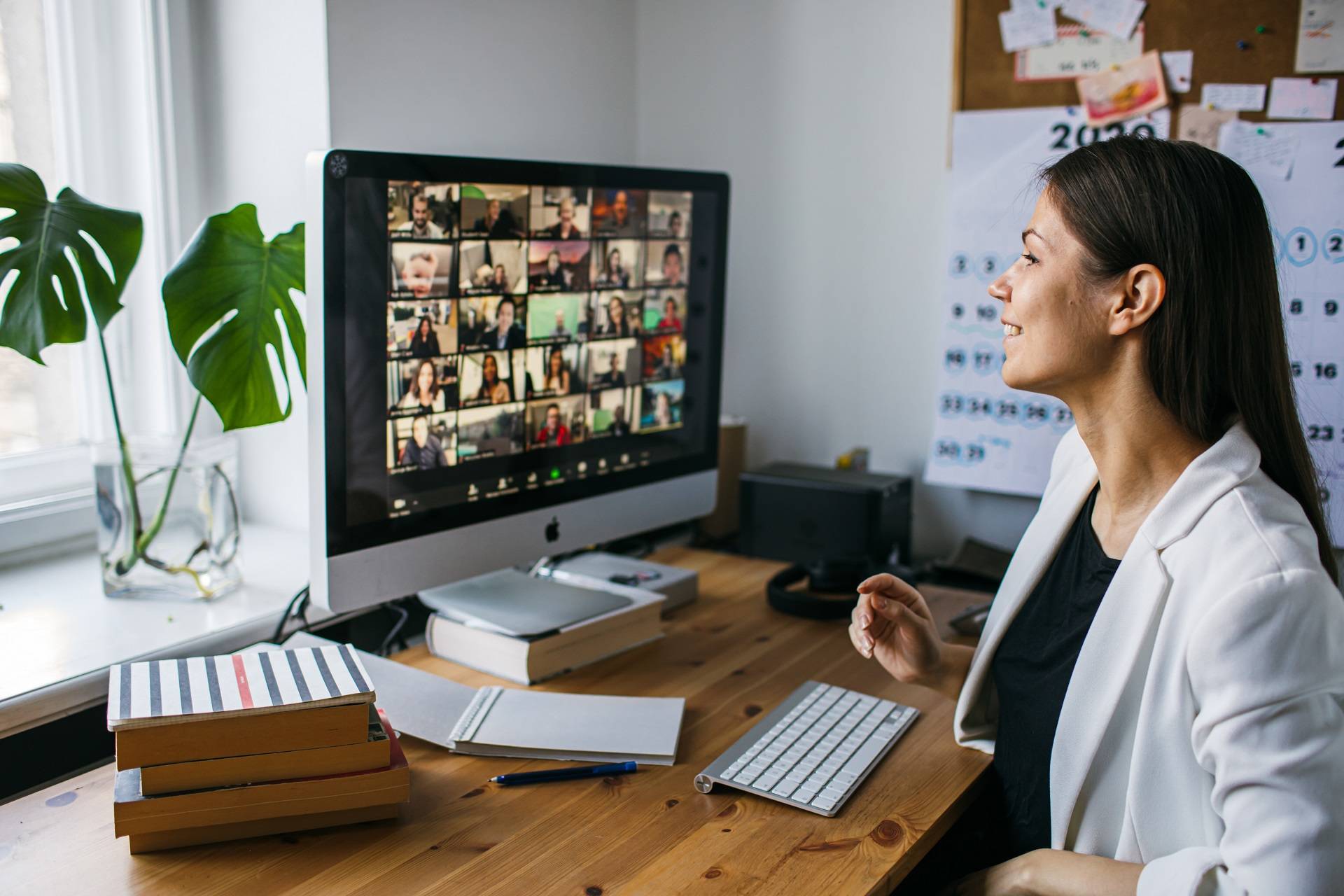 Zoom may describe itself as a video conferencing platform, but since the COVID-19 outbreak, it has been used by groups and families to keep in contact with each other.
Zoom is free-to-use and can be used for up to 40-minutes by up to 100 participants. If you purchase the large meeting add-on then around 500 people can join the video call.
Zoom is something that Nikki from Best Things to Do in York highly recommends using: "If they don't use Facebook, but do have a smartphone, then consider making a personalised video talking to the camera so they can see you, it feels much more immediate and personal than a phone call. You could go one step further and add the Zoom app to their phones so they can video call you, in fact that way, several relatives can chat at the same time, to make it a real family affair!"
Using Zoom with all the family can mean that if you have lost a relative or family friend, then you are able to arrange the memorial together and can check to see how everyone is dealing with the loss.
Netflix Party and games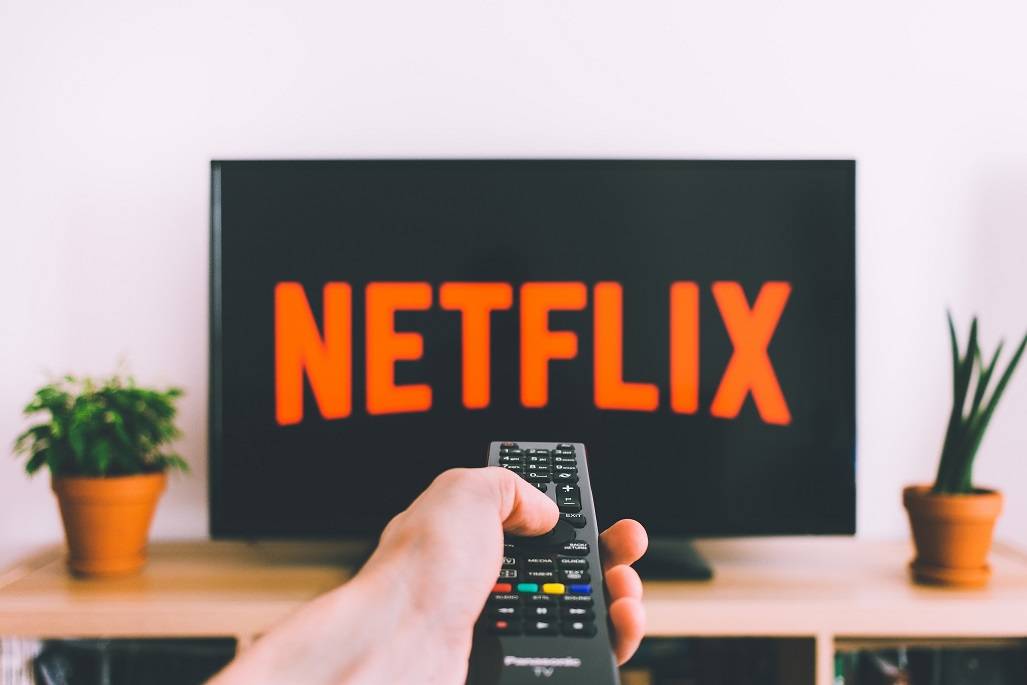 Netflix Party isn't as well-known as some of the other options on this list, but this feature allows multiple households to watch films at the same time. There are also other games and apps that you can download to help you stay in touch with family and friends.
Derby-based motherhood and lifestyle blogger Rachel Downing tells us that she has family living abroad and that she uses Netflix Party and other games to stay in touch with them.
"I have close family members who live abroad, and my partner and I used to live hundreds of miles apart. I know how hard it can be to be unable to see the people you love and care about. I still think it's really important to keep in touch to maintain your friendships and relationships.
"Another great way of staying in touch is mobile games. I've previously used apps such as 'Words with friends' and 'Monopoly' which you can download, connect with your friends and family, and play against each other. It's fun, competitive and there's usually a chat option so you can talk while you play. Another great idea is using Netflix's new extension 'Netflix Party' which you can use to watch the same TV shows and movies at the same time as your friends."
Other tools and apps you can use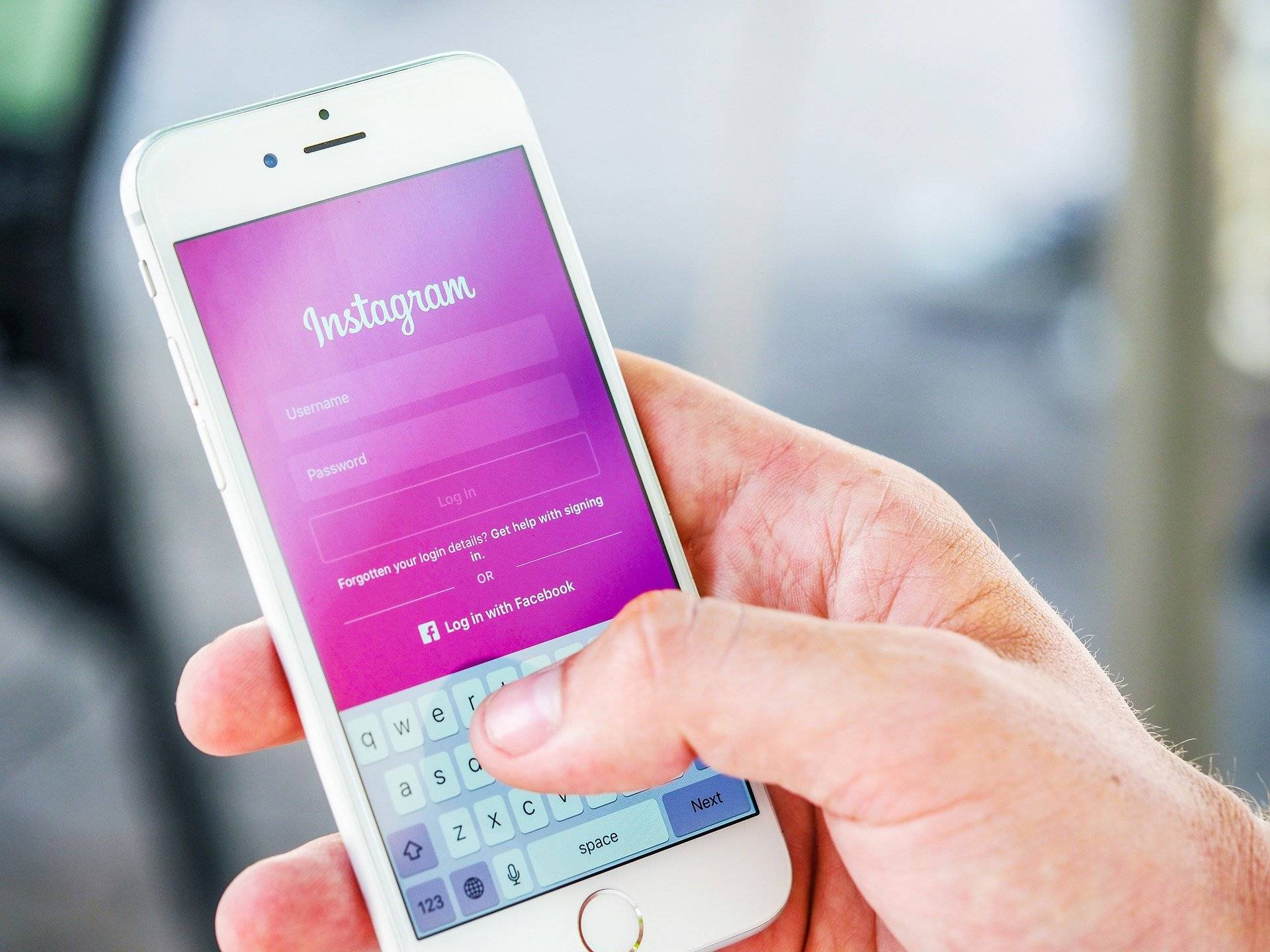 FaceTime - One of the most commonly used methods of keeping in contact with people is using Facetime because the app is automatically installed onto the iPhone. This app is easy-to-use and can be accessed by all iPhone users, you just have to call your contacts using your camera to enjoy a call from across the globe.
Houseparty – This app is free to download and it lets you video chat with up to eight friends at once, and you are can create "rooms" in the app for separate video chats too. It is available to download on ios and Android.
Instagram – The popular social media platform is famed for people sharing their photos, but users can also video chat with up to six people at once globally for free using Instagram.
With people unable to go and comfort loved ones after they have lost someone close to them, it is important to stay in touch with them and with all the different apps and advances in technology you can. This way you can help arrange things such as memorial headstones to honour your loved one and plan remote memorials with the other close relatives and friends.