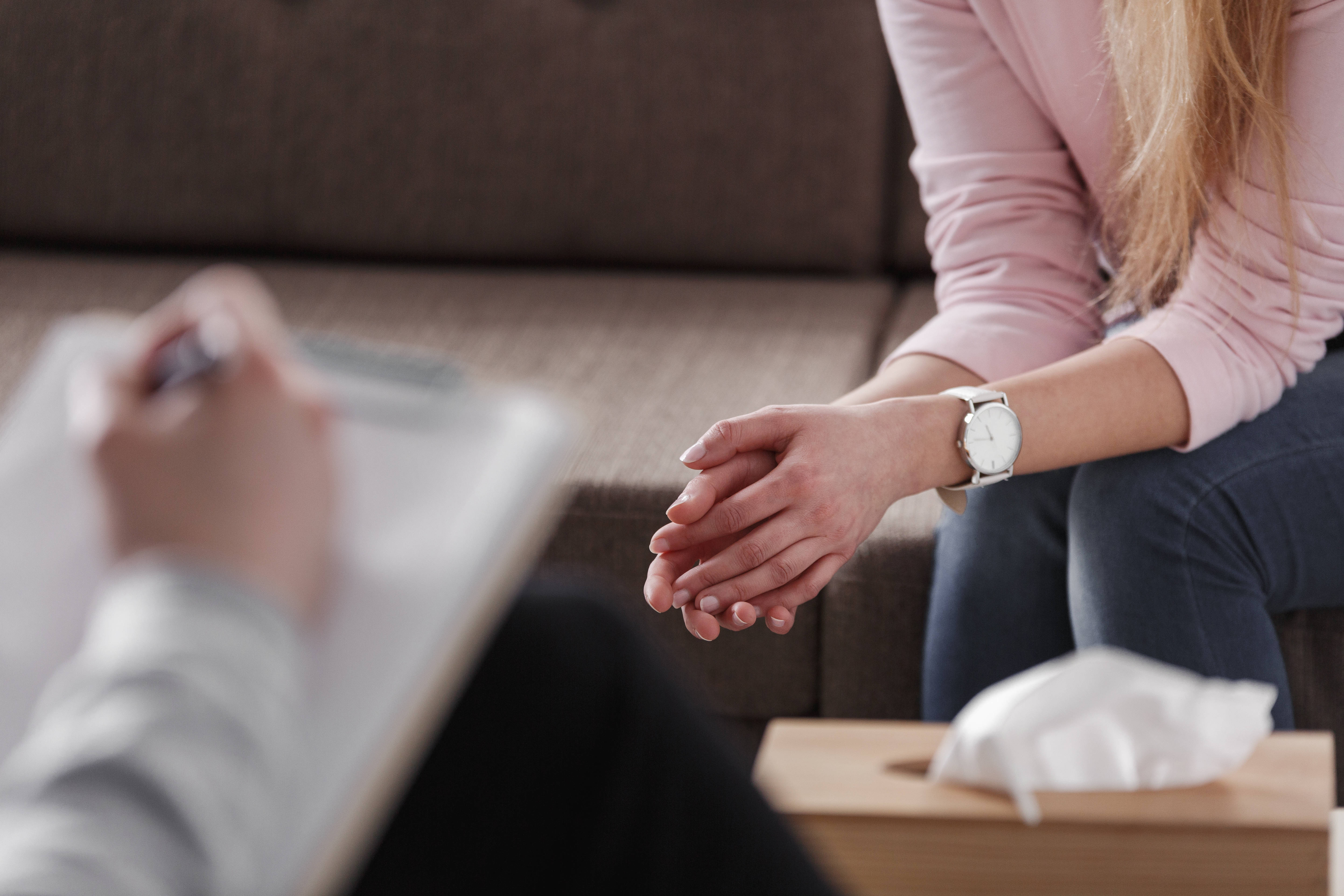 What to expect from bereavement counselling
Posted by AK Lander | On February 20, 2020 10:20
It's normal to be nervous before attending a bereavement counselling session, so we reveal what you can expect, and ways grief counselling can help.
Losing someone close to you is a traumatic experience, and sometimes, to process the feelings that come with loss, further help is needed, especially after you've chosen the memorial headstones and attended the funeral as people seem to carry on with their lives. It's important that you talk to your friends and family, but it's also completely normal to seek help from a professional through bereavement counselling, many people even find it easier to talk openly with a stranger. In this guide, we look at what you can expect from bereavement counselling and reveal some tips for if you're feeling nervous about your first session.
What does bereavement counselling involve?
A bereavement counselling session usually involves sitting one-on-one with your counsellor and talking, in a safe and supportive manner for about 50 – 60 minutes. It can be beneficial for those struggling to come to terms with the loss of a loved one, to the point where it impacts your daily life. Although counsellors won't be able to take away your grief, talking through your feelings and experience can help you process your emotions.
We spoke to Jennifer from Bereft Bereavement Support, a counselling charity in the London Borough of Ealing, who tells us what you can expect from your first bereavement counselling session: "The counsellor will ask what you might be hoping for from their sessions; how you are currently functioning (sleeping, eating, working, caring for family, socialising, etc), checking out current risk factors: suicidal thoughts, plans, attempts; looking at current (relevant) medication that could affect their ability to engage.
"Part of this first part will also involve us citing what you can expect of us (confidentiality, non-judgemental listening). Once that is out of the way, the floor is yours - for the vast majority of our clients, they use this time to tell their story."
Although counselling services may go about it slightly different, the general consensus is that your first session involves the counsellor getting an overview of your story with loss and bereavement. But also, it will involve a lot of the counsellor talking, they'll let you know what type of therapy they practice, what you can expect from each session and their terms on confidentiality. The logistics of each session will also be discussed - payment, length of time, cancellation policy, etc. Essentially, the first session is to put you at ease and to make sure you're not surprised by anything in future sessions.
Does bereavement counselling help?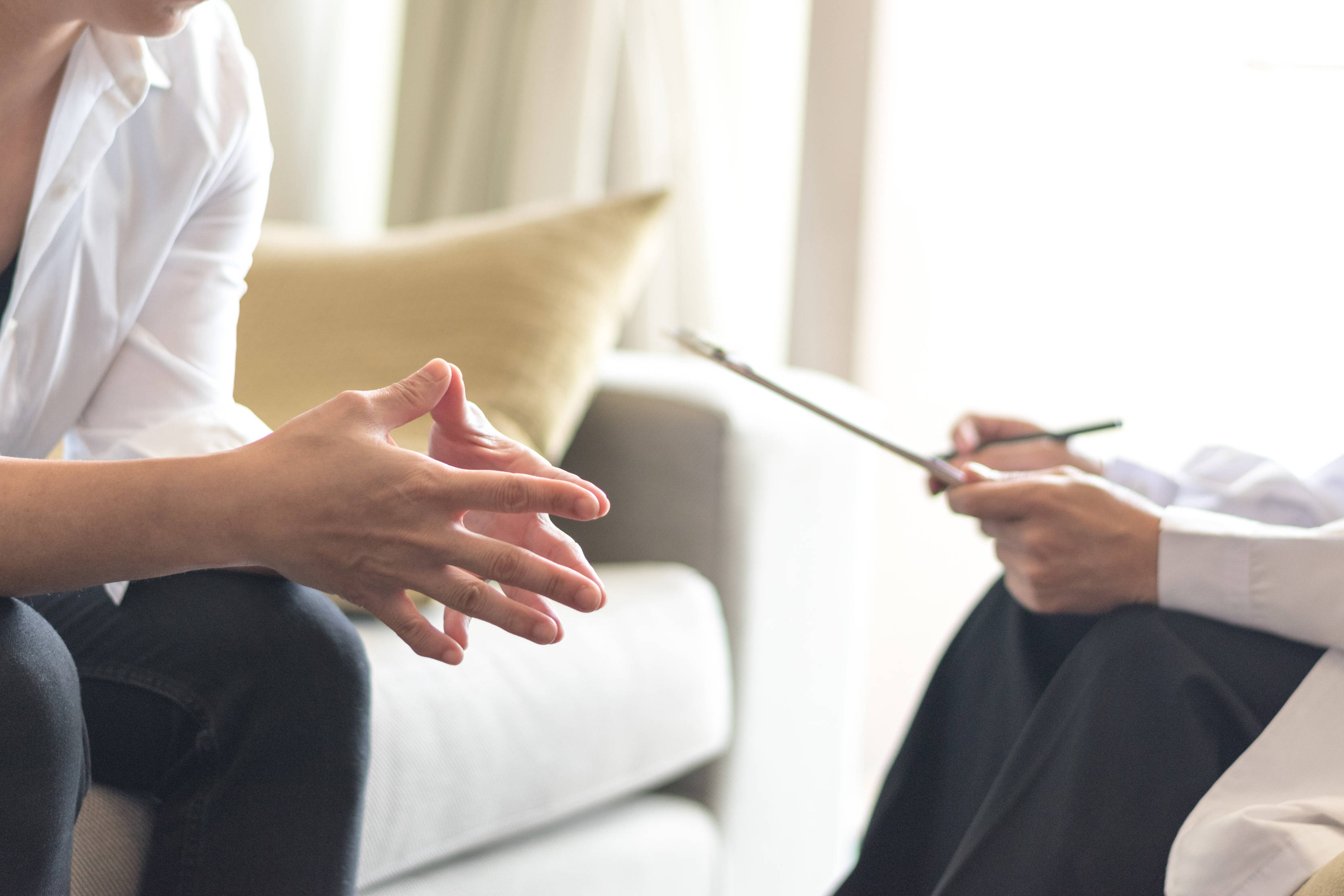 There is a whole range of emotions that you may feel after a counselling session, which may differ each time you attend. Sometimes people feel upset and exhausted after speaking about painful memories, however, often people find it reliving and like a 'weight has been lifted'. Generally, bereavement counselling makes a positive difference in people's lives.
Some people who are struggling in grief may doubt that talking to a counsellor is any different than confiding in friends and family. However, talking to a trained professional, who doesn't know you and can have a clear objective viewpoint on your discussions, varies greatly from talking to people you know.
Jennifer adds: "It can help on many levels, depending how much of themselves the client is happy to invest but one of the key things is to be able to process the grief with a trained professional, in a way that most benefits the individual, There are no precise 'goals' as such but 'successful' bereavement might be that the bereaved person has been able to come to terms with their loss, and be able to accommodate it into their lives and gradually learn to function fully once more."
We also spoke to Cruse, the largest bereavement charity in the UK, who tells us one of the many reasons why Cruse believes bereavement support can help: "We find that many people find comfort in talking. Talking about the person who has died can help to process what has happened and keep their memories of the person who has died alive. Many people find that talking to friends and family helps, but sometimes talking to someone who is not emotionally connected, or grieving can also be beneficial."
Tips if you're nervous about counselling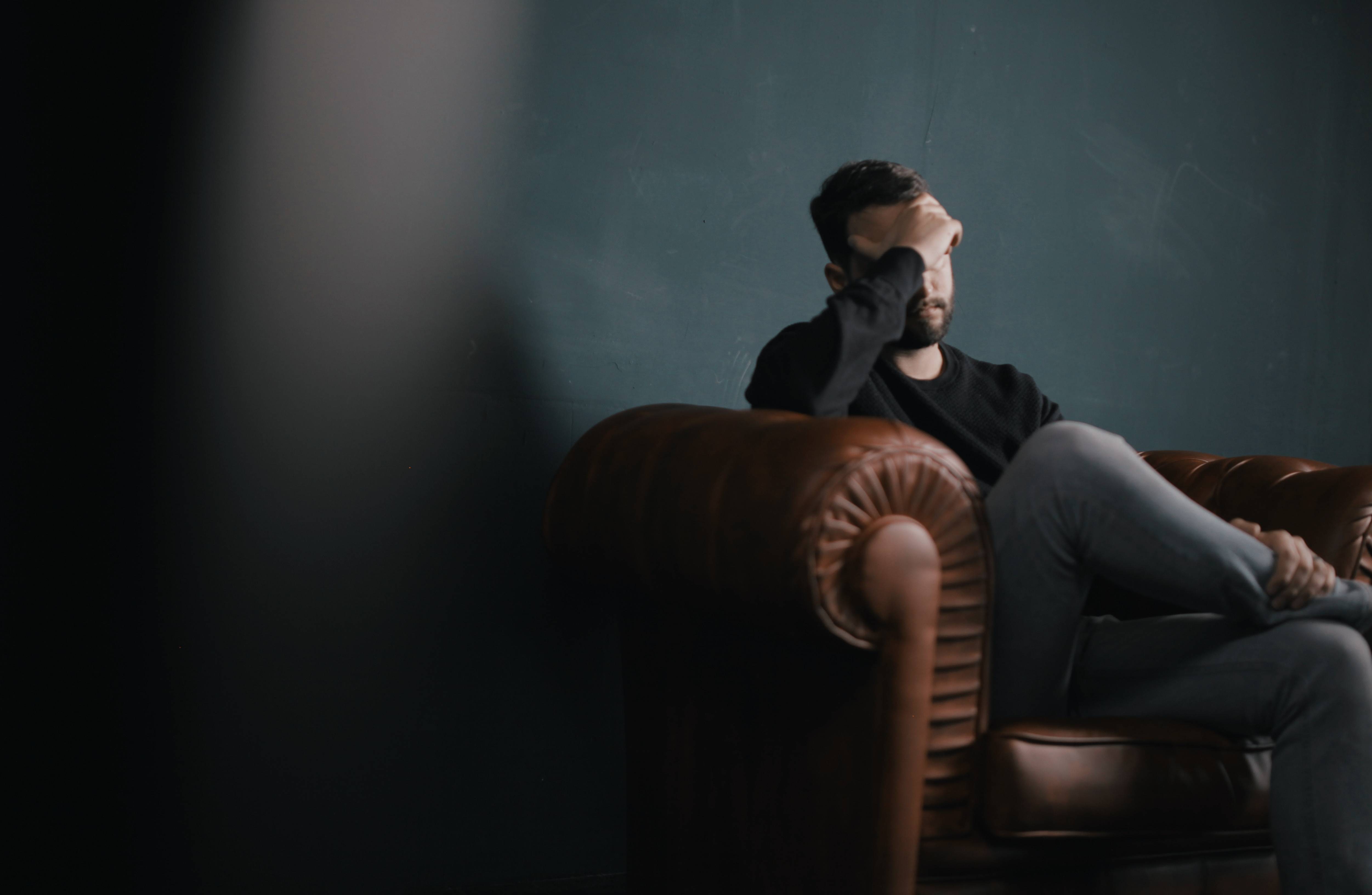 Talk to the organisation beforehand
It's understandable to feel nervous before your first session. To help feel more at ease, don't hesitate to get in touch with your counsellor beforehand to find out more specifics about what you can expect. Jennifer recommends this: "If you feel nervous, tell someone at the organisation! At Bereft Bereavement, there are three of us in the team who either assess clients' needs face-to-face, on the phone or if a client really is struggling to engage, via a series of secure emails. It is a pretty thorough assessment that offers ample opportunity to share hopes, concerns, reservations and scepticism."
Remember your counsellor won't judge you
Before a counselling session, many worry that they will be judged or ridiculed by their counsellor after they share their feelings and thoughts. This will not happen; counsellors are trained professionals who will not pass judgement and will only share their professional opinion. It may be comforting to remember that your counsellor will likely have 'heard it all before' and is not going to be shocked or offended by what you share about your journey with grief.
Consider all your options
Bereavement support can come in all shapes and forms, and sometimes you don't even need to leave the comfort of your own home. This is something that Cruse offers, whether it involves telephone support or a bereavement volunteer arriving at your doorstep.
Cruse tells us more: "In addition to our Freephone National Helpline (0808 808 1677), Cruse offers a range of support depending on what the person feels most comfortable with and what best suits their needs. This includes one-to-one support, telephone support and group sessions. If one-to-one support is the best way of meeting their needs, a trained Bereavement Volunteer can visit them in their own home - or if they would prefer, they can be seen privately at one of our offices or a suitable alternative venue. Each session is by appointment and usually lasts 60 minutes. They will see the same Bereavement Volunteer every week for up to six weeks but are under no obligation to continue and can stop at any time."
If you decide to arrange a session with a bereavement volunteer at Cruse or a local bereavement counsellor, then remember you're not signing up, you can simply try it, and if it's not for you, there are no complications.
Don't forget you are in control
Seeking bereavement counselling is a brave thing to do and is not something that should be feared or ashamed of, as it's a huge step into helping yourself through a traumatic time. Remember that it is your own decision and that you are in control of the situation. If some days, you don't fancy sharing as much as other days, then that is up to you, as although your counsellor may challenge you to talk on some occasions, they will respect your privacy. Jennifer says: "Remind yourself that you are engaging with this process of your own free will and that if after a few sessions they don't feel that they are benefiting from their therapy or connecting with the bereavement counsellor, you can talk to the organisation, or try someone new."
We understand how difficult loss can be, which is why our friendly team work to make choosing a memorial for your loved one as pain-free as possible. Contact us today to find out more.