Testimonials
Dear Chris,
I must thank you for the absolutely fantastic job your colleagues have achieved in the cleaning etc of our family gravestone and smaller memorials that sit on top, considering the main stone and sacred heart figure are 56 years old I was quite sceptical on what I would find, although the photo's you sent looked good the camera often lies and I reserved judgement until I'd seen it for myself, what a surprise I had, it looked brand new and I do appreciate the time and care that must have been used to reach those results, even the area's that can't be easily seen.
Many thanks from me and my family,
Patrick.
Hi Chris
Memorial AK86
I hope you're well. Sorry it's taken so long to drop you an email, but I've been really busy. I went to the cemetery and as soon as you enter the gate the stone is the first you see. It is amazing and I'm so pleased with it. The roses are magnificent. Even the groundsmen commented how beautiful the stone is. Thank you so much for all your help. I will definitely highly recommend you to anyone that needs a stonemason.
Best wishes
Carolyne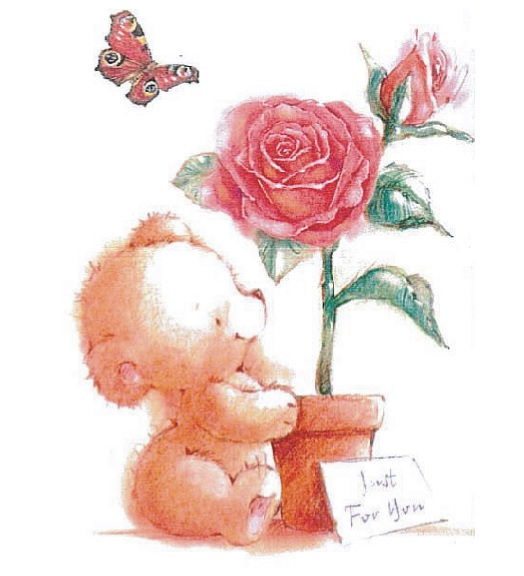 Chris, Thanks you so much for all your help and understanding during this difficult yime for me and my family.
Rolief x
Hi Billie & Chris
Thank you both so much for your help in arranging my Mum's headstone. I have just been to the grave and it looks lovely. After all the backwards and forwards with my sisters to get it right it is lovely that it is finally done.
Thank you both again and all the team at AK Lander.
Regards
Deborah James


Hi Billie,
Sorry for delay in replying but work always gets in the way!
After you kindly sent me the photo, the only thing I could say was "Wow", it has turned out a cut above my expectations and I'm simply blown away by it, my late Dad would definitely approve.
I would like to thank yourself and the rest of the team for delivering simply, perfection.
Many thanks for your patience and understanding, and for your professional guidance through these circumstances.
Kind regards
Colin
Hi Matt,
Just wanted to let you know that both mum and myself went to see the gravestone last week and it looks lovely, we're really happy with it.
Thanks again to both yourself, Chris and everyone else that helped.
Kind regards,
Alex
Good Morning Matt,
A quick message to say that we visited the graves over the weekend, me and the family are over the moon with regards to the professionalism, workmanship and quality of the headstone... we are all very impressed and such a fitting tribute to our late loved one.
A real pleasure dealing with consummate professionals who knows what there doing of the highest quality.
I would highly recommend you to others.
Please do pass on this message to the team involved.
Best regards
Richard & Family
Hello Matt,

Having recently travelled to Buckinghamshire to view my late Mother and Grandparents' headstone, may I say how delighted I am with the result. Despite your perfect recreation of the original inscription as well as the additional tribute, it was hard to believe that this was the same stone that had stood there for nearly forty years. This, of course, a testament to the high standard of your craftsmanship. Please pass on my most sincere thanks to your colleagues.
Thank you,
Darren