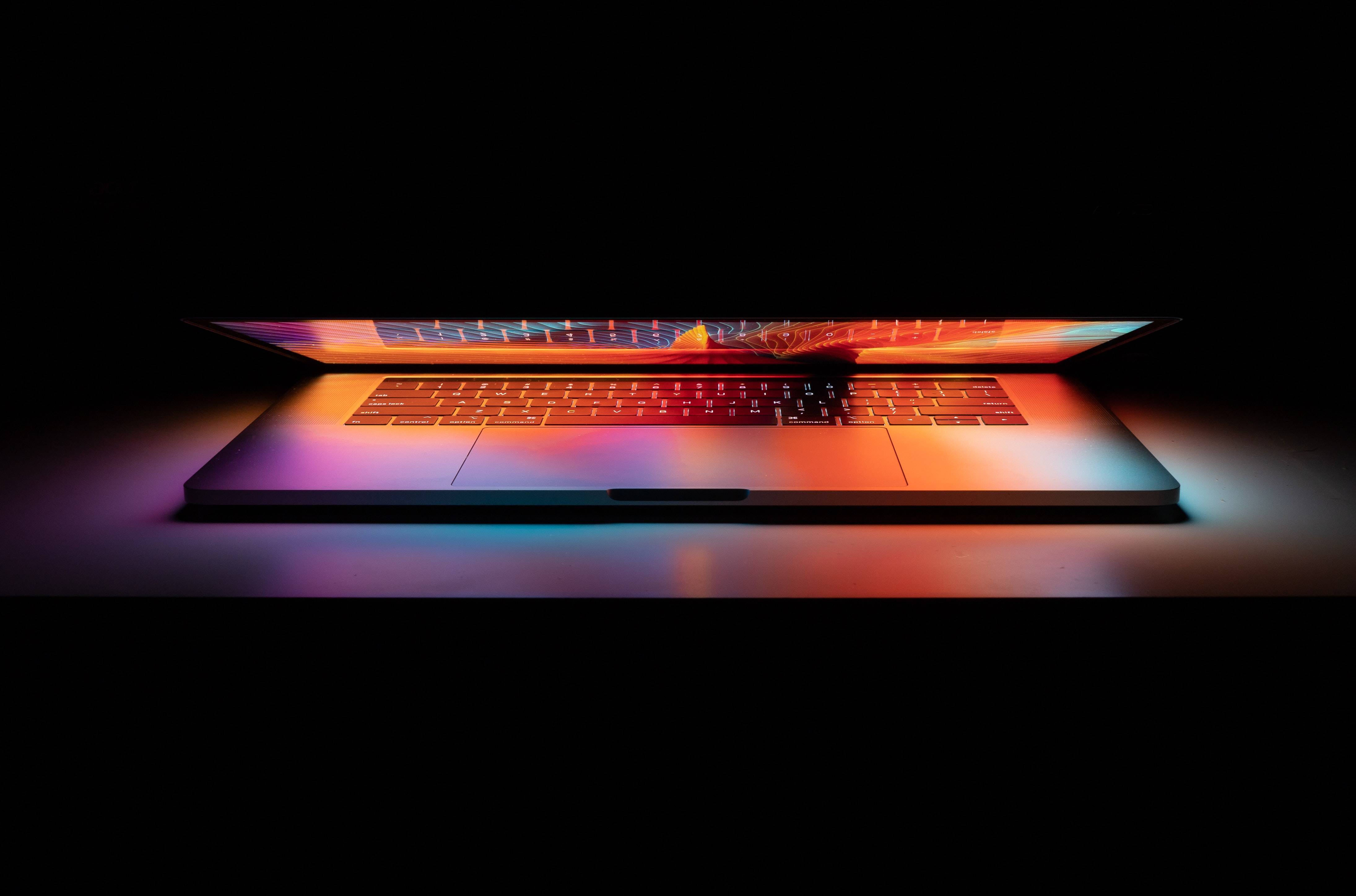 The best grief blogs to read in 2019
Posted by AK Lander | On December 18, 2018 00:00
Discover some of our favourite grief bloggers, their stories and how they help people through the pain of loss.
Grief can feel overwhelming, and at specific times of the year can become a daunting prospect, but you should never feel alone. In this article, we uncover our favourite grief bloggers that we think you should discover in 2019, and upon reflection, you may find them more like-minded than you initially thought.
Shelby Forsythia
After the sudden death of her mother in 2013 and other major incidents in her college years, Shelby Forsythia took to blog writing to help control her grief, whilst allowing others to uncover her story and reach out to her for advice and a friendly, relatable and likeminded individual to talk to.
We asked Shelby what inspired her to start writing her blog and how she aimed to help more people like her: "I wanted two things in the aftermath of my mom's death: wisdom from someone who just 'got it' and tools to tackle grief in my own world. I started my blog to provide both of those things to others. In my mind, my blog is a combination of 'it's okay to experience grief and to continue to experience grief' and 'try these tools to cope'."
"For the first time in a long time, I felt better".
After the success of her blog, the next venture for Shelby was her podcast; Coming Back. The podcast wasn't just a great way for people who are grieving to listen to stories like their own but to help others feel comfort in knowing they are not alone.
We asked Shelby what she hopes her readers take away from her blog: "There's no pressure to feel better and there's no pressure to fit your grief into a structure or timeline. I work hard to publish that perfect mixture of normalisation of grief and guidance through grief. I hope that readers find my work comforting, relatable, and useful in the midst of their own losses, whatever they may be."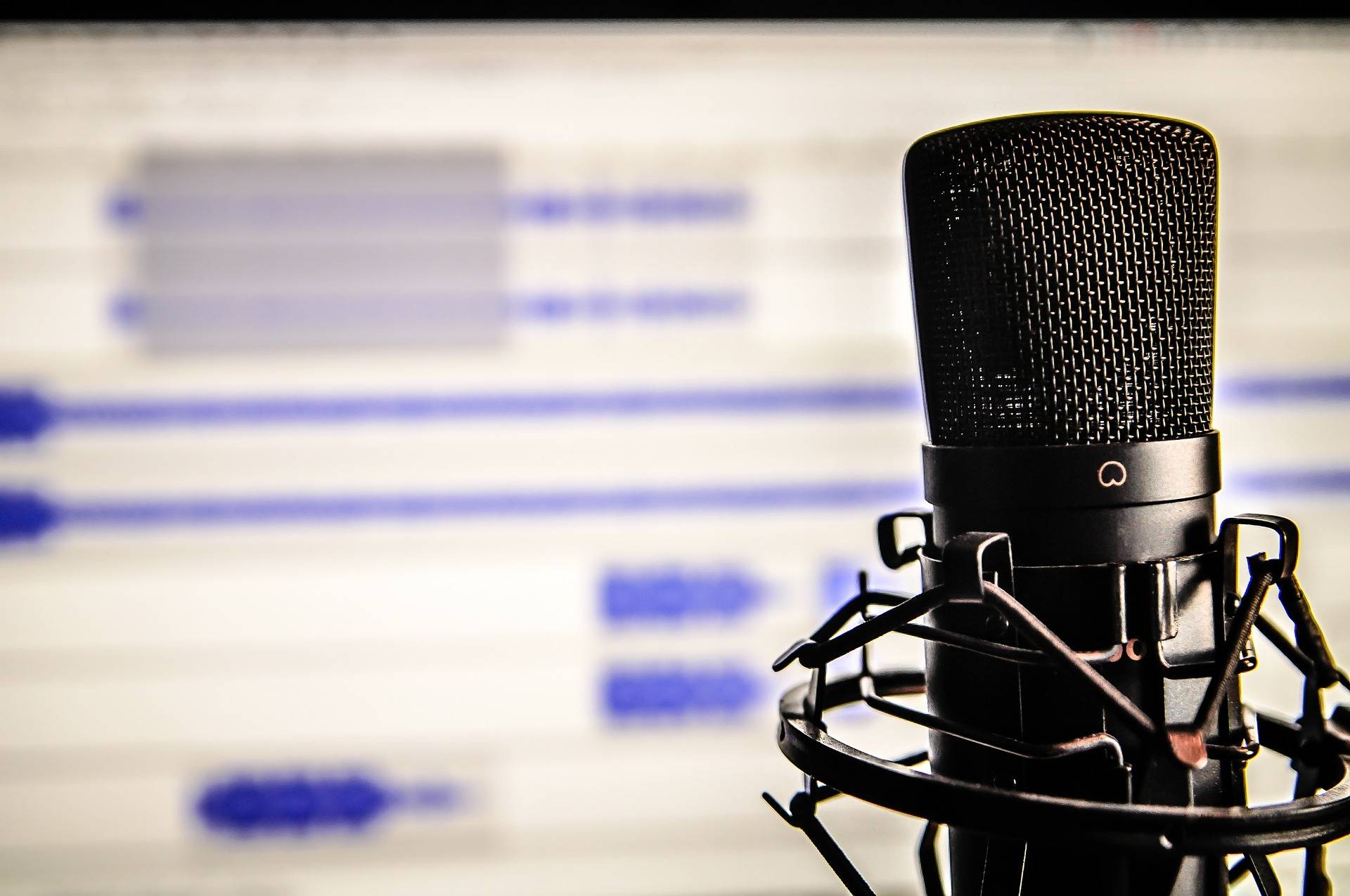 Chasing Dragonflies
Kelly lost her daughter Abigail in 2013, following a sudden brain haemorrhage at the age of 12. Following her sudden loss, the only way she could see a light at the end of the tunnel was to write, and that she did through her blog, Chasing Dragonflies. "I have also since realised that by sharing my thoughts, there are other people out there who are interested, are in the same place, or want to understand what I'm going through", said Kelly.
If you're looking to start reading a blog that'll cover grief, bereavement, pregnancy and other topics, then we couldn't recommend Kelly more for a truly inspirational read.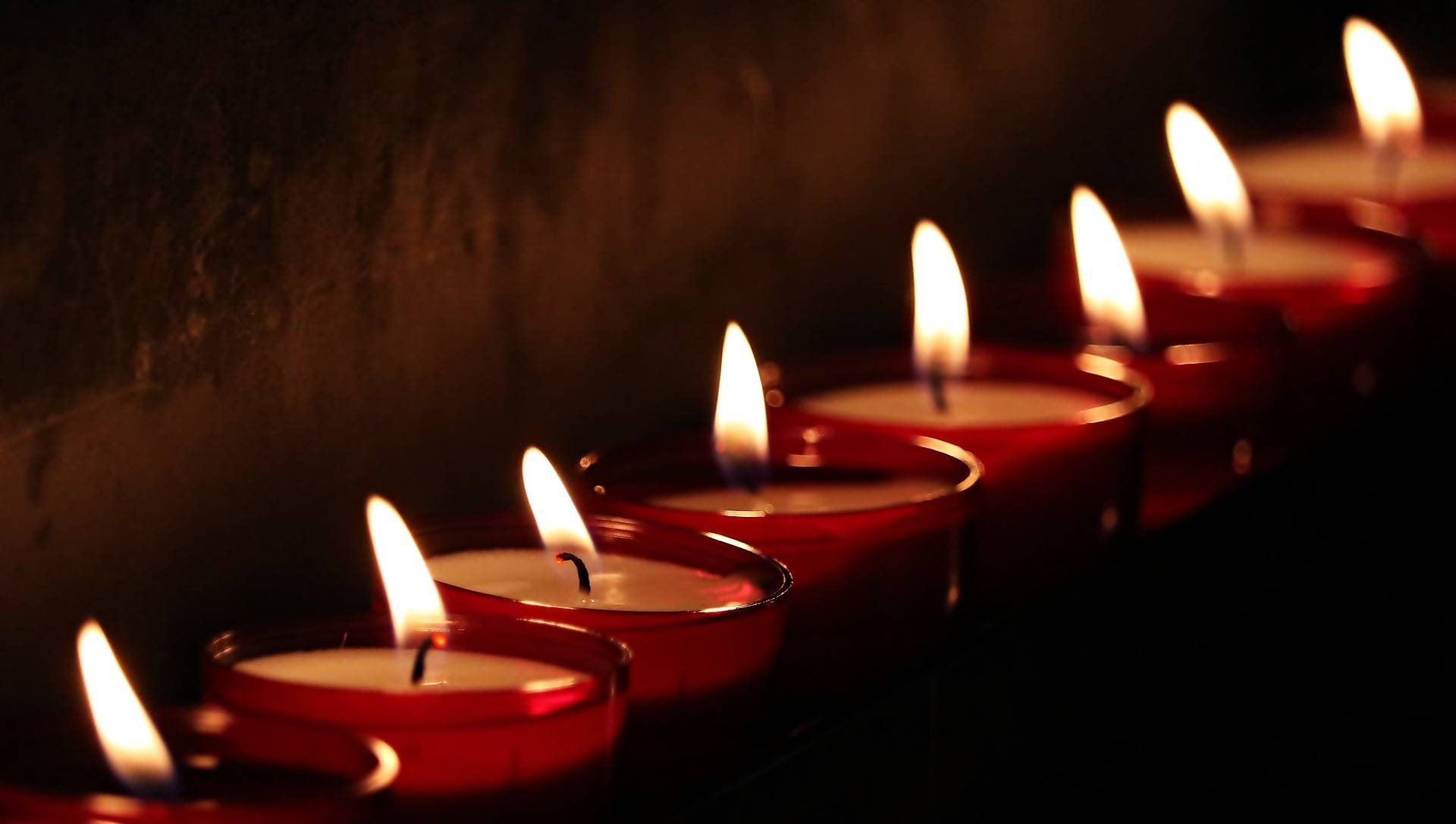 Grief Healing Blog
Marty, the author of The Grief Healing Blog, writes to help people understand that there is no normal way to grieve and that you shouldn't feel ashamed with your own coping mechanisms.
"Bereavement differs among individuals, but I strongly believe that learning about what is normal in grief helps us better understand the process, prepares us for what to expect, and helps us find our own way through a significant loss. My blog is designed for anyone anticipating or coping with loss and is intended to share accurate and useful information about caregiving, loss, grief and transition."
After grieving as a parent and a daughter, Marty has practised loss, grief and transition for more than 40 years. Serving as a bereavement counsellor for 17 years and has facilitated a pet loss support group for almost 15 years, she has become an expert in the field - allowing her to share her knowledge to others through the means of writing.
We asked Marty what she hopes readers take away after reading her blog: "I am continually watching for resources that are related to the topic under discussion, and I am happy to share links to them with my readers. My blog offers not only useful material written by me but also includes links to a rich assortment of resources written by other authors as well. My posts are being updated regularly with links to additional resources - all in an effort to provide my readers with a vast assortment of current, valid and reliable information."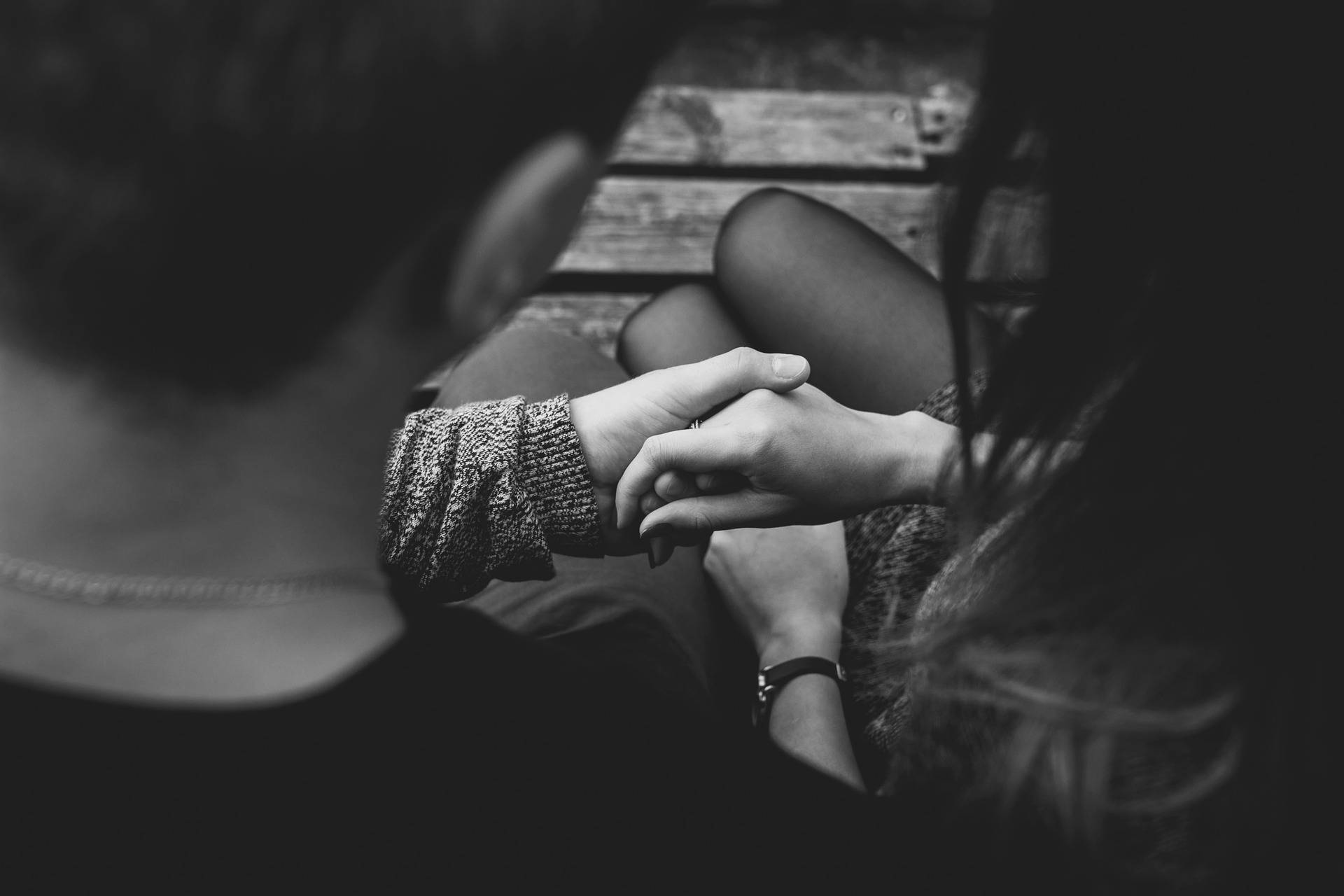 Debbie Augenthaler
Author, psychotherapist and blog writer, Debbie Augenthaler is renowned as one of the best grief bloggers in the industry and holds a special place in a lot of people's hearts. Allowing her to cope through the loss of her husband to a sudden heart attack, she took to writing and released her book 'You Are Not Alone' shortly after. Her blog is a platform that allows her to connect and share thoughts and ideas with readers going through similar experiences.
"No one is born knowing how to cope with the wave of grief that follows the death of someone we love. As a psychotherapist who's worked with many grievers, I know when faced with overwhelming grief, many people feel like they're alone in what they are experiencing and can feel like they're going crazy. That's how I felt when my husband Jim died suddenly, in my arms, when I was only 36 years old."
Throughout the blog, she helps provide the normality of common feelings and experiences for people who are grieving and provides a space for them to breath, communicate and feel openly welcome.
"I began my blog and then wrote the book I wish I'd had when I was newly grieving and feeling hopeless because I want to help more people than I can one-to-one in my therapy practice. In my book and blogs, I use my personal story, along with my professional experience, to offer healing insights to help guide through grief and healing. I want to instil hope at a time when there may be none."
The perfect blog to read if you're looking for a helping hand through a difficult time, Debbie's knowledge and understanding are second to none.
The best grief blogs to read in 2019:
Shelby Forsythia
Chasing Dragonflies
Grief Healing Blog
Debbie Augenthaler
If you want to find out more about our services and how we can provide you with the perfect headstone, then get in contact today.
And, for more guides and advice, please feel free to check out our blog.