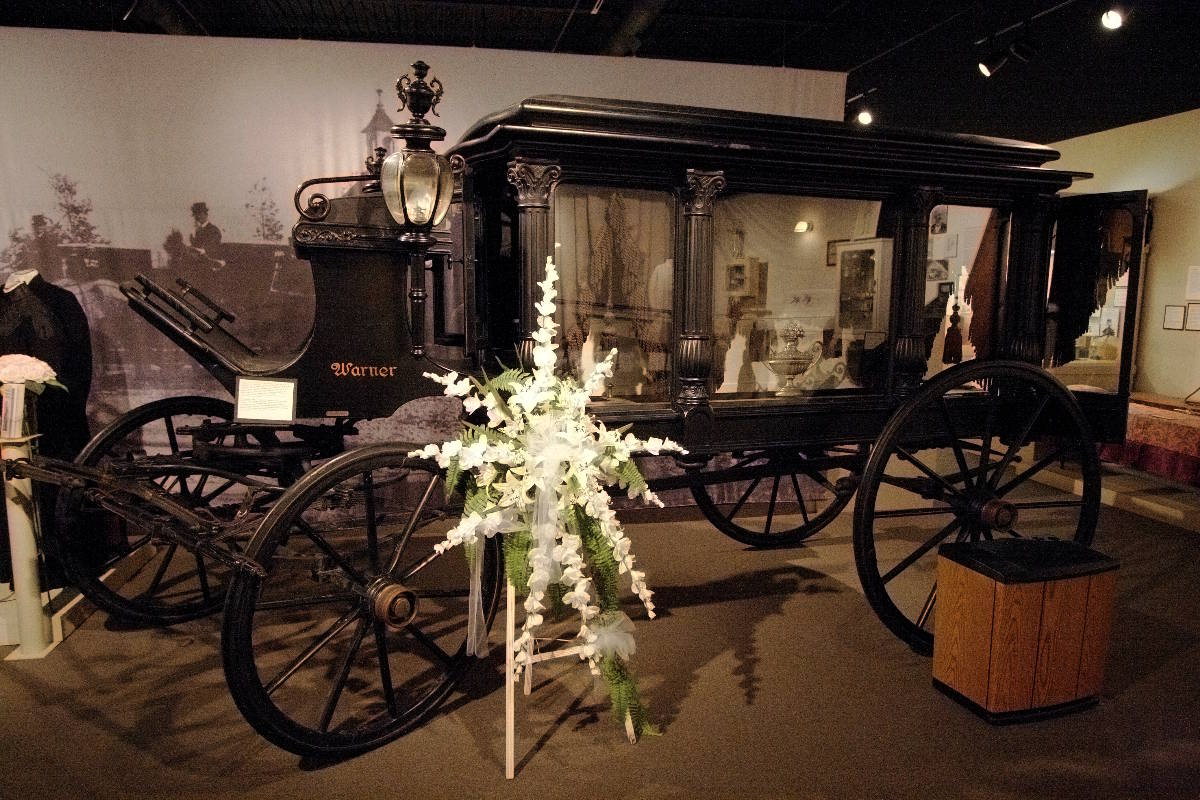 Alternative ideas for creative funeral transport
Posted by AK Lander | On November 18, 2016 09:59
The traditional British hearse is an icon in its own right. However, for some, an ungainly body in a stately procession of black has begun to grow tired and outdated as up to 20% of people look for alternative transport options. Many go for a more retro route with a strong rise of Victorian-style carriages being requested. These-horse-drawn alternatives allow a much more stately pace for the funeral procession which people are finding preferable for mourning and reflection.
Other traditional alternatives are also regaining popularity. The Venetian Funeral Gondola is used for state funerals as well as more humble affairs. Though these boats have a rich history coded in individual carving and decoration that harkens back to 1094 and the Isola Di San Michele (Island of St Michael) is still the main cemetery in Venice as it has been since 1807; many Venetians have chosen a more modern and kitsch selection of headstones in response.
A Buddhist Japanese-style hearse is another ornate shrine that is still in use. The hearses themselves are normally high-end Japanese executive cars or American imports that have been adapted to show off the carved and gilded exteriors of the coffins. The decorations are very much based on the region with differing colours and ornamentation depending on the history and culture of the area. However, they are always a display of wealth and devotion.
Some people are selecting less conventional routes for their final journey. There has been an increase in people choosing a more personal approach, wanting their transport to reflect their hobbies. An eco-warrior may opt for a tandem bicycle hearse while motorbikes and side cars are a popular choice with Harley Davidson adapting a bike for this function. Tractor and Range Rover hearses have grown in popularity within the agricultural and rural communities, and some have gone as far as adapting more outlandish utility vehicles including tanks, fire engines, milk floats and vintage trucks.
Image credit: Robert Lawton (Wiki) - Jim Epler (Flickr) – Charles01 (Wikimedia)