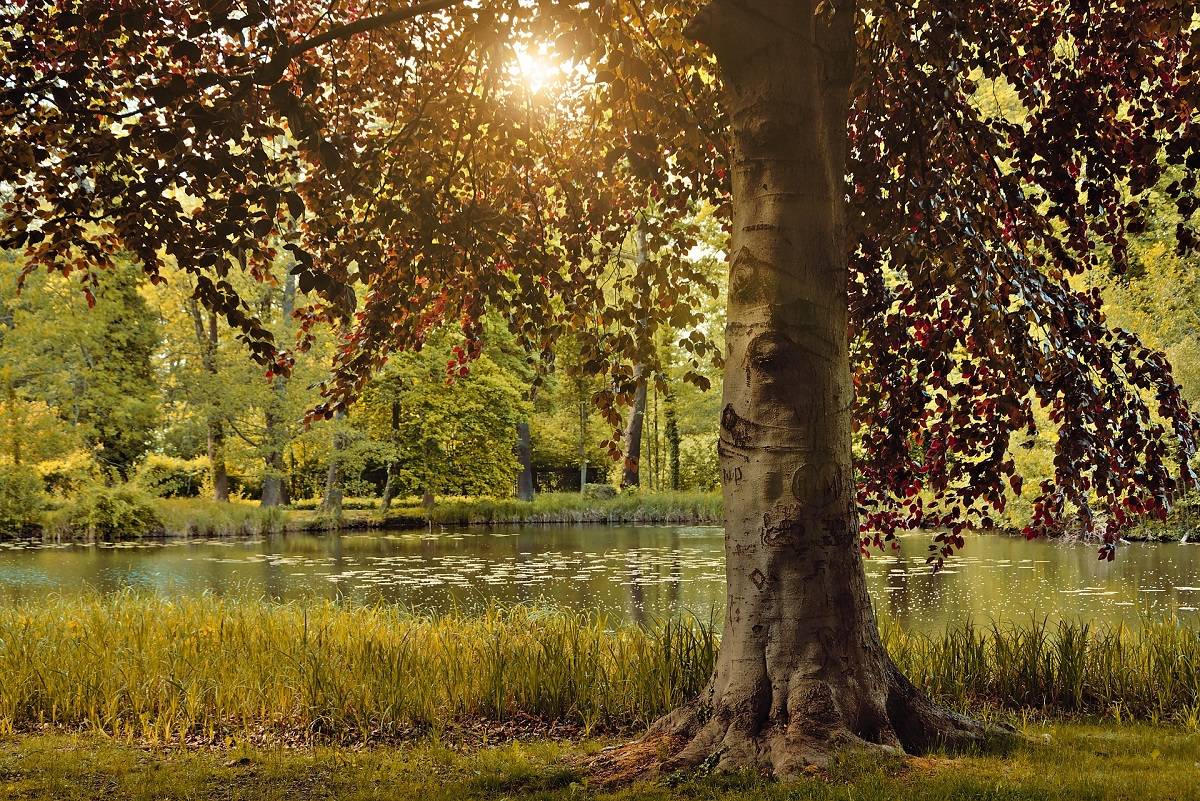 Memorial ideas: Alternative ways to remember loved ones
Posted by AK Lander | On August 17, 2020 00:00
Remember your loved ones in alternative ways with these great suggestions for keeping their memory alive, including planting trees and memorial benches.
Remembering our lost loved ones is important and it's only natural that we look to physical reminders for comfort once they have passed on. While finding a gravestone for your loved one's memorial service will take priority, you may also want to consider remembering your friend or family member in other ways. It may be that you live far away from the burial site and wish to have something closer to home or that you would simply like to have more reminders of them so that they remain close to your heart. Whatever the case may be, there are many ways you can keep their memory alive. In this article, we highlight a handful of alternative ways to remember your loved ones, from planting memorial trees to dedicating a bench. Read on for a few ideas which may inspire you.
Jewellery
One of the most popular ways to remember a loved one is by wearing jewellery that has a link to that person. They may have left you some of their own jewellery in a will, which you could wear, or have adjusted so that it is more to your taste.
Alternatively, you could buy yourself a locket on a chain, and enclose a photograph of them inside, which you can view whenever you wish. It is also now possible to have the ashes of a late relative or friend turned into a ring by having their cremated remains encapsulated in a handmade unique stone. Chris Parry is a jeweller who is able to carry out such requests. Take a look at our article on what to do with ashes for more ideas.
Memorial bench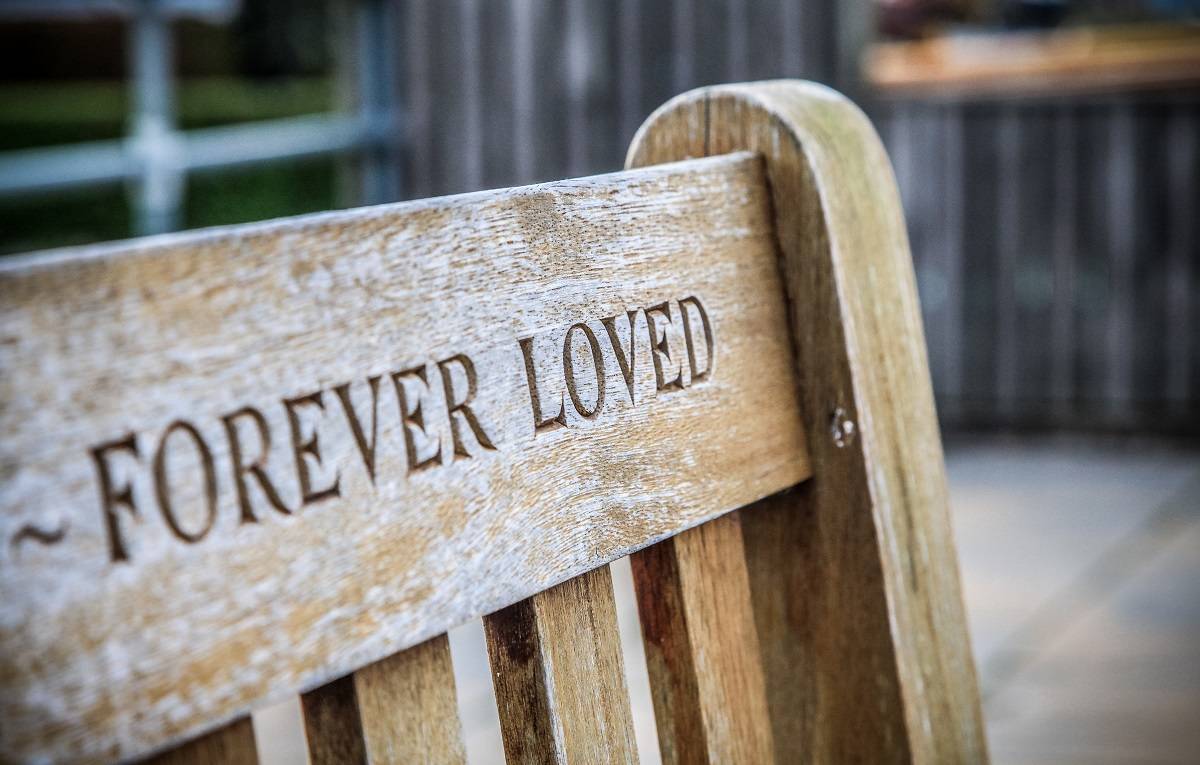 It is quite common to head on a country or coastal walk and come across a commemorative bench that has been dedicated to someone who has sadly passed away. These benches will often have plaques describing why that particular person loved the area or will instead be carved with a poem or message which was perhaps their favourite verse or inspirational quote. This can often be comforting for those who knew the person the bench is devoted to, as it provides somewhere to visit for a moment of reflection, in surroundings that were special to those who are deeply missed.
As arranging a park bench, for example, will also necessitate some co-ordination with public land, you could also consider installing a memorial bench on your own property. Is there a spot in your garden that your loved one really enjoyed? Is there somewhere on your property that reminds you of them? The team at Memorial Benches UK are able to help you out in this regard, manufacturing teak wooden benches with engravings of your choice and nationwide delivery.
Describing the idea behind them, Memorial Benches UK says: "A Memorial Bench is a special and thoughtful way to remember a loved one, standing as a reminder of their life for many years to come. It also offers a special place for family and friends to reflect on their special memories and moments shared."
Photo collage or portrait
Photographs or images of a special person are often the best way to keep a memory alive, so putting together a collage of a loved one can bring back many happy memories. The collage could simply be your favourite photos of them or a selection of images from when they were younger. While many would like these on display as a reminder each day, it may be a preferred option to create a memory book, which can be accessed whenever that person is particularly missed or on special anniversaries. Another suggestion would be to have your favourite photograph turned into a portrait by a local artist, as this can take pride of place in a room of choice in your home.
Plant a tree in memory of a loved one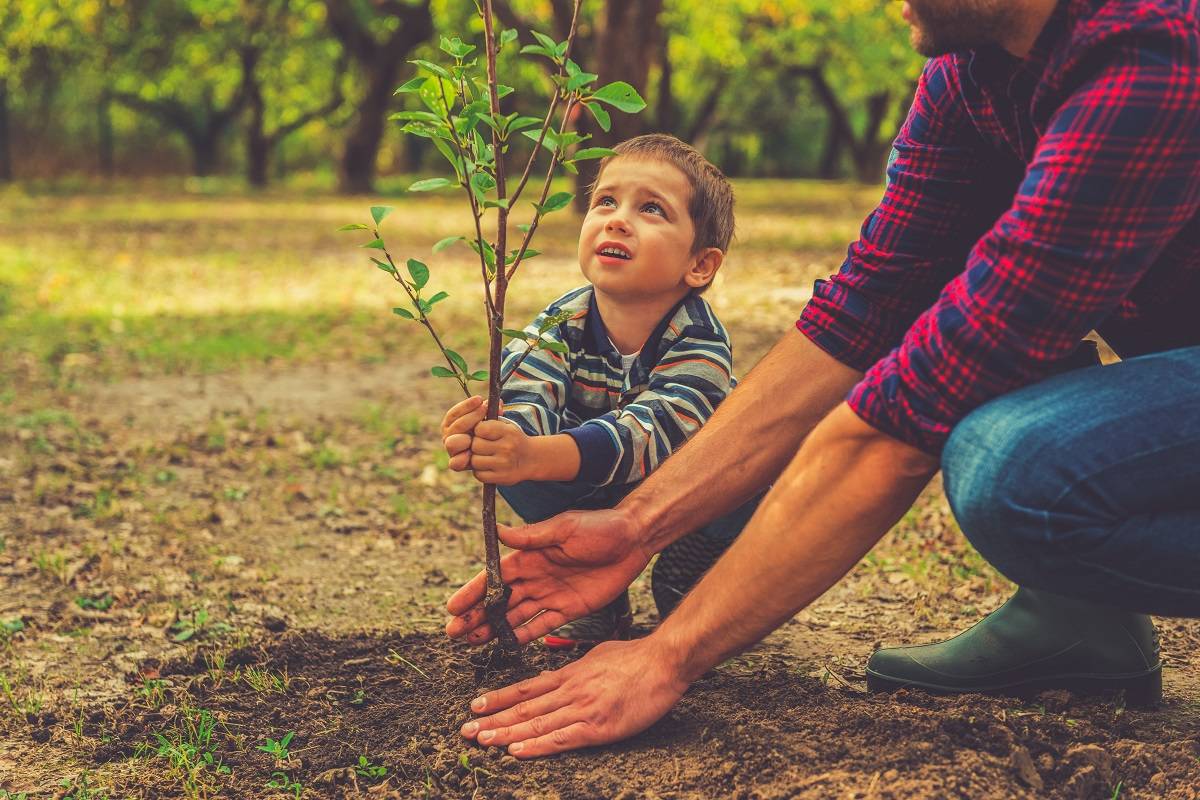 In a similar vein to the benches, planting a memorial tree can be a lovely way to remember those who have passed. As it is not always possible to visit the graves of our loved ones, it can be nice to have somewhere close to home, such as in the garden. Dedicating a tree is a wonderful option for those who once loved the outdoors, or had a keen passion for the garden, providing much joy to friends and family when said tree or plant blossoms in the spring or summer. It enables those who wish to remember their loved one the chance to reflect the individual's personality, choosing a tree which best symbolises their likes and individuality. You may also like to decorate the tree with a plaque to make it even more personal.
If you like the idea of planting a tree for your loved one, but perhaps don't have the room at home, the charity Life for a Life offers people the chance to plant a memorial tree in the UK in one of fifty woodland areas across the nation. Explaining how the charity works, Life for Life says:
"By dedicating a memorial tree your donation will not only help plant and maintain the memorial forests but will meet wider charitable aims and objectives to support other health-related charities and organisations and also improve the natural environment that everyone can enjoy."
Display an item they made
If your relative or friend was a creative person, then it might be a nice touch to display a painting or piece of artwork that they made. It will be a lovely reminder of their interests, a celebration of their life, and will be an actual item that they possessed and touched, therefore forming a tangible reminder of their presence in the world. Losing a loved one is never easy but by perhaps hanging a painting of theirs on the wall, framing a poem they wrote, or a photograph they took, it will be a good excuse to bring them up in conversation and keep their memory alive well into the future.
Different ways to remember deceased loved ones
Jewellery
Memorial bench
Plant a tree
Photo collage or portrait
Display an item they made
As you can see, there are some wonderful and heartfelt ideas for memorials and ways that you can remember a loved one. Whether you fancy planting a tree in their honour or having a memorial bench in your garden for a consistent presence in your life, you can find an option that is right for you and for them.
The above options would make a lovely addition to a traditional headstone and funeral service, so make sure you research gravestone prices in London, helping you to give your loved one the memorial they deserve.
For more tips and advice, make sure to visit our news page.