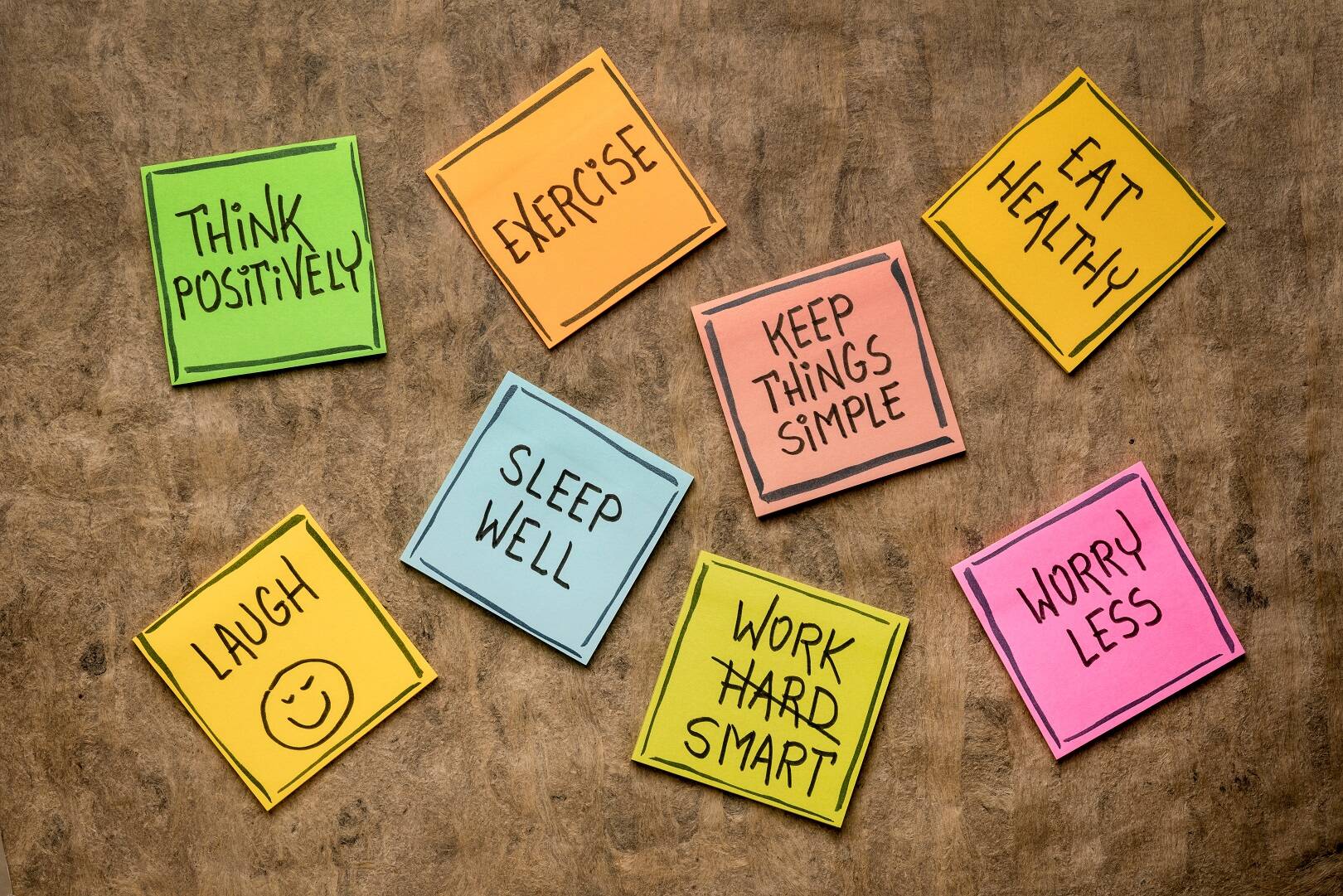 The best mental wellbeing resources
Posted by AK Lander | On May 19, 2021 00:00
This guide looks at what is wellbeing and shares the best mental wellbeing resources you can use if you are struggling following the loss of a loved one.
Unfortunately, death is an unavoidable part of life and we will inevitably lose loved ones as we go through life. Coming to terms with bereavement is never easy and people can experience a wide range of feelings and emotions in the aftermath of losing a loved one.
Everyone's grief is unique with some people finding it difficult to express their emotions and others feeling extremely emotional. There are some people who like to try and stay busy in the days after a death of a loved one by planning the deceased's funeral and looking at memorials such as granite headstones to commemorate them, while others may feel numb and need more time to grieve.
Sadness is another natural response to losing a loved one, but bereavement can also have a big impact on a person's mental health and wellbeing. In this article, we take a look at what wellbeing means and the best mental wellbeing resources you can use if you are struggling following the loss of a loved one.
What is wellbeing?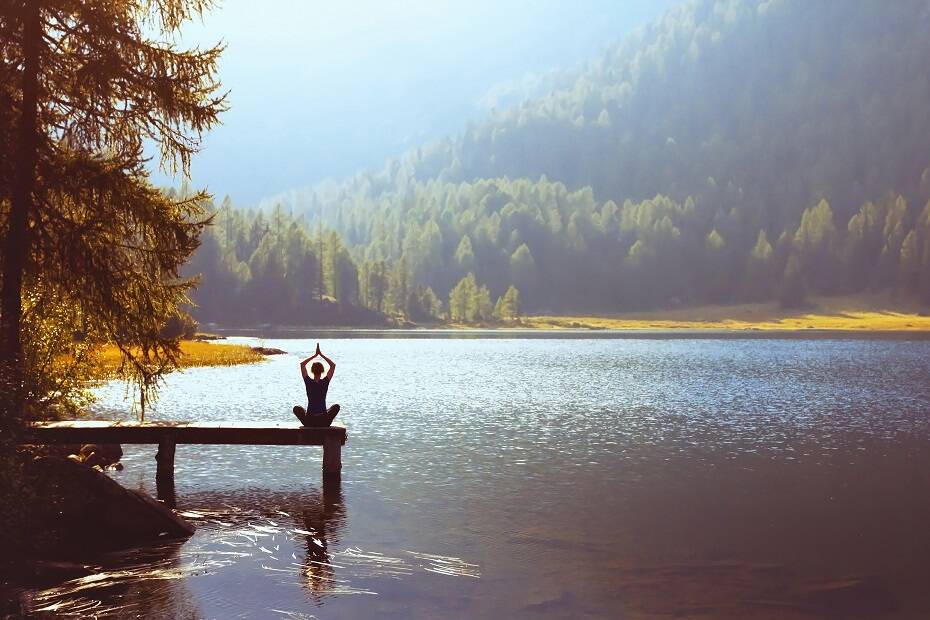 Wellbeing is defined as feeling healthy and happy. More than just being physically healthy, it means being socially connected, feeling satisfied with life and having good mental health.
Wellbeing is not a fixed state, and is something that can change every day, and can be worked on and improved. As well as making healthy changes within your life, like eating healthier food and taking time to improve your mental health, there are a large range of activities that promote wellbeing.
READ MORE: Grief coping alternatives you can do at home
The best mental wellbeing resources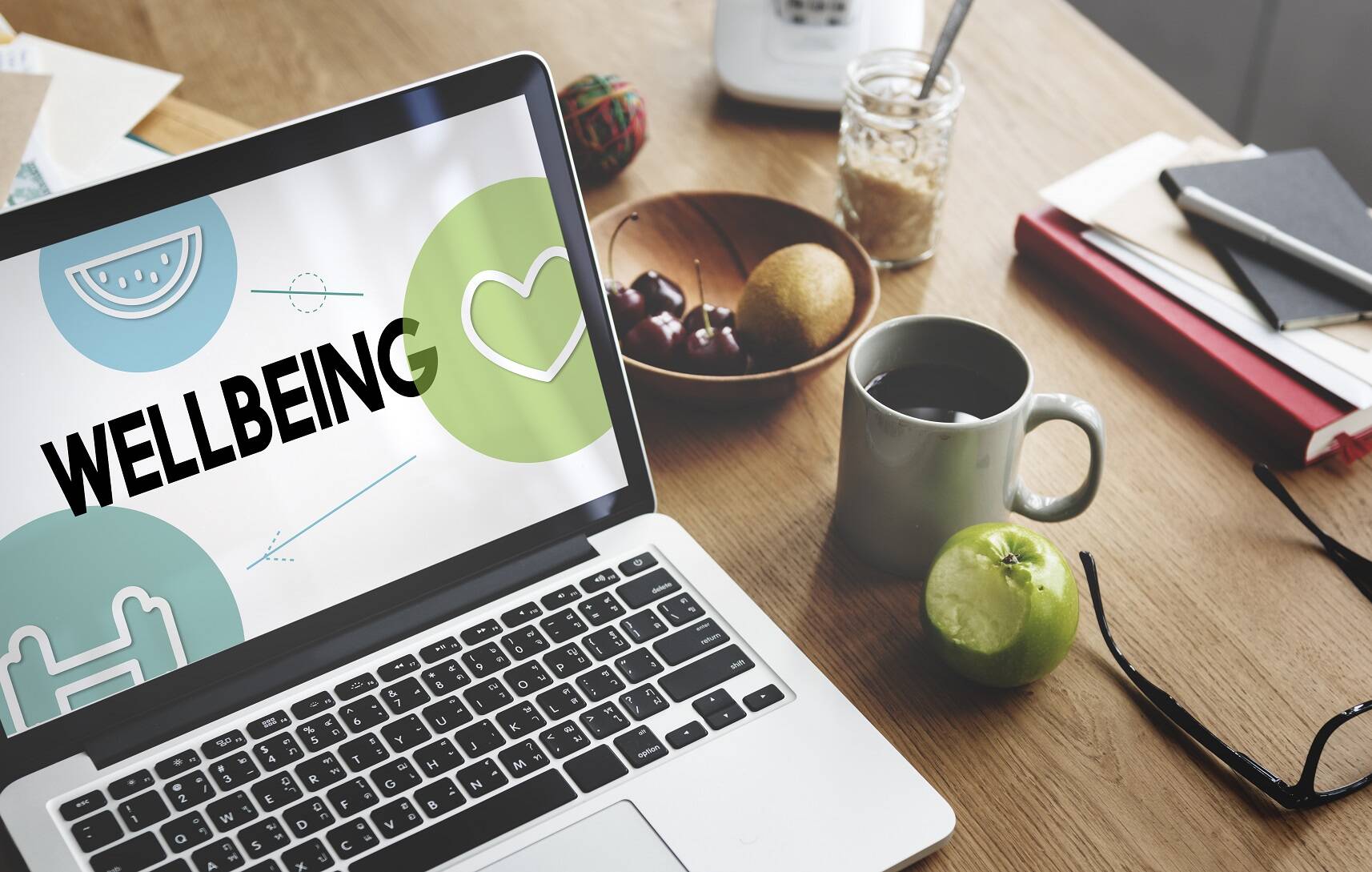 If you have lost a loved one and your mental wellbeing has been affected, then there are lots of resources that you can look at to find out ways you can boost your mental wellbeing.
Good Thinking
Mind
Happify
Movement for Modern Life
BBC Headroom
Talkspace
Good Thinking
Good Thinking is a free resource that was set up in 2017 to support Londoners to look after their mental health and wellbeing in a way that works for them.
People use the service to improve their mental wellbeing and to tackle anxiety, stress, sleep problems and other concerns. The resources that are available through the service include free NHS-approved apps, articles, blogs, self-assessments, videos and workbooks.
During the recent coronavirus pandemic, Good Thinking has expanded its resources to meet the growing demand for mental health support. This has seen them work with charities, youth organisations, faith communities and many others to create impactful content to help people struggling with their wellbeing.
The service is available 24/7 on any device and is completely anonymous.
Useful articles to read on Good Thinking
READ MORE: How to be there for someone who is grieving
Mind
Mind provide advice and support to anyone experiencing a mental health problem, including those of you who are looking to improve your mental wellbeing. The charity campaigns to improve services around mental health, raise awareness and promote understanding.
If your mental wellbeing has been affected following the death of a loved one, then Mind offer you a range of services that you can use. This includes:
An Infoline – this offers callers confidential help for the price of a local call.
Award-winning information – Mind has an information and support section on their website.
Local Minds – there is a network of around 125 local Minds across England and Wales that offer you specialised support and care.
Useful articles to read on Mind
Happify
Happify, through its evidence-based activities and games, aims to help you to develop the skills and habits needed to reduce stress and anxiety, and to become more resilient so you can better manage life's challenges, including the death of a loved one.
Happify was created for individuals of all ages to help them empower themselves to take care of their emotional wellbeing. The activities and games that they offer through their website can be used anytime and are available on smartphones, tablets or computers.
If you decide to use Happify, then you can also sign-up to Happify Daily, a daily newsletter. This provides a morning mood lift with inspirational articles, videos, quotes, and infographics.
Useful articles to read on Happify
Movement for Modern Life
If after losing a loved one your mental wellbeing has been affected, you should consider trying yoga. According to some research by Harvard, a regular yoga practice can increase your wellbeing, including better sleep, better body awareness, weight loss, and greater happiness.
With this in mind, Movement for Modern Life is a site that offers thousands of video classes with the best teachers of movement, yoga and mindfulness in the UK and from around the world. If you don't fancy attending a yoga class, then the great thing about Movement for Modern Life is that through their channel you can try yoga at home.
Founder Kat Farrants says: "Yoga for me has been fundamental in healing deep physical and emotional wounds, as well as simply bringing joy into the day. I would love for people to experience these online classes which range from 5 mins to 1.5 hours as a tool in their toolbox for life.
"My mission is to enable our community to move freely into a happy, healthy and sustainable life."
Useful articles to read on Movement for Modern Life:
READ MORE: How mindfulness can help with grief
BBC Headroom
BBC Headroom is a new mental health hub and online 'toolkit for the mind'. It aims to provide a range of free resources to help you look after your mental wellbeing on a day-to-day basis.
The online portal publishes essential everyday tips, recommends mood-boosting activities, plays soothing sounds as well as shares inspiring personal stories.
Useful articles to read on BBC Headroom
Talkspace
Talkspace is an online therapy service and throughout the coronavirus pandemic, it has been offering a free resource hub that people from all over the world can visit.
Despite being a US-based business, it has become increasingly popular in the UK and across the rest of the world as on Talkspace you can find lots of handy tips and tricks that can help you with your mental wellbeing. These range from confronting your feelings to tips for people who are working from home.
Talkspace has also created a weekly newsletter that includes the latest mental health news and tips. Recently they have created specialist coronavirus editions that talk you through everything you may be feeling at this moment in time. To receive this you just need to visit their website and sign up with your email address.
Useful articles to read on Talkspace
READ MORE: 5 Apps that help with grief
If you have recently lost a loved one and your mental wellbeing has been affected, then the aforementioned wellbeing resources are just some of the places you can visit to get helpful tips and information.
For those of you planning the funeral of a loved one and who are looking for a memorial to commemorate them, you can visit our website and look at our range of gravestones.
For more guides, tips, and advice, make sure to visit our news page.