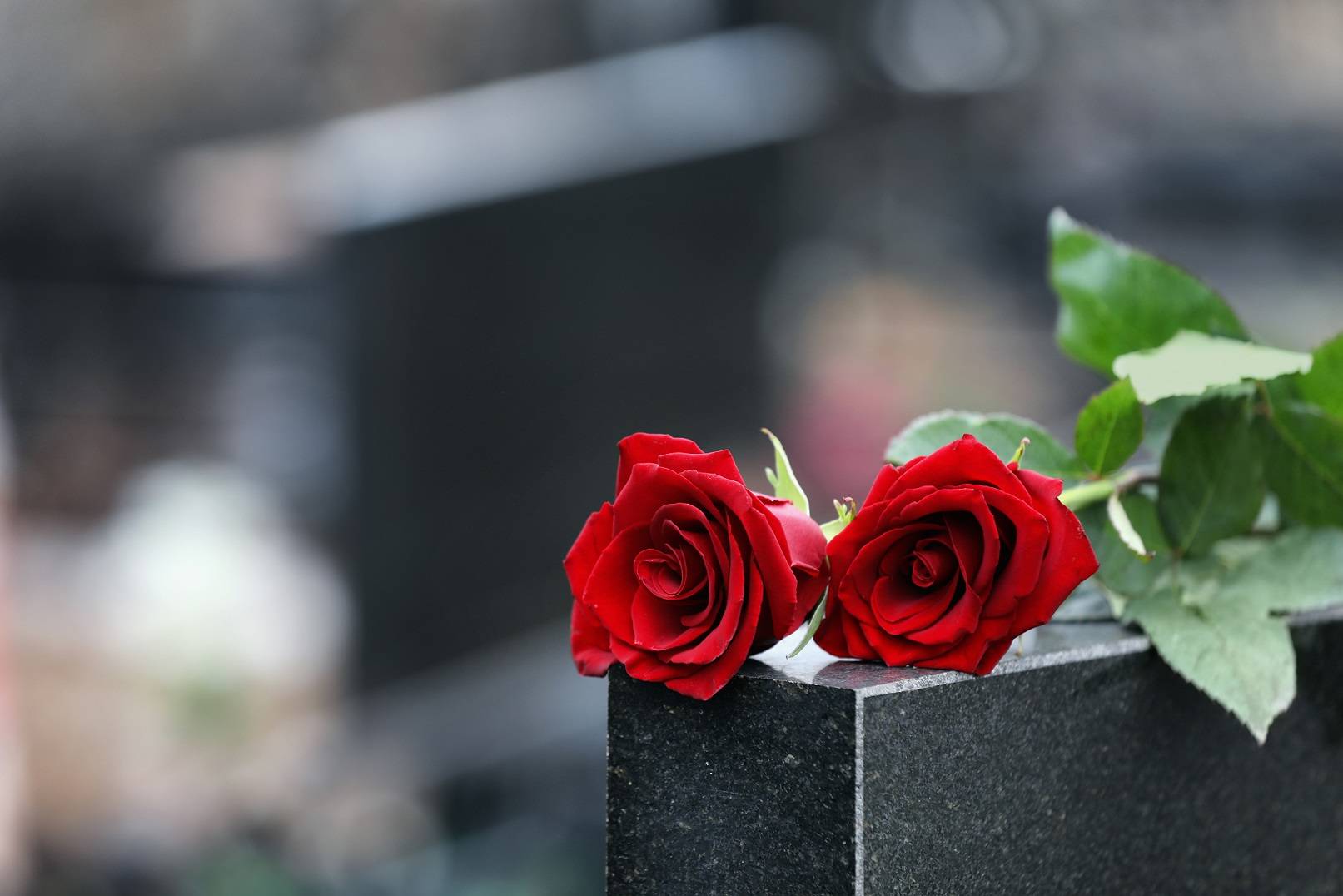 The best virtual funeral invitation ideas
Posted by AK Lander | On January 27, 2021 00:00
With the lockdown and restrictions on people attending funerals, people are streaming funerals online. Here are the best ways to virtually invite people.
With the coronavirus pandemic and various lockdowns continuing across the UK there are still strict limits on people attending funerals during this period meaning more and more funeral services are being streamed or going entirely virtual.
Funerals can only be attended by a maximum of 30 people at present, which is why there has been a huge rise in the number of services being streamed online so people can watch from home.
With virtual funerals, it can be difficult to get people's attention and to let people know that a loved one's funeral can be watched online as lots of people would normally hear about it through the grapevine.
In this guide, we look at some invitation ideas that you can use to let others know that an online funeral is scheduled:
Send out emails
Printed invitations through the post
Virtual invitation
Send out details via social media
Obituary
Send a calendar invitation
Send out emails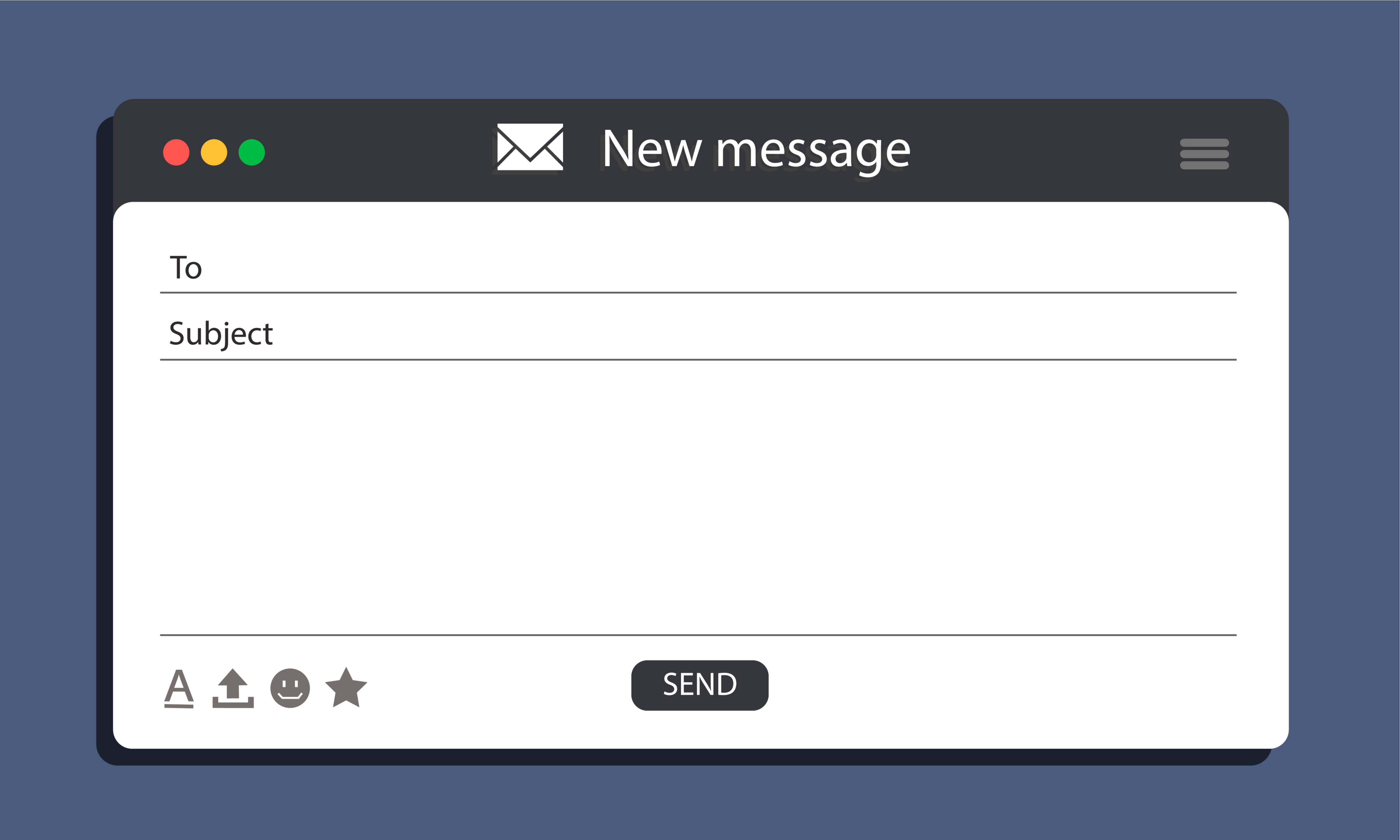 Whether your loved one is set to be cremated or they are going to be buried and you are looking at headstones to commemorate them, you will need to notify friends and family about the service.
One of the best ways to inform people, especially during the current coronavirus pandemic, is to send out emails to friends and family.
Most people have access to emails and within the message you send you should look to send any links to a virtual funeral service as well as include any other pertinent information.
Printed invitations through the post
Some mourners may appreciate receiving a formal invitation, especially if it includes some photos of your loved one during happy moments in their lives.
Although sending a printed invitation might involve some extra steps, it is a more personal way of sending out an invitation.
If you are planning on sending out an invitation in this way, you will need to use a professional service and Fitting Farewell are one such business you can use as they are funeral order of service printing specialists that create bespoke funeral stationery for families.
Instead of an order of service, another option is to produce memorial cards which can include information about not only your loved one but their funeral service and how mourners can attend virtually.
Speaking about memorial cards that they produce, Fitting Farewell said: "We can create personalised memorial cards to send to family and friends as a special reminder of your loved one. Our memorial cards are matt laminated for durability. They often include a short poem which will make people think of your loved one."
If you do send out a printed invitation, then you should still consider sending out a digital message to attendees with a link to watch the virtual funeral.
READ MORE: Memorial ideas for those who cannot be together
Virtual invitation
With the current lockdown, a popular way for people to notify their friends and family about the funeral service of their loved one is to send out a virtual invitation.
If the service is going to be streamed and you are using a service such as Zoom to do it then a virtual invitation is a great option as you can send the access link through the virtual invitation.
Using websites such as Paperless Post allow you to customise online invitations that reflect your loved ones personal style.
Send out details via social media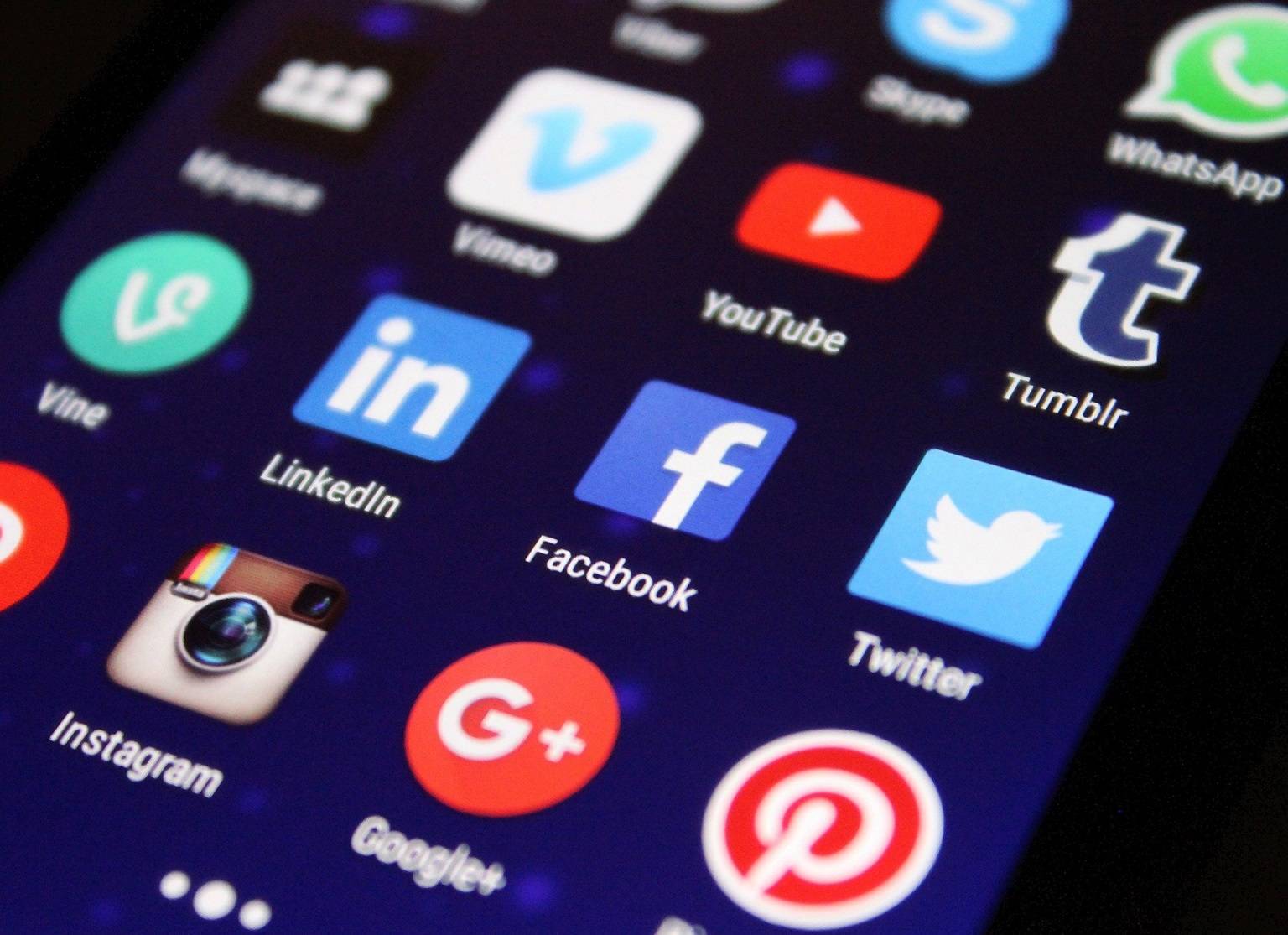 Another great option that you have at your disposal if you are looking to make the virtual funeral accessible to everyone is to send out details of the service via social media.
This way you can let the deceased loved one's friend list and your own friends list know all the important information and if you would prefer to limit the number of attendees you can instead send all the information via a direct message.
If you are sending out the details via Facebook, you can direct message multiple people so you don't have to send out a load of individual direct messages.
Obituary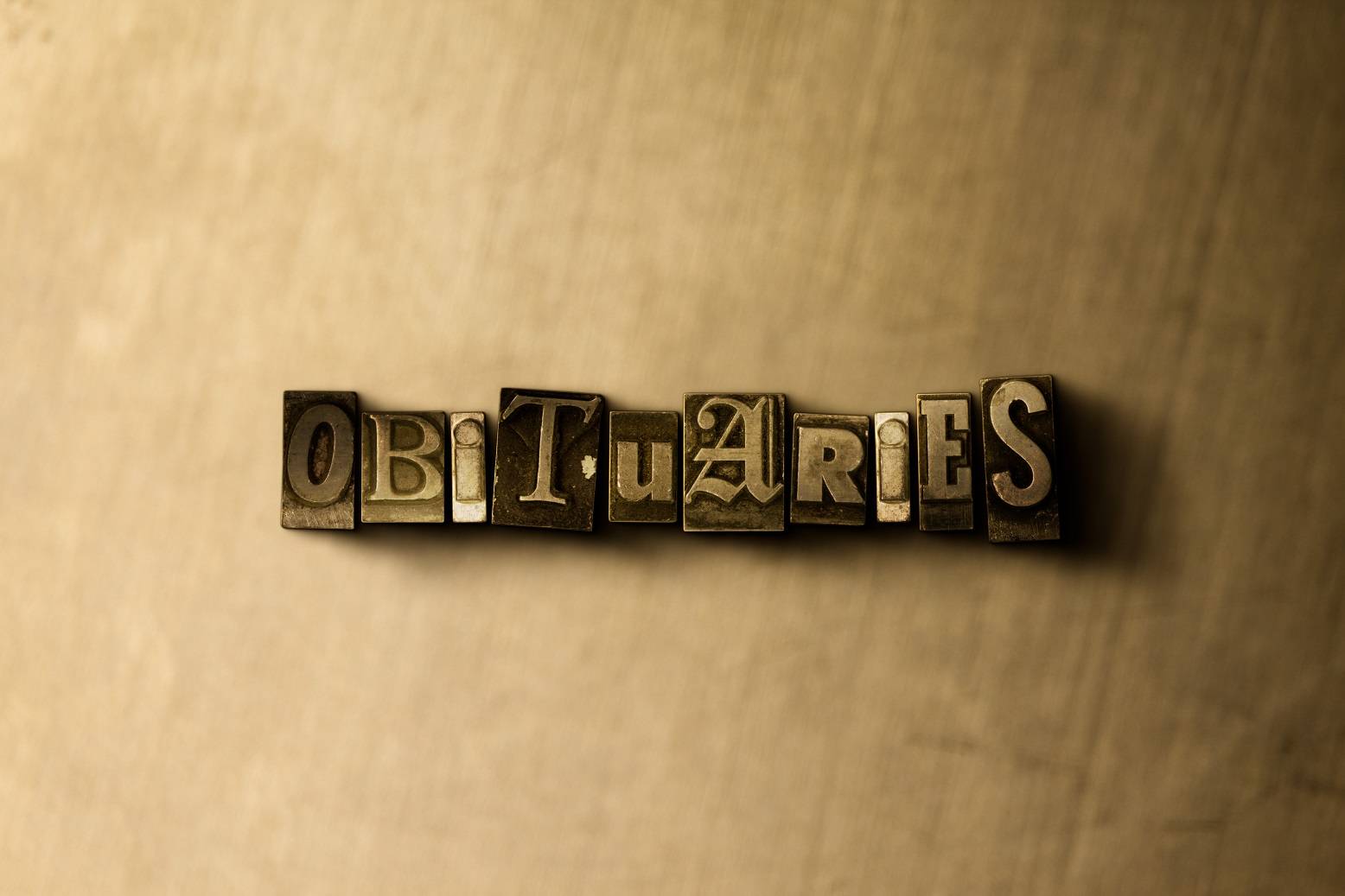 Most online obituaries now allow you to include links to online funerals and they are free, fast and easy to make. They have also become increasingly popular because of the coronavirus pandemic as they are a thoughtful and a creative way to remember someone special.
You can also send a link to the online obituary through email, social media or virtual invitation websites. This would enable others to read the obituary, write in the online guestbook and have access to the link to the online funeral service in one go.
Online obituary sites you can use:
Send a calendar invitation
If the deceased has friends and family from all over the world who live in several different time zones that you know will want to attend the virtual funeral, then one of your best options to notify them of the details is to send a calendar invitation.
It is one of the simplest ways of notifying people living in another country as you can share the correct starting time for their area and the attendee can easily RSVP to the event.
You can send out calendar invitations via your mobile phone (both android and iPhone) or via email on your computer.
During these unprecedented times, people are having to find new ways to commemorate their loved ones and if you are planning a virtual funeral service, then these invitation ideas are a great way of notifying people of your plans to let them know dates and times of the service.